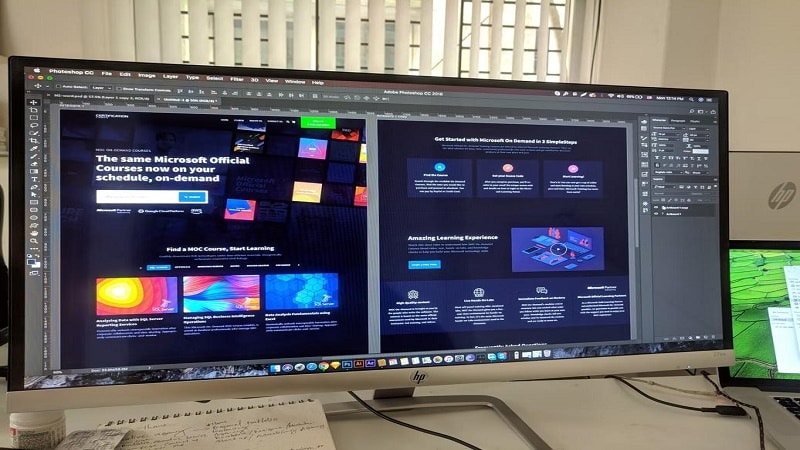 If you're thinking about running a successful business and reaching the masses, there's no way to do this unless you have a smart and easy to use website.
When you operate a small business or want to improve your online presence, a website plays a critical role in your success. There are more than two billion websites available in the world today, so it can be challenging or even seemingly impossible to stand out.
However, with a good, well-thought-out design, you can still attract traffic to your site. Here is a quick guide to creating a strong website design.
---
Easy to Navigate 
Your website must have a quality user interface and be easy to navigate if you want to attract more visitors. If your site consists of bugs, no visitor will care to stay on it long enough to know what services and products you offer. Therefore, you should ensure that your site has clear navigation and functionality.
Your pages must be properly organized with clear links that can lead the visitors to the information they will be looking for. Navigation on your website must be simple and intuitive to help visitors enjoy a seamless search of information.
Keep the purpose of your website in mind when trying to achieve the best design. When you organize the pages on your website, make sure they have a purpose. If a page does not add value to your site, it is a good idea to get rid of it.
---
Search Engine Optimization
Search engine optimization (SEO) is one of the most critical factors you should consider when you design your website. SEO refers to how search engines rank your site when it loads the search results pages. You can achieve this by enlisting the services of a small business web design UK company to handle your SEO strategy.
Ensure your site has original content that is relevant to your target market. Your website must have quality content with unique keywords to improve its search engine results page ranking. If done correctly, you can drive tons of organic traffic to your site.
---
Make it Attractive 
Your website must be aesthetically pleasing to appeal to the interests of the visitors. If you have an old website, it is time for an update to make it look good. Imagery is a critical component of website design, but it seems many people get it wrong.
Great images are visually appealing, and they help explain and sell your products. This will make your site look professional and give potential visitors an idea of what they can expect to get.
If you have an e-commerce site, make sure you add high-quality images that add value to your brand. Perfect images also improve your online presence and attract more visitors. You must optimize your images for mobile devices and make sure they are not too big.
Your website will slow down if it has too many big images. Additionally, you must also include optimized screenshots, graphs, and data on your website.
---
Fast Loading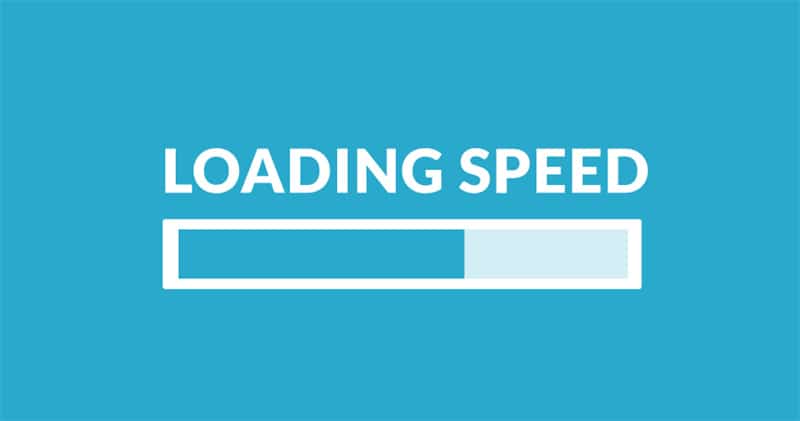 Many visitors tend to abandon their searches on websites that have slow loading speeds. The standard loading speed of a site should be approximately two seconds, so you should prioritize loading speed when designing your website.
Online shoppers who experience challenges with website performance will not return, and they may tell their friends. This simply means if your site is subpar, you will be the biggest loser. You can use the tools provided by Google to test the speed of your site.
---
Mobile optimized 
More than 51% of online traffic comes from smartphone users. Tablets also constitute a significant number of users. Therefore, you should create a responsive site that performs well on the screens of mobile devices, and it should have a fast loading speed. Your website must be mobile-friendly to attract people from different backgrounds.
One good thing about a mobile-friendly site is that it improves the user experience. Visitors can access the site on the go as long as they have access to the internet. If you are lucky to drive organic traffic to your site from different places, your online presence will increase.
---
Social Media Integration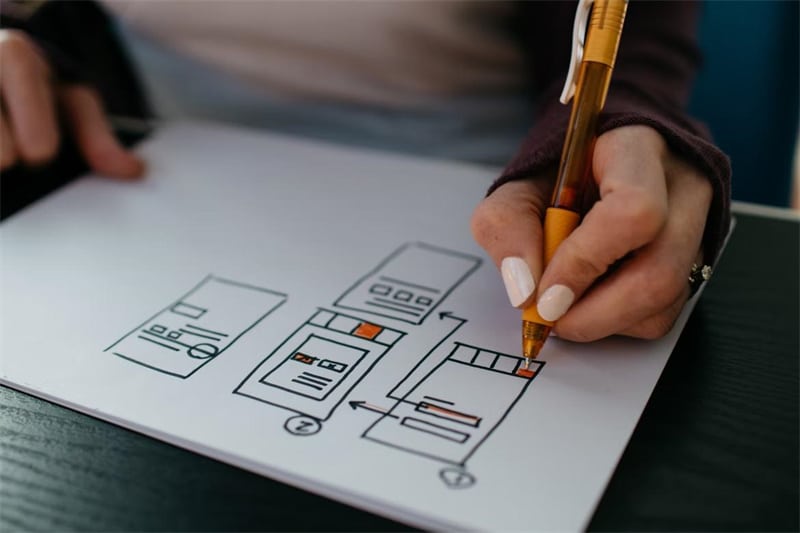 When you design your website, it will be a good idea to integrate social media to attract more customers. Social media is the strongest medium to use, regardless of the field that you specialize in, and this is why integration to you web design is crucial.
Enlightened businesses are increasingly incorporating social media into their operations to enhance customer engagement. With social media channels on your site, you can interact directly with your clients.
When starting a business, a good website is crucial for your business since it attracts organic traffic which will help improve your online presence. The perfect site is attractive, functional, and user-friendly. It must perform well for the visitors and be technically stable.
This is where website design comes in, and using the information provided here will help guide you through the steps necessary for a successful site. Following these tips can help you create a strong website design that makes your business attract more clients.