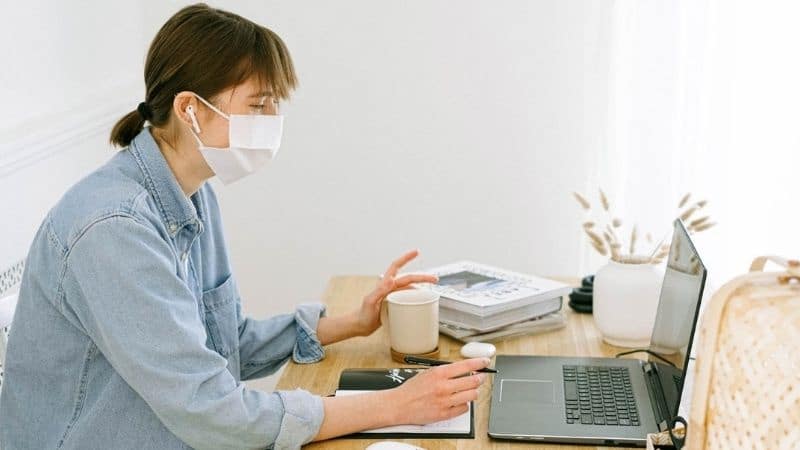 Businesses have to spend the lowest dollar when it comes to email marketing. However, if done effectively, each dollar has a return of 37 dollars. Email marketing is a fantastic way to score deals across huge databases.
Email design plays a huge role since that will decide if the prospective customer will read your email or junk it. If you do not have a design team, hiring an email design agency for your brand is a good idea.
---
Importance of Email Design
Readers usually write emails even though they are very informative because they have a bad design. However, good email design provides various benefits.
---
Efficient Metrics tracking Email Design

This design allows you to track various metrics such as the number of clicks, engagement levels, conversion rates, open email rates, among other things.
If you intend to provide personalised and top-quality service to your customers, you must refine your approach. To enable tracking, ensure to use emails based on HTML, which also helps in designing emails efficiently.
---
Responsive Displays
A well-designed email is responsive to the device it is being viewed in. It may be a smartphone, laptop, tablet, etc. Recipients are quick to delete emails at the slightest trigger. Emails with a responsive design usually have better success with open rates and conversion.
---
What does a Perfect Email Design include?
There are no ground rules to what a good email design should look like. Remember, the design should align with your brand, product(s) you intend to sell and the brand values. Other things to keep in mind include your target audience and your goals from this email marketing campaign. These are some pointers that can guide you in the right direction:
---
Text: Formatting and Placement
Remember that your emails will be scrolled through without any attention if the design is not eye-catching. Therefore, create an email design that does not break and flow when readers scroll through your brochure. Once you design the email you want to send out, it is a good idea to send it to your team so that you can have it tested on multiple devices at once.
Begin your email, which can have a lasting effect on your readers and end it with something of equal value. Depending on your email design, you can consider using bullet lists and an adequate number of headings.
---
Images
The images you choose for the email must be of the highest quality. It should also be optimised for viewing on all devices. Refrain from using stock photos or random clipart since they look spammy.
Instead, click original photos of your real products so that the prospective customers will know what they can expect.
---
Colour schemes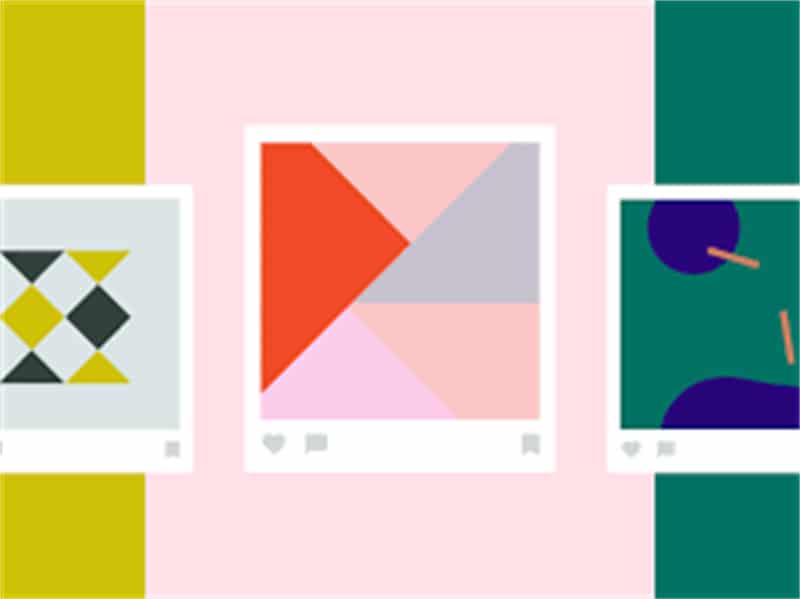 There are two choices to make here:
Go with the brand colours and values while choosing the colour scheme, or
Depending on the occasion of the email, choose the colours appropriately. For example, red and white for Christmas.
Both have their pros and cons. However, if you want to create a long term familiarity between your enterprise and the customers, choose the first option. Colours can be used to highlight specific parts of the email. For example, a flash sale, discounts, or a Buy One Get One Free offer.
---
Logo
Every good marketing email has a logo that communicates the brand's values. People associate your brand with the logo every time they glance at it. Therefore, it is best to place the logo somewhere at the top to initiate a connection with the recipient of your email.
While you may keep the same logo as you officially use, modify it so that it fits perfectly in the design template without breaking it.
---
Make Smartphones a priority
People usually open their emails on the go. Hence, emails should be designed keeping mobiles in mind. Moreover, the design should be responsive to detect the smartphone's screen size to optimize it automatically.
---
Call To Action (CTA)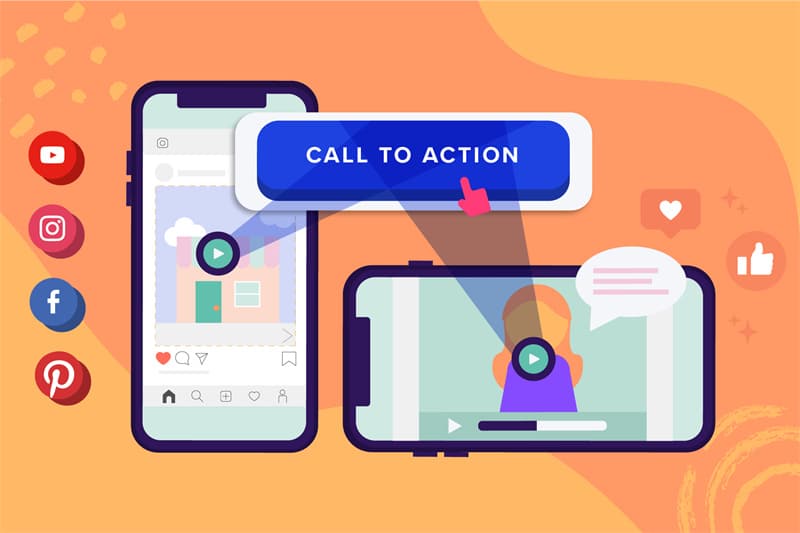 Every email should end with an appropriate CTA. While it takes up negligible space, it is the most important email section. Keep it simple to read! Good CTA's instantly make people move from the email to the brand's website.
---
The Unsubscribe Button
No one wants to see subscribers go! Yet still, the unsubscribe button should be added. By not allowing readers to unsubscribe, your brand will attract a negative reputation which is worse than losing a few subscribers. Not only is this a nice gesture, many countries even have laws on stopping spam emails.
These steps will help your readers consider your brand a legitimate business instead of spam:
Include legal information of the business in the email.
Let readers know how you found them.
Provide an unsubscribe link.
Preferably, use double opt-in email lists.
---
Conclusion
The email's design is the most important element of email marketing apart from the content. Brands can improve their email marketing techniques to get the most clicks, conversion, and engagement rates using these pointers.