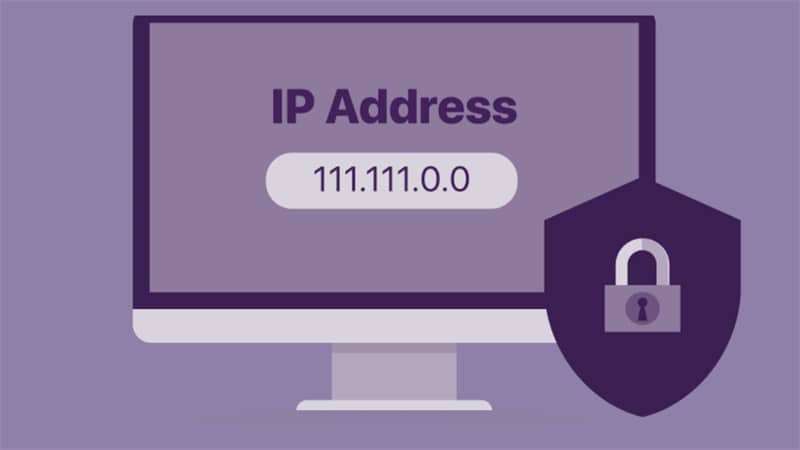 You must be wondering, how do these sportsbooks know where you are?
Online gaming has peaked in today's technological age and you often start thinking about your safety and security while playing a game. Yes, the threat to malpractices has evolved so much with modern enhancement, that there is a constant fear of safety while you are in a game.
Fear of whether someone can track you down, can access your personal stuff, know your location, your preferences, and whatnot. With the growing era of technology, this is no big deal.
---
The Growing Popularity Of The Sportsbooks
In the recent global gaming market scenario, Sportsbook like Ceasars sportsbooks in new york is evolving aggressively into new gambling markets as legal online establishments and sports betting expansion across the United States. Caesar's gaming benefits and online sportsbook along with its betting app are craftily designed with extremely user-friendly usage.
Sportsbook sticks out among online betting/gambling websites by offering several odds. They offer the best rewards to their users with multiple profits. Caesars
You must have noticed how gaming websites track down your mind and your preferences and bring to you the sources that suit you aptly. What do you think they do to know you?
How do these gaming websites and sportsbooks track you down, while you haven't shared any minute detail of yours? These tracking networks are operating across websites with different ways and identities.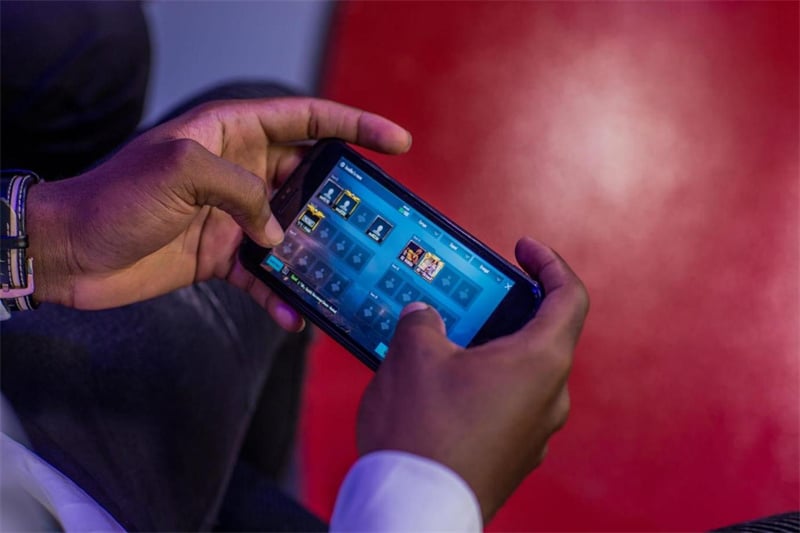 IP Address
The most basic way of identifying someone is by tracking their IP address. It helps the websites determine a rough idea of your geographical location. These IP addresses vary with time and are used by multiple users, so they cannot be coined as a good idea of tracking a particular user over time.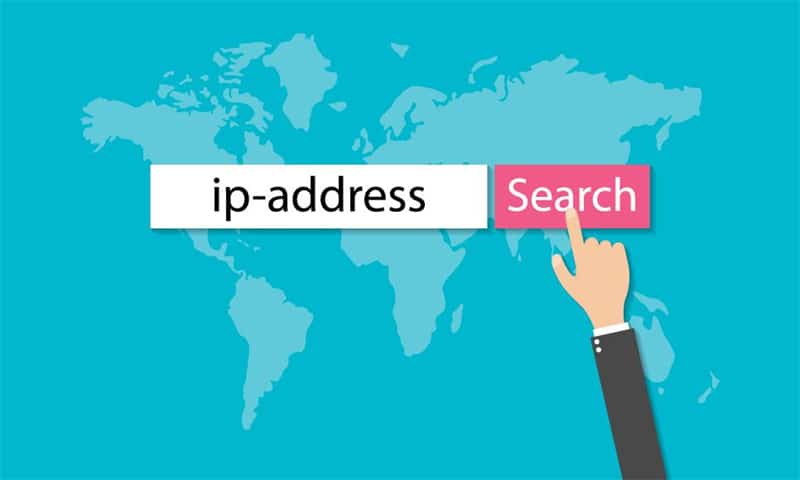 Cookies
Cookies are tiny bits of information websites can keep in store within your browser. These function with various uses, when you sign in or login into your account, they store your login information and use those for your future page loads and website preferences. The third-party cookies push up user experiences.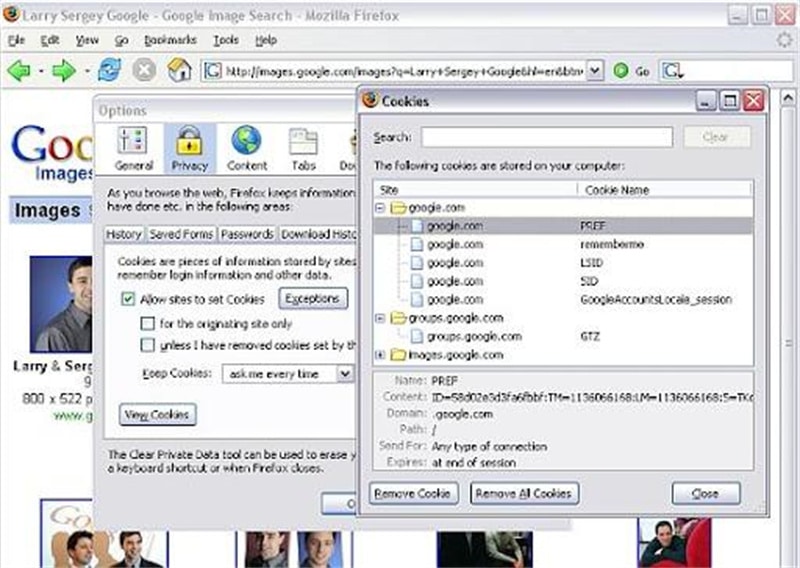 HTTP Referrer
Hyperlinks and website link you click, which locate you to a webpage store in some of your information for a later specified time. The information they derive is stored in an HTTP referrer header. If a web page includes an ad, your browsers tell the advertiser about the page you're viewing.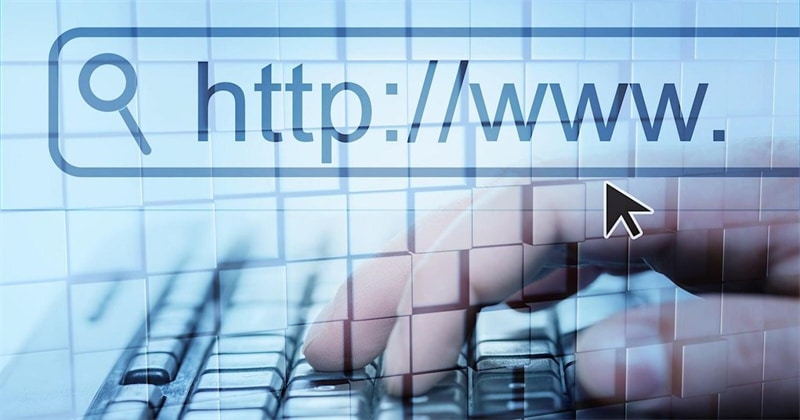 ---
How They Track You Down!
How do any sportsbook website tracks down your IP address and locates you across the website is a mystery on its own. You navigate through their services, they automatically use your data with automated data collection technology and collect information about your browsing patterns.
This includes details about your visits to their gaming sites and mobile betting apps, with location data logs, communication and traffic data, and your access to various resources over the websites.
They track your IP address along with your browser and operating system. They can monitor your online activities and visits to third-party websites as well as modern-day technologies.
The information that they collect may be personal, and it helps them improve their services in a better way and deliver favorable preferences to its users. They track down your personal information in a way to enable your individual interests, boost up your searches and facilitate your browsing.
---
The Technologies Sportsbook Use For Automatic Data Collection Includes:
Log Data: When you use services offered by a sportsbook, their servers automatically record the information that any browser sends you whenever you visit a website.
Cookies: They use session cookies and persistent cookies for an improved understanding of how to interact with their services, to continuously monitor combined usage by their users, and also focus on web traffic routing.
Third-Party Information: They tend to obtain information about you and your activities from their affiliates, gambling or casinos, and properties that are owned and operated by various gaming licensees and third parties.
---
Final Words
You just need to remember one thing when you go online while visiting a gaming website, someone is tracking you. This is how the technology works, sometimes in your favor, sometimes not.
This article was just to make you aware of how gaming websites and betting apps use versatile technologies to track down your activities. Once you are aware of their methods and techniques, you can surely find your way through.