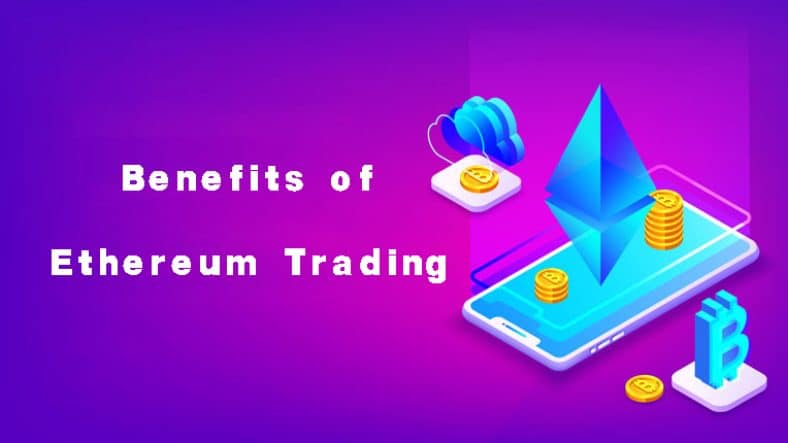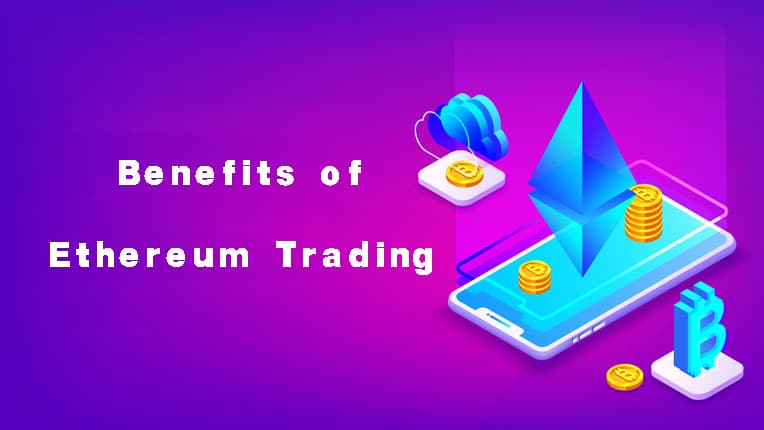 We are talking about Ethereum which has been a trending topic over the internet. In this article we will provide you with what you should know about Ethereum. So, without further ado, let's break this vast topic down to simpler chunks.
Cryptocurrencies have always been in the business news due to their new updates and updated technological systems which are always making a headline.
Various cryptocurrencies have been flooded across the digital market, and we also have discussed some of them in our previous blogs like Bitcoin, etc. and today we will be telling about another similar cryptocurrency which has gained the second position throughout the top cryptocurrencies list of 2021, yes!
---
What is Ethereum?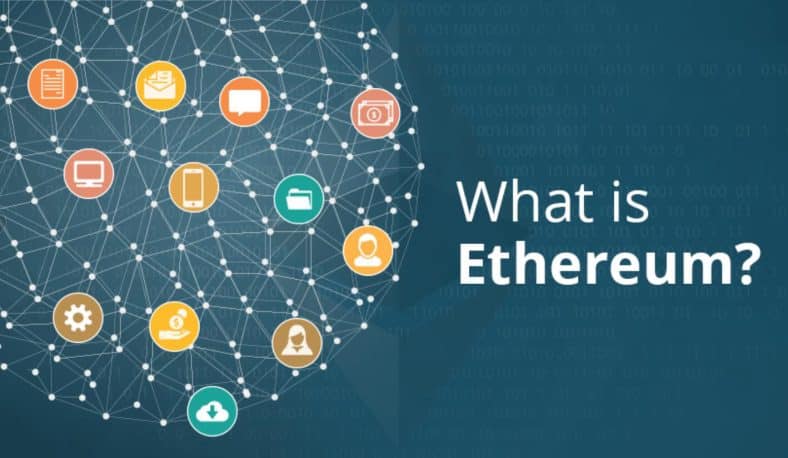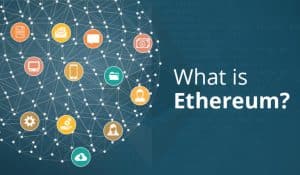 Ethereum is a digital cryptocurrency which is used to make online transactions, it is called the database of more than thousand encrypted information which are locked within a high security protocol, these contain digital files which are transferable but can't be hacked due to high level of data protection phases.
---
Knowing More About Ethereum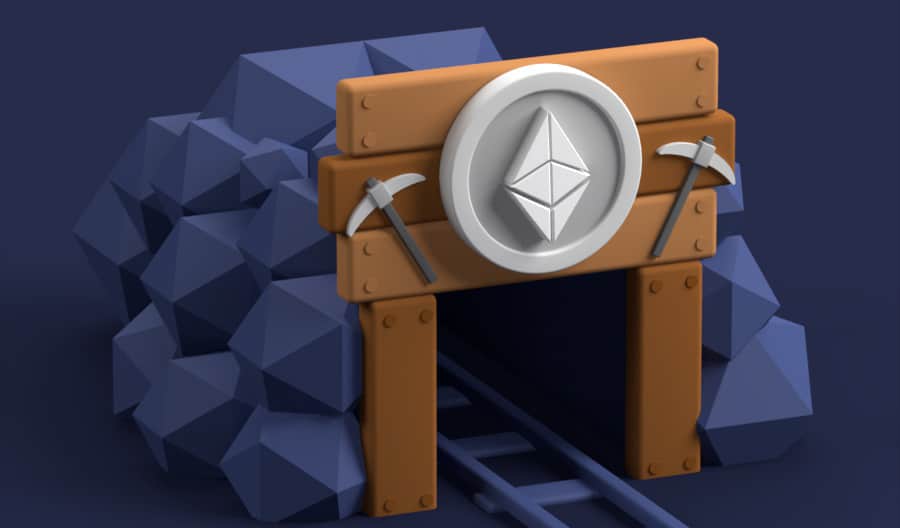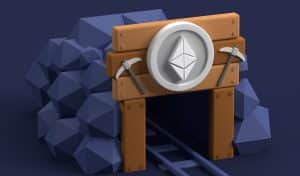 Ethereum is the fixed digital asset controlled by a decentralized public ledger which is the online digital record that keeps the details about the total amount of Ethereum present overall and the number of transactions made all over the world using Ethereum.
Ledgers are maintained digitally by the cryptocurrency miners, the people who are kept to record the information about Ethereum by using a special software with high computational ability.
Ethereum is digitally stored in a digital block which has an optimum capacity of storing only a certain number of transactions made by Ethereum and then for future transactions a new block is provided which is linked by the previous block and this whole linkage is called blockchain network.
---
Feature of Ethereum: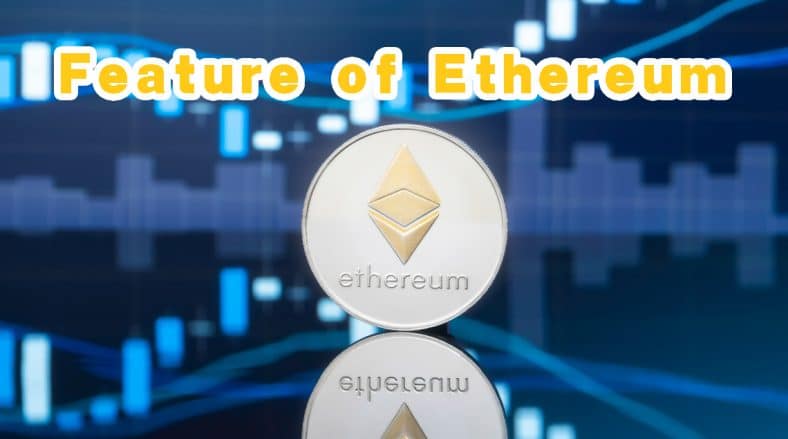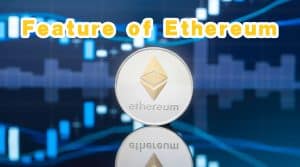 Ethereum was launched in 2015 with a decentralized network as its operating system.
Ethereum is the digital platform for making online transactions while the single unit is known as ether called, 15 ether, 17 ether, etc.
Ethereum can be transacted anonymously from anywhere like nearby shop, from home, etc.
Ethereum is also subjected to market volatility and can increase or decrease according to inflation rate.
Ethereum has an updated version called 'Ethereum 2.0', to improve its fast transaction speed and stop the exhaustion of electrical energy, time and resources.
Ethereum has enabled the developers to create various applications like games, investing apps, etc. Where transactions are made via ether coins.
The programming algorithms of Ethereum are written by using a software which manages the digital transaction and also generates the automated outcomes as well called 'smart contract'.
---
What is Ethereum Trading?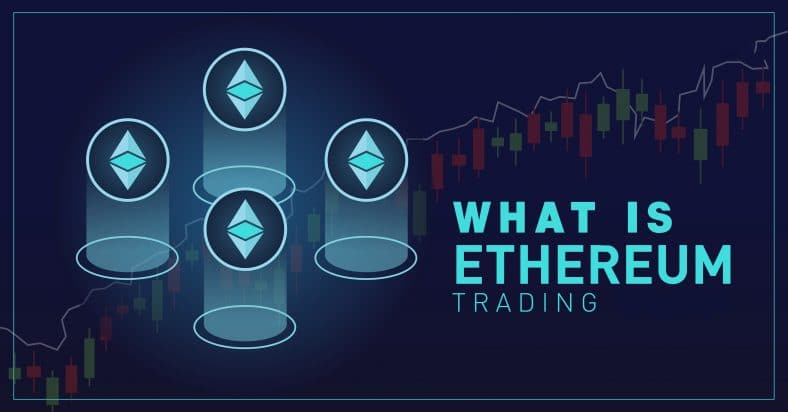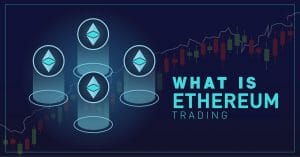 Ethereum trading is done by using the ether coins on the online cryptocurrency trading platforms like Coinbase, Kraken, Binance, etc. These digital trading apps allow trading with Ethereum and even offer the trading conversion of Ethereum with more than 150 types of cryptocurrencies available all over the world.
---
Ethereum Trading Key Points: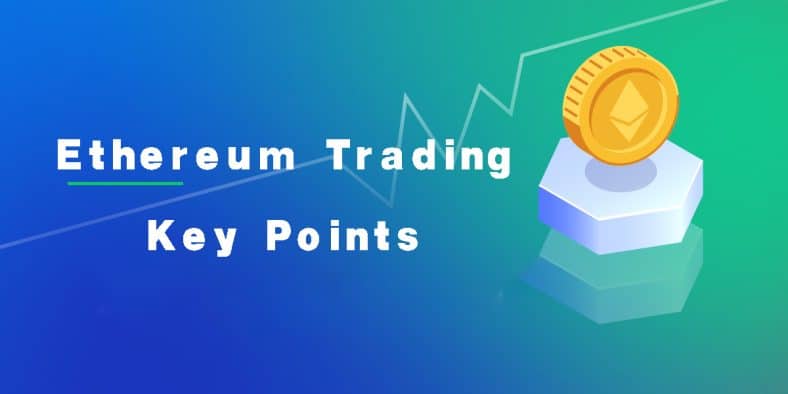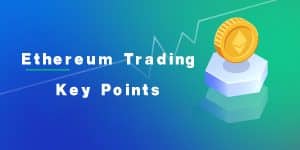 Ethereum coins can be transferred around the world by using trading apps.
A smart chain network is used to send and receive Ethereum coins.
Ethereum trading can be started by opening a trading account on any of these digital platforms.
After the account creation, you simply can choose a trading plan according to your future profit-making goals, here you can track down all the market value, the investment capacity, and risk-reward ratio. Etc.
Always keep an eye over the current news about cryptocurrency markets and conduct your own personal research, do some technical analysis over the market value.
Use automated IG trading tools to take your Ethereum trading to next level, place a trade by selecting the size of trading, setting the trading limit and also you are enabled to increase the liquidity rate by purchasing a deal ticket, Here selling of ether is done to close the trading position and buying of ether coins mean opening the position or vice-versa.
---
Key Takeaways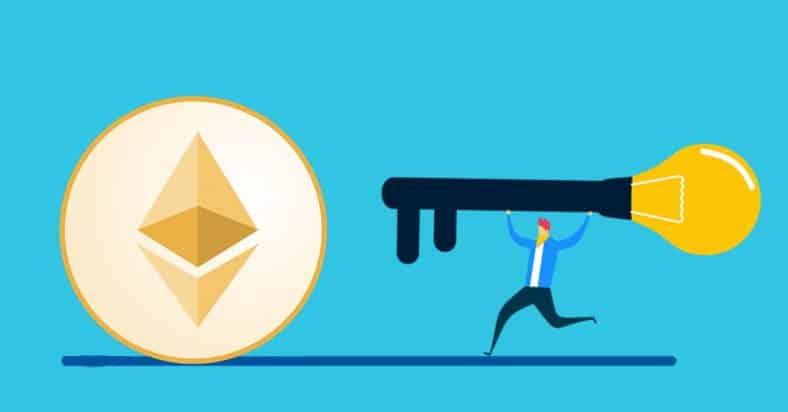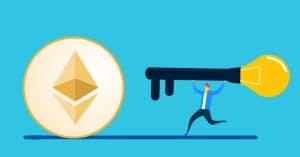 Ethereum is unlikely the in-built house for creating and developing all the applications and games and its volatility depends on number of factors like:
Legal regulations made by the government.
Digital trading news and updates.
Market demand to purchase Ethereum.
Availiable amount of Ethereum in the digital market.
Manipulation of traders in the digital markets, etc.
Therefore, one person has to be very cautious and awake while making a trade in Ethereum because many more factors are corresponding to its future profitability.