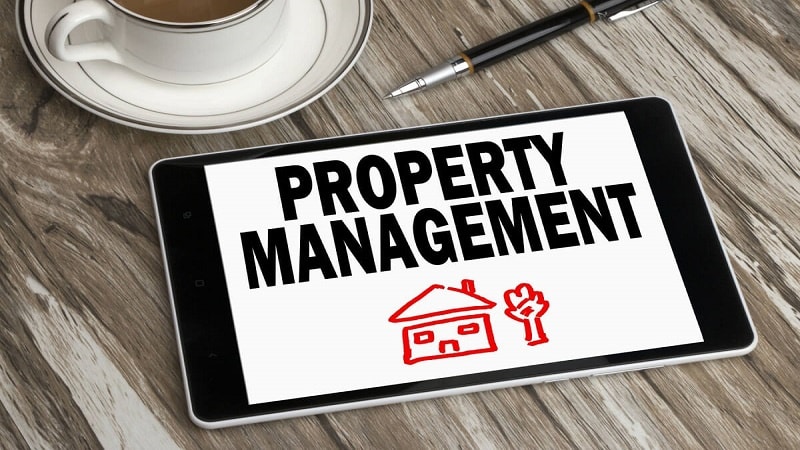 A property manager is a professional who is responsible for the day-to-day operations of a real estate property. They are responsible for ensuring that the property is well-maintained and that it meets all local, state, and federal regulations.
Property managers also work with tenants to ensure that they are happy with their living arrangements and that they are able to pay their rent on time. If you've just recently bagged a role in property management, the level of authority and responsibility may seem somewhat overwhelming to begin with.
But it doesn't need to be, so long as you prepare yourself. During this article, we will discuss all the different things you can do to become a successful property manager.
---
Get Educated And Stay Up-To-Date
The first step to becoming a successful property manager is getting an education. You need to have a firm understanding of the industry before you can start managing properties. There are many different ways to get educated about property management, but the most important thing is to make sure that you stay up-to-date on the latest trends and information.
One way to do this is by reading industry publications or taking courses offered by professional organizations. Similarly, there are many resources online that discuss trends within the property management industry that are regularly updated. Check them weekly – if not daily, to stay updated.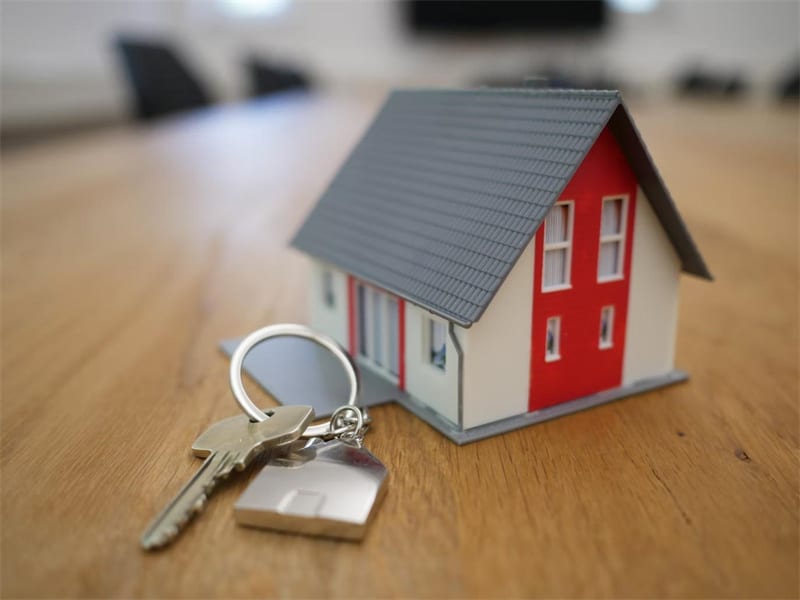 ---
Get A Marketing Strategy
Getting your name out there with a good marketing strategy also ties in with staying up-to-date. You can't expect to grow as a property manager in a climate that relies so heavily on social media and marketing as a means of leverage. You can take classes online to see how you can utilize and build your social media presence to get your name out there and start building on your own 'brand' and reputation.
Or, alternatively, if the world of SEO, advertising, and marketing is all a bit out of your comfort zone, then you could leave it to the professionals. By hiring a reputable property management marketing agency, you can ensure that the marketing for your business will be done to a high standard.
Experts at marketing agencies can help you with website design, local SEO, and reputation improvement. Leave the marketing of your business to the professionals who know what they're doing – you won't regret it once the traffic comes soaring in!
---
Develop A Strong Work Ethic
A successful property manager is someone who is willing to put in the hard work required to get the job done. This means being organized, efficient, and always putting the needs of your tenants first. If you can develop a strong work ethic, you will be well on your way to success in this field.
Having a strong worth ethic may come naturally to some of you. Some of you, however, may need to work at this. As long as you're motivated, you're already halfway there!
---
Be Proactive
The key to being a successful property manager is being proactive. This means anticipating problems and taking steps to prevent them from happening. It also means being quick to respond when problems do occur. By being proactive, you can keep your properties in top condition and avoid costly repairs or legal issues.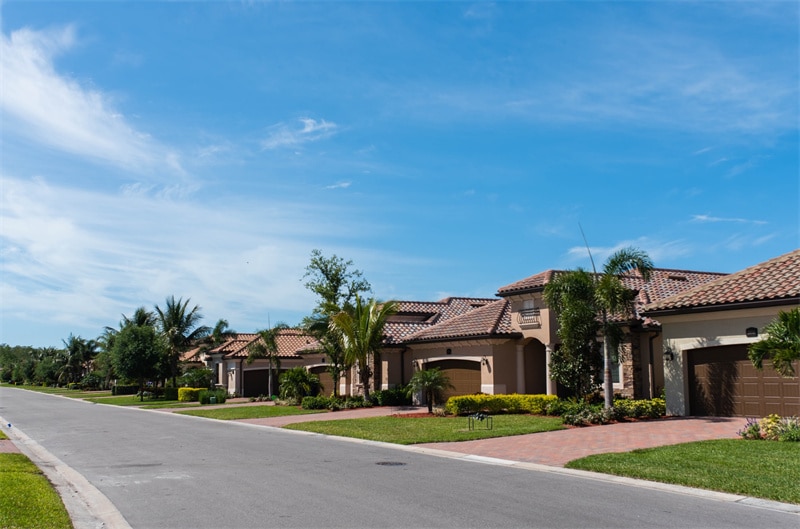 ---
Build Strong Relationships With Your Tenants
One of the most important things you can do as a property manager is to build strong relationships with your tenants. This means being friendly and approachable, but also being firm when necessary.
If you can develop good relationships with your tenants, they will be more likely to respect your authority and follow your rules.
---
Be Detail-Oriented 
A successful property manager must be detail-oriented. This means paying attention to the small details that can make a big difference in the overall condition of your property.
It also means being able to keep track of important paperwork and documents. If you can stay organized and pay attention to detail, you will be well on your way to success in this field.
---
Have A Positive Attitude
A successful property manager must have a positive attitude. This means staying calm under pressure and being able to diffuse tense situations.
It also means being upbeat and optimistic, even when things are tough. If you can maintain a positive attitude, you will be more likely to succeed in this field.
---
Be Flexible 
A successful property manager must be flexible. This means being willing to adjust your schedule or plans when necessary. It also means being open to new ideas and ways of doing things. If you can be flexible, you will be better able to adapt to the ever-changing needs of your tenants.
---
Get To Property Managing!
Overall, property management isn't the easiest field of work to get into. You need patience, flexibility, and to be able to keep up with the trends of this ever-evolving industry.
However, by following these tips, you're on the right path to becoming a successful property manager. But remember, success in this field takes time and patience. If you are willing to put in the hard work, you'll be a flying success with your tenants and a reputable property manager for years and years to come. Good luck!