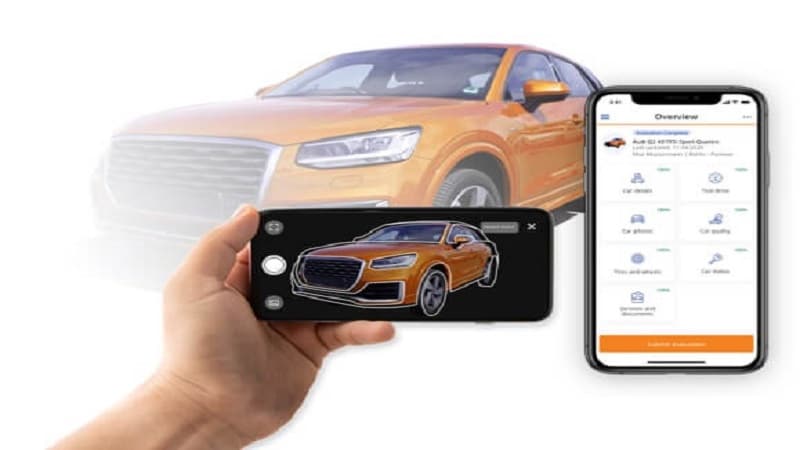 Today, buying a car or motorcycle has never been easier. Whether you are buying from an auction or a car dealer, there is a way to get cheap cars online. All you need to do is find the ABB website that has what you're looking for in stock.
However, vehicles can be expensive; thousands of dollars. This is especially true for cars that are brand new or have clean titles. To avoid the extra costs and to save you time and energy, consider buying a car from a reliable online auction or a car dealer. If you are looking for a wide range of used cars for sale, visit vinsautogroup.com.sg. Not only will you be getting a better deal, but you can still find the perfect car.
Finding a car online can be easy, but some auction websites offer better deals and a different or wider variety of vehicles to choose from. So, not only do you need to know which auction companies you can trust, but you have to know how the bidding process works.
On most sites you can begin bidding almost immediately by setting up a free account. Before you rush to get started, there are a couple of important steps you should follow to ensure you are getting a quality car and a quality deal.
One great place to get started in your search for the perfect car is right here. Ready to learn more? Continue reading to learn about the steps to buying a car at an online auction!
---
Step 1: Look for & Research Vehicle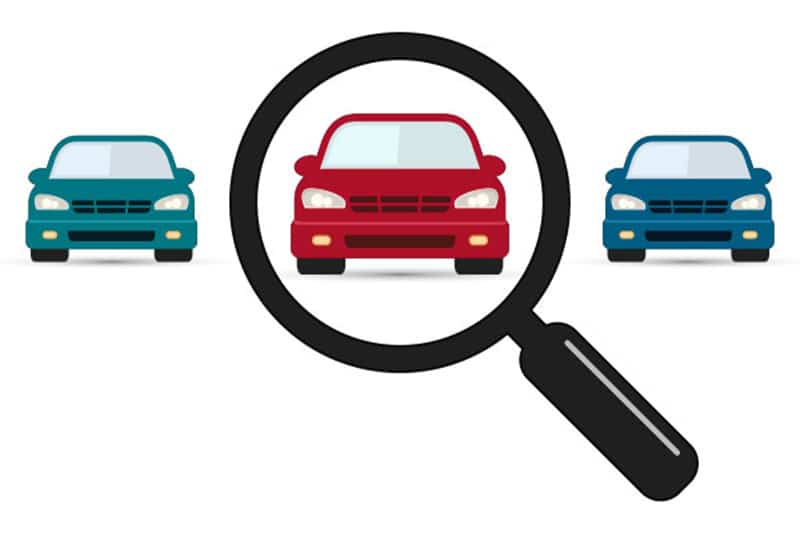 Before you bid on a car, SUV, motorcycle, or anything else you might want to take out on a spin, it's important that you know what you're getting yourself into. Auction sites will typically list the make, model, and main features of the car, as well as any damages there may be.
If you want to shop for used vehicles, make sure to pay close attention to the details of each deal before you bid as it will save you a lot of money and stress in the long run. Most auction sites provide a warranty on their vehicles which can give you protection if something goes wrong after your purchase.
While this gives you a general insight into the vehicle you may want to purchase, it's important to research beforehand to ensure the car has what you need. Best ways to do so are by hiring a professional inspector or by getting a vehicle history report, which can give you a lot of insight about the vehicles previous owners, damage, and more.
Since many of the vehicles you find on auction sites hold a salvage or clean title, you may find there are some small issues that can be easy to repair. Don't let this deter you from getting a used car. Not only will it be more affordable, but you can fix many of these cheaper vehicles at minimal costs.
---
Step 2: Make a Bid
After you have found the car you are looking for, it's time to make a bid. To do this, you typically have to sign up on the auction site. While this is generally free to do, some sites offer benefits for those with paid memberships.
Before you can officially bid, you may have to put down a deposit. However, that is returned to you after the winning bid is set.
---
Step 3: If Won – Arrange Shipping, If Lost – Try Again on a Different Vehicle
After betting, you may or may not win the vehicle. Regardless, it is important to have a secondary plan set up. If you win, you have to be ready to arrange for your vehicle to get shipped to you. Most of the time, it will be shipped from wherever it is right to your front door!
If you don't win, don't worry! There are plenty of great cars on the market. All you have to do is try again by bidding on another car. After that, continue to bid until you win a car that will be the best match for you.
---
Step 4: Receive Ownership Documents from the Auction
After you win your car and it is delivered, you will want to make sure that all the appropriate documentation has been sent over to you. This includes ownership documents such as the vehicle's title. The title is an important document to have, you will need it in order to register and insure the vehicle.
---
Best Online Auto Auctions to Buy a Car
Before you type in "car auctions near me," and get lost in a sea of search results, consider checking out the websites listed below. These tried-and-true auto auctions have been hand-selected for your viewing.
Whether you live in Houston, Los Angeles, New Jersey, or the rural states of Indiana or Utah, there is an online auction site that can meet your needs.
Before bidding, always make sure that the site you are on is secure and safe. These are some of the best options available.
---
A Better Bid
A Better Bid is one of the top car auction sites in the USA where you can buy cheap cars, trucks, motorcycles, and more. This site offers over 300,000 used, salvage, and wholesale vehicles that are up for bids daily, additionally they have many vehicles which you can buy instantly via their "Buy Now" feature.
You can even bid from your own home, with over 150 locations to choose from nationwide.
---
USA-Auto Online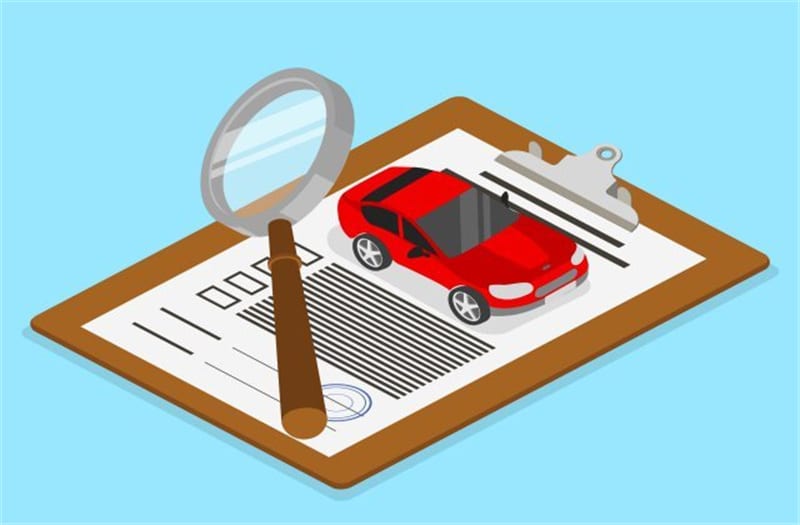 USA-Auto Online is another great option when it comes to car auctions. They offer many types of makes, models, and years in a variety of conditions for you to choose from.
With over 170 locations across the United States, it is easy to sign up to make a bid and begin the process of winning your dream car.
---
Manheim
Manheim is unique in that the site offers mobile auctions to buy and sell cars. These are auctions held at non-traditional locations. This is in an effort to bring car auctions right to you.
While there, you can bid on cars to win. This technique offers convenience and simplicity when it comes to auctioning or bidding on cars.
---
Skipco Auto Auction
Skipco Auto Auction is a public auction in Ohio that has been around since 1978. Since then, they have grown to serve local and national guests who buy and sell cars. They bring in new inventory each week at affordable prices.
---
Mecum
Mecum Auctions offers in-person and online auctions, making it convenient and simple to bid through their platform. They also offer various locations across the United States, where thousands of auctions are held annually.
---
Improve Your Car Buying Experience with Online Car Auctions Today
At this point, you are probably sold on the idea of bidding on a car at an auction. Whether you win the first bid, or the tenth, you are bound to find a car that is perfect for you. However, before signing up to begin bidding, it is important to do thorough research.
You will want to know what make, model, and title is right for you. Then, when you are ready to bid, make sure you follow the steps from this article to ensure your success.