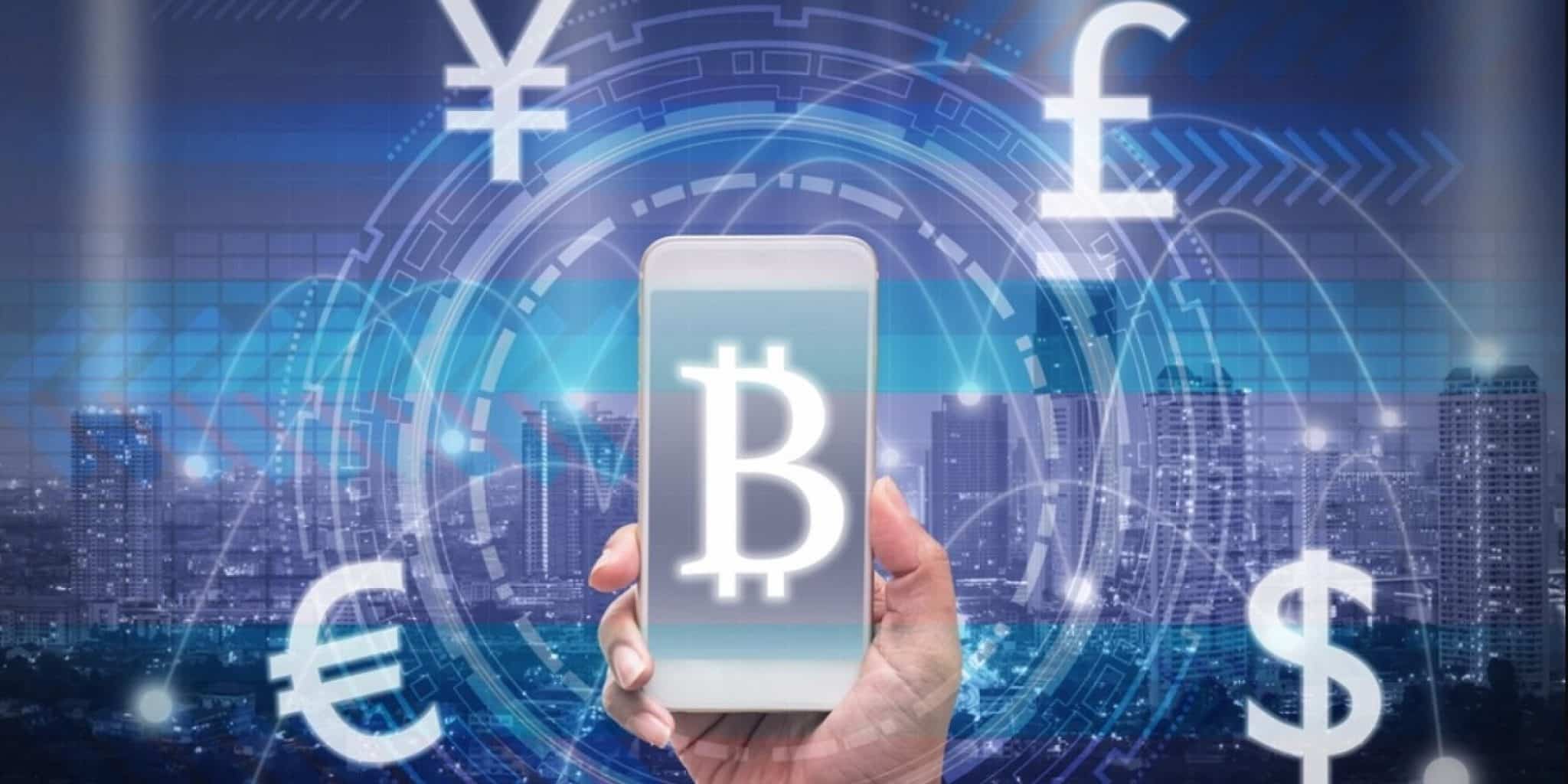 Before you start trading cryptocurrencies, it's important to understand how crypto exchanges work. You'll need one in order to buy any cryptocurrency-the most popular being Bitcoin and Ethereum.
There are many different types of crypto exchanges out there, but not all are trustworthy. Here are four crucial things you need to know before making a decision on which one is right for your needs-safety concerns, ease of use, fees/payment methods, and customer service response time.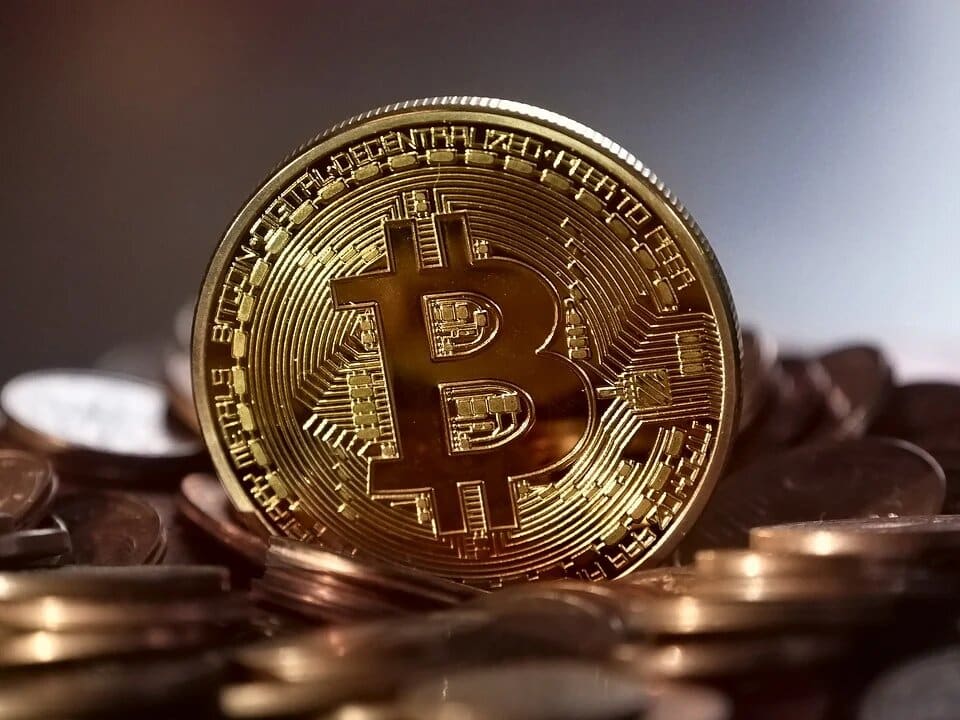 1. What is a Crypto Exchange and what are the most Popular Cryptocurrencies Available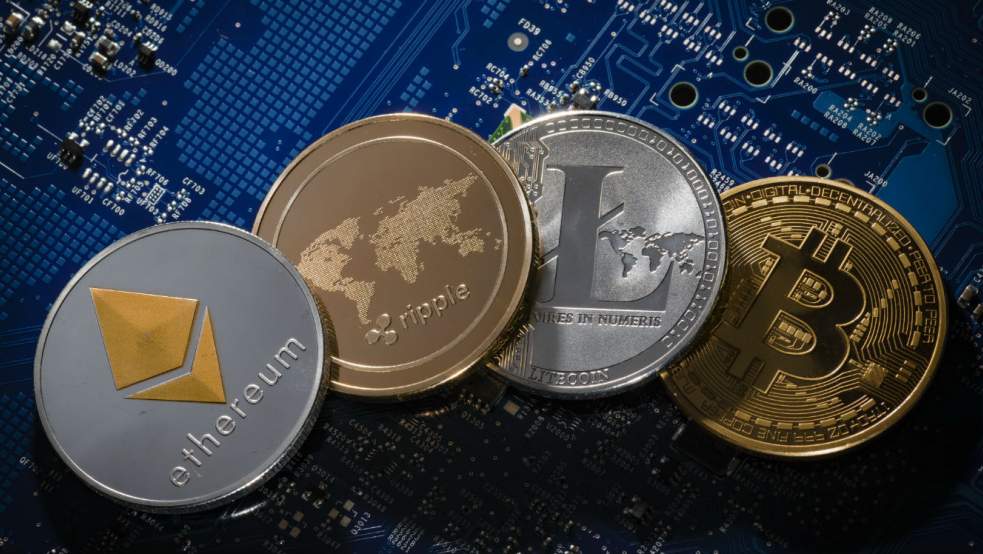 A crypto exchange is any kind of marketplace where cryptocurrencies are traded. The most popular ones are Bitcoin and Ethereum, but there are many different cryptocurrencies available, including Ripple, LTC, IOTA, Monero, and many more, with new ones being created almost on a daily basis. The team behind Swyftx.com mentioned that there are many websites online dedicated to crypto exchange, some being a bit more difficult to navigate than others.
When it comes to safety, the best way to ensure your money and data will be safe is to stick with a well-known and trustworthy exchange, such as Coinbase or Gemini for U.S. traders. However, if you plan on trading outside of these regions or with lesser-known currencies, you will need to do your own research on the crypto's security features and regulations before trusting them with your money.
2. Safety Concerns - how to Protect your Coins from Hackers, Malware, or other Security Risks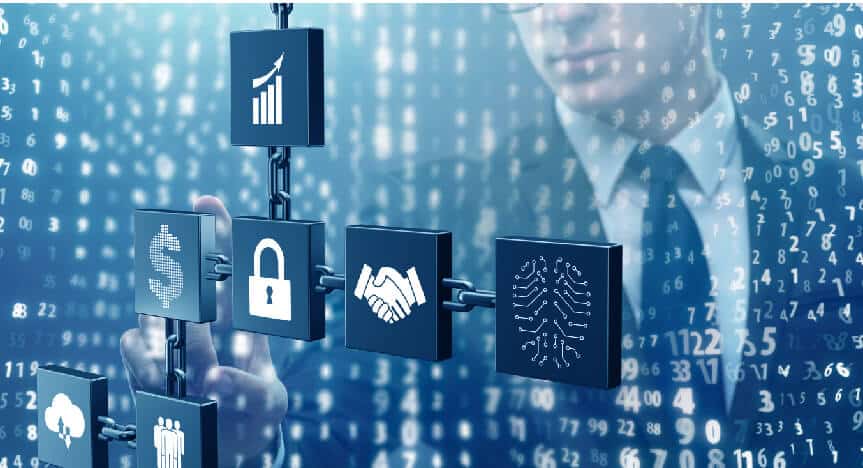 The main concern around security with crypto exchanges is the hacks and malware. Hackers will typically target crypto exchanges in order to steal your coins, so it's important that you learn how to trade safely and securely. A lot of this comes down to basics such as making sure your computer is clean of viruses and malware, choosing a strong, unique password with mixed letters/numbers/symbols for each exchange, using two-factor authentication when available, and checking the URL before you enter personal information like passwords or credit card numbers.
There are various ways to keep your coins safe on an exchange. Some of the most common ones are:
Use a VPN to encrypt messages on the network
Only log in on secure networks with high connection speeds
Transfer funds after you buy or trade your cryptocurrency
Keep personal information, such as your Bitcoin private key or password, out of the public domain
Don't share sensitive details over unsecured Wi-Fi connections
3. Tips on Trading in Cryptocurrencies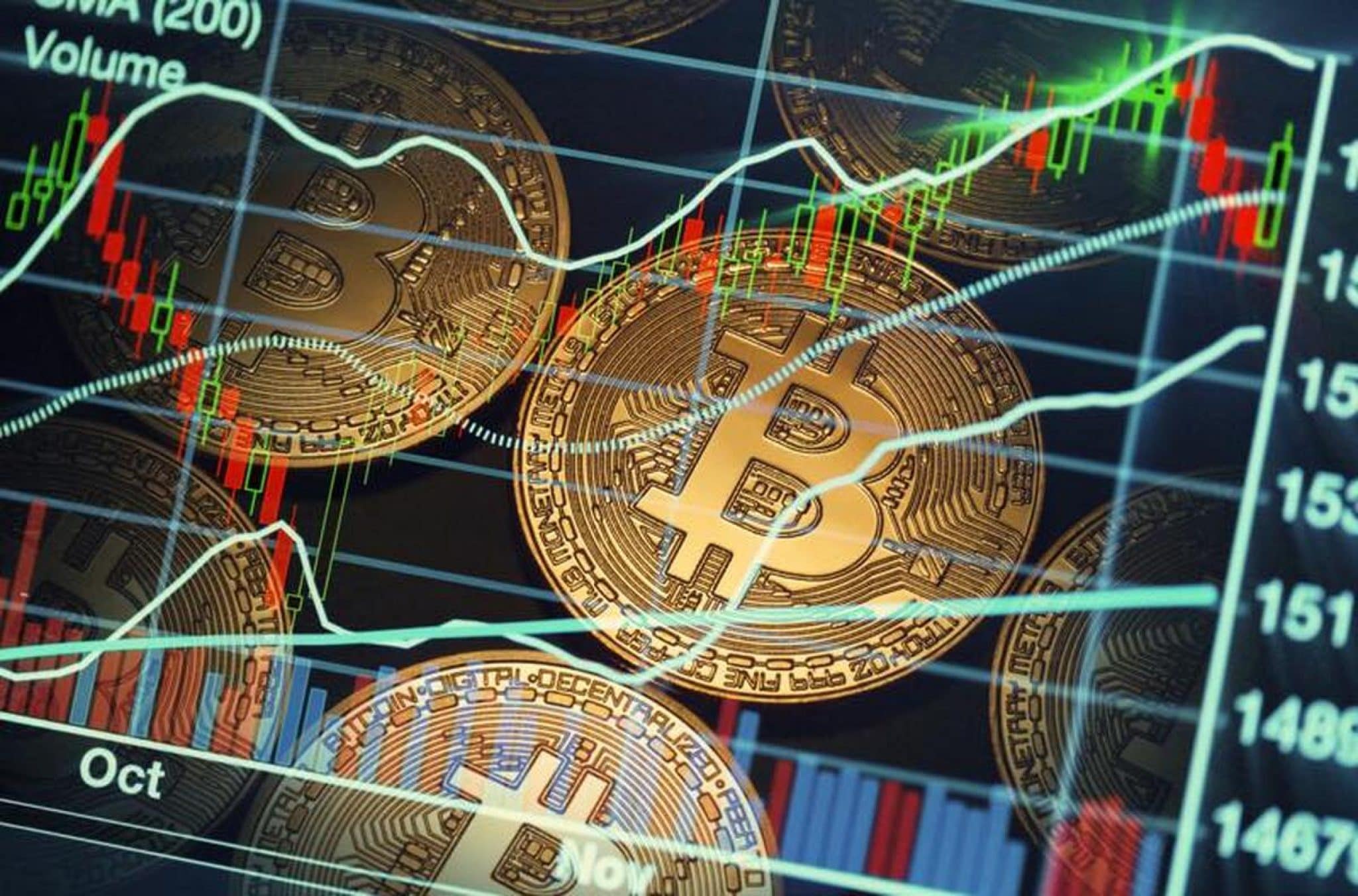 To get started trading cryptocurrencies, you need to set up an account with an exchange. The best exchanges are Coinbase in the US and Gemini if you're in the US.
A few tips on trading in cryptocurrencies are:
Don't invest more than you can afford to lose. You should never trade more than you can afford to lose because this is extremely risky, especially in volatile markets like this one. Whether it's investing or gambling, your success will depend on how much money you have. Your initial investment might be small, but when it comes time to trade back into a currency that has a higher value, it will take a significant amount of money to make that happen
Choose an exchange carefully. There are many great exchanges out there, but it's important to do your research before choosing one. Each exchange will vary in features and fees, so make sure you know what you're getting into before opening an account
Don't buy coins because of their name or market performance. The best coins are the ones that provide real value behind them. Look into whitepapers, the team behind the project, and make sure there is a real reason to buy these coins. Just because it's popular doesn't mean it's good
Don't invest more than you are willing to lose. This has been mentioned several times already but is extremely important. Before investing any money into cryptocurrencies, make sure you are willing to lose your investment. Not only does this make sense for your overall portfolio, but it is extremely important psychologically as well
Know the risks before you buy. There are a lot of things that can go wrong when trading cryptocurrencies, so do your research and learn about all the different factors before you start buying. This will help you make better decisions and avoid unnecessary mistakes
4. Fees/Payment Methods-what Types of Fees do they Charge for Trading and which Payment Methods can be Used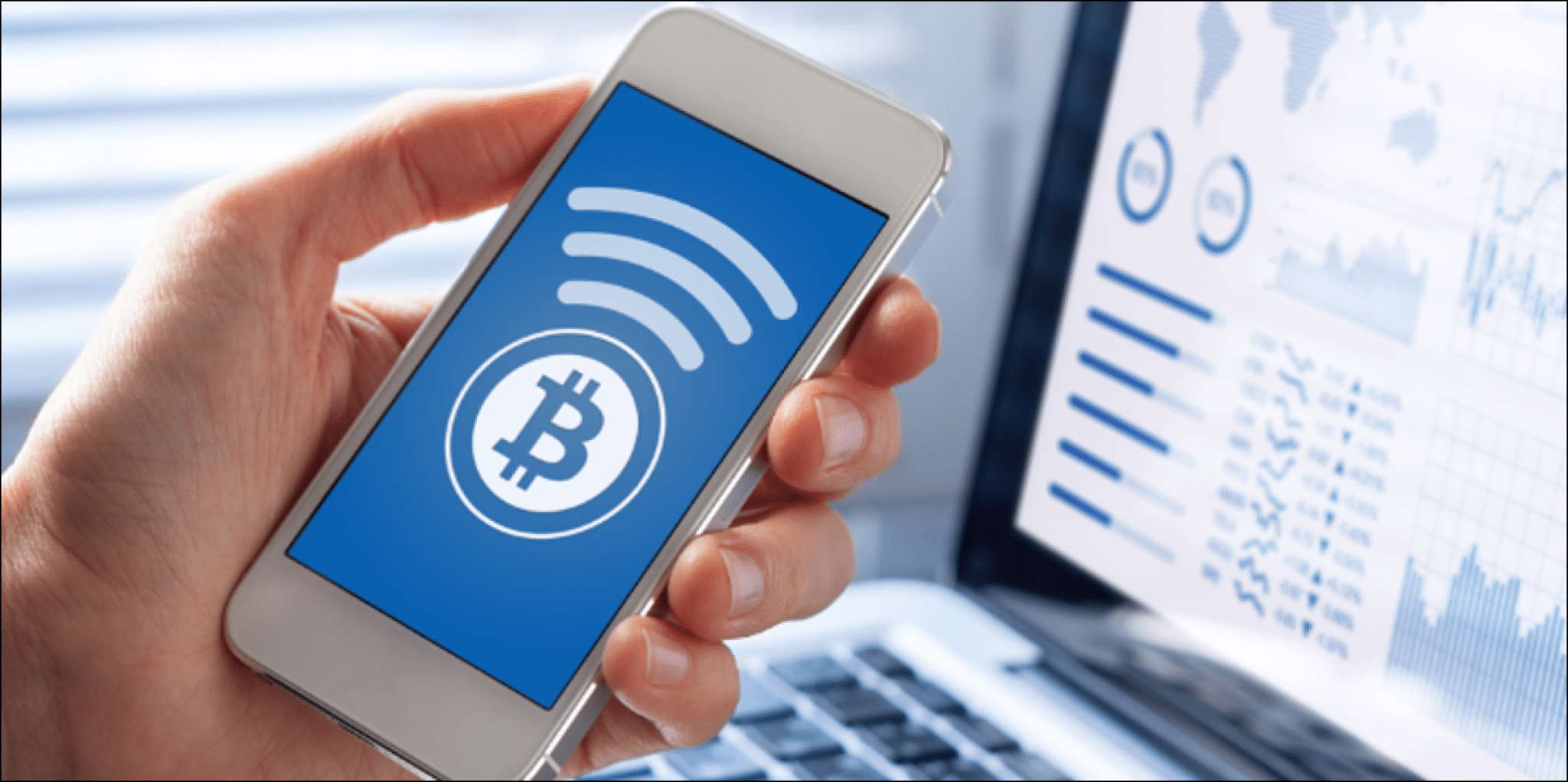 Banks and credit cards can easily charge anywhere from 3-5% in fees for transferring money onto the exchange. PayPal and other online payment providers also have a percentage, usually around 3%. In order to avoid excessive fee charges, make sure you deposit money to your account before you buy cryptocurrency.
The use of fiat currencies is not universal across exchanges, which means different payment methods may be required. Some exchanges only accept bank transfers through banks, while others only accept bank wire transfers or cash deposits at a bank branch. Due to these varying types of payment options, it's important that you carefully consider how the crypto marketplace operates based on your localized area.
In addition to these variations, some exchanges will charge a fee for withdrawals. These are dependent on the cryptocurrency being withdrawn, the network fee for that particular coin, and also your account level with the exchange. Withdrawal fees are usually associated with larger amounts because it takes more time to process them due to the cryptography involved in verifying transactions. However, if you maintain a higher trading balance, you may be able to avoid or reduce these fees.
Cryptocurrencies are a type of digital or virtual currency that is not controlled by any government, bank, company, or individual. They use cryptography to create and maintain the system which makes them safe from fraudsters. Cryptocurrency transactions can be done securely without involving personal information like your name, social security number, banking account numbers, etc. There are many exchanges out there, but it's important to do research before choosing one, so make sure you know what you're getting into!