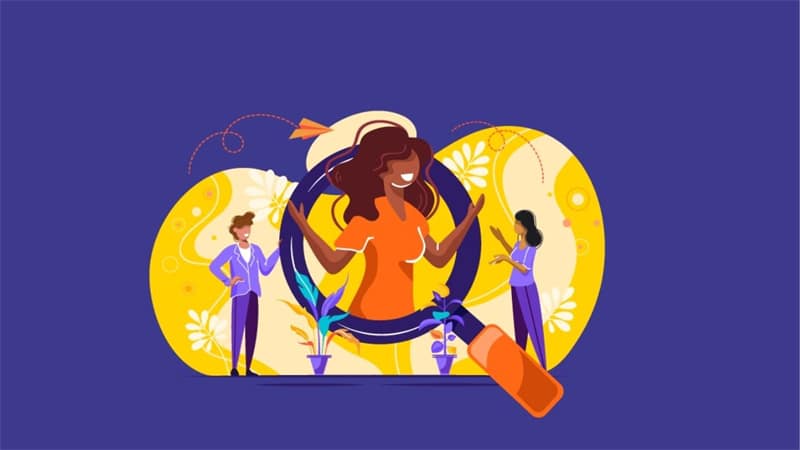 Starting a new business is such an exciting thing. It is like an empty canvas to a painter, like a blank page to a writer. All the possibilities of the world are in front of you, to make money, connections, to excel in a certain field. And as you'll travel through the world of management and business you'll grow and find yourself with too much work and too few hands. What to do?
Well, hire someone! The search for good quality people to join your business is not easy, as there are as many profiles of people as there are people in the world. And in a small business where everyone will be closely working together, finding compatible employees is a top priority.
---
Does Your Business Have an Identity?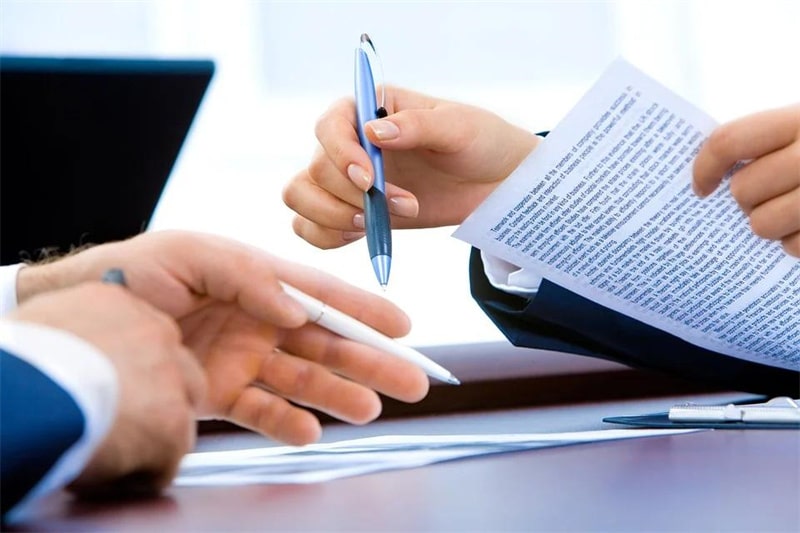 One thing everyone can agree on is that every business needs certain guidelines. At the very beginning, you might have a certain idea of what you want the company to look like, yet neither the business plan nor a foggy idea of where you'll be in five years gives you definite answers. And to attract and keep the right people, you first have to know what you'll be offering them.
To create a certain identity that defines the company is more than posting a social media logo and coming up with a few catch-phrases. Thinking about not only how the world sees you, but also how you will internally organize is important.
Look at it this way – an internal structure of hierarchy in a company can be completely invisible to a customer or client but is of the utmost importance for all who work inside the company. A small family-operated craft company will have a different approach than an IT start-up, for example.
Identifying the core values and structure of your business first is a sure way not to hire someone who will fit in poorly within it.
---
Have a Systematic Approach
Hiring new employees can be a very demanding operation. Those who opt for recruitment marketing need to realize that that will probably save them a lot of working hours that can be otherwise spent on the business itself, but even then there need to be clear criteria and a systematic approach to hiring. After all – it's not "first comes first served".
Even before you start looking for potential employees you need to have a very clear idea of what job they will be doing and from that deduce what their qualifications need to be. Are you an already experienced professional gone entrepreneur who also needs someone experienced by their side?
Are you opening a small production and only need someone to handle and distribute items? There is a very wide range of possibilities and considering many scenarios is key.
For every email, interview, or phone that you receive from potential employees you have to have ready questions and criteria that will recommend them or discard them.
---
Spread the Word
Having people come to you to ask for work instead of you chasing them makes this a whole lot easier. But for others to even notice your open job position you will need to advertise. And advertise smart.
Putting up an ad in the local newspaper is an old and proven technique, even if someone you don't want sees it – they will maybe recommend it to someone more suited. But even better, and far cheaper, is spreading the word through social media.
So many people use social media today that it is probably the best possible outlet for any news your company has, including this. Just make sure that the job advert you post is as clear as possible what the job is and what qualifications are required so you don't waste time during interviews later.
---
Give People a Chance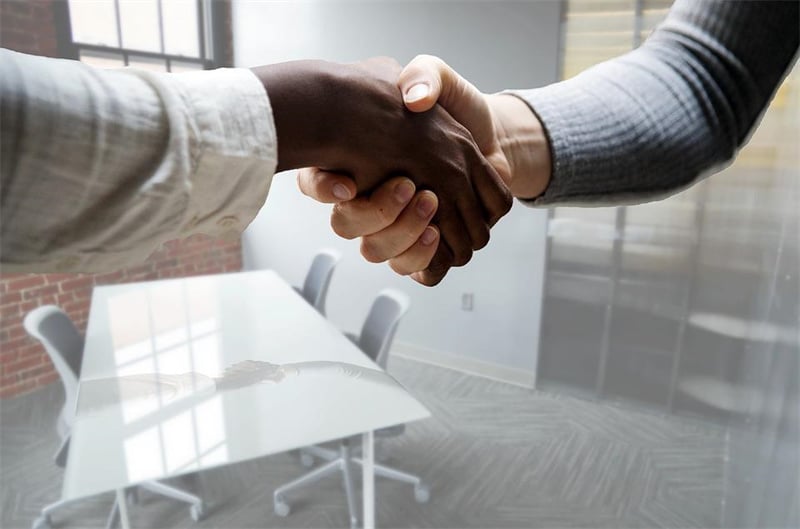 And it may just so happen that a lot of people respond to the call and you end up with many excellent candidates without knowing who to choose. In this case – don't panic, you're in a good position but need to play your cards carefully.
Try and give someone, or several of them, a chance to work with you for a shorter period, such as a month or two, to see how you "click". This trial period is very frequent even in bigger companies, granted you have the money to spare for several "experimental" salaries.
This way you get to put them through the ultimate test. It doesn't matter if they have this diploma or that work experience – if they manage in your new business then they're worth keeping.
A lot of people around the world argue "that good jobs are hard to find". But as any employer will tell you – good workers are even harder to find. So take note of these tips and with some careful examination, a bit of patience, and a dash of luck you'll be working with great people in no time.