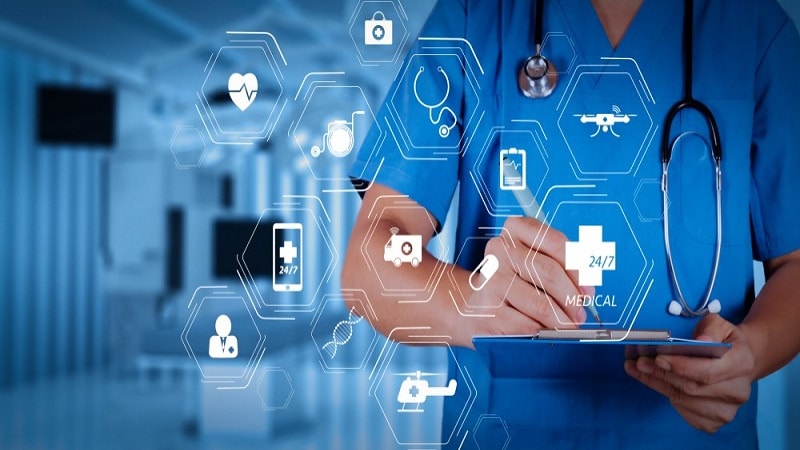 Healthcare IT services are more important than ever before. As our world becomes increasingly digitized, the need for secure and reliable healthcare information systems grows.
If you're looking for a top-quality healthcare IT service provider, look no further! In this blog post, we will discuss how to find the best provider for your needs. We'll cover everything from evaluating different providers to making sure they meet your specific requirements. So whether you're just starting your search or you've already narrowed it down to a few finalists, read on for some valuable advice!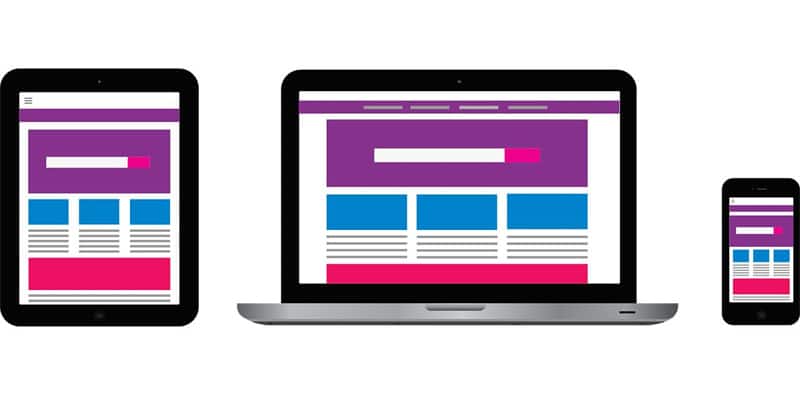 ---
1. Patient Data Security
One of the most important factors to consider when choosing a healthcare IT service provider is patient data security. Make sure that any provider you're considering has experience handling sensitive information and protecting it from unauthorized access.
This means that protecting patient data should be their top priority. The provider should also have a good understanding of the Health Insurance Portability and Accountability Act (HIPAA) and how it affects patient data security. They should also have robust disaster recovery procedures in place to ensure that your data is safe in the event of a system outage or other major incident.
---
2. EHR Interoperability
Another important factor to consider is EHR interoperability. This refers to the ability of different electronic health record systems to communicate with each other. It's important to choose a healthcare IT service provider that can offer EHR interoperability because it allows you to exchange data between different providers and systems.
This is essential for coordinating care, sharing patient information, and reducing errors. Electronic health records that are not interoperable can cause a number of problems, so make sure that your provider can offer this service. For instance, you should be able to exchange data with your provider's EHR system, as well as with other providers that you work with.
Or, if you use a third-party EHR system, your provider should be able to integrate with it. This means that they should be able to exchange data seamlessly and without any errors.
---
3. Cost
Of course, the cost is always a factor to consider when choosing any type of service provider. Make sure to get quotes from several different healthcare IT service providers so that you can compare costs. It's important to remember that you usually get what you pay for, so don't choose the cheapest option just because it's the most affordable.
Instead, focus on finding a balance between cost and quality. This means finding a provider that offers high-quality services at a reasonable price. For instance, you might want to consider paying a little bit more for a provider that offers better customer support or has more experience. Or, you might be able to get a discount by signing a long-term contract. Also, be sure to ask about any hidden fees or charges that could increase the total cost of the services.
---
4. Customer Service
Customer service is another important factor to consider when choosing a healthcare IT service provider. You want to make sure that you're working with a team that is responsive and helpful. This means that they should be available to answer your questions and address any concerns you have in a timely manner.
They should also have a good understanding of the healthcare industry and be up-to-date on the latest changes and developments. Additionally, they should be able to provide you with a high level of customer service.
---
5. References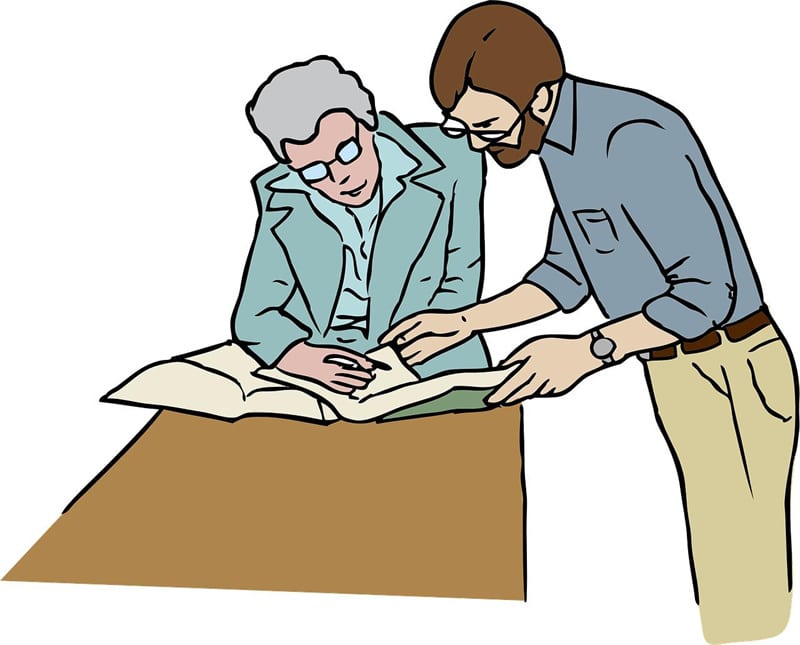 Finally, be sure to ask for references from any healthcare IT service providers you're considering. This is a great way to get first-hand information about what it's like to work with them.
Ask for references from both current and former clients so that you can get a well-rounded perspective. For instance, you might want to ask about their experience with the provider's customer service, data security, and EHR interoperability. Or, you might want to ask about the provider's overall level of experience and expertise.
---
Evaluating Providers
When you're ready to start evaluating potential providers, there are a few key factors you'll want to keep in mind. First, consider the provider's size and scale. Do they have the resources to support your needs? Are they large enough to handle future growth? Second, take a look at their experience. How long have they been in business?
What kind of experience do they have in the healthcare IT industry? Third, ask about their specific healthcare IT services. What kinds of solutions do they offer? Do they have experience with your particular EHR system or other software platforms? Fourth, check references and reviews. Are there any red flags that you should be aware of? Finally, get a price quote and compare it to your budget. Make sure that you're getting value for your money.
Choosing the right healthcare IT service provider is a big decision. But, if you take the time to do your research and ask the right questions, you can be confident that you're making the best choice for your practice.