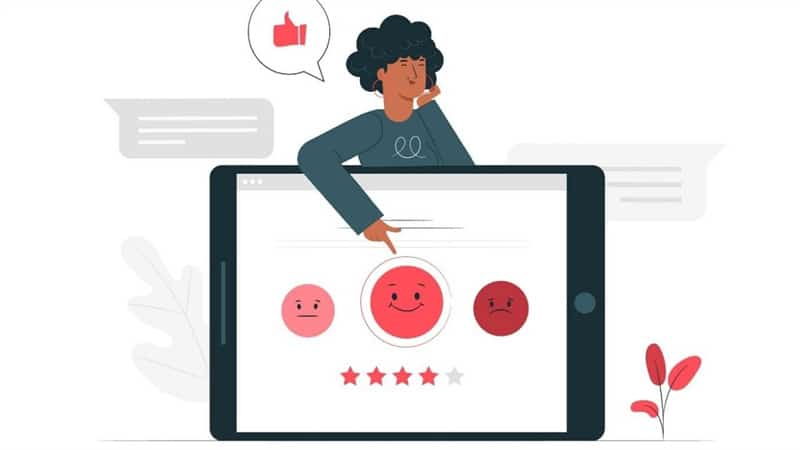 Improving employees' engagement and satisfaction requires the effort of the leadership, a successful strategy, and thoughtful planning. An engaged workforce will increase the profitability, productivity, and retention of your organization. The more employees feel satisfied and appreciated, the more the business grows. Engagement and productivity top the list of all modern companies' programs.
Try to identify ways that can help improve and build work satisfaction for employees and include them in the company's agenda to guarantee continuous success. That said, let's have a closer look at some methods that can boost satisfaction and engagement at your corporation.
---
Having a Clear Vision

Employees feel more committed and engaged when there is a clear goal they can try to achieve and a purpose to keep them inspired. Your fundamental values and objectives are the basis of the culture of your company, which plays an important role in engaging the employees.
Start with creating a precise list of fundamental values of the company and provide training sessions for every employee to understand them. Doing this will ensure that they comprehend the significance of the company's values, understand how they can have a positive influence on business, and know what is expected from every individual.
Set a good example and give responsibilities to each member of your team. If you fail to do this, you will be responsible for a bad culture and distrust in the workplace that will dissociate employees.
---
Feedback and Communication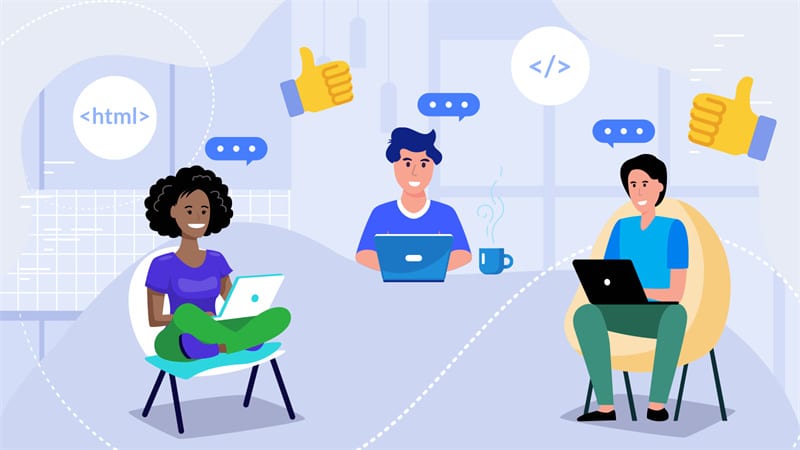 Constructive feedback correlates with happy, engaged employees. Even if your direct reports provide too much feedback, you will still be rated higher by your team than the managers who don't give enough. The reason behind this rating is that employees crave evaluation and feedback; it keeps them more involved and engaged.
Schedule one-on-one meetings for every employee with their direct manager and encourage other teams to run regular evaluation sessions with their members as a weekly or monthly initiative to improve their engagement levels.
Furthermore, the HR team is not the only one that should shoulder cooperative communication among all teams and individual employees. All departments, to be able to have this kind of discussion, should be responsible for internal communications to keep everyone involved and caught up in everything happening around them.
The best way to reinforce this strategy is by emails, SMSs, newsletters, and intranet chatting systems. Ideally, every team should create a chat room for its members to discuss small business matters and share important news.
---
Volunteer Opportunities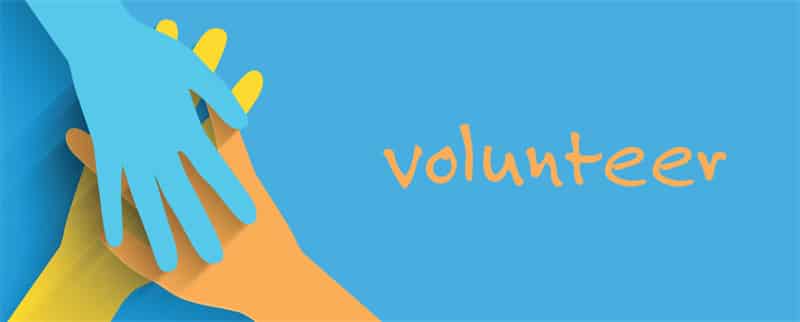 The majority of employees like to know that they work for an organization that cares about offering a positive contribution to their community. Volunteer opportunities unite employees to do good, offering them a great chance to connect and socialize on a deeper level.
Studies show that 70% of employees believe that volunteering improves morale and attitude more than happy hours, while 89% believe that companies that support charitable events have a better work environment.
Look for volunteer opportunities located nearby and plan an after-work event. This is the easiest way to gather as a team and contribute to your society. If applicable, offer something like a "Volunteer Day" to your employees, where they spend the day outside of work donating their personal time to a specific cause they believe in.
---
Physical and Mental Health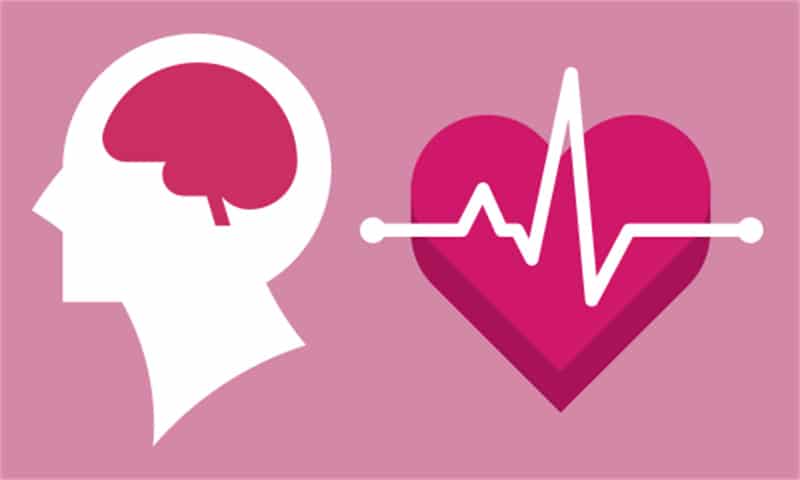 Individuals find it easy to engage with their work colleagues when the organization they work for exerts an effort to improve their overall health and well-being. Try to incorporate a company-wide Online Corporate Wellness Programs as a wellness initiative so you can improve employees' engagement and satisfaction levels. You can start with offering workout classes outside work, then you can consider having a fitness studio in the workplace to encourage a healthier lifestyle for all members.
Meditation classes are fantastic getaways for people who suffer from stress or anxiety. You can also encourage your staff to take days off to care for their mental health when they feel overwhelmed so that they can focus on themselves. Moreover, the workplace kitchen should be stocked with healthy snacks that provide employees with energy during their busy days.
---
Recognition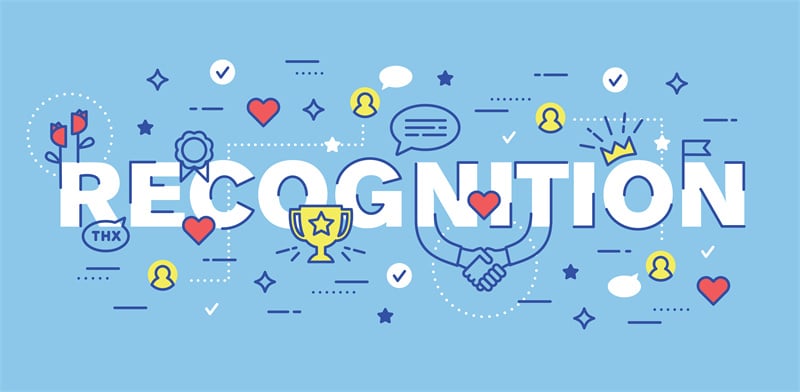 Satisfied employees will go the extra mile to do their best at work. Nonetheless, they still need to know that management sees and appreciates their work and efforts. Make time for acknowledging their efforts and encourage them to do the same for their peers.
As mentioned earlier, feedback is mandatory among employees, so try to encourage managers to make daily positive recognitions. Utilize your internal communications channels to announce acknowledgments. Additionally, engage the HR department to provide the means for incentive programs.
Nowadays, organizations rely heavily on commitment, energy, and engagement to thrive and maintain continuous success. Involved employees are proven to provide more organized work.
Additionally, keeping your teams connected through internal communication is mandatory to ensure that everyone is on board. Taking the time to provide constructive feedback and recognition for the efforts of your employees is what makes your company successful.