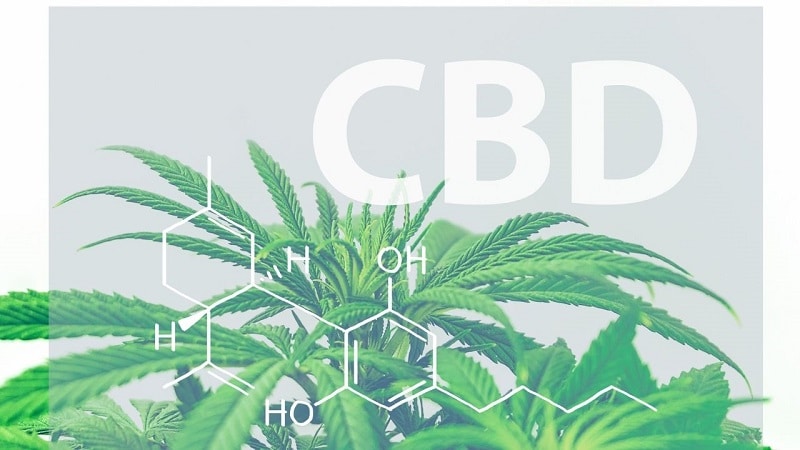 Certain products catch the attention of consumers in no time. Hemp products are one of a kind. They have contributed to a wave of enthusiasm in the medical sector as an effective alternative therapy for several ailments and health conditions. Demand for cannabidiol is high, and there is every reason to gain this momentum.
This article is crafted for companies and brands that want to advertise hemp products online.
---
How to get your CBD products marketed online?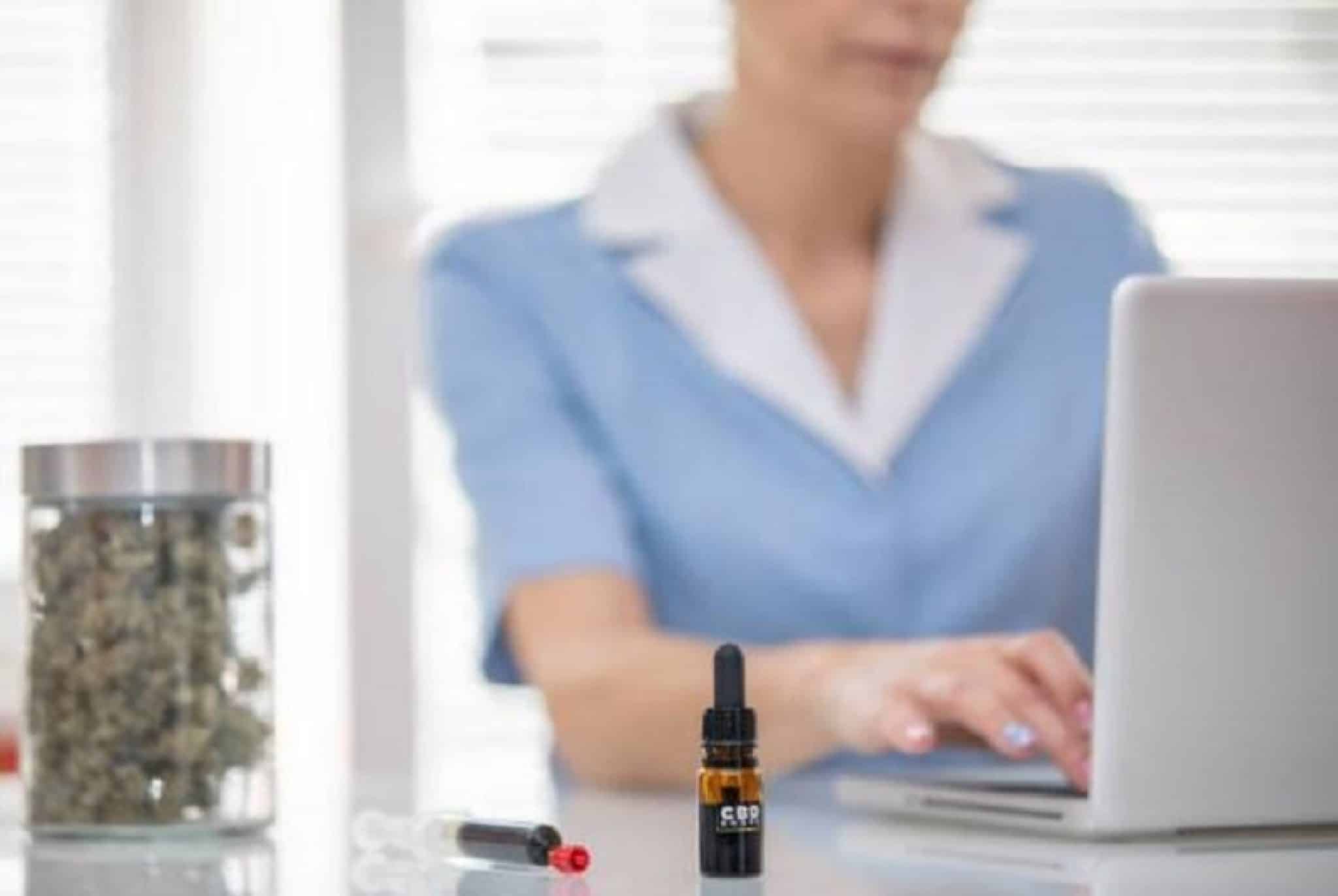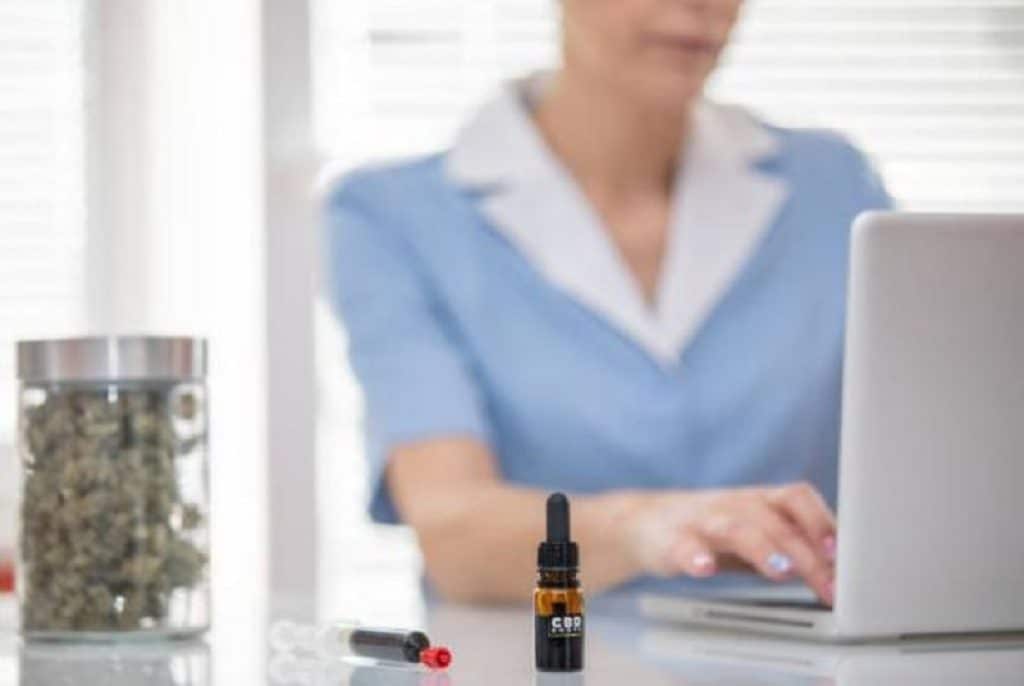 As a fast-growing product trend, you cannot ignore the emerging presence of cannabidiol. Even though several online advertising channels do not permit brands to promote cannabidiol products. Therefore, these companies must find a way to create their social media presence.
Facebook has already relaxed its policies, and in the coming time, we can hope that there will be more changes in this.
It is essential to educate the mass with the correct information and update people with scientific findings on CBD, which are effective for humankind. There is a need for general awareness of the products and the need to build brand image. Joy Organics CBD has been taking advantage of the available avenues and witnessing a good boost in traffic.
Below is listed a few ways how you can advertise your brands despite certain restrictions. Here we go.
---
1. Display ads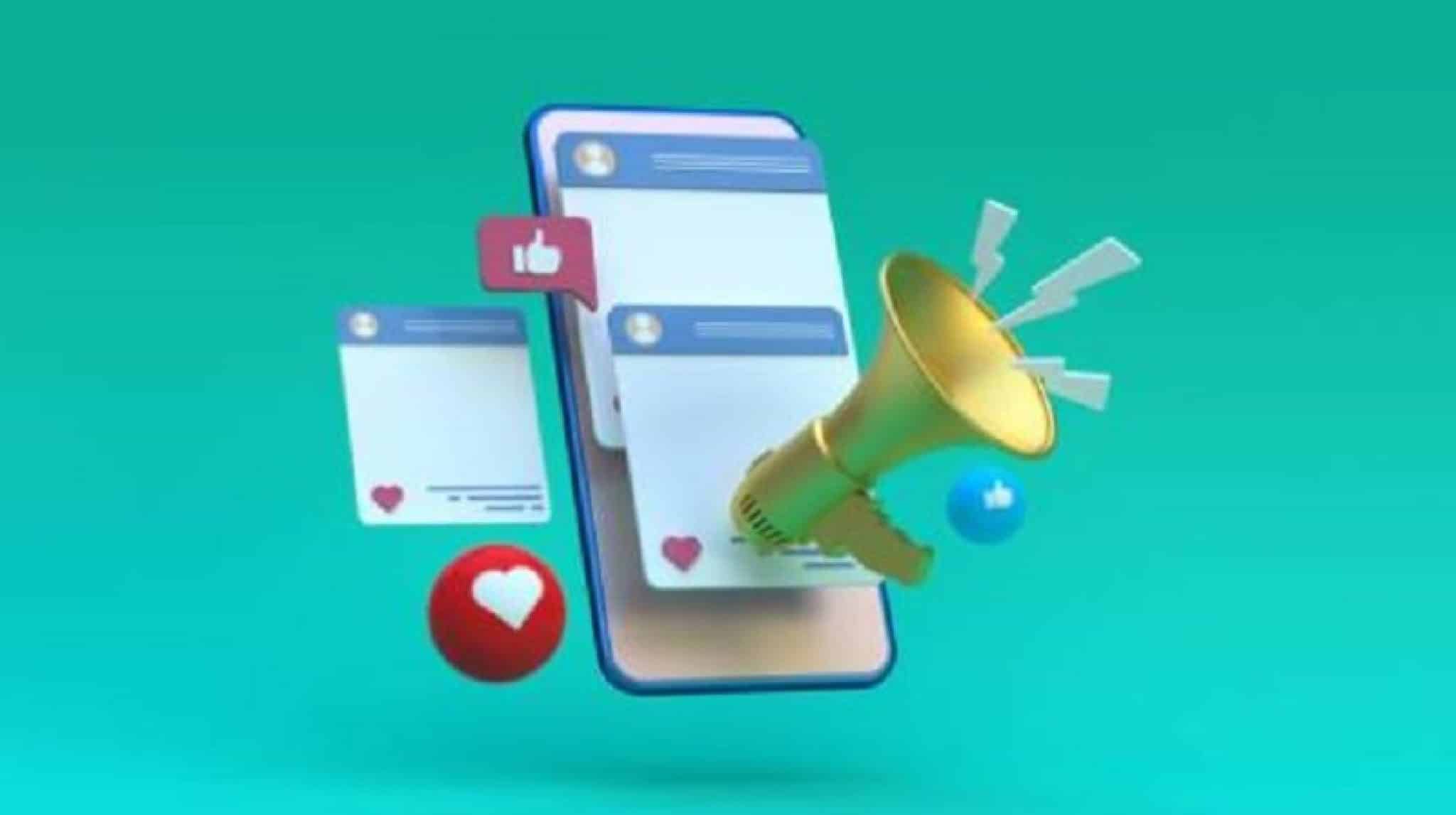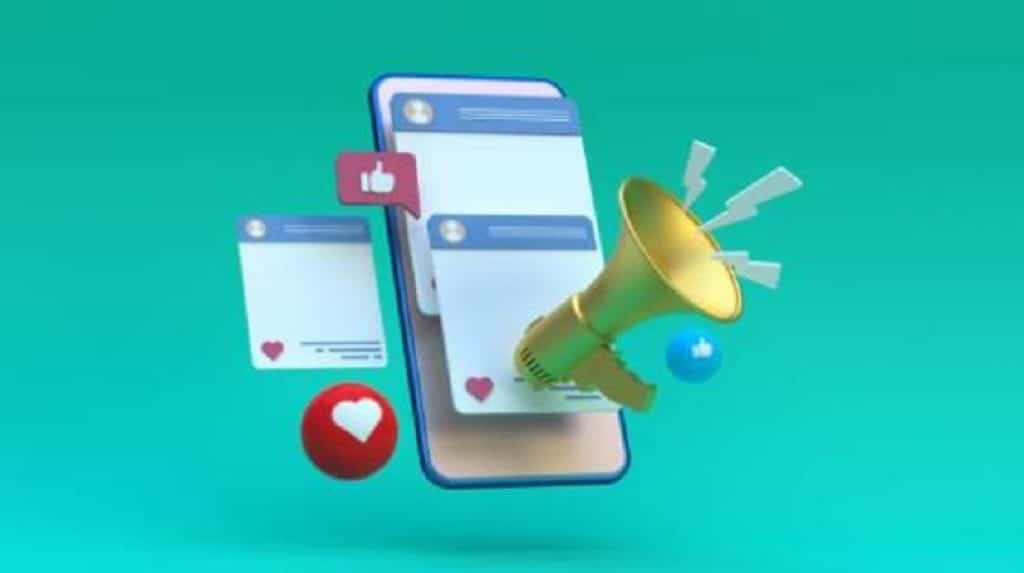 Though Google doesn't allow you to display CBD products, that doesn't mean there are no other avenues. Besides Google, there are a few platforms that you can leverage for your brand promotion. For instance, FieldTest is a platform that allows CBD advertisements. Using this platform, you can garner traffic and create brand awareness outside of the Google network.
---
2. Native Advertising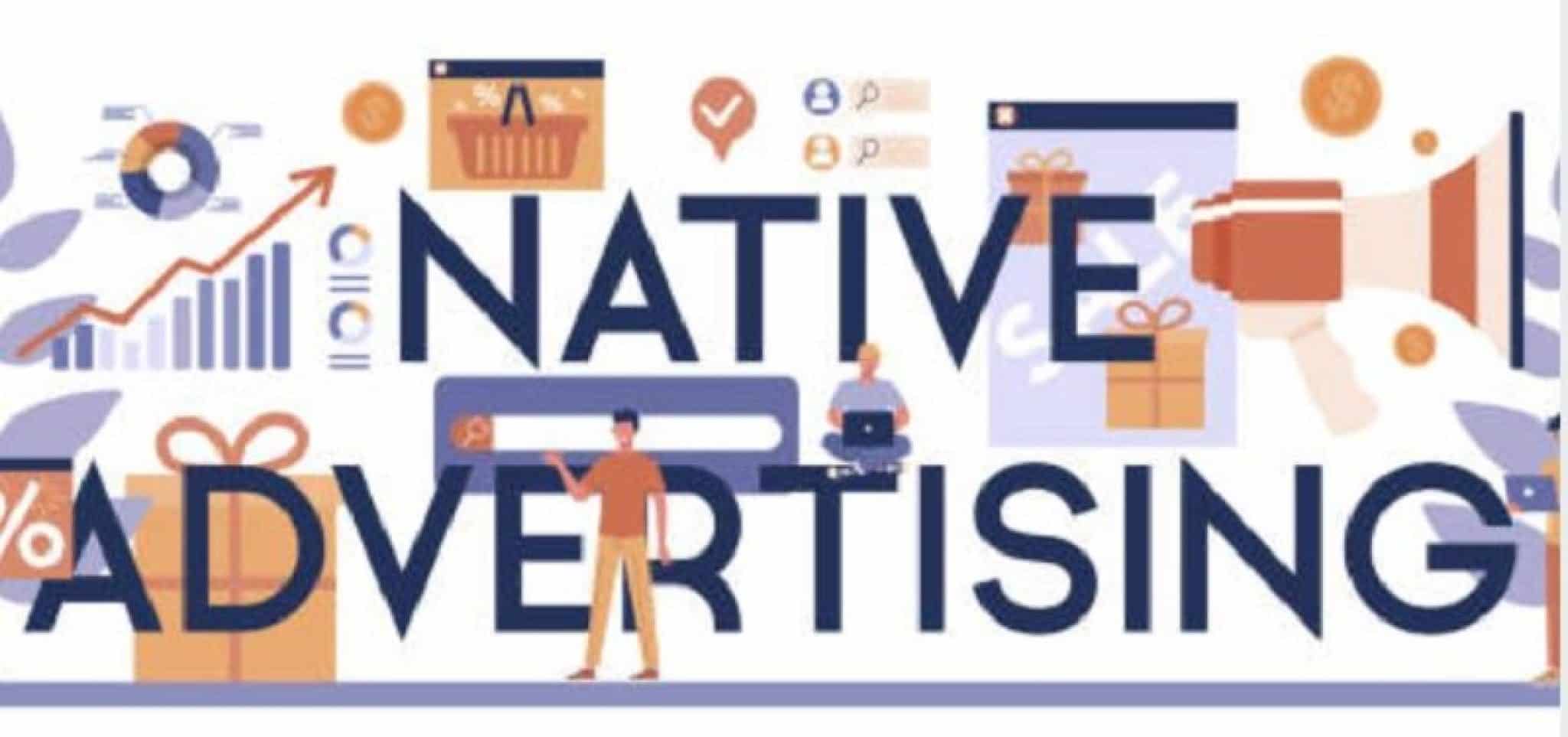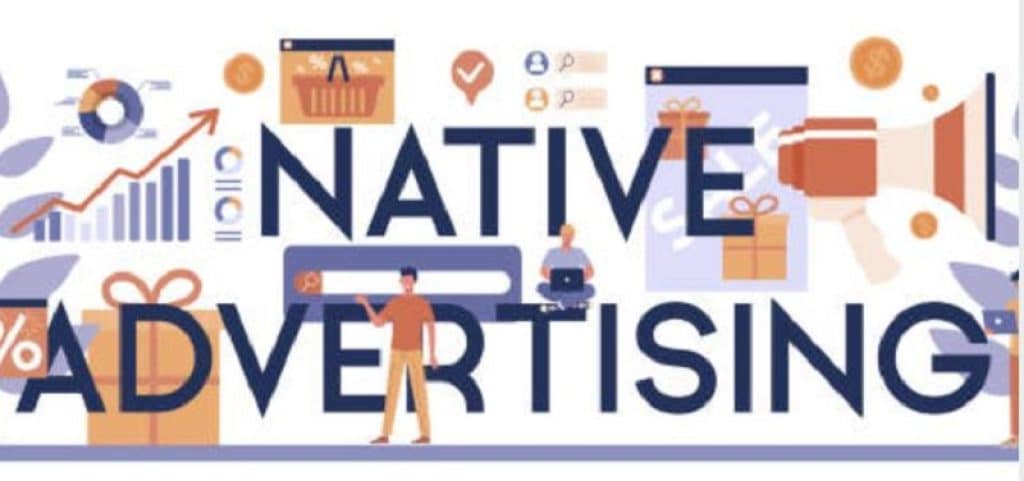 This is a type of digital marketing where an ad is placed so that they don't interfere with user experience. Most often, they are embedded in the content, or they are the content. The idea is to place sponsored content on 3rd party websites, promoted on a CPM or a CPC basis.
---
3. Influencer marketing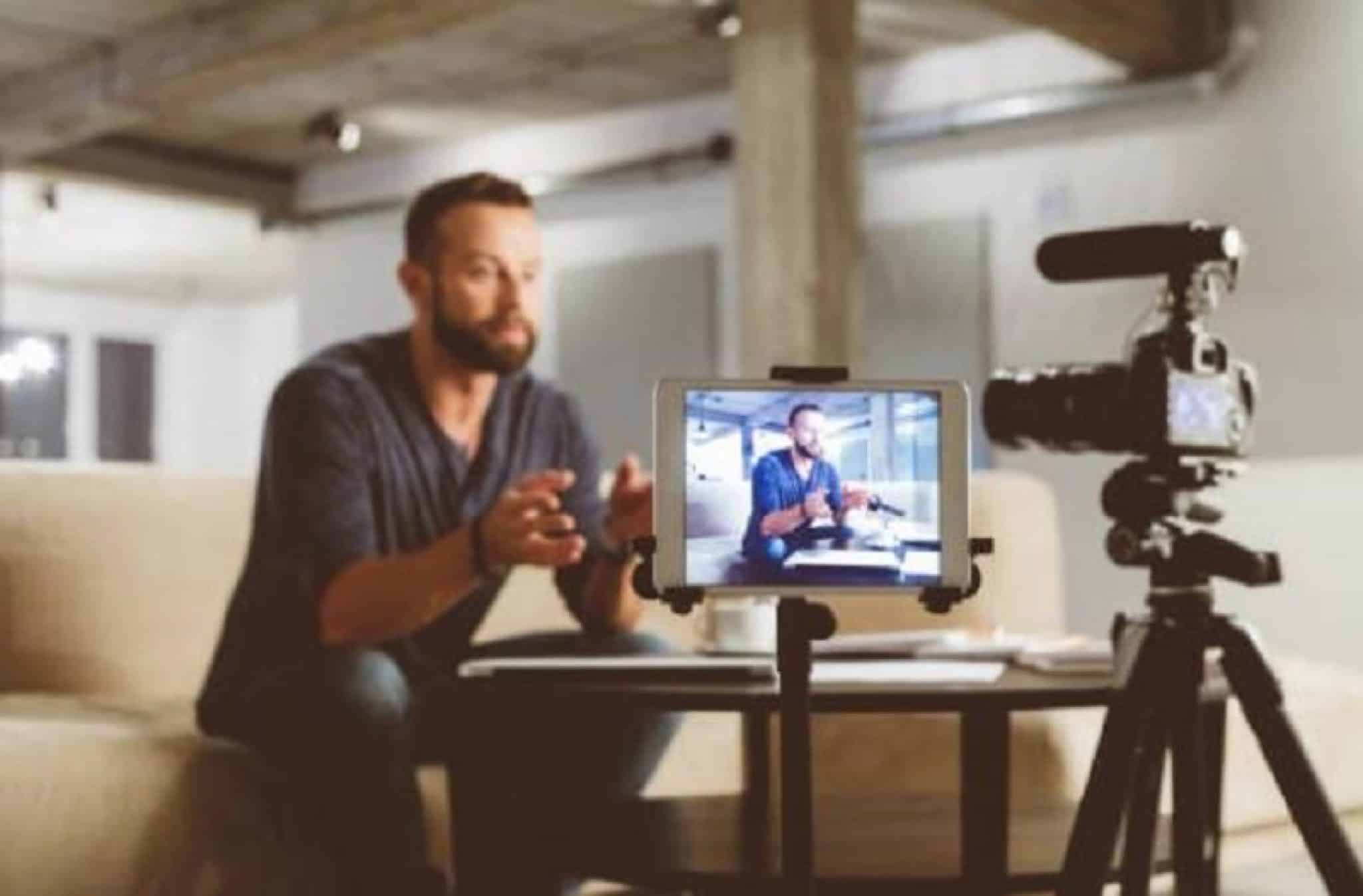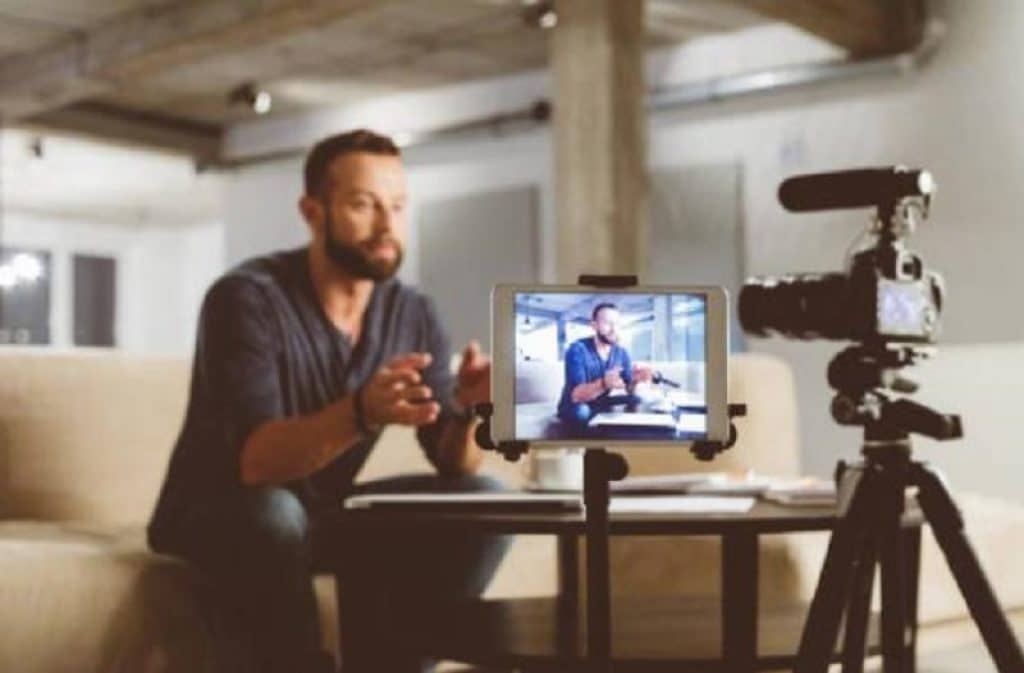 This enables CBD brands to bypass advertisement restrictions in open platforms like Instagram and Facebook by using the potential traffic of the influencers. Collaborating with influencers helps the brands to reach a vast customer base. Selecting the right influencer is critical.
Also, remember that sometimes a tiny influencer may be more effective than a more prominent influencer, especially in the cannabidiol niche.
---
4. Affiliate marketing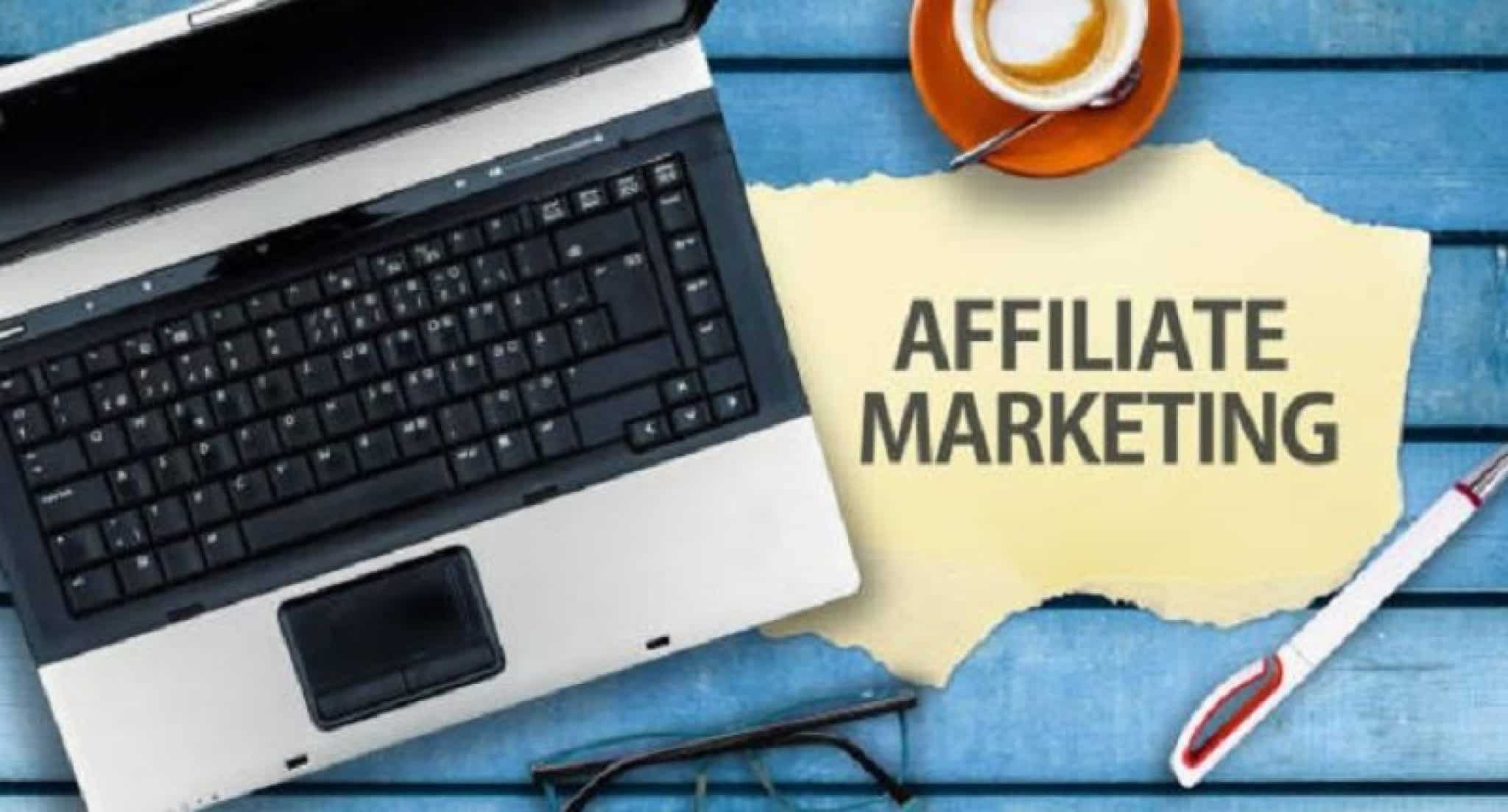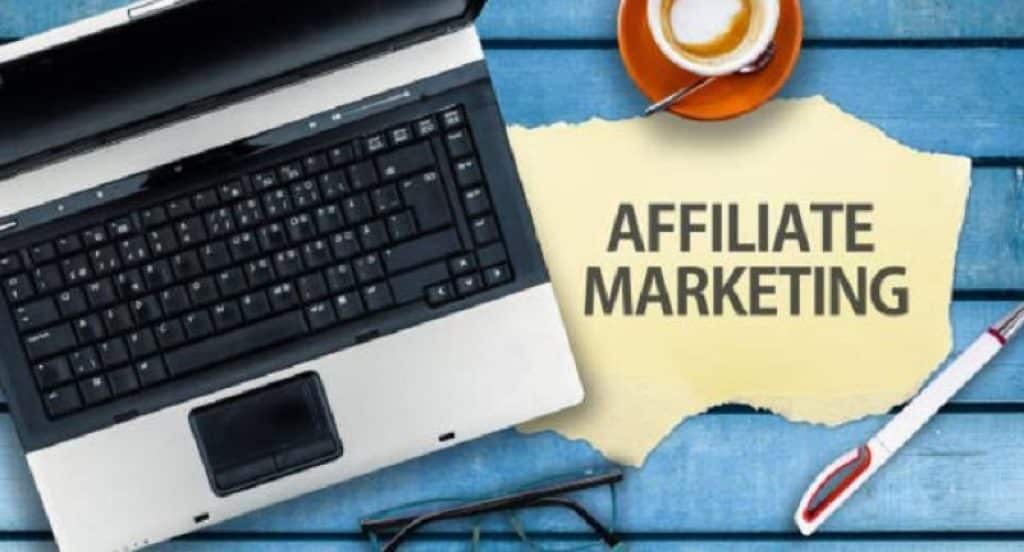 As payment is based on performance, affiliate marketing is a low-risk method to generate good traffic. Several CBD companies signed up for great affiliate networks as affiliate windows, while other trusted networks are CannAffiliate, ShareASale, and Clickbank.
---
5. Podcast advertise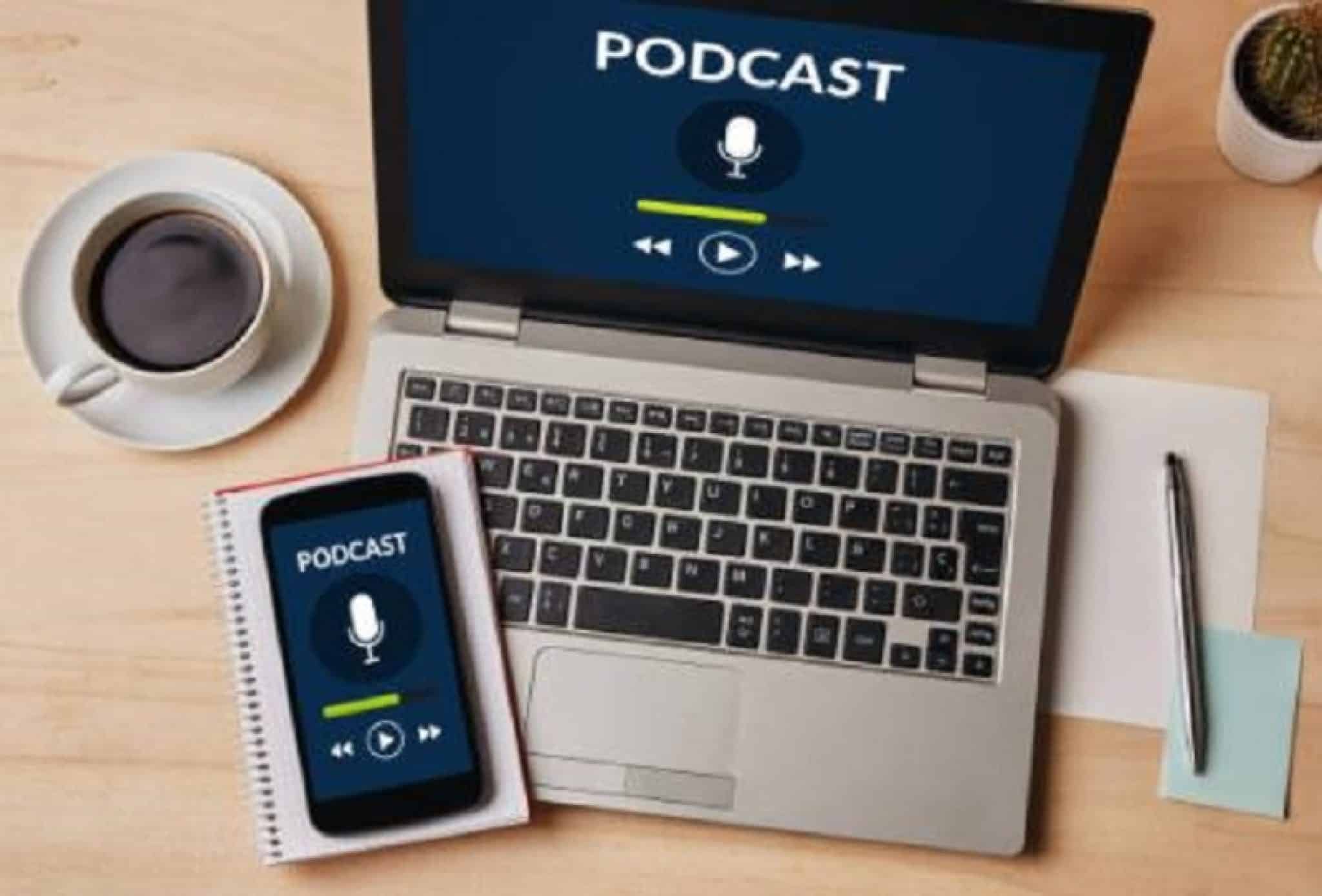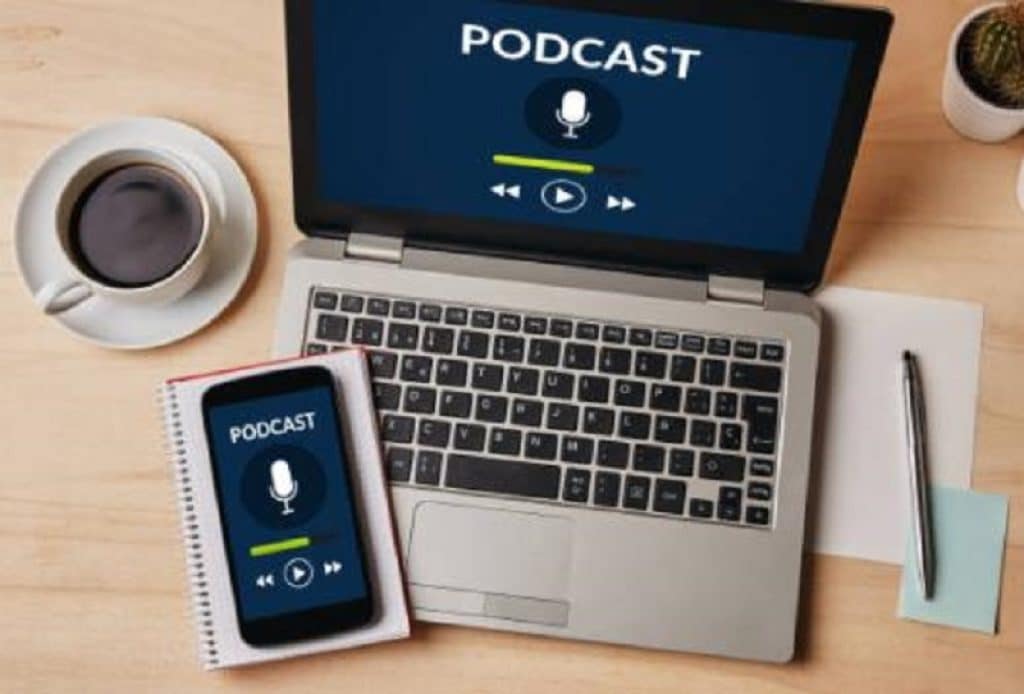 The podcast is a very recent platform for sharing audio content and is extensively used by cannabidiol companies to create brand awareness as most common platforms have certain restrictions. Platforms like Midroll allow CBD brands to share ads in association with podcasts.
Podcast advertising is an excellent way to reach a larger audience.
---
Final thoughts
Besides certain restrictions in conventional ad platforms, alternative options enable CBD brands to invest in paid ads. Leverage social media to create a huge community for your brand before trying any paid advertisement.
It is high time; make sure that you can pace up with your brand and, with the art of persuasion, gain potential customers with many alternative options.