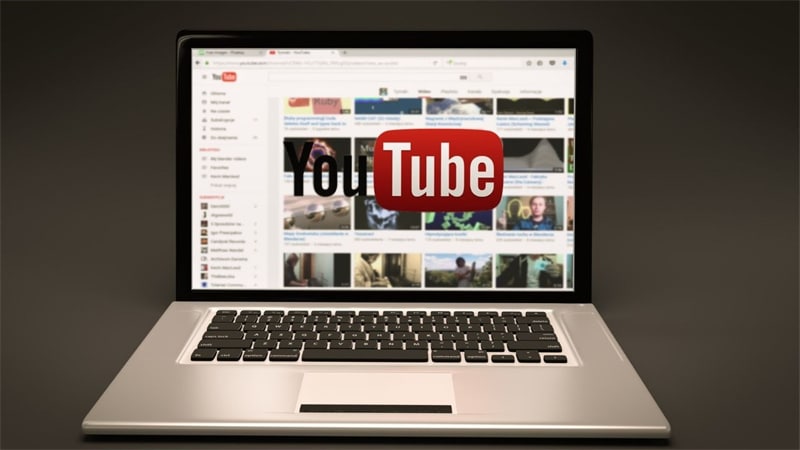 Ready to advertise? Are you worried about the subscribers and views? Wanted to get a high rank in YouTube videos? Knowing all this can be possible if you know the correct ways to promote the Video and strategies to get high subscribers and viewers.
Some of the YouTubers have a large audience; they don't have to worry about this. They just published the Video and got the views because they had already suffered from this effort initially.
You can get an artgrid discount code and learn free stock video footage if you are a newbie on YouTube. First, grab all essential information about YouTube and then step on promoting. Try to be more creative in making videos and focus on the training views. Keep tracking the facts about what your audience wants, and you can easily create.
Once you have a perfect video to publish and post on YouTube, your next step is to promote this Video for views and get watch time. Let's learn some of the successful strategies for YouTube promotion.
---
Use trending keywords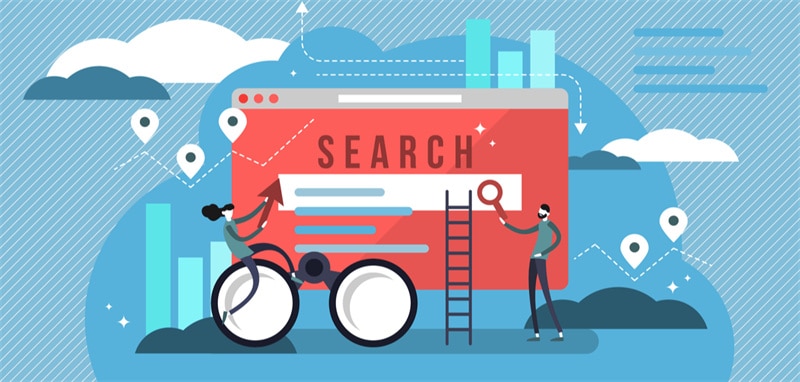 It is one of the most famous strategies to get a high rank on YouTube. Most YouTubers use keyword-based content for their Video. The only problem is that the keywords are super competitive, and it's difficult to be above the big guys if you have small channels.
Search the topic in YouTube and look at the suggested keywords for your Video Or use the keyboard tool for YouTubers. It can provide you with the best keywords for your Video.
---
Community post
It is the most underrated method to promote your upcoming videos. All required is to make a post that tells about the content of the following Video. That to your audience knows about you. It is when most of the users are likely to watch the Video as you updated before.
---
Channels built-in promotion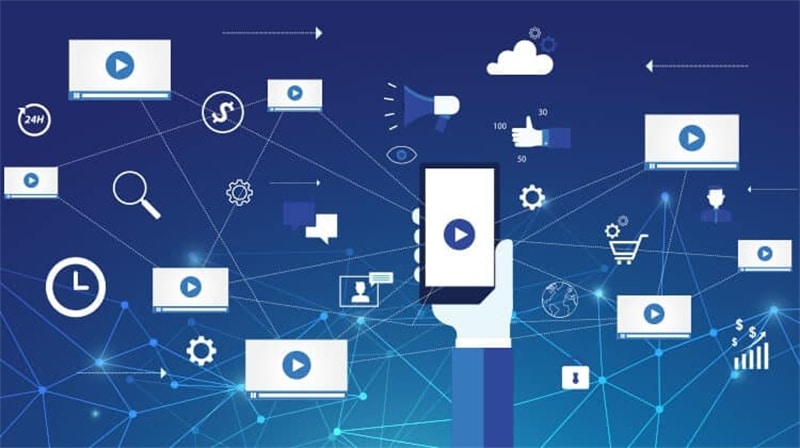 Have you an idea about your channel's three promotion tools? If not, then let me tell you that your channel also provides you with promotional tools like YouTube and screens, cards, Branding watermark.
It is an essential promotion tool by the YouTube community. It is a great way to feature videos from your channel, and it also boosts the subscribers count. Cards are also effective.
---
Q&A sites for promotion
Some of the best places to promote your videos are forums, Q&A sides. Don't you ask why? Well, it is because most people visit these sides to see new content and get the questions answered. People visit these sites more often than other platforms.
For example, if you publish a Video about marketing, there is a chance to view your content.
---
Promote on social media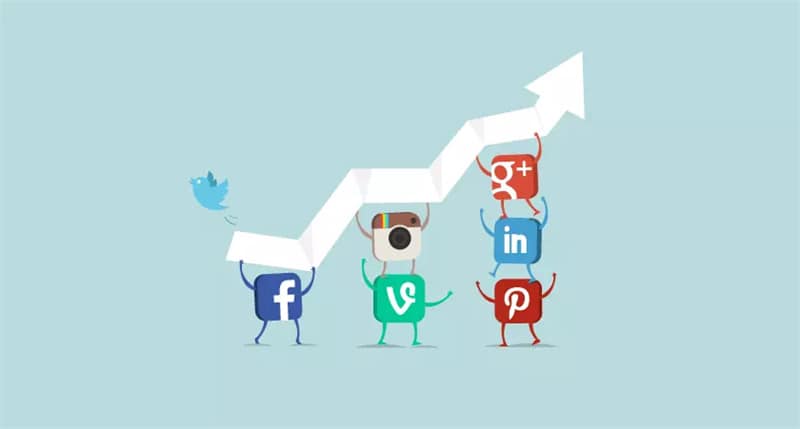 It is the best technique to use for YouTube promotion. There are many platforms where you can share your YouTube video and get viewers like Facebook, Twitter, LinkedIn, And Instagram.
If you post your video link on this app, you can immediately get viewers because the community is primarily using this app worldwide. There is a lot of chance to get subscribers from these apps.
Make a 30 clip about telling your Video. You can also promote it from the email, and if the clients are not only from YouTube, you can send them their emails.
---
Collaborate another channel
Nowadays, promoting your channel is an excellent way to attract an audience. The channel promotion can be done through many ways like you can promote your videos by collaborating with known YouTubers in that way, if your content is a good one, they can share it with their audience and ask them to promote it further.
By collaborating with other users, you can grow your channel. It is a simple approach to get Thousands of new people. All the other YouTubers promote your Video so that their audience can also grab attention towards your YouTube video. If you get all the attention from the audience, then you can boost the level of choices.
---
Promote through Google

Google is known as the daddy in the search categories. People run at Google to find out about the latest trend, and if your content matches the trending work, then your Video is at the top. So be ready for the chance to get famous.
There are a lot of strategies to get famous, but these are known for being the best and most relevant source in the world of youtube. In the case of fresheners, then you follow all the aspects of promoting and advertising.
Would you Like a stream of traffic from Google on your videos? Mostly tubers don't step outside the YouTube universe, but you can also get the traffic through search engines like Google and storage platforms. Make sure that the video quality is perfect and enough to get high traffic.
---
Conduct the giveaway
Suppose you want to get to. No more and more attention of your audience and you must have to conduct the giveaway. Your viewers are more likely to get a chance and participate in the YouTube community.
Set the rewards for participating in the contest, and guess what? that your audience must engage in entertainment through this crowdfunding content. You can sponsor a brand, or you can give a price value To the winner.
---
Live to stream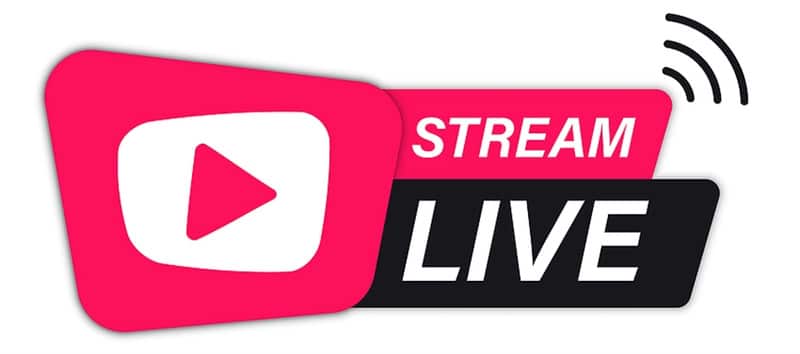 Joining the live streaming and asking to subscribe to your channel is a good idea, yet it is annoying. The reason is that you can easily promote your channel. Join other live streaming as well so that you can quickly get YouTubers and drop the link in the description.
Why not got it a bunch of subscribers at the same time? Isn't it good? Of course, it will help to build the empire.
---
Conclusion
I hope you get all the information about how you promote your YouTube channel because if you can make the YouTube video, you should also know how to promote it; otherwise, nothing will benefit you in the end. At least try to use one or two strategies if you are a beginner.