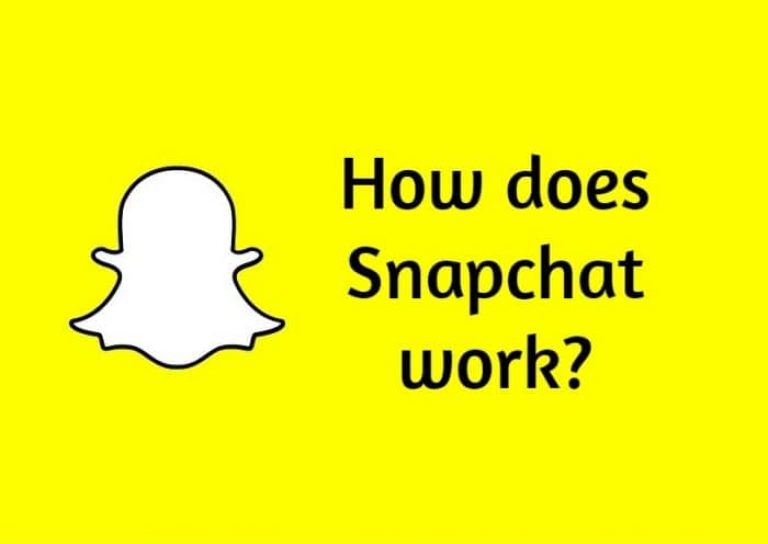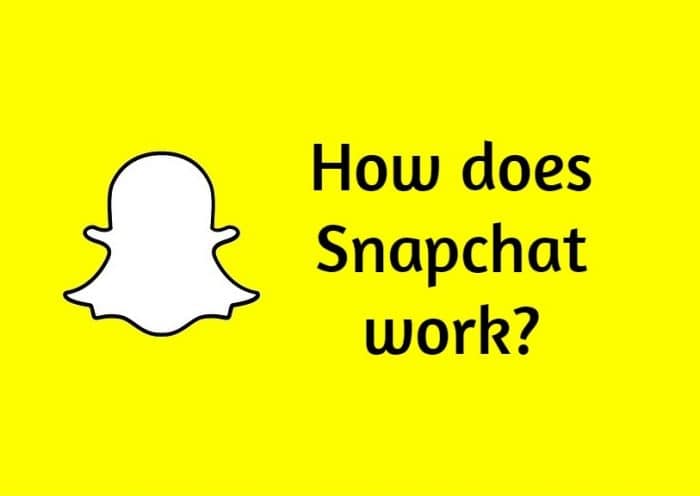 Okay, I've been putting this off for too long. I've given Snapchat maybe 3 chances before and I was left out totally confused. Maybe my friends were confused at the time too and maybe brands weren't on it yet.
I decided to work it out once again and share with you my step by step Snapchat guide – that is from the moment you download this quirky yellow ghost into your device till you become a Snapchat pro.
To make things easier, I've put this guide into a Slideshare presentation, so you can swipe it to the right for the next step. Follow Social Media Tipz on Slideshare to download it on your device and show some love to those of your friends who, like me in the past, struggle to understand Snapchat. Share this guide with them and start snapchatting together!
Let me know if this Snapchat guide was helpful by taking a screenshot of this tweet, adding me on Snapchat directly and sending me a funny snap!
Happy snapchatting!