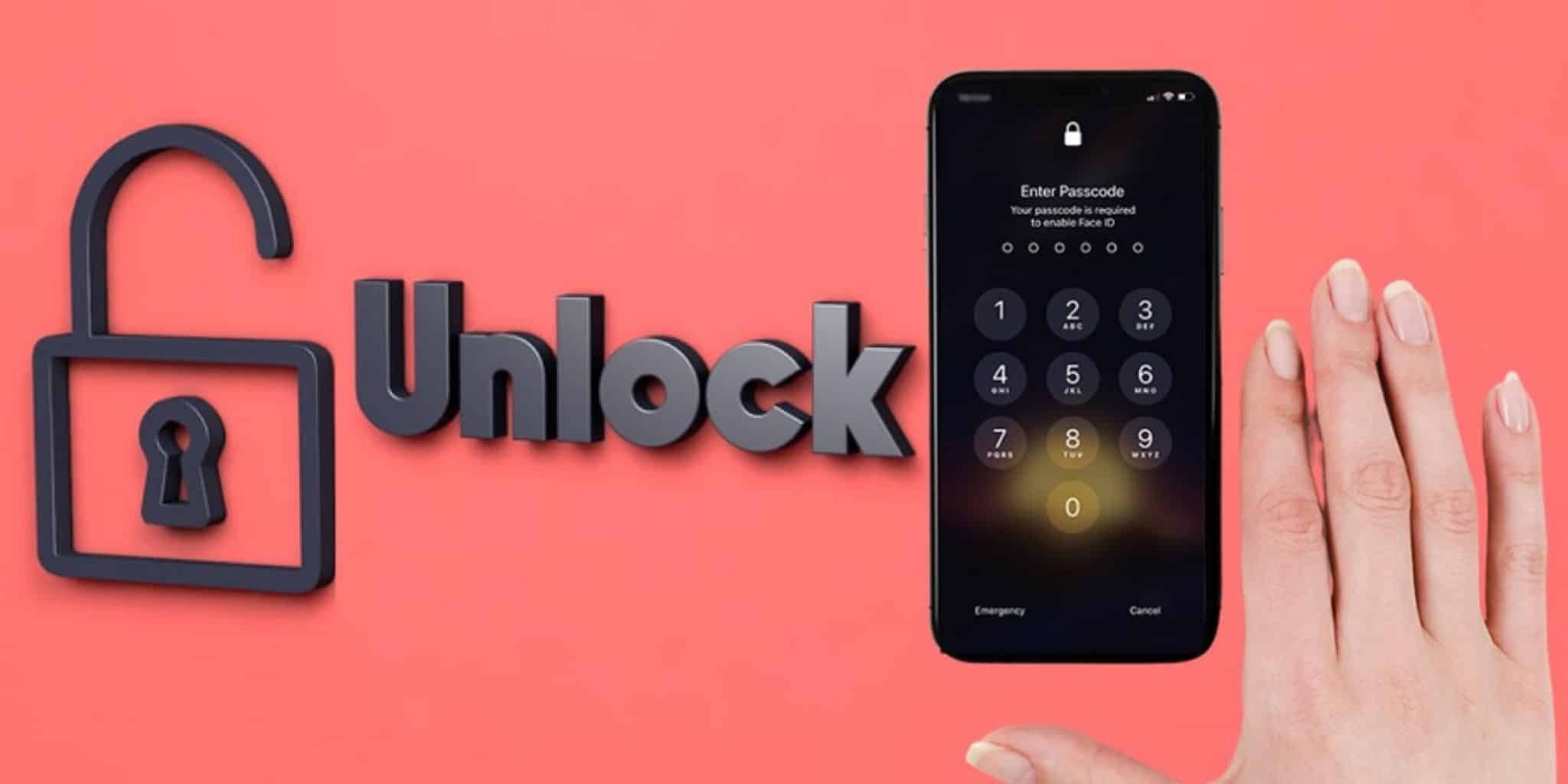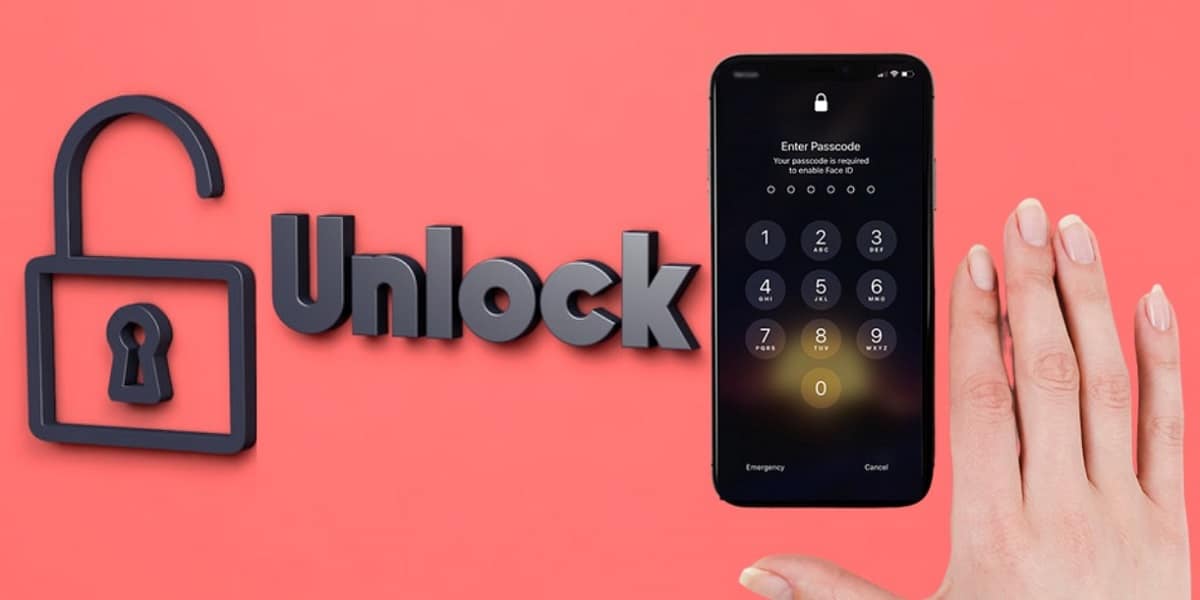 Want to get into a locked iPhone but can't remember the password?
This can happen under any circumstance. For example, if you repeatedly change your password, the worst situation is that you might forget your iPhone password and the Face ID isn't working. Or, in some situations, your spouse changed your password, or your naughty child accidentally locked your iPhone.
You can usually try entering the password to access your iPhone. However, when you enter an incorrect passcode 10 times, your iPhone will be locked. In this circumstance, this guide will help you. In this guide, we'll present different workable solutions to this problem.
---
Method 1. Log into a locked iPhone with iTunes
If your iPhone is disabled connect to iTunes to break the passcode of the device. You can use iTunes to sign in to a locked iPhone without a password. Now, you can follow the instructions below to do this.
Step 1 . Install the most recent version of iTunes on your computer first.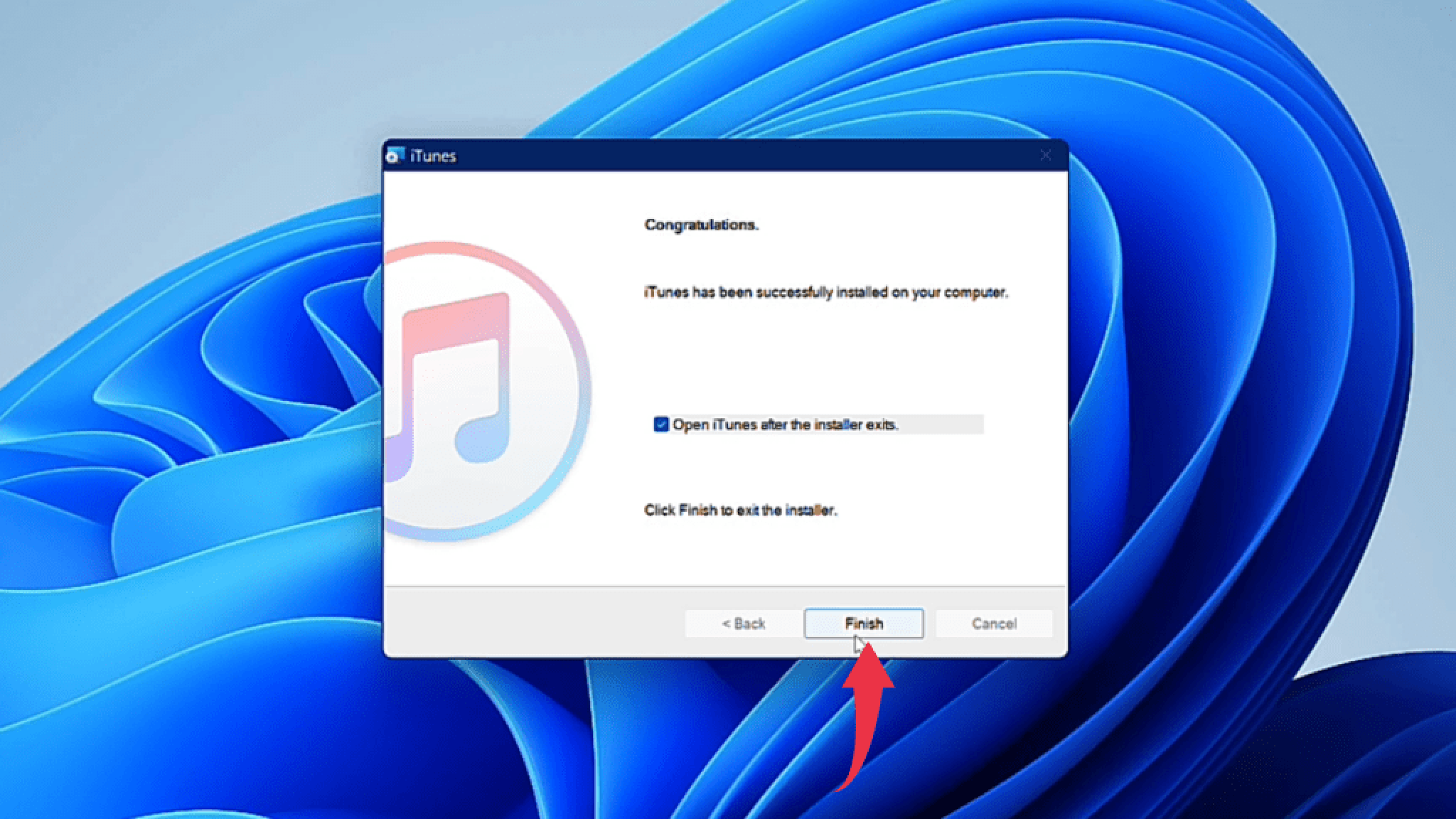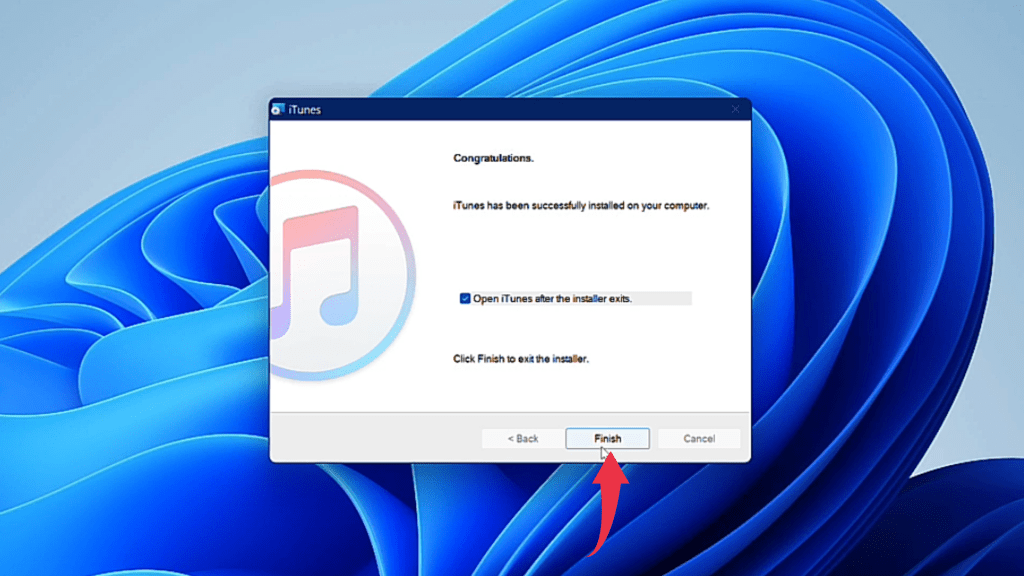 Step 2 . Use a cable to connect your iPhone to your computer.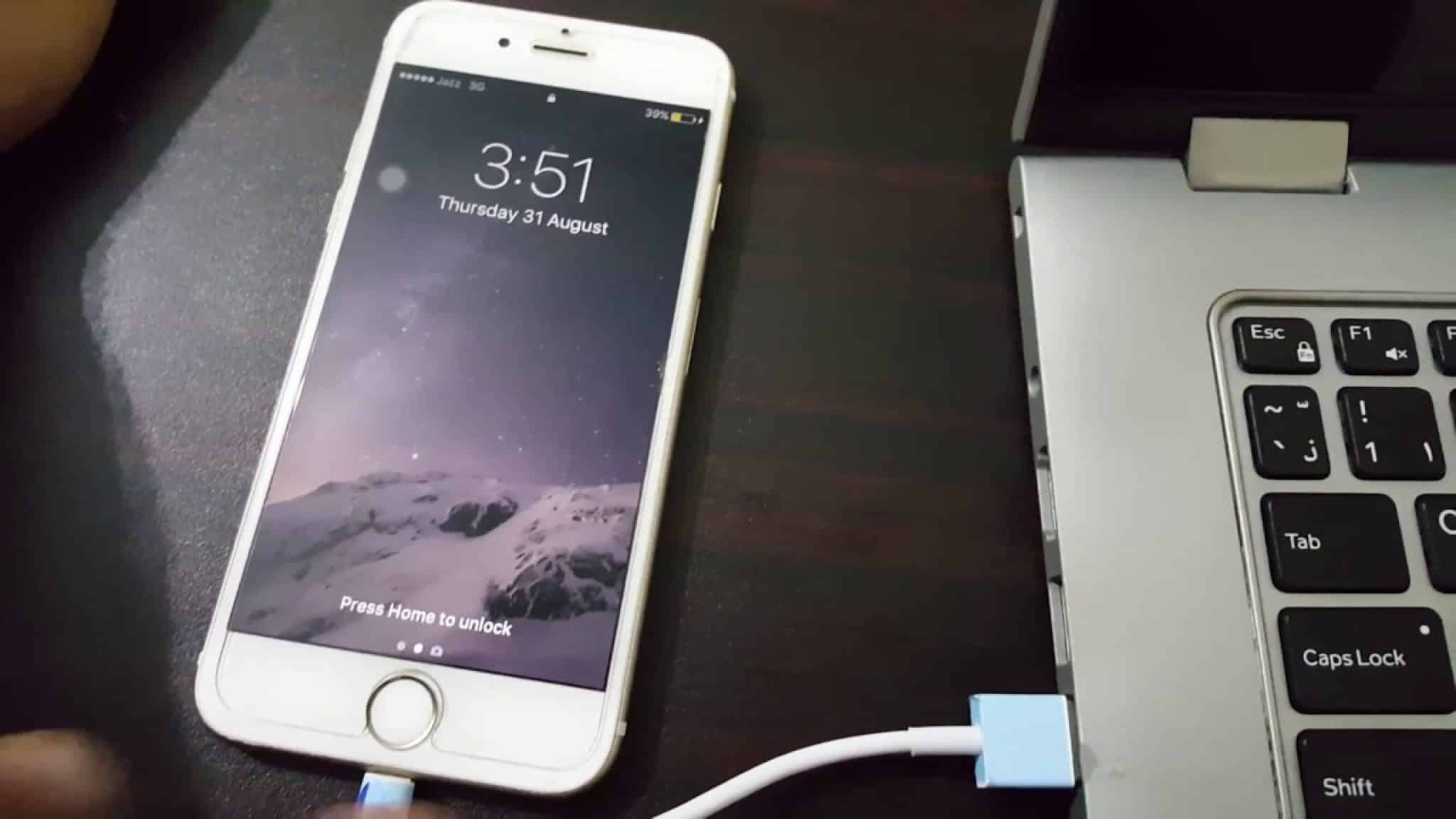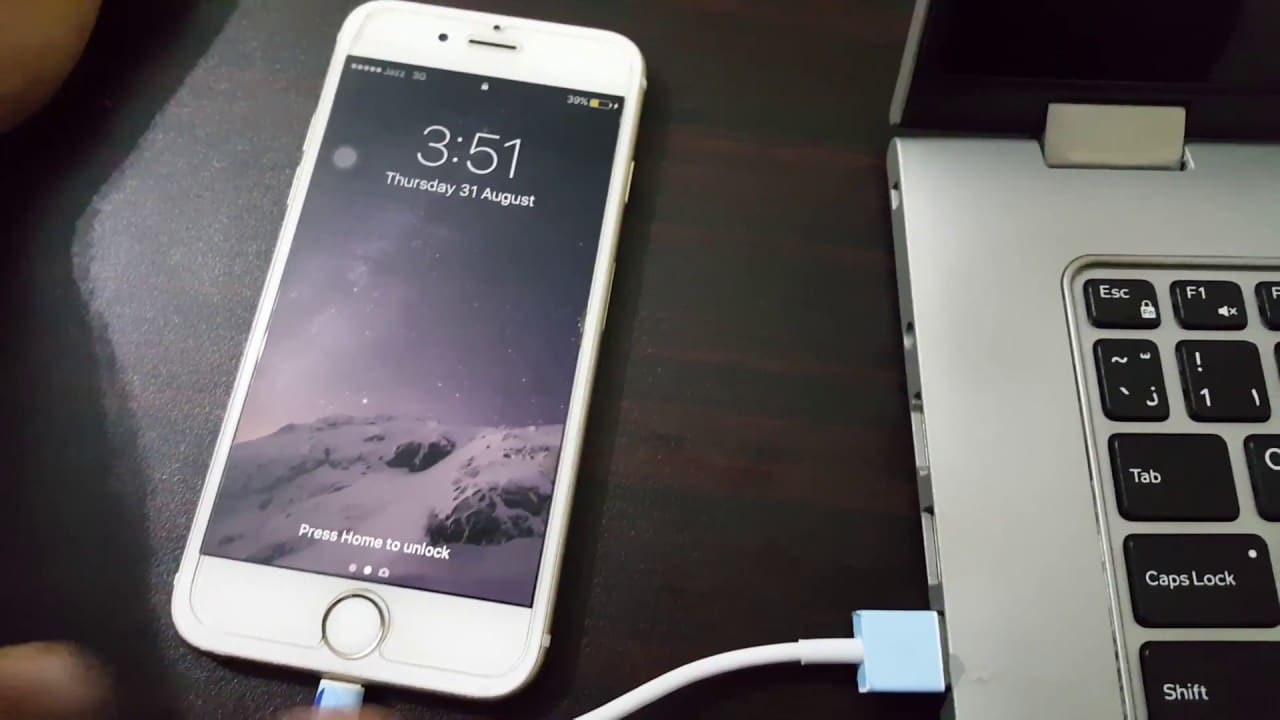 Step 3 . Wait for iTunes to recognize your iPhone and then select "Summary."
Step 4. Select "Restore backup" from the "Backups" menu on the right side of the screen.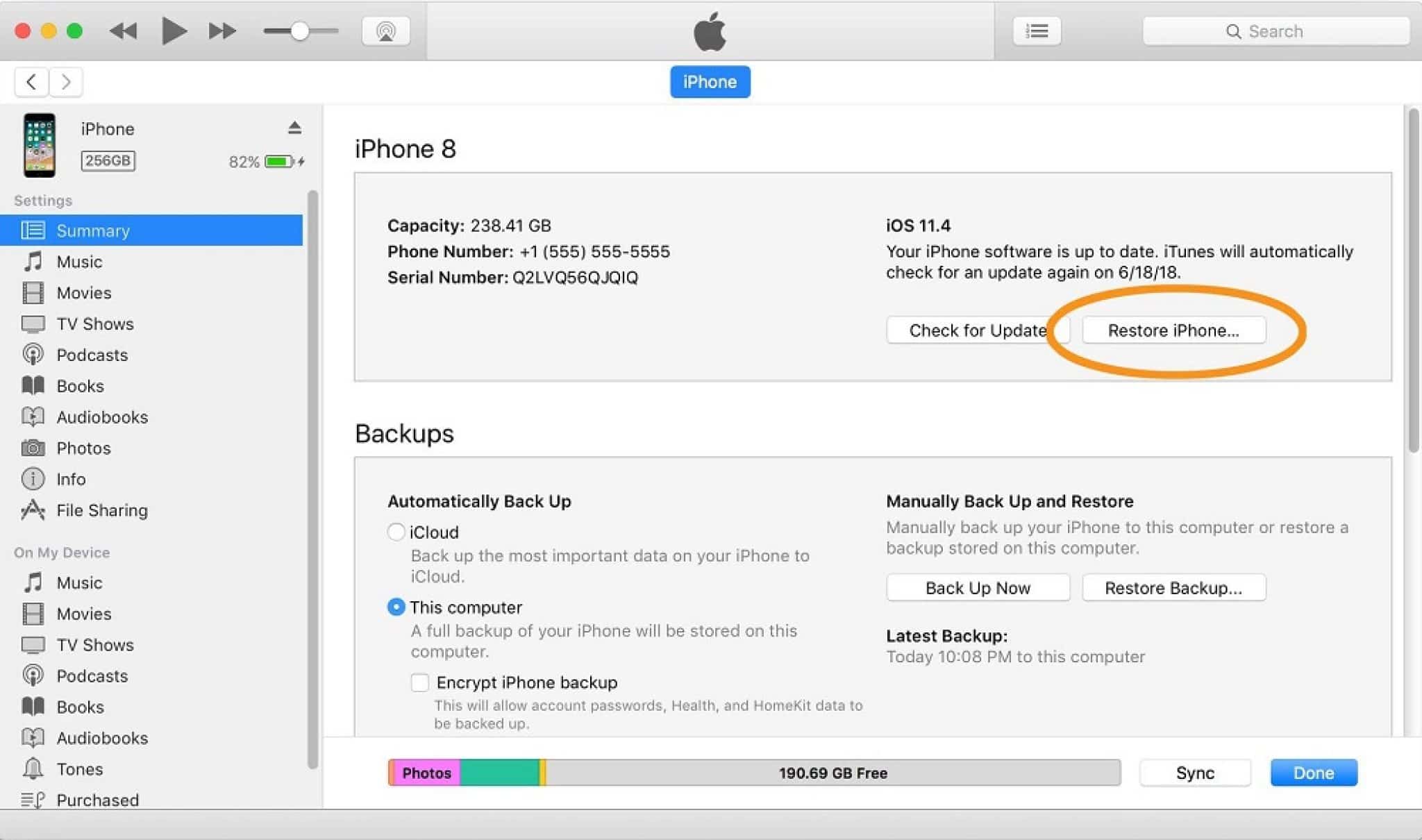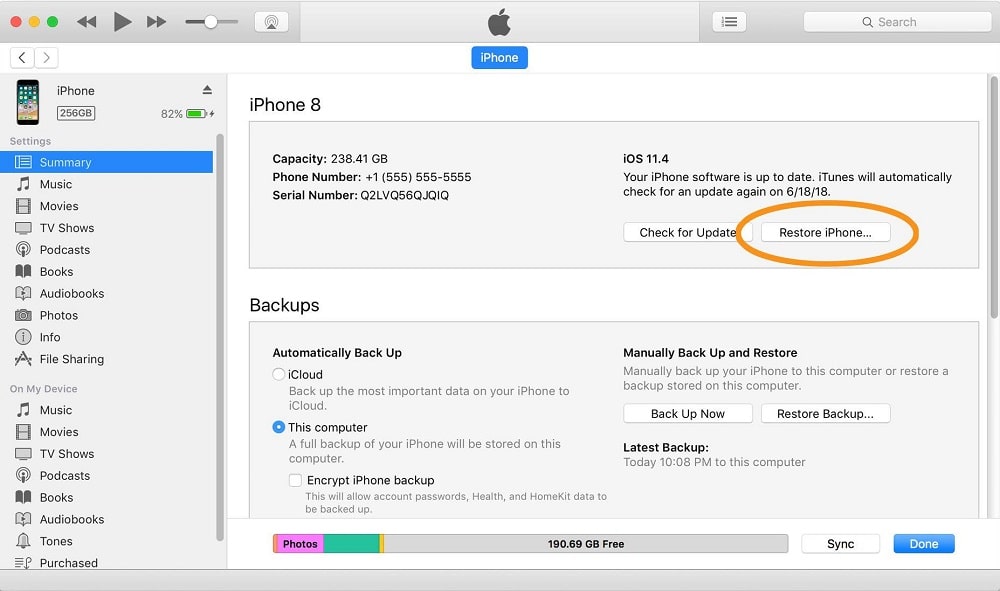 Step 5 . A dialogue will open, allowing you to choose whether to cancel or restore the process. From the drop-down option, choose "Restore."
Step 6. Your iPhone will restart, and you will be able to set it up as a new device.
---
Method 2. Use Siri to unlock a locked iPhone without a password.
If you use this method to unlock your device you can unlock it without using an Apple ID or even a computer. Siri also doesn't delta the data you have in your iPhone
It does, however, have some limitations. One is that it only works on iOS 8.0 to iOS 13 devices. Another issue is that it isn't always effective.The process of this method is complex, but now you can follow the instructions to do it.
Step 1. Long press the home button to activate Siri on the locked iPhone.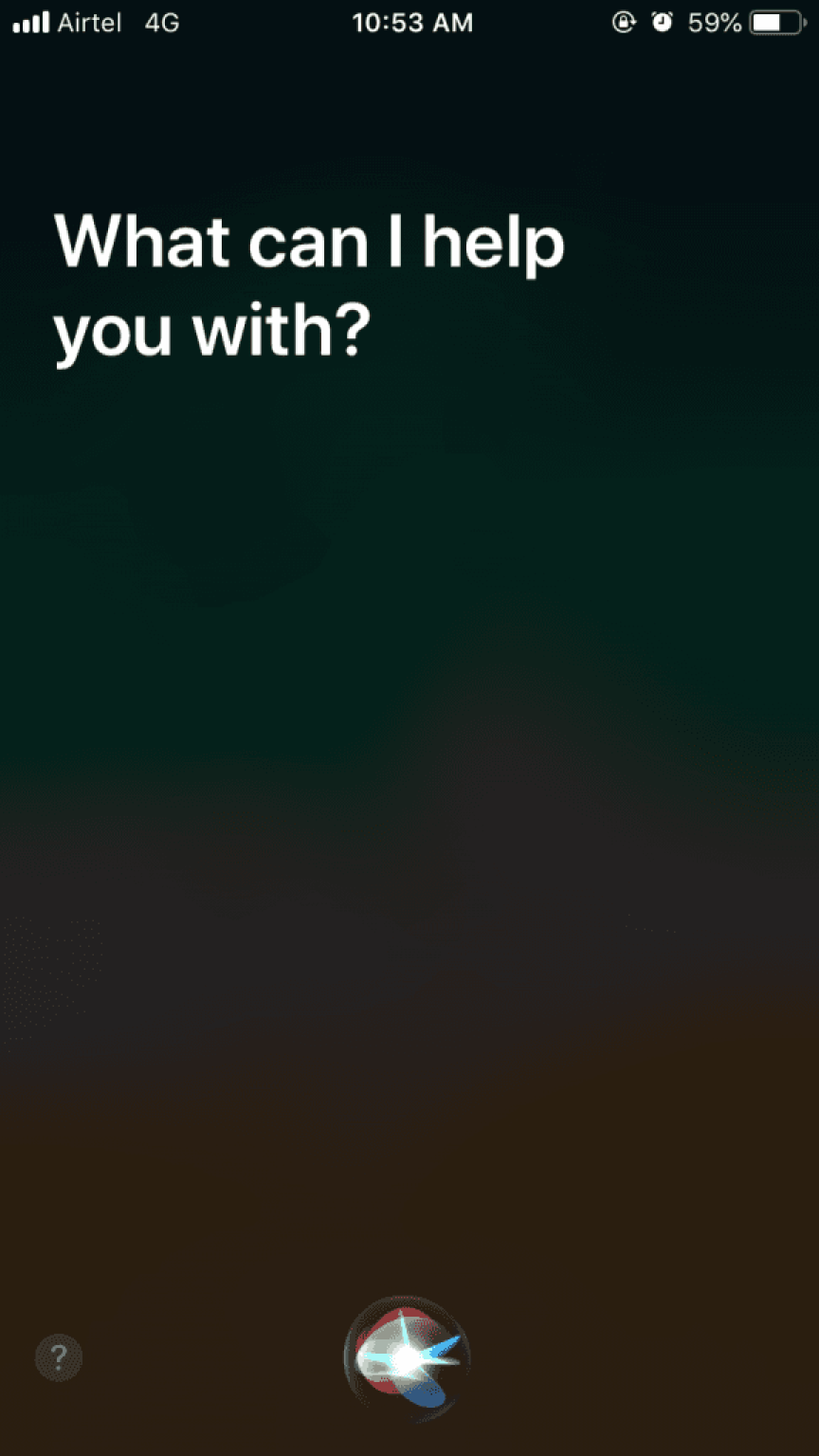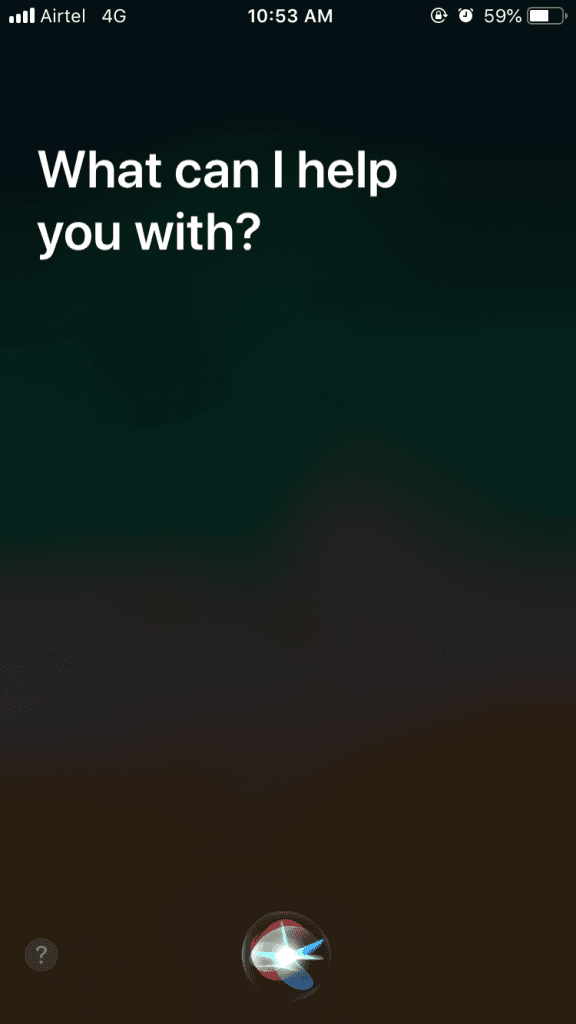 Step 2. Ask, "What time is it now?" Siri will then display the local time.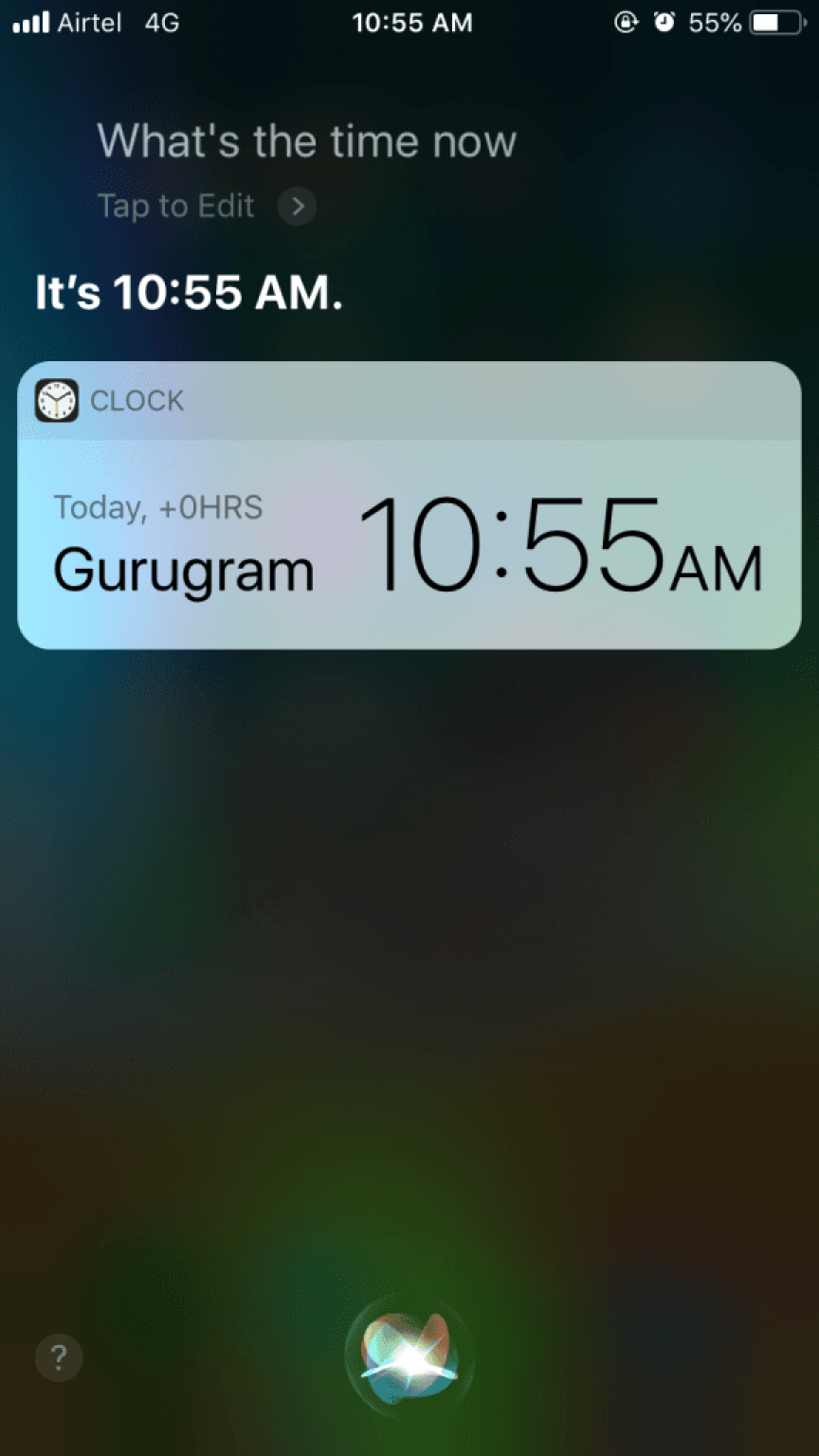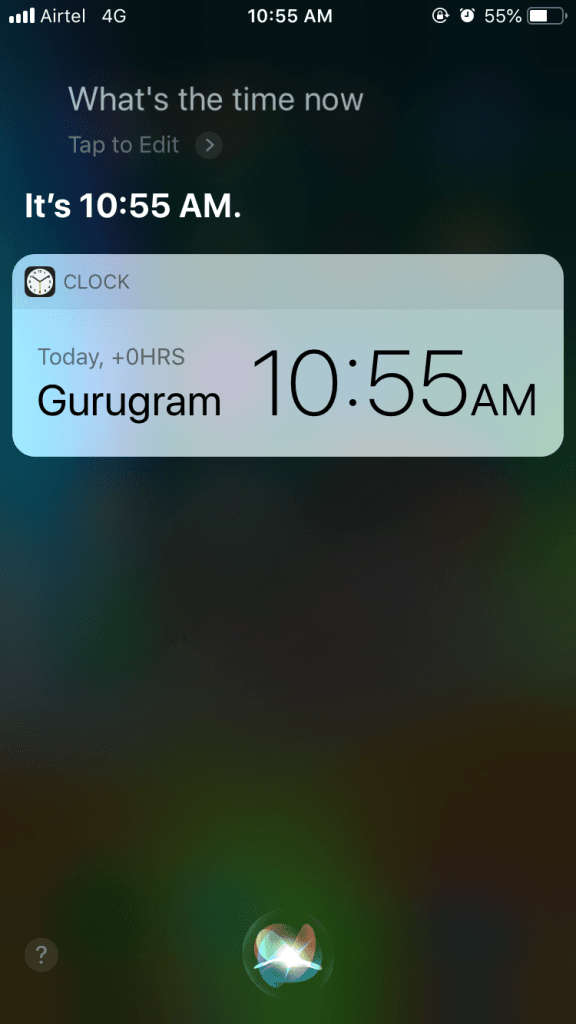 Step 3: Click the clock icon when it displays.
Step 4: A World Clock menu with some small icons will appear, as shown in the figure below.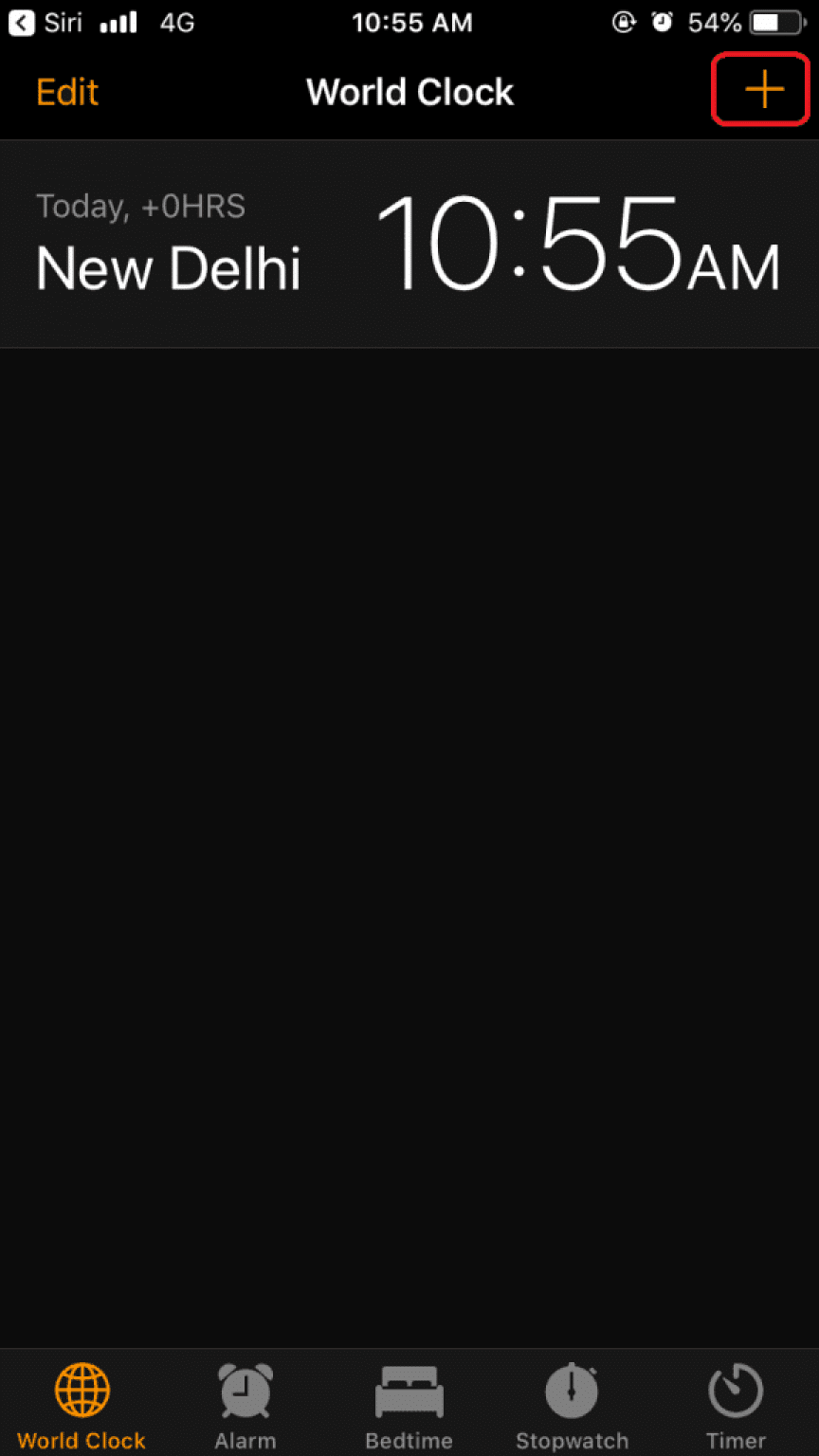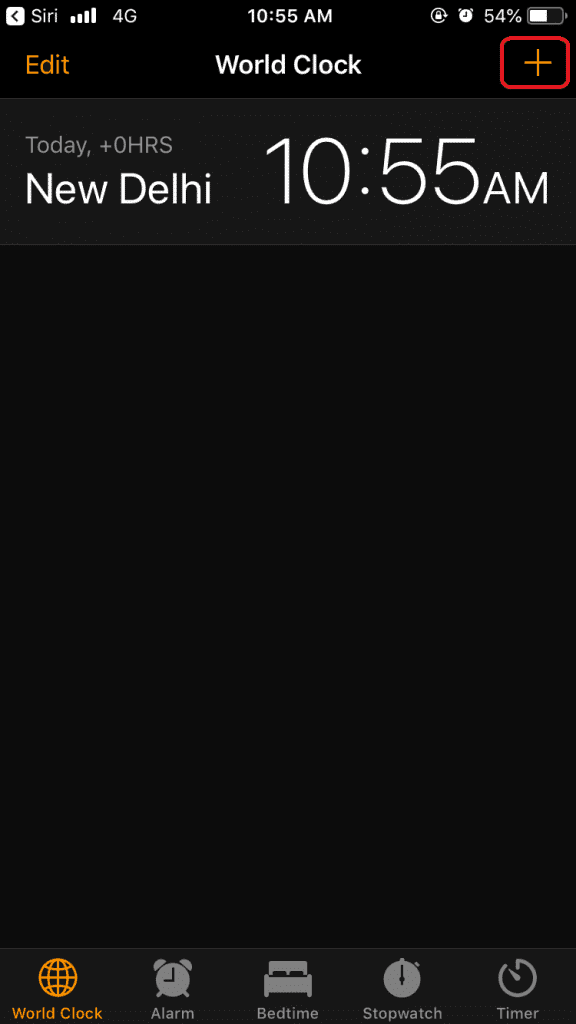 Step 5: In the upper right corner, click the + sign.
Step 6: A search bar will display on the screen. Enter any characters in the search box and click "Choose All" to select them all.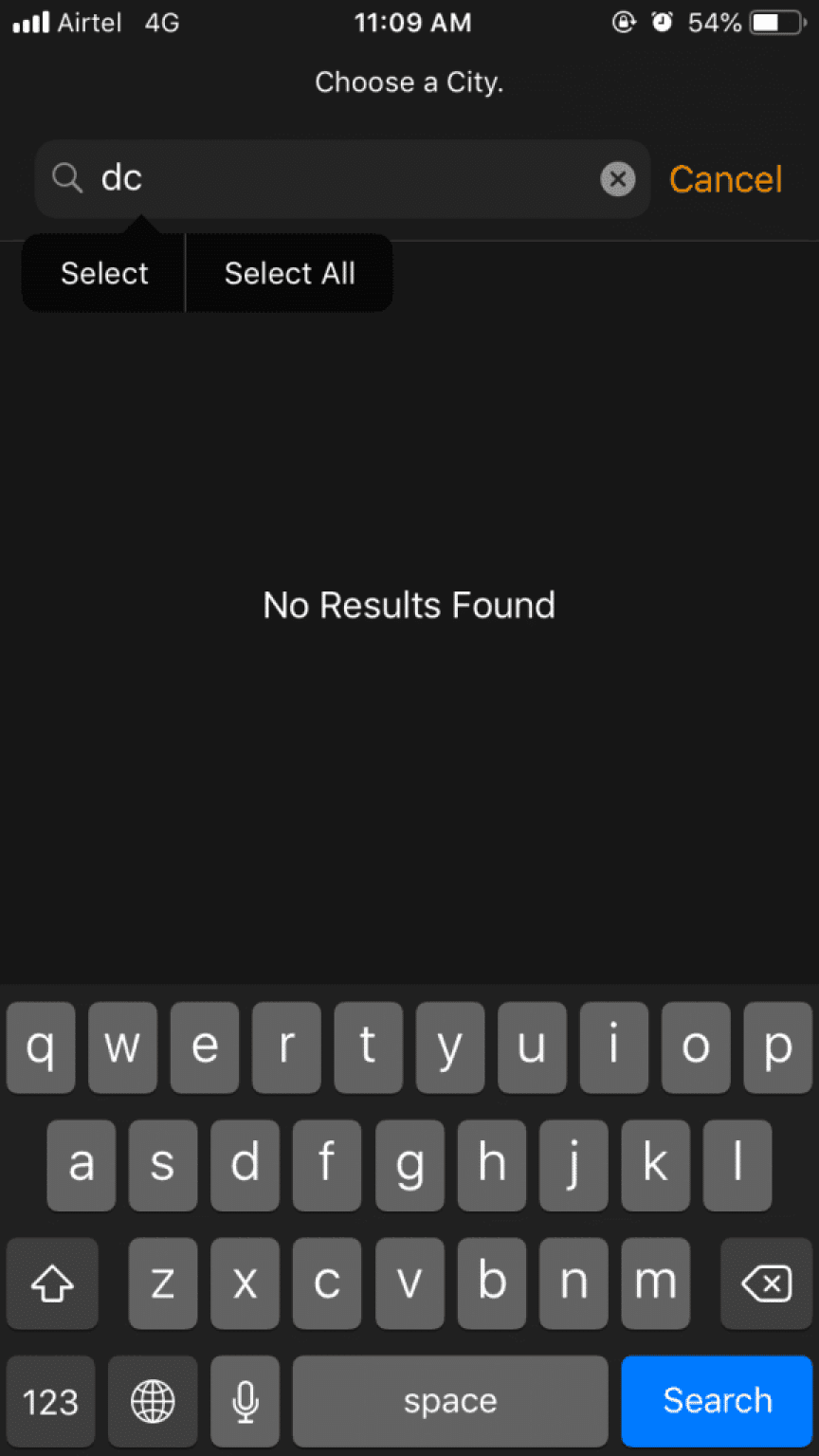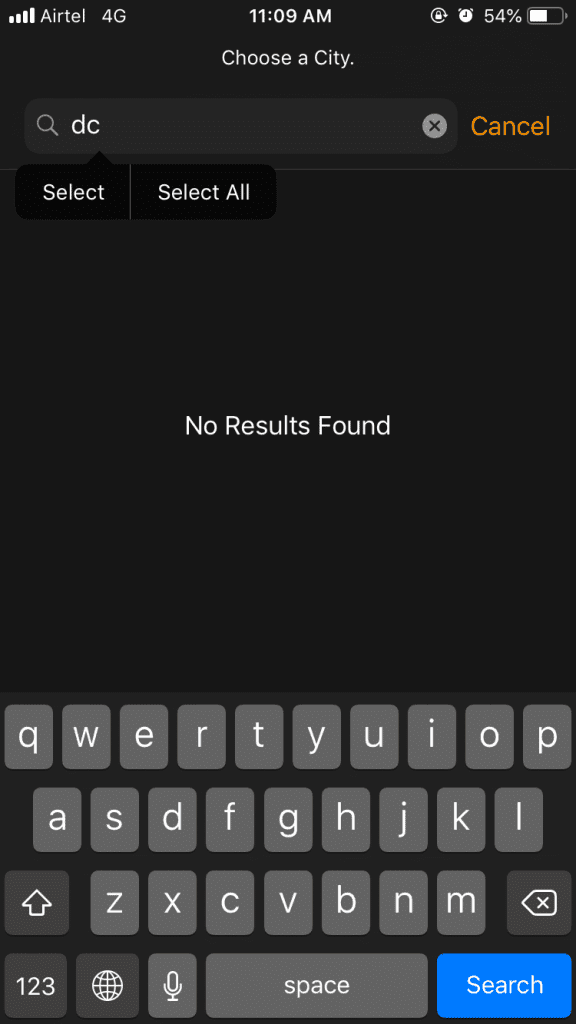 Step 7: You'll be presented with a number of options. To continue, simply tap "Share."
Step 8: Go to the App Store and search for Message.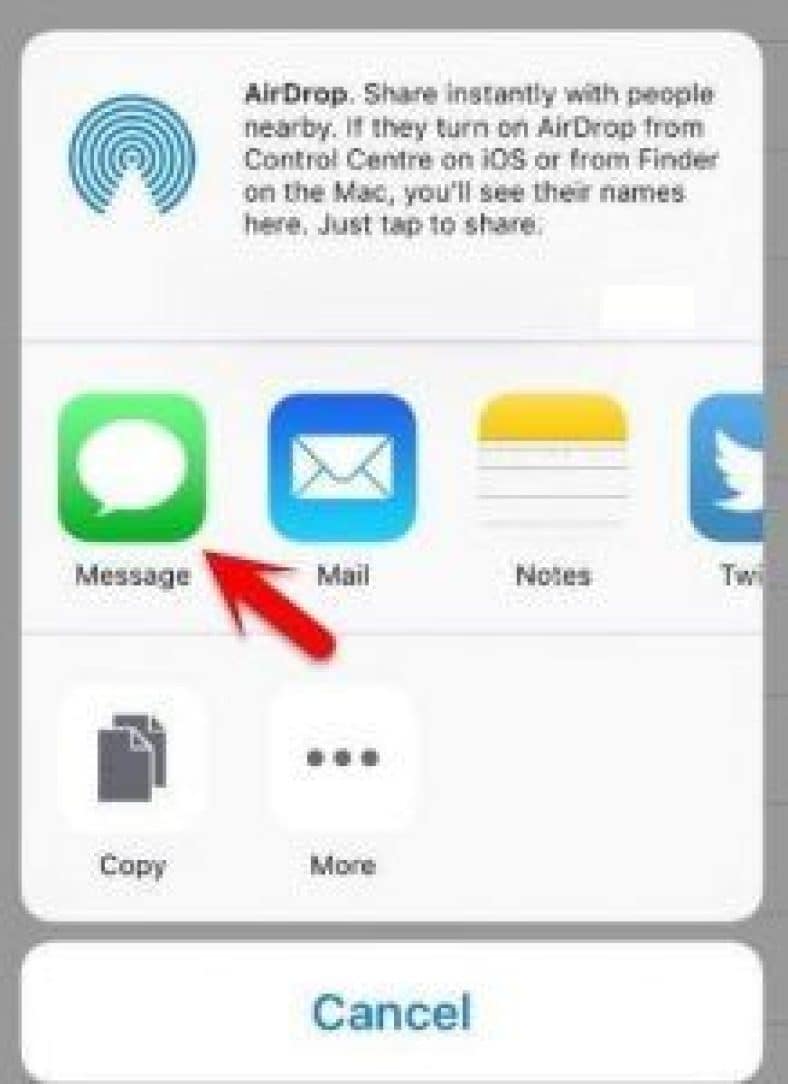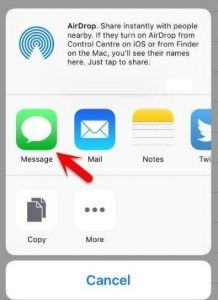 Step 9: You'll see a new message window pop up. Tap "return" on the keyboard after tapping any character in the "To" field.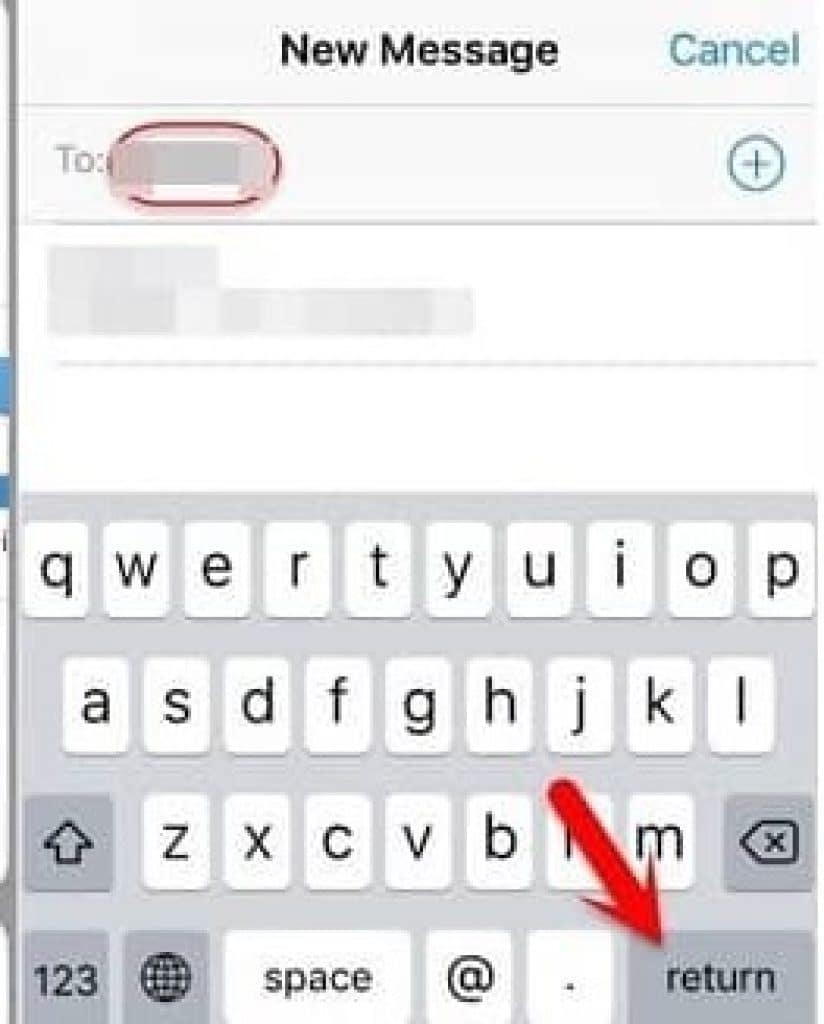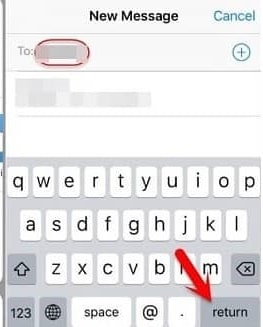 Step 10. After a few moments, press the Home button. After that, you'll be able to unlock your iPhone.
---
Method 3. How to use Find iPhone to unlock an iPhone without a password
Apple's "Find My iPhone" feature allows users to remotely erase everything, including their iPhone password. To use this method, make sure you have the "Search iPhone" feature turned on on your iPhone.
Step 1. Go to the website icloud.com in your web browser.
Step 2. Log in to the iCloud website using your Apple ID and password.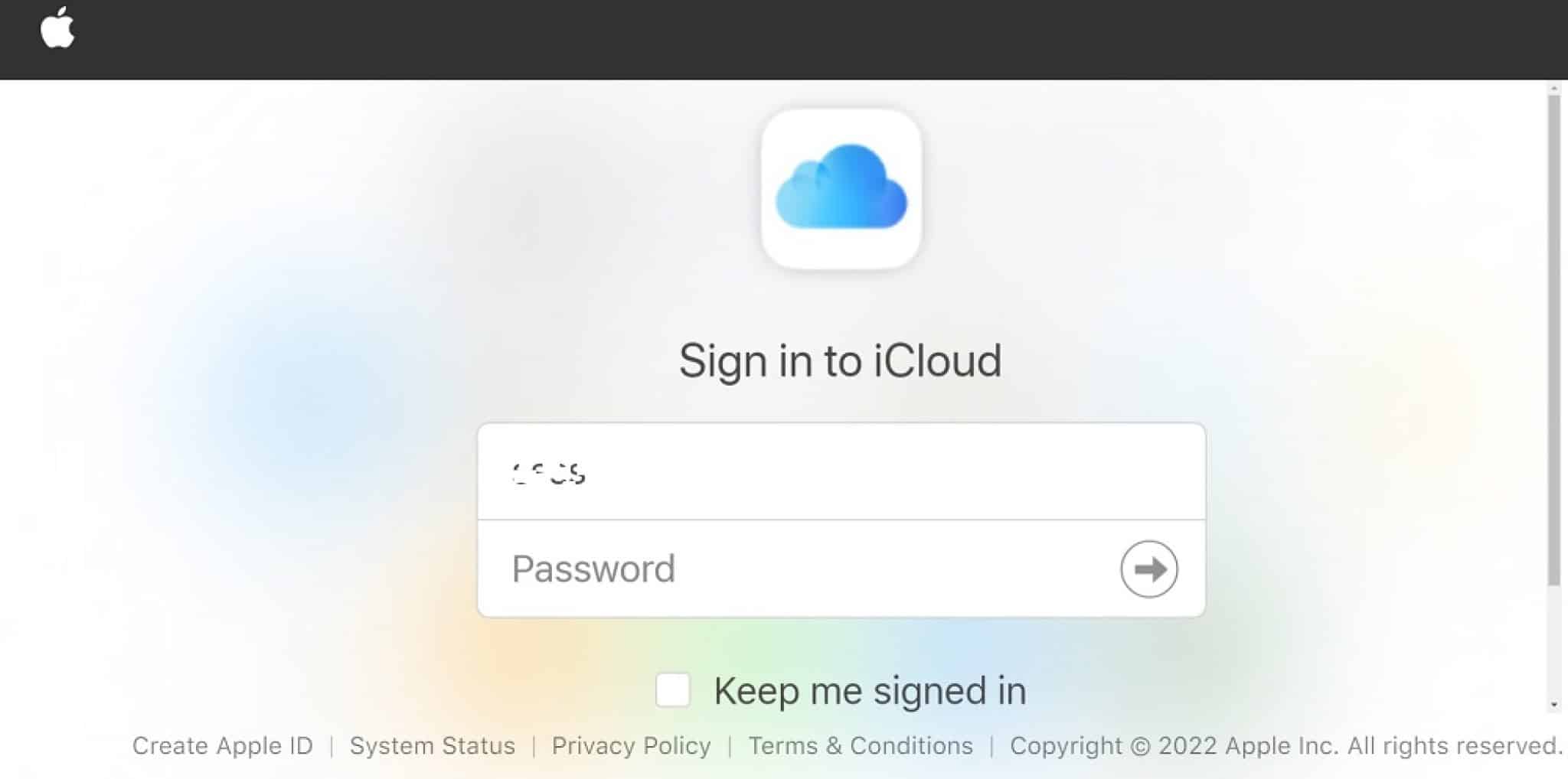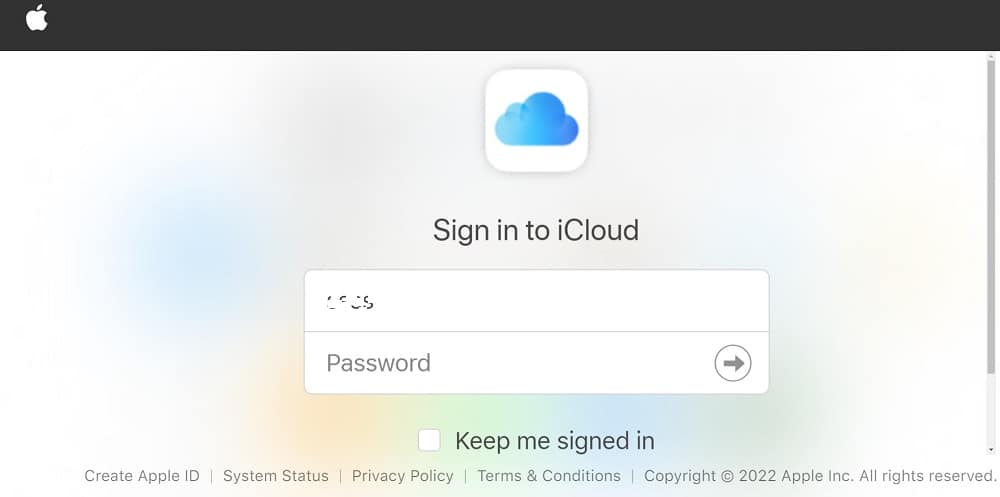 Step 3. Use your Apple ID and password to access the login on the iCloud website.
Step 4. Choose the iOS device that has been blocked.
Step 5.You will then be given several options, one of which is "Play Sound."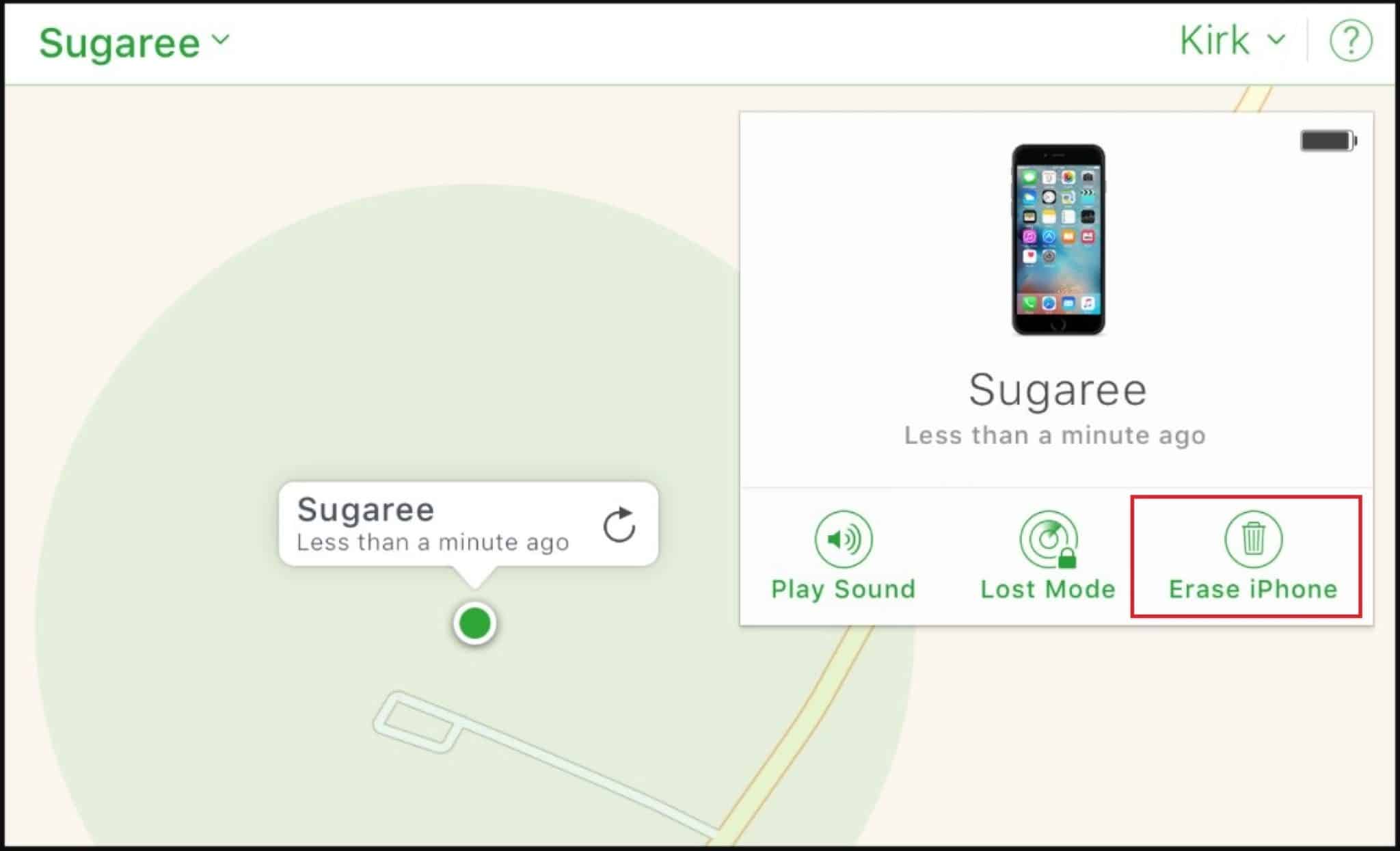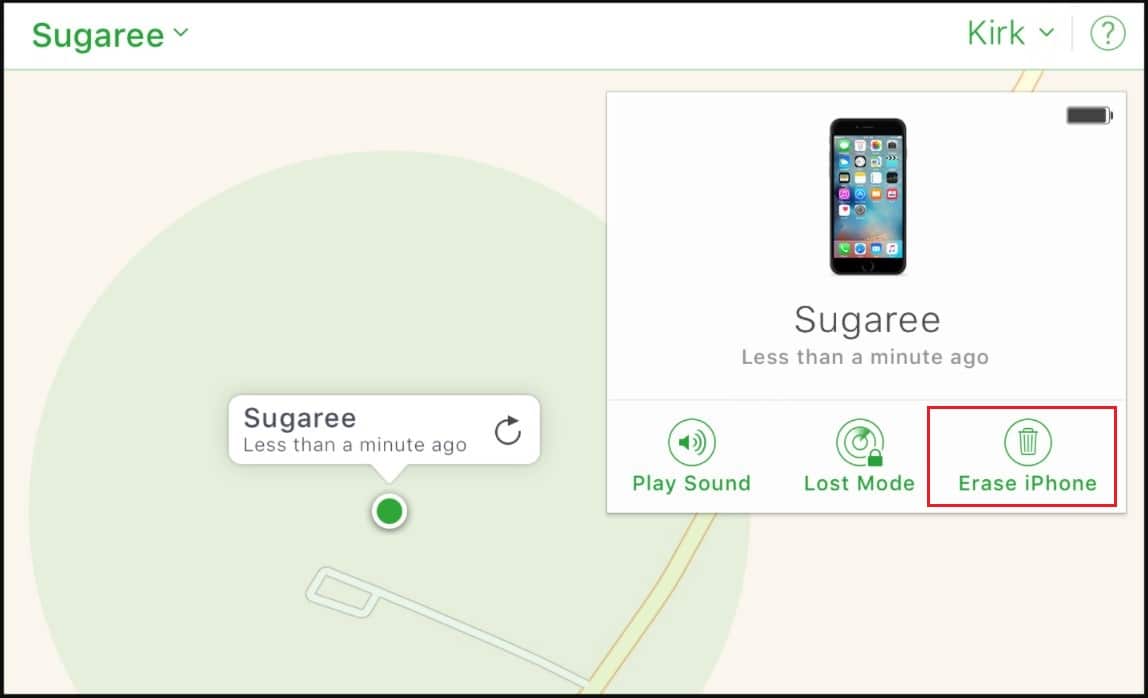 Step 6. To reset your iPhone, use the "Erase iPhone" button.
Note: Please note that restoring from an iTunes or iCloud backup will erase all current data on the phone and be replaced by the data from the backup you are restoring from. So, if you don't want to lose any data, we recommend you to try Siri first.
---
Method 4. How to unlock an iPhone using recovery mode
If all of the above-mentioned methods don't work, you can try putting your iPhone into recovery mode to bypass the iPhone lock screen easily. But before proceeding, make sure you have installed iTunes with the latest version on your computer.
Step 1. On your Mac or PC, download and install iTunes.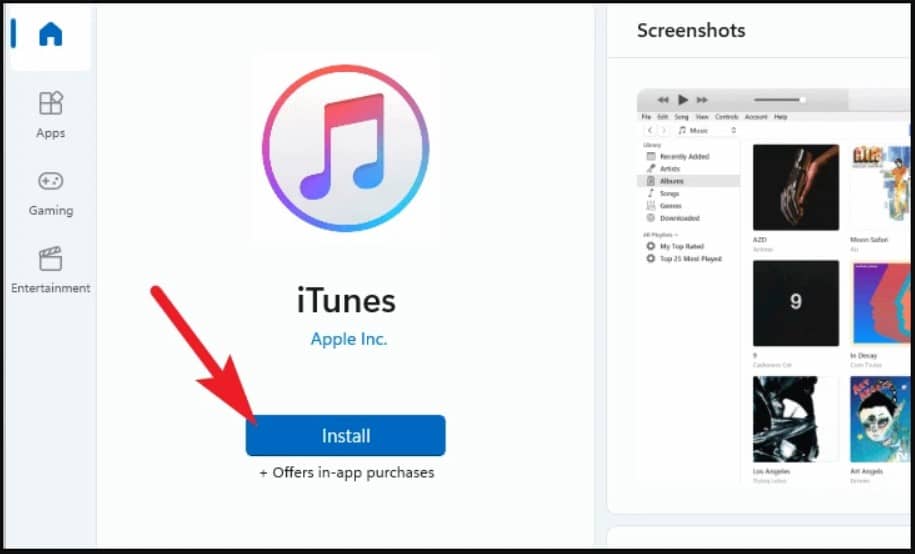 Step 2. Using a USB cord, connect your iPhone to your computer. (If iTunes opens, close it).
Step 3. Press and hold the Home button on your iPhone until the iTunes icon shows on the screen. (The steps differ based on the iPhone model.)
iPhone with Face ID. Press and release the "Volume Up" button quickly. Press and release the "Volume Down" button quickly. Hold the "Side" button down until the device goes into recovery mode.
iPhone with Home button: At the same moment, press and hold the "Home" and "Side" buttons. Hold them in place until the recovery-mode screen appears.
Step 4. Then go to your computer and open iTunes. It will recognise your device and prompt you to perform a factory reset.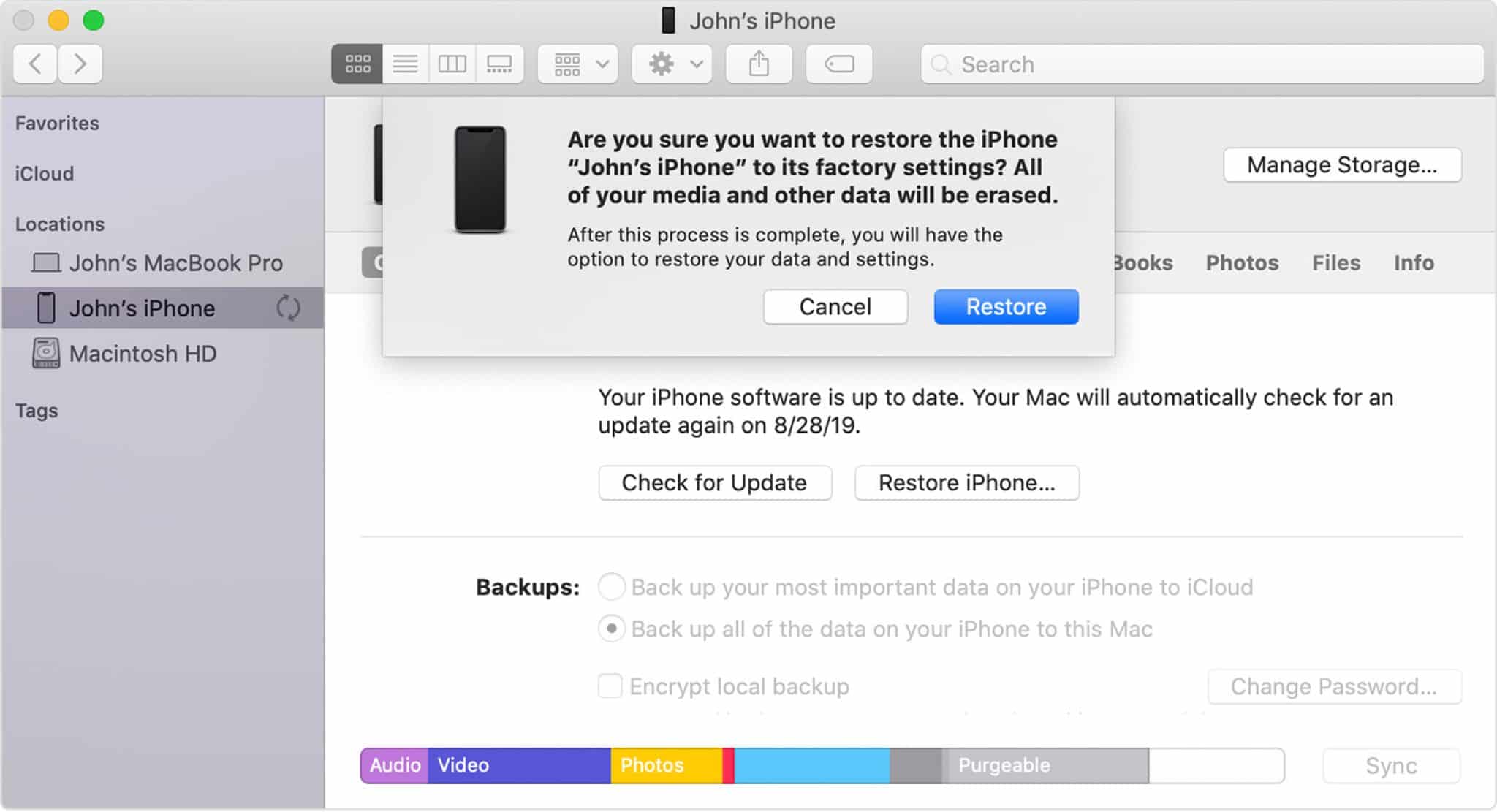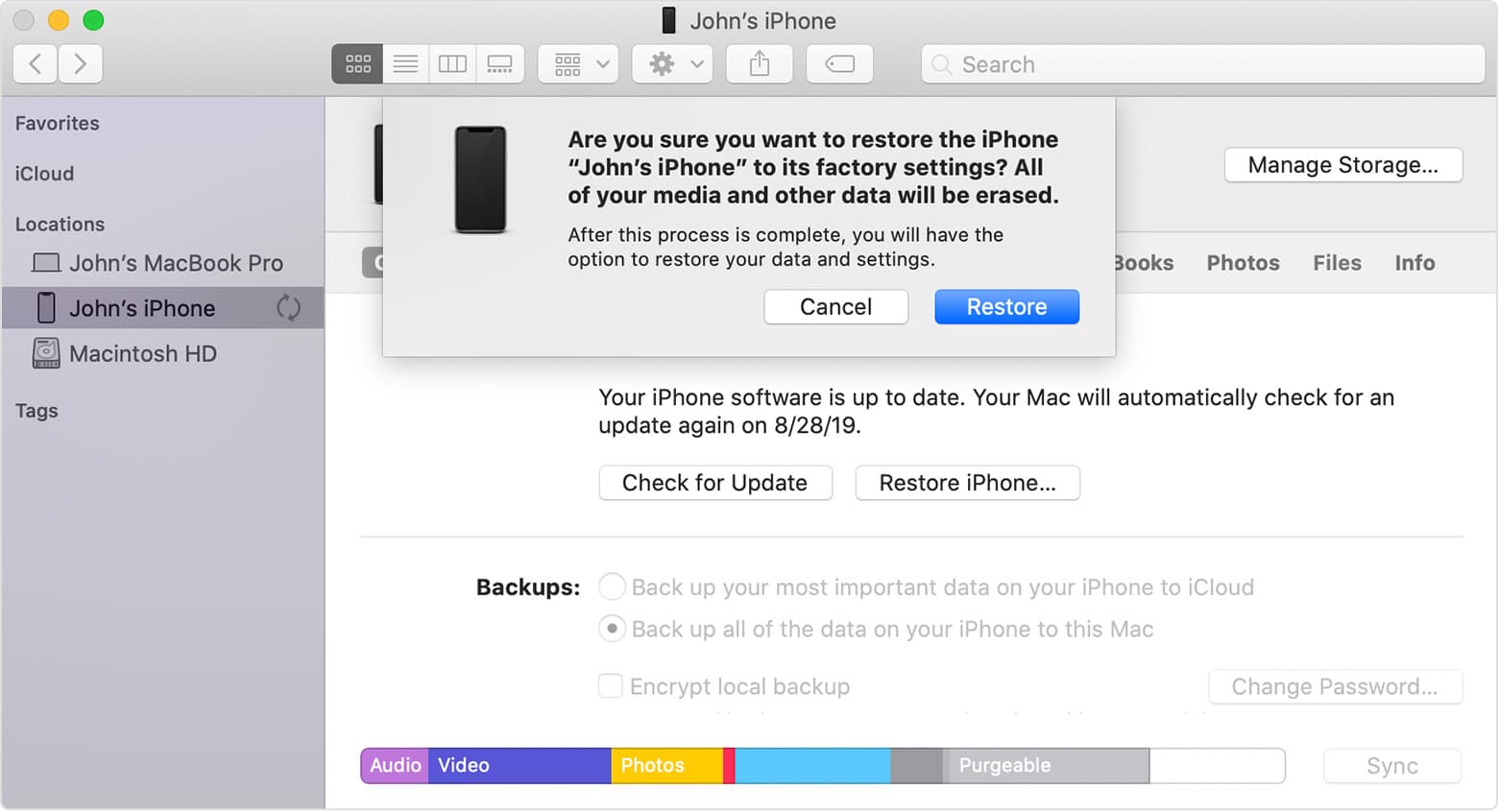 Step 5. After that, you'll be able to customize your iPhone.
---
Conclusion
That's all about our guide to how to unlock an iPhone without a passcode or face ID. Let's come to a conclusion.
You may use Siri to unlock your iPhone without losing any data. Recovery mode is also a viable option, but it will wipe your iPhone's data. You can use the Find My iPhone function to quickly access your locked iPhone if you've enabled it on your device. We hope you find this information useful.