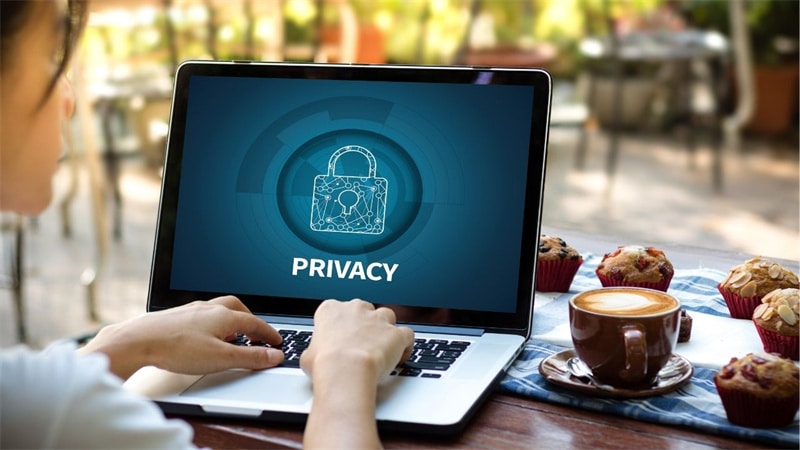 Everything we say and do on the internet stays online forever. It could resurface at a later date. So, the very concept of privacy as we used to know it is being challenged by modern technology.
Some people who face social judgment for their sexual choices can present a real danger if certain precautions are not taken. This can be easily prevented if you adhere to some golden rules of safety on the internet. There is no reason for your conversations from a gay chat room to leak out to your friends and family members.
---
Tip 1. Never use your real name on a dating site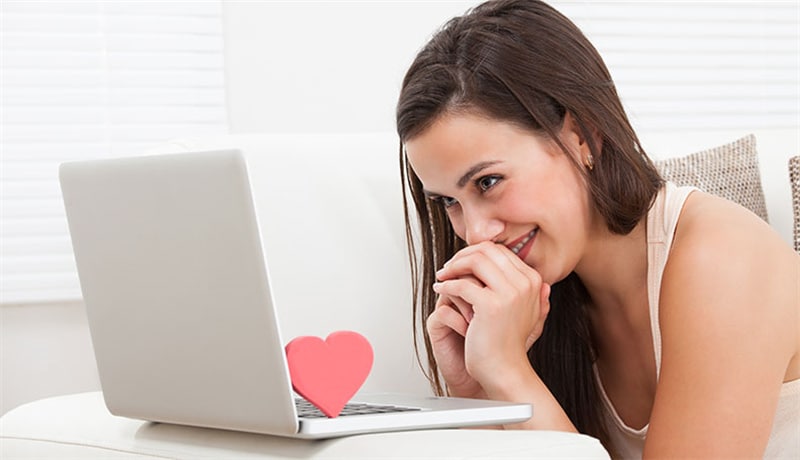 The ability to interact with nearby singles anonymously is one of the greatest advantages of modern dating sites for gay people. Your username on the site doesn't have to include any reference to your real identity, so you can play online without anyone knowing it. Even people who came out as gay publically years before prefer to keep their personal information private on dating sites.
That's why you should think of a simple name that's not a variation on your hometown, year of birth, astrological sign, or any other detail that could hint towards who you really are.
---
Tip 2. – Don't send nudes with your face visible
This one should be obvious, but many people tend to forget about it when they start chatting with hot singles on the web. Any compromising images that include your face could expose you to serious embarrassment or even blackmail in the worst cases.
The same goes for non-sexual photos of gay couples that reveal the nature of their relationship. You can't be sure who can be trusted on the internet, and every photo you share could potentially end up being used maliciously against you.
---
Tip 3. You can't assume the person you just met is real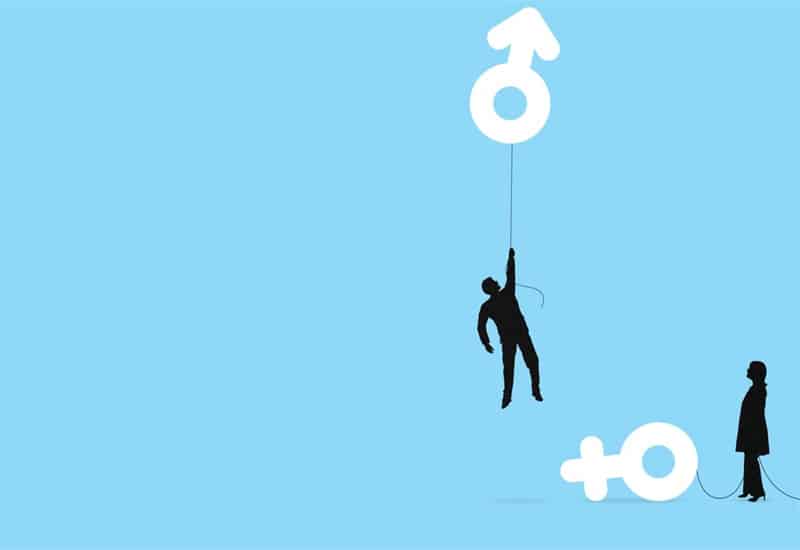 Unfortunately, almost all dating websites have a significant percentage of fake profiles, and you must stay careful whenever you meet someone new. Profiles with no photos or with incomplete information should immediately arouse suspicion, but even if you spent hours exchanging messages with a person, you still can't rule out a catfishing operation.
Until you meet in real life and you can confirm that everything the person said online is actually true, you shouldn't let your guard down.
---
Tip 4. Clear your browser history regularly
A common way to have your private conversations or photos appear in public is by leaving a trace towards them on your computer. Gay couples living together and using the same computer don't have anything to worry about, but if you access dating sites from work or a device you share with a family member, it's essential to cover your tracks by deleting browser history.
There are software apps that can clean up your computer periodically, but it's safer to do it manually every time you visit a gay dating site.
---
Tip 5. Have a separate phone for gay dating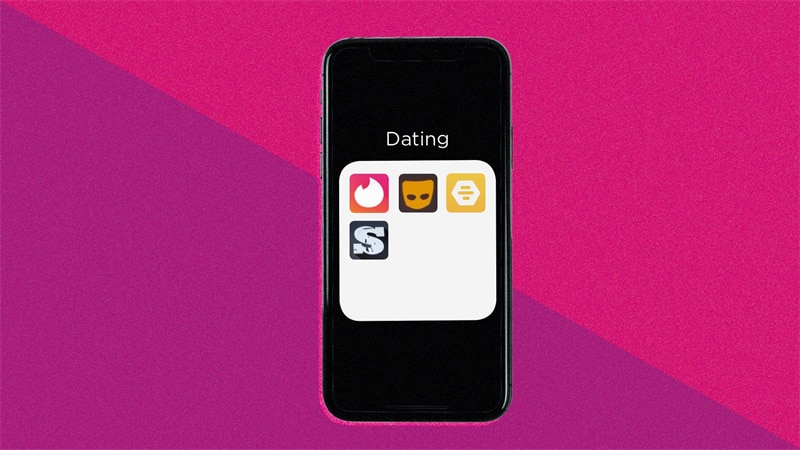 Since mobile phones can easily be connected to their owners and tracked in real-time, gay people who want to stay discreet while dating should get another device just for this purpose. Using a separate phone number that isn't associated with your primary online accounts is essential to protect your privacy in today's world.
When you are done with your adventure, you can simply shut the phone down and go back to using your standard number. This is a way to keep two sides of your life safely divided and to interact with your gay friends only when you feel like it.
Use these guidelines to keep your data private and safe when dating online.