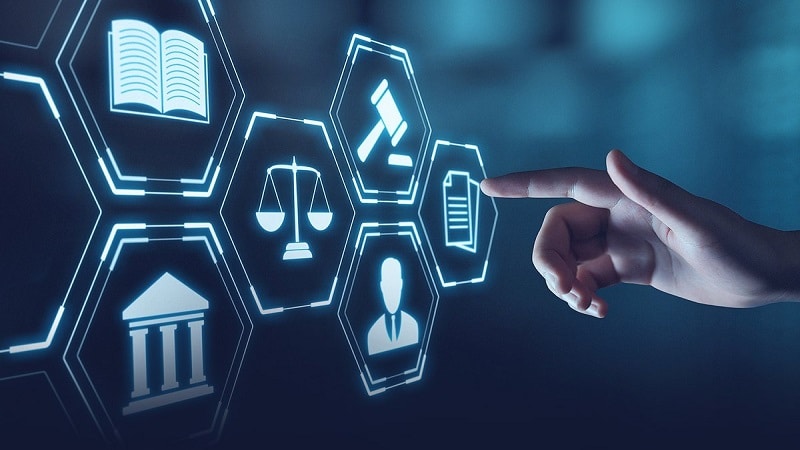 Being a law practice manager can be tough in today's busy world. You have to deal with many clients, deadlines, and attorneys. With these three ingredients in a boiling pot, the stress levels rise exponentially.
Many people have relied on technology to help them out with their various tasks, which is beneficial for professionals and businesses. A good manager will always know how to harness the benefits of technology for better output. Here are some tips on how you can be more efficient with your day-to-day tasks as a law practice manager.
---
Leverage Technology For Your Daily Tasks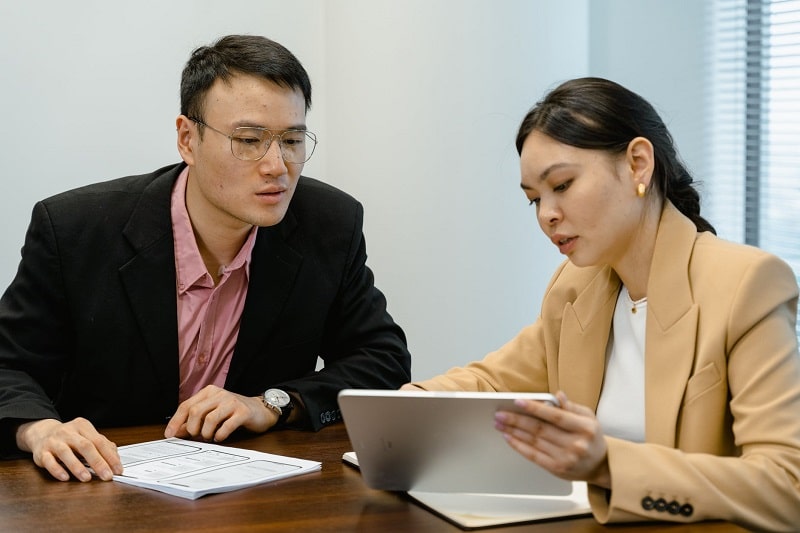 Various apps are compatible with the latest software that you need for your daily tasks. It would be best if you had them all downloaded on your phone so that you can use the correct app to manage each task.
For example, you will need an assignment note-taking app to take notes during the meetings with clients and internal communication within the team. You will also need a time tracker to assist you with keeping track of various tasks that are assigned. You can even download your office documentation software on your phone so that you can access it anytime, anywhere.
---
Get a Case Management Software For Better Management
Law firms deal with a lot of files and cases. The case management software is a great way to keep track of all the documents in each file from the case inception till final submission. You will need to manage various tasks when it comes to following up on paperwork, deadlines, etc., which can be time-consuming. You can save a lot of time if you get your hands on a case management software legal.
All you have to do is navigate through the various tasks with ease and click on the task you want to know more about. This app will record all your case files for better management.
---
Improved Billing With Technology
The main task for the practice manager is to handle the accounts department. This is where technology comes in very handy. You can now use timesheet software for your billing, which is simple and easy to use. This is an excellent way of streamlining the billing process without any complications.
The good thing about this app is that it only requires the bare minimum of information from you. It automatically calculates the billable hours, holidays, and even sick days. It can also help you create a budget. You can then upload all the data to your office accounts software for invoicing and accounting purposes.
---
Take It Easy With A Maintenance App
There are various apps that you can get your hands on to help you with routine tasks like cleaning, cooking, etc. Since law firms or legal practices generally deal with a lot of documentation, you will need to keep the office in perfect order. This is where a maintenance app can be beneficial.
It can remind you of all the chores that need to be done regularly and tell you the best time to do them so as not to affect your work hours. You can even get the app to provide you with a detailed report of all the assigned tasks and all the pending ones.
---
There Are Tons Of Other Legal Apps Too!
You can find many apps on the internet for specific purposes like client meetings, billing e-filing, etc. The best thing about these apps is that they are effortless to use and free of cost.
If you are the type of person who likes to do everything with your phone, these apps will be helpful. You can then manage all the assigned tasks without ever needing to leave your desk.
---
Use a Calendar App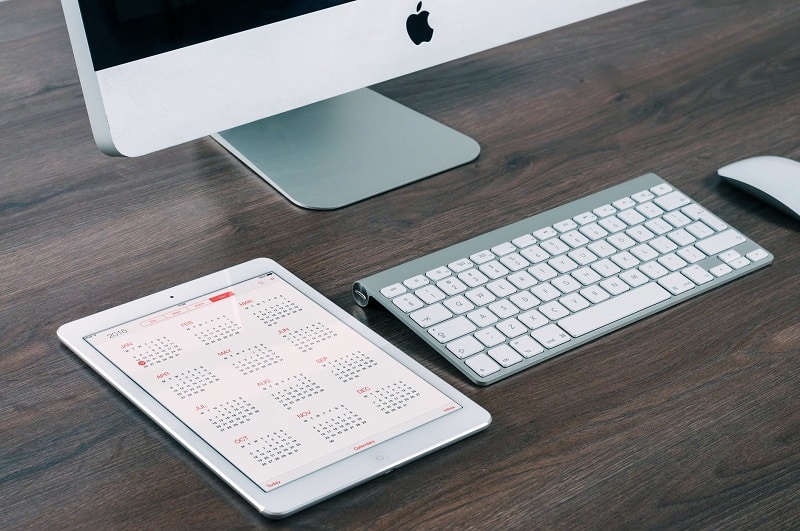 You cannot be an efficient law practice manager if you cannot keep track of time. This is why you must have a calendar app to help you with your scheduling process. You will need to use the correct app to sync with all the other apps on your phone to avoid overlapping events or schedules. This will help you avoid time conflicts and even ensure that all your tasks are completed on time.
Technology makes life easier for law practice managers as well. You can now manage your time, organize your workload and even handle the accounts department by using technology on your phone. The best part is that all these apps are entirely free of cost, which means that you don't have to spend any money at all.