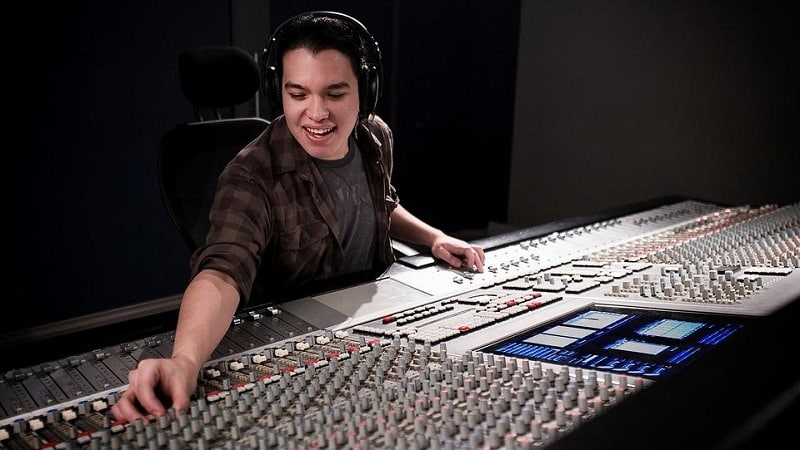 The art of audio engineering is a field that is constantly evolving with the introduction of new technologies. This article will explore what an audio engineer does and how to become one for those who are interested in pursuing a career in this industry.
---
Getting the Education
Education is very important when pursuing any career. This can be also seen in the audio engineering field, where many colleges and universities offer degrees in this field. What they teach you in top audio engineering schools, is how to plan, set up, operate and troubleshoot sound reinforcement systems. Many schools that offer audio engineering degrees require students to complete a multitude of courses related to electrical circuits, digital signal processing, acoustics, studio recording techniques, and more.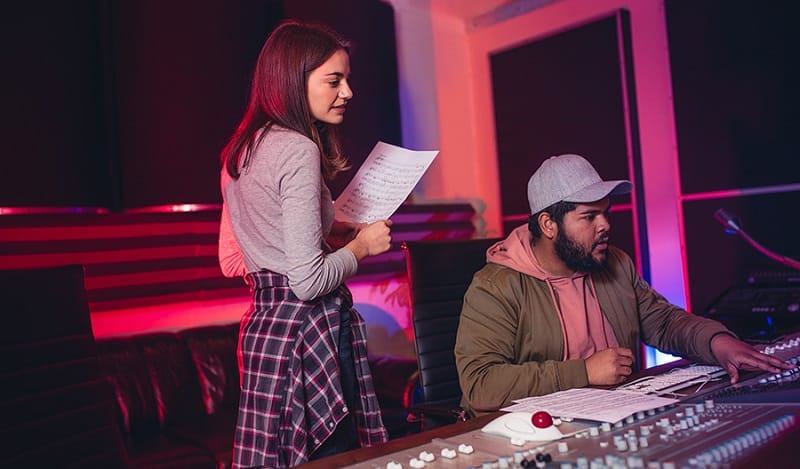 In addition, they hold classes on the live sound operation, where students learn amplifier and loudspeaker hookups, power distribution systems, console setup, console patching techniques, speaker terminals, signal routing strategies, and more.
After completing the course requirements, students have an opportunity of doing a final project which is basically an internship at a recording studio or another audio production facility. Usually, this kind of experience allows one to get their first hands-on experience in the audio engineering industry.
Many colleges now offer online audio engineering programs as well, so if you are interested in this career path, go ahead and research what schools are near your location to see which one would be best for you.
---
Practical Experience
Though having a degree is an advantage, it does not guarantee you a job in the industry. To get a job in this field, you need to have excellent communication skills so that your clients trust you and feel comfortable while working with you. You also need to have a lot of patience, since working with musicians means that sometimes schedules are not very flexible and last-minute changes may come up.
In addition, you must have a strong ear for detail. Without a good ear, you will not be able to produce the best quality work and your clients would not appreciate it either.
To advance in this field one needs to have consistent experience since the more projects you take part in as an audio engineer, the better your chances of getting a job at a good studio. Your resume will be filled with more work experience if you engage yourself by working as an audio engineer for festivals or small concerts in the local area.
---
Being Engaged
As in any other industry, this one also requires that you stay up-to-date with the latest trends and developments. Many professional organizations hold conferences and workshops where professionals from the audio engineering field get together to discuss the newest innovations in the world of technology. Such events help broaden your view on things and allow you to share experiences with other professionals.
Being engaged in these types of activities allows you to get out of your comfort zone and learn new things since sometimes it can be challenging to stick to your old ways when you are surrounded by people who still believe in improving themselves every day.
---
Being Up to Date with Technology
Technology in the audio industry changes fast, so you need to keep up with it. This can be done by reading professional magazines, signing up for the newsletter of your favorite recording studio, or getting online and visiting different forums related to this field.
It is also crucial that you have very good computer skills because all jobs are done using software nowadays. Though being able to operate a console or record in a recording studio is an advantage, having good computer skills is essential for this job.
Of course, you need to be able to use your equipment properly. You can't just rely on what you've learned in the classroom; you need real-life experience by doing projects with actual clients. There is no better way of gaining this kind of experience than working as an intern at a recording studio for some time.
This way, you can get a feel for how things work in the real world, and you will be able to figure out whether this career is really what you want or not.
---
Team Up with Audio Engineers
If you're really interested in this career path, go on and seek advice from people who have already made it. You can start by joining some of the social media groups that focus on audio engineering or recording studios. There are many musicians out there who use these forums to discuss music production-related topics with their fellow professionals. You can use this chance to ask how they started and what advice they have for you.
Since these individuals are your potential colleagues, you must make a good impression by responding politely and showing them respect. This will make them like you and could possibly lead to future cooperation if their needs ever match up with what you offer.
Go ahead and visit your local studio, introduce yourself to the owner/producer, and ask whether they are looking for any help at the moment. Offer your assistance and see what happens.
---
Become a Part of Professional Organizations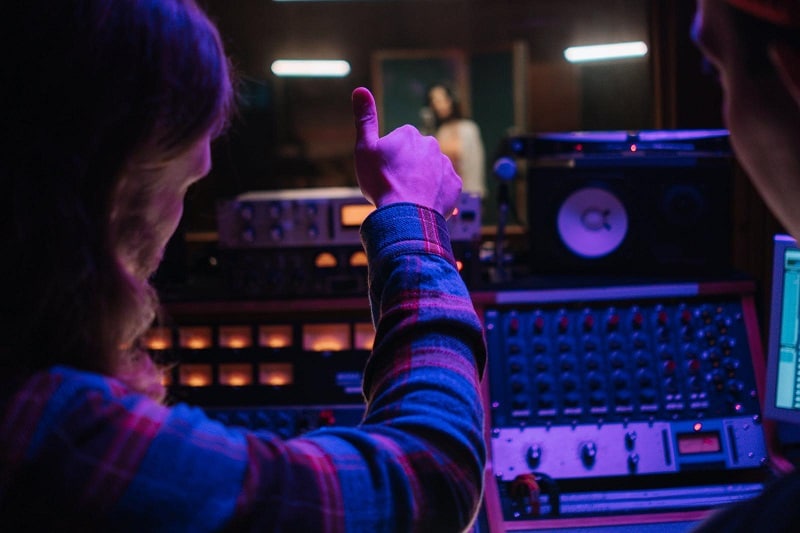 Being a member of several professional organizations is an excellent way to get in touch with potential clients and partners. For this reason, it's a good idea to sign up for the newsletters of some of these organizations, follow them on social media, or attend conferences where they have booths set up, so you can get in touch with them.
You can also start by volunteering at your school's audio production club. You will learn a lot of things this way, and you will be able to make new friends who are interested in the same kind of work as you are.
Audio engineering is a rewarding profession that requires a mix of creativity, knowledge, and patience. As an audio engineer, you will need to have the ability to quickly switch between creative thinking and technical know-how to get things done on time while meeting all expectations from your client or employer.
The best way for aspiring engineers to gain experience is through internships at recording studios, where they can learn about what it takes to be successful in this industry.