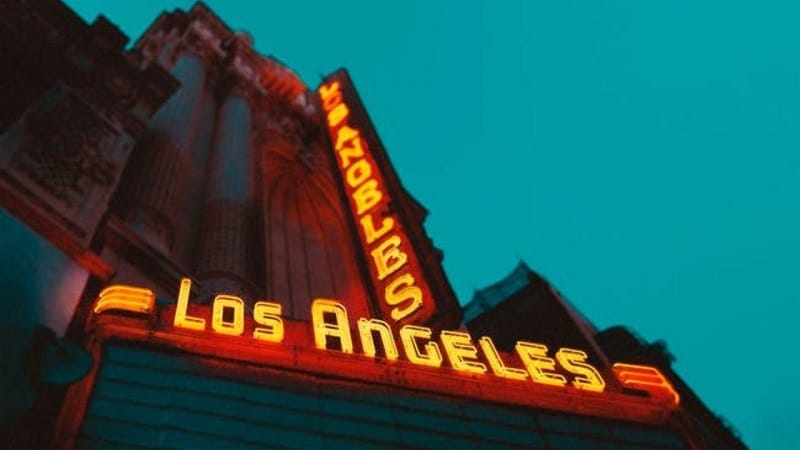 On March 19th of 2020, California took unprecedented steps in shutting down just about all of its commerce. As restrictions across the state have eased since then, LA businesses have had to trudge through red tape as local leaders continue to impose blockades on companies operating in LA County and the city of Los Angeles.
While the worst of the most recent rounds of Los Angeles quarantine are over, effects of it remain in place and it's uncertain as to how the city may react to future health concerns.
With that in mind, this post is directed at LA-based business owners that are looking for ideas to maximize their companies in spite of government restrictions so you can thrive in any environment.
Keep reading to learn more!
---
1. Post Content Online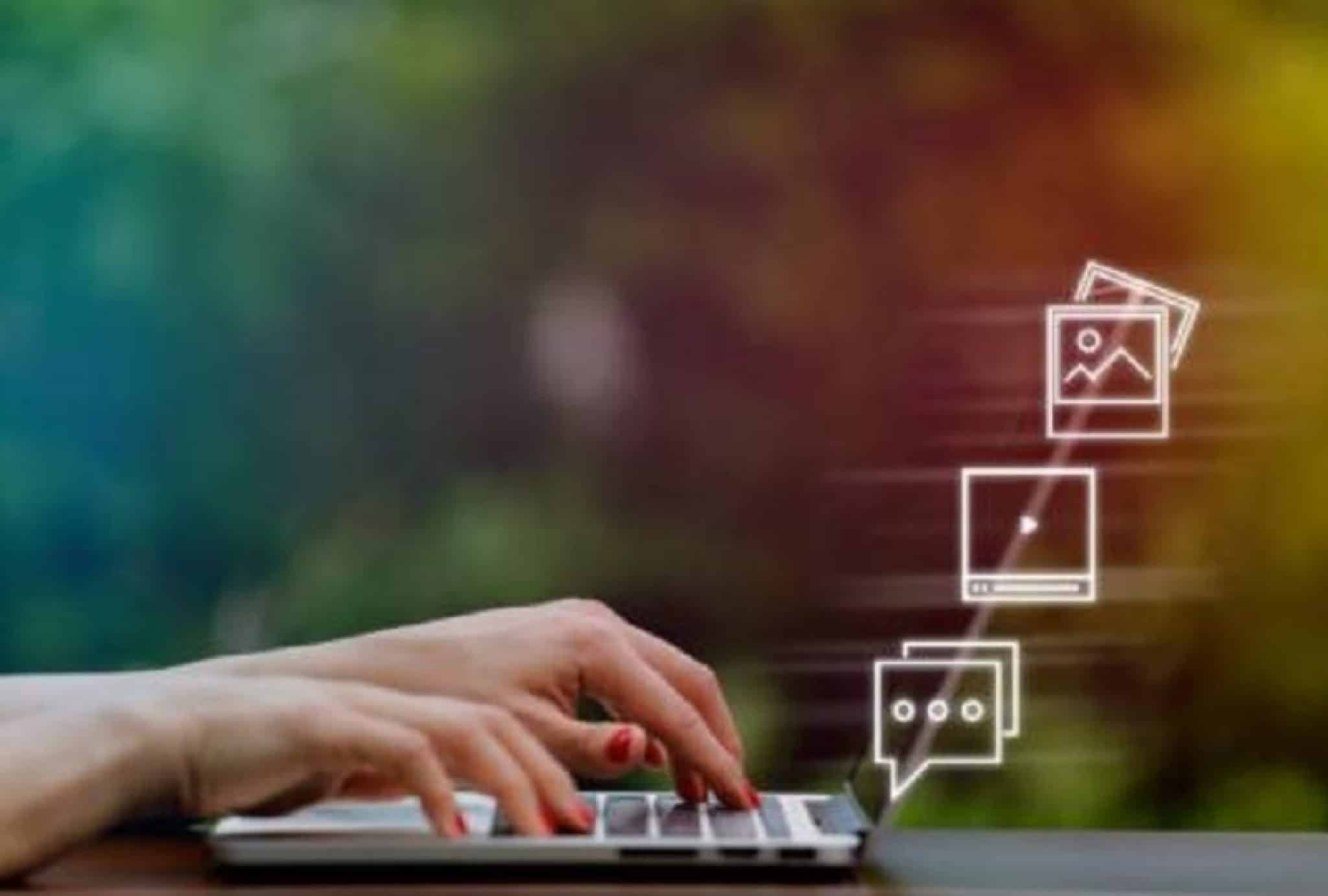 While the world may have shut down during the Los Angeles quarantine, the internet didn't. With that, many businesses that were/are looking to grow doubled down on their digital strategies, hiring a Los Angeles SEO company to get them up in Google results, posting more videos on YouTube, getting social media savvy, etc.
If you've been behind the curve when it comes to hatching and executing a quality digital strategy, today is the day where you should start getting your ducks in a row and begin posting. There are few businesses that can't benefit from getting active online, even those in the B2B space.
---
2. Share Empathy and Your COVID Response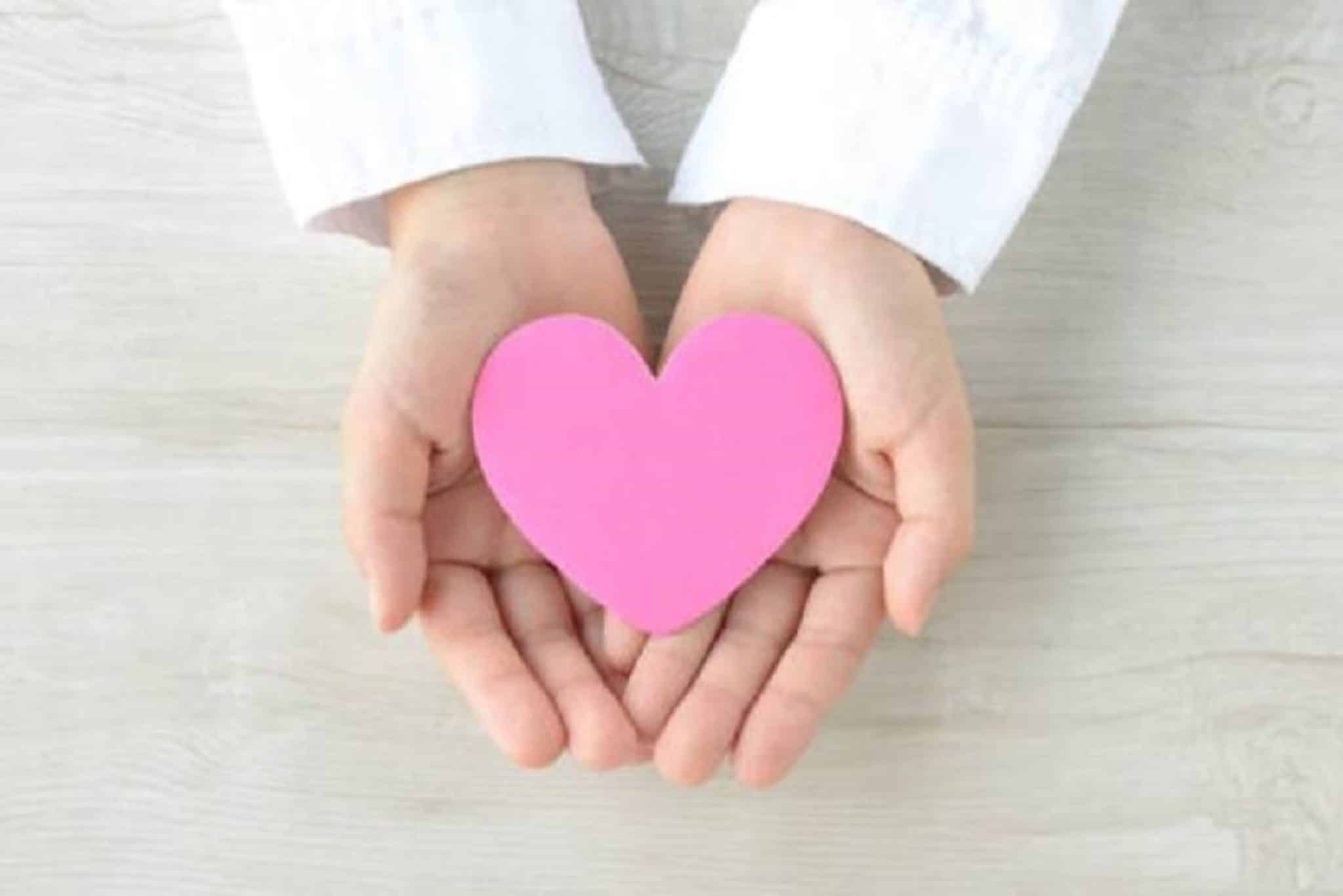 Talking about quarantine and COVID puts your business at risk of aliening the swaths of your customers.
Some feel quarantine responses were measured. Others felt they were an overreach of power. Some customers won't go places where masks aren't required while others refuse to do business with companies that police mask policies.
Our advice to you as you look to scale during these politically polarizing times is to try to empathize with everybody's viewpoints while also making clear how your business is reacting. Your reaction doesn't have to be "your stance". It's simply what your company is doing to comply with local ordinances to ensure long-term efficacy.
However you're managing COVID/Post-COVID services, share it online, via signage next to your business, and wherever else makes sense.
---
3. Assess How Socially Distant Services Might Work for You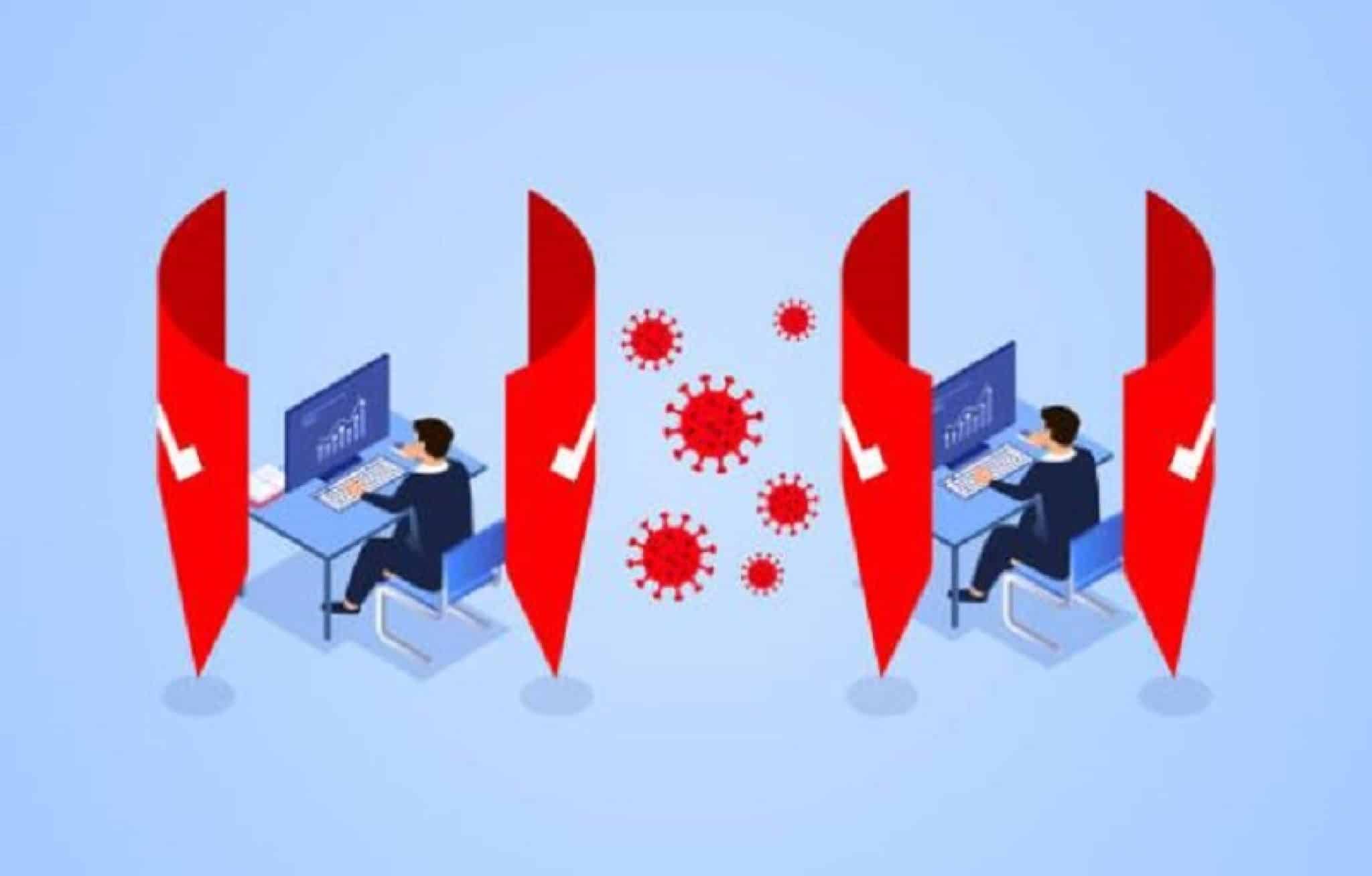 Several industries adapted quickly to operating socially distant. Others didn't.
Before you dismiss your business as one that requires crowds to find success, have a think about how your model might work should a full-on quarantine ever come to pass again.
Can you deliver your products? Get listed on more eCommerce platforms? Provide services virtually?
By taking time to weigh options, you might stumble on a more fool-proof, profitable, and efficient way to operate.
---
4. Talk to Your City Representatives
Growing your business during a Los Angeles quarantine is tough to do in a vacuum. What makes matters a lot easier is connecting with city officials, letting them know how restrictions threaten your livelihood, and putting pressure on them to avoid curbing people's rights in the future.
Your chamber of commerce rep is a good place to start when it comes to connecting with representatives. If you want to take things further, your congressperson and mayor are also decision-makers worth sharing thoughts with.
---
5. Host Virtual Events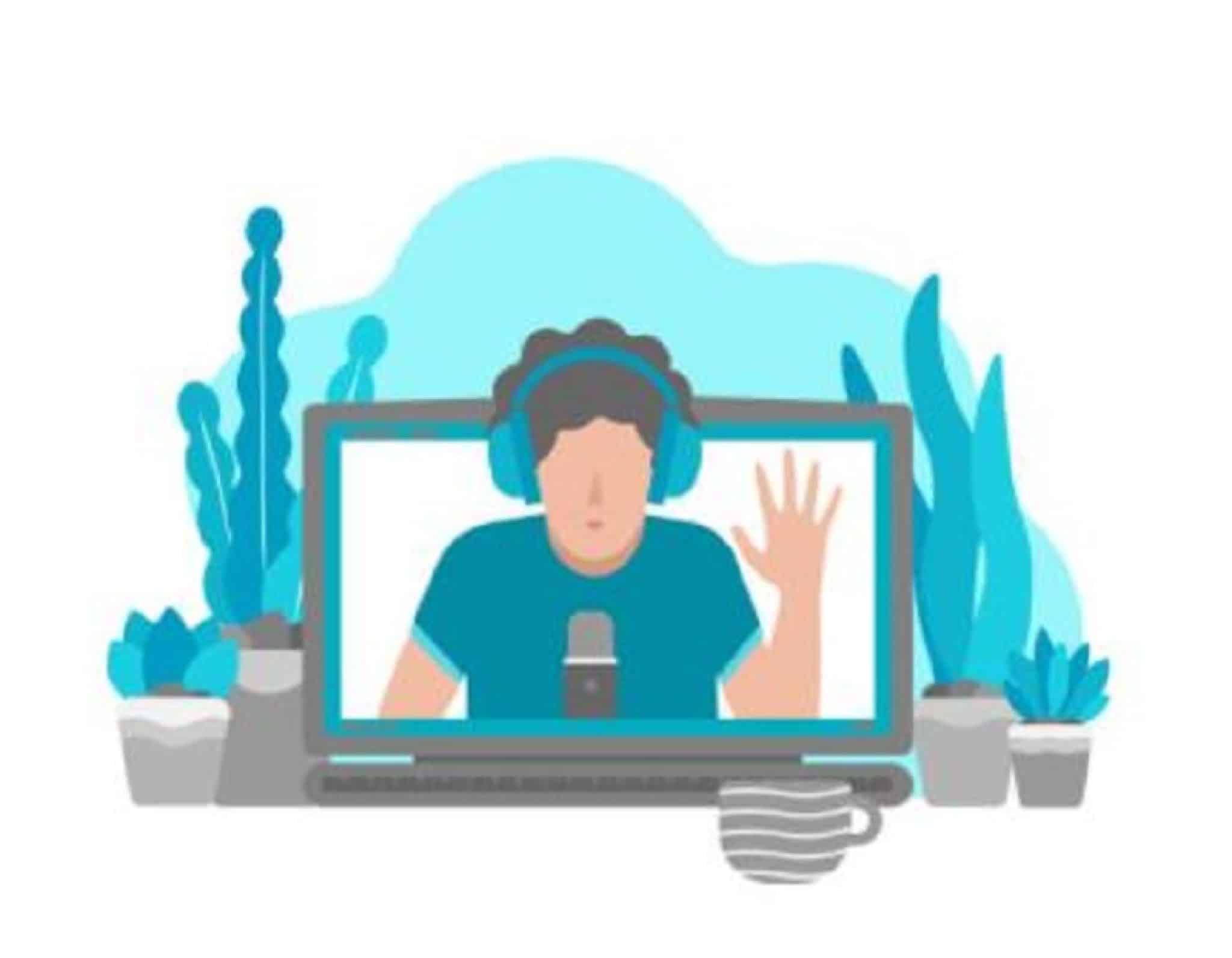 Events drive a ton of business and awareness for companies. For example, breweries might have a brew-fest in the summer that they market, plan entertainment for, and sell products at.
While hosting large events in Los Angeles can be challenging now, nothing is keeping you from hosting events virtually. Granted, virtual events for most have lost their luster after having attended many over the last 18 months.
With the right marketing and motivation though, you can put together a clever online gathering you might be able to sell products at which could fuel your company's viability.
---
6. Take Out Grants and Loans
If you're struggling to make ends meet as a business owner, let alone struggling to scale, borrowing money can be a good option. There are several small business grants offered to Los Angeles businesses in light of the damages pandemic shutdowns caused. Going to a traditional bank/credit union for a line of credit can also be a great way to keep your business's lights on as you pick up momentum in 2021.
Borrowing money has a bad stigma in business. If you have a negative perception of borrowing, lose it and start understanding that borrowing money that enables you to make more than you borrowed makes sense.
---
7. Look Beyond Los Angeles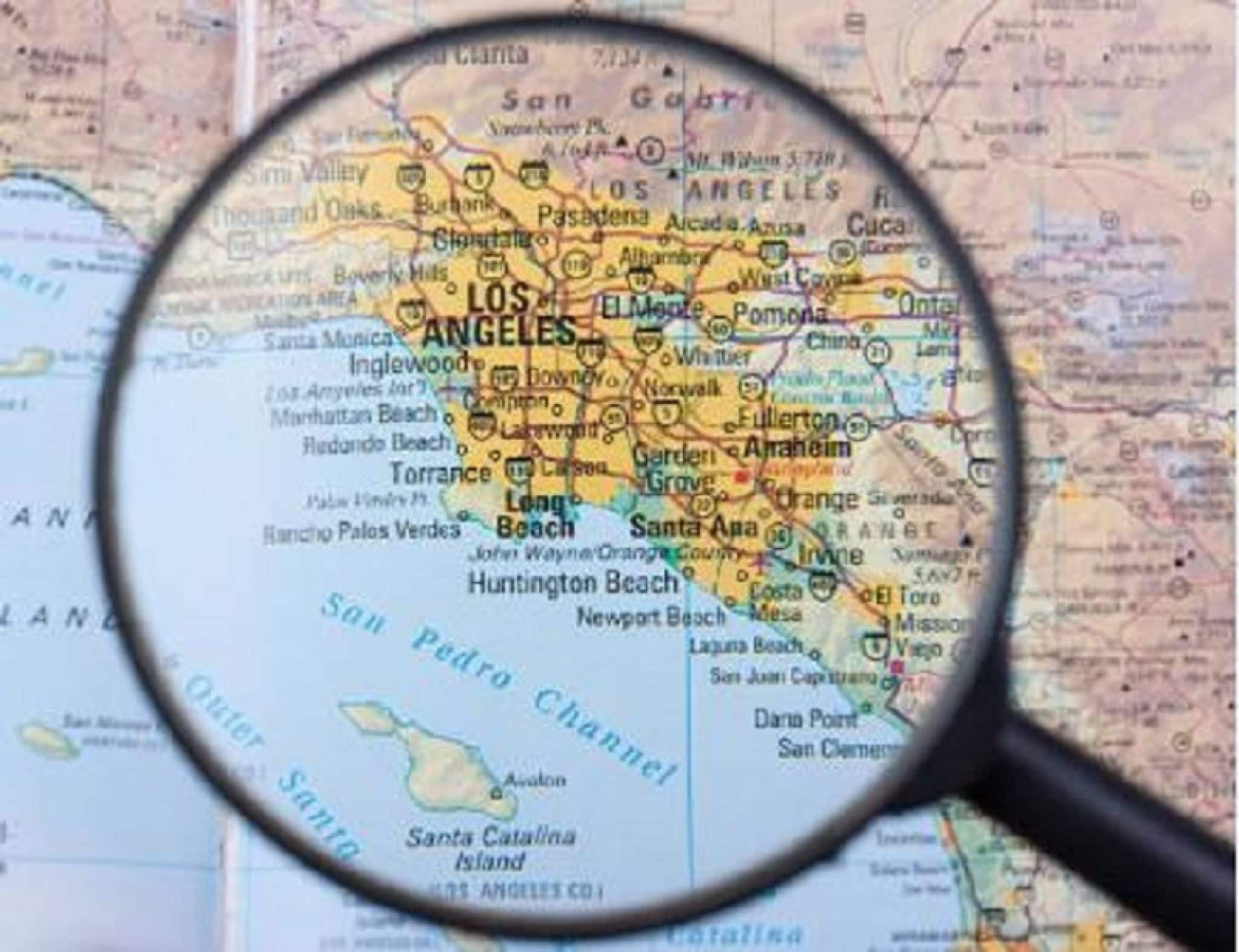 As we've mentioned already, Los Angeles quarantine regulations are either disbanded or are going to be disbanded in the coming months. Still, we don't know how Los Angeles will see its experiment and choose to govern businesses in the future.
If that scares you, consider expanding your company's reach outside of Los Angeles. Doing business in cities that offer more favorable environments from regulatory perspectives can insulate you from unexpected drawbacks in the years ahead.
---
Los Angeles Quarantine Shouldn't Be Your Excuse for Stalled Growth
We appreciate that Los Angeles quarantine rules, which were among the most fierce in the country, crippled businesses. Still, don't think of yourself as a victim of your environment, and do think of yourself as an opportunist with a growth mindset.
Taking the road of being solution-oriented will do more for your future than wallowing in what's out of your control.
Curious to learn more about building brand awareness despite community immune system concerns? If you are, check out additional marketing posts we have available on our blog.