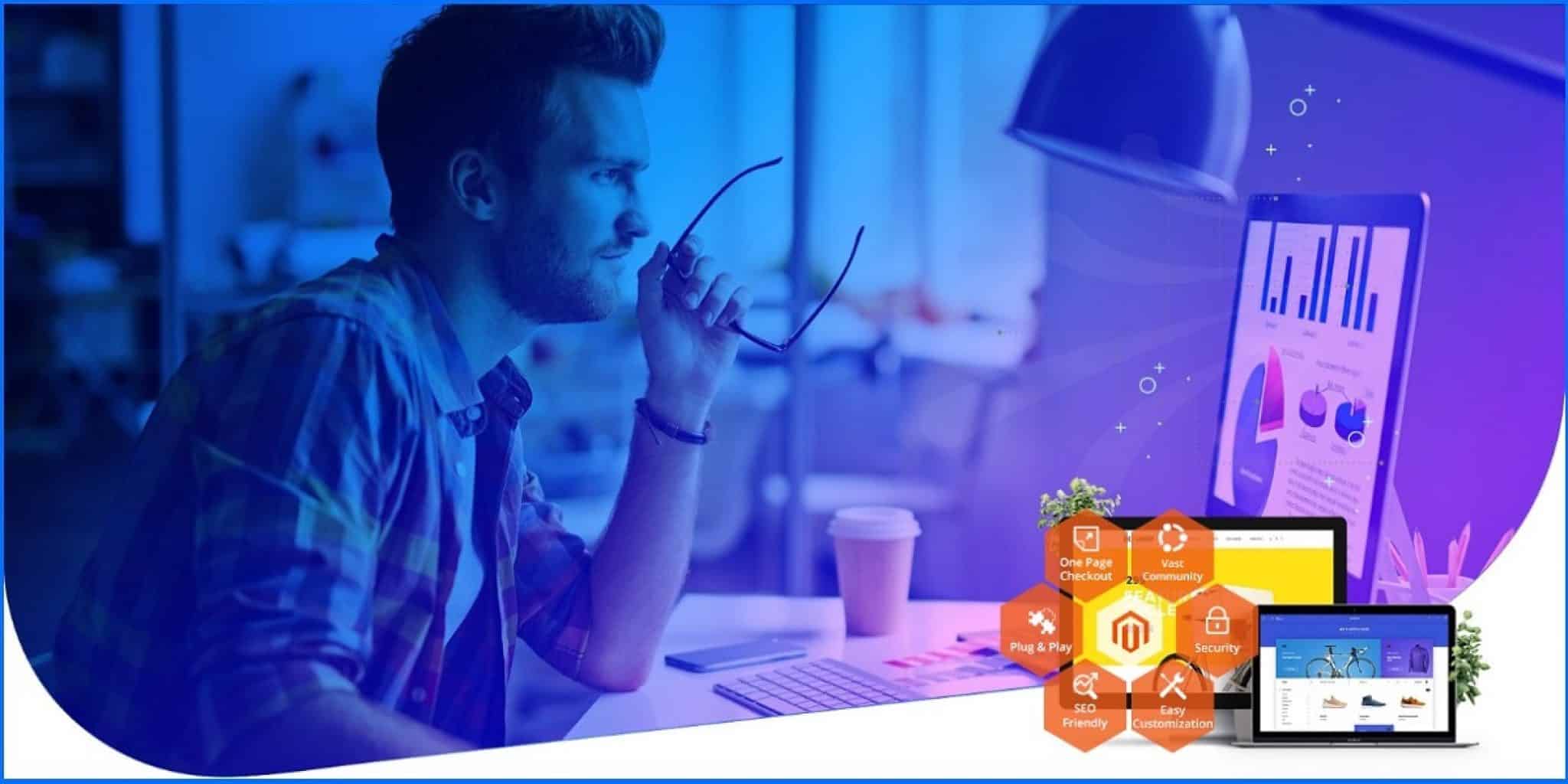 Store development is a fun process with many stages. It is necessary to take into account the needs of the market, the possibilities of modern technologies, usability and adaptability for mobile devices, visuals, functions and a number of other factors.
For a project to be successful, careful preparation, a clear plan and planning are required. Thanks to the Magento 2 platform, a lot of questions are simplified. The owners of Magento 1 version have already experienced some of the possible functionality.
But a full-fledged solution is possible after switching to an updated version. And here you cannot do without a team of professionals. And despite the fact that many Magento development services are provided, not everyone can trust your project. We will help you deal with the issue of choice.
---
Is it a Magento solutions Partner or Magento certified Agency?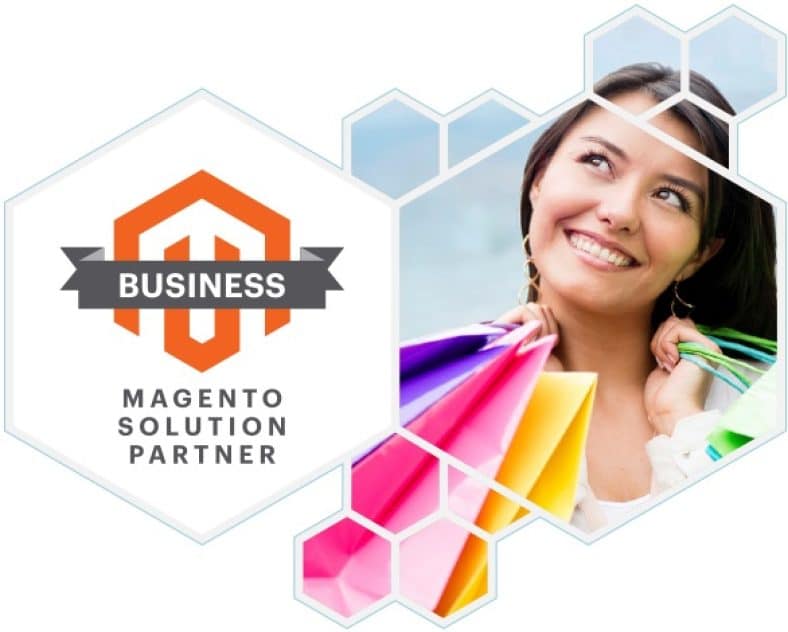 For Magento system integration to be as productive as possible, you need to find reliable performers. Do not trust freelancers to work, even with a portfolio. The reason is obvious – one person can hardly be competent in all matters. But you need to reliably know:
Marketing tools
Design and programming
Programming languages ​​and scripts
Follow updates on the E-commerce market and much more.
In order for the result to meet your expectations, you need to choose from a number of certified companies and Magento partners. Check the relevant certificates confirming the fact of cooperation and the range of services provided.
---
For How Many Years of Experience Does a Company Should Have?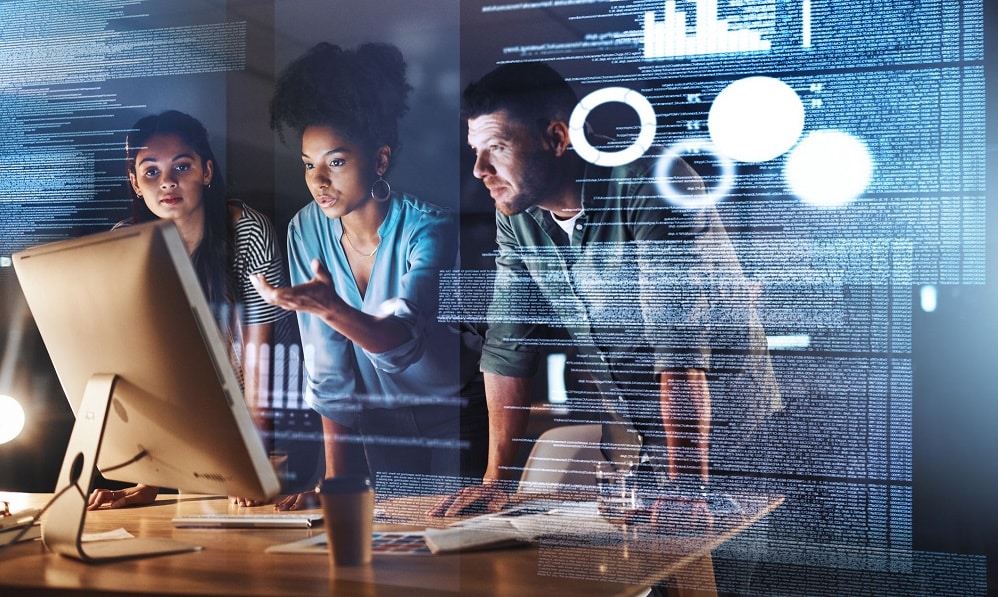 The issue of experience is also of paramount importance. But you should not forget about the number of work performed. The rich experience of the company's employees allows you to count on them:
Professionalism
Skills in working with related services
The ability to implement complex client tasks
The ability to find a way out of non-standard situations.
It is advisable to consider those companies that have been offering their services for at least 5 years and are ready to provide a professional portfolio of their work.
---
What are the Technologies which are being used in Magento Store Development Process?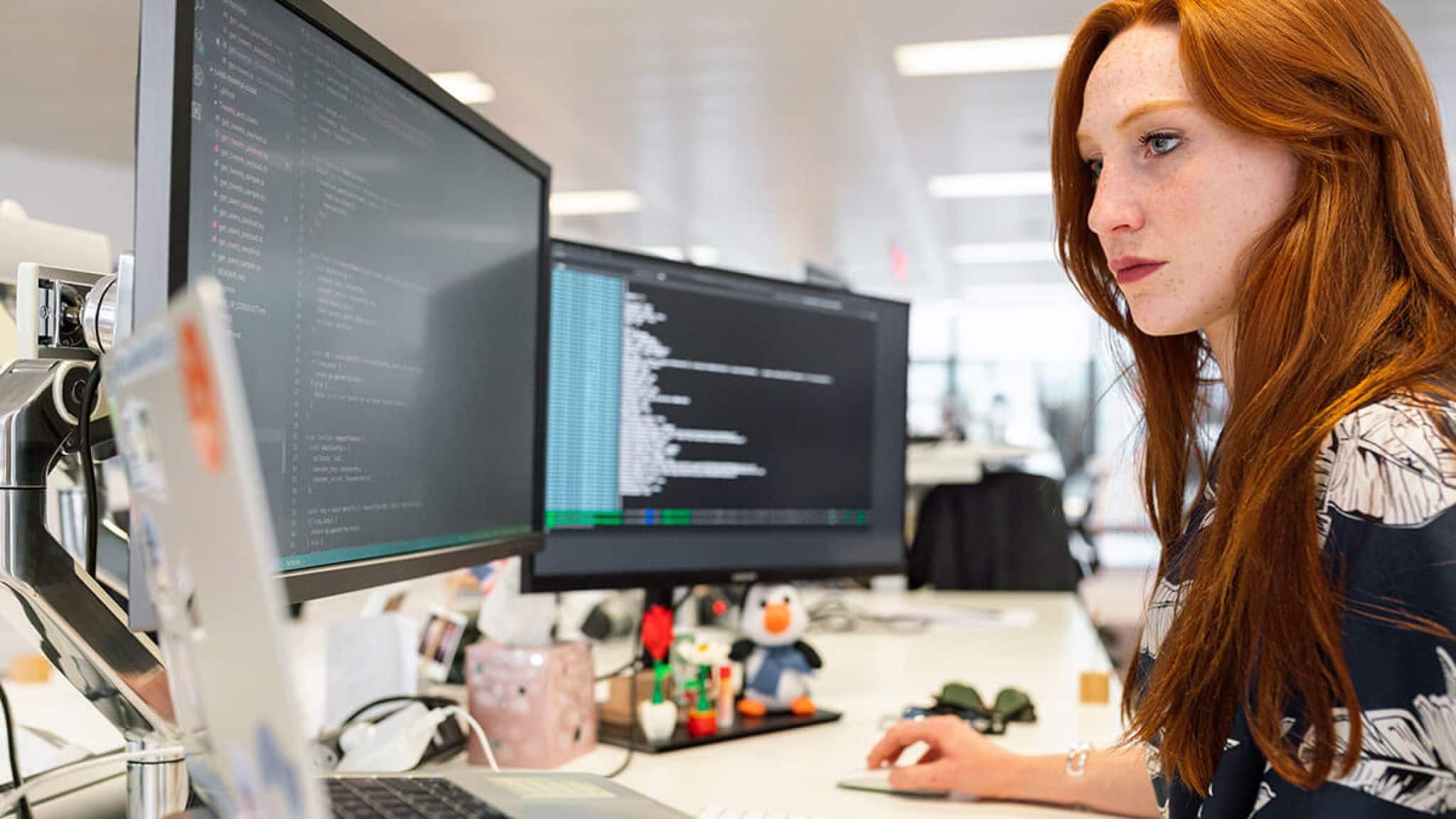 To develop a store, it is not enough just to have programming skills. Creativity of thinking and careful study of the visual is possible only with the well-coordinated work of several professionals. Depending on the complexity of the conceived project, specialists from the field can be involved in the development of a store on Magento:
Marketing technologies
Graphic design
Technical workers * (programmers)
SEO analysts
Optimizers and others.
It's best to have everything in one place. And such companies exist, enjoying considerable demand among customers, especially large stores.
---
What to Look while Choosing a Magento Agency which is Proficient in Maintaining the Data Integrity and Security?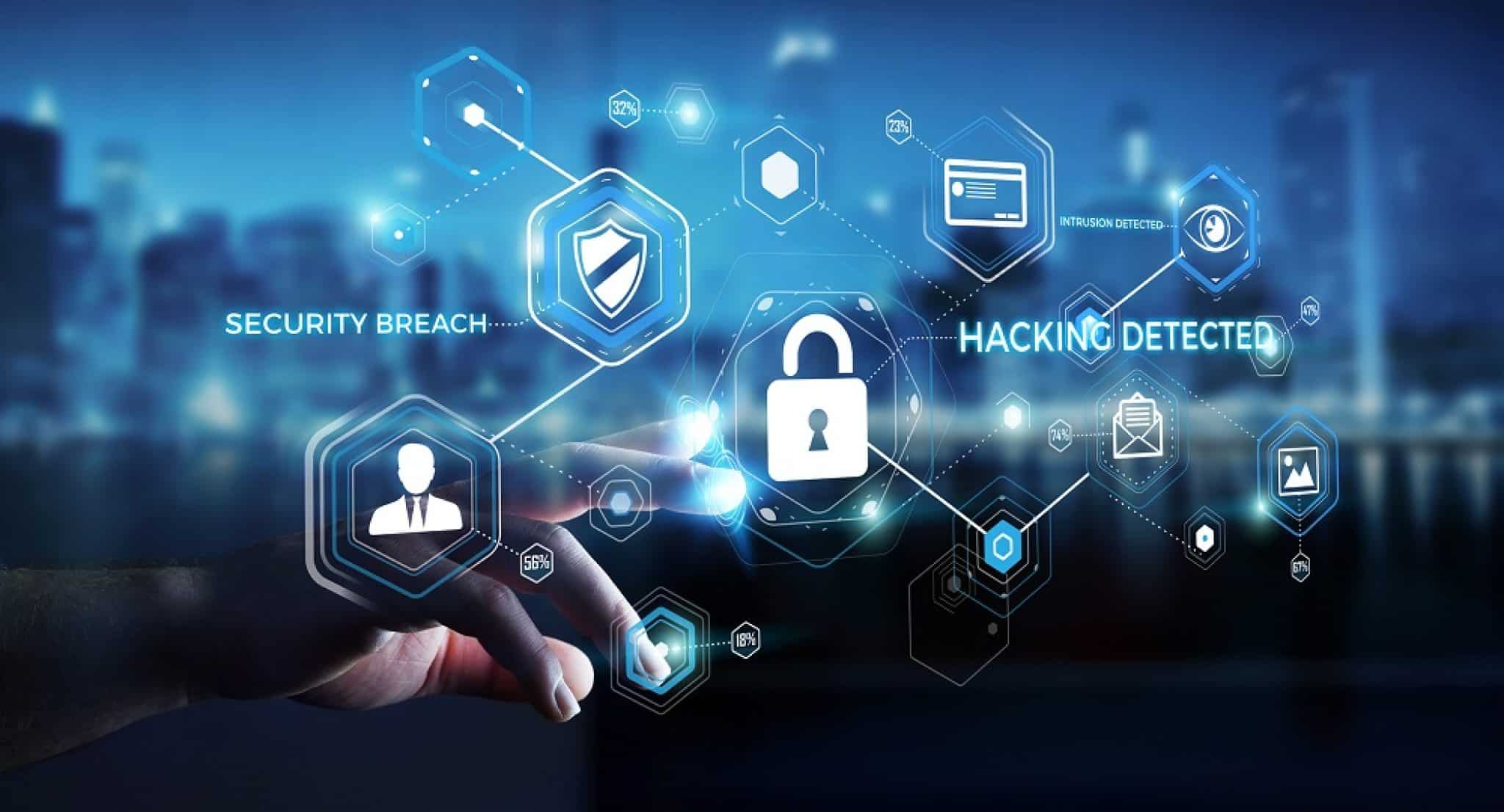 Developing an individual design is much more expensive than performing template work. This often requires creative solutions in order for the product to be in demand in the market. New products, especially those that simplify the solution of a number of tasks, always bring much more profit.
And here it is important that the methods of work and used for the development of your online store remain secret. It is imperative to discuss this issue at the initial stage of choosing an agency. In addition, specialists must be able to provide:
Reliable protection against information disclosure
Be able to prevent hacker attacks
Provide technical support.
In other words, you need to be sure that your site and user data are safe.
---
Conclusion
The success of your project is due not only to the birth of a unique idea, but also to the search for professionals who can implement it. Therefore, take a close look at the candidates and do not rush to make a choice.
Worthwhile projects can be developed for more than one month, if you really want to become the owner of a useful site and make a profit on your investment.