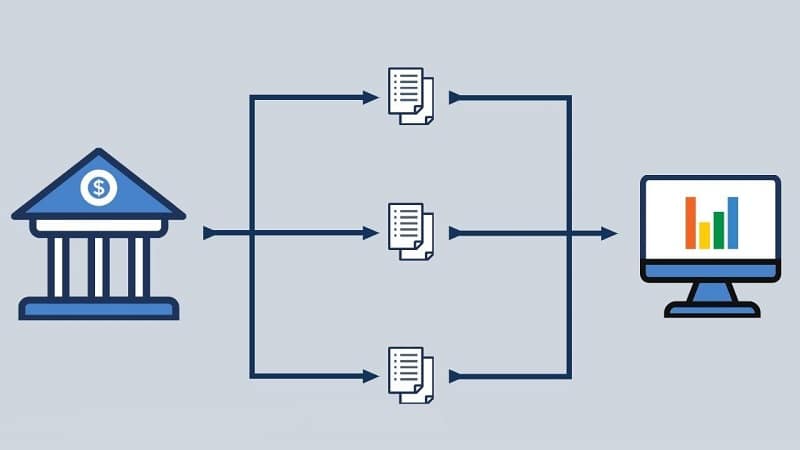 The ability to quickly and efficiently service a client is no longer an advantage. But a requirement for any bank that seeks to consolidate its position in the highly competitive financial services market.
To get into the top leaders, it is necessary to timely introduce new financial software development services and products. As well as to respond promptly to the changing needs of consumers.
Automation of the bank's operational work will allow the procedure for processing products and rendering services to be brought to a unified standard. Thanks to this, customer service will be simplified and accelerated. It will positively affect their loyalty to the bank. Reliable and fast work of the bank, convenient creation and development of products and services. They are provided in automated banking system.
---
1. FIS products for banking automation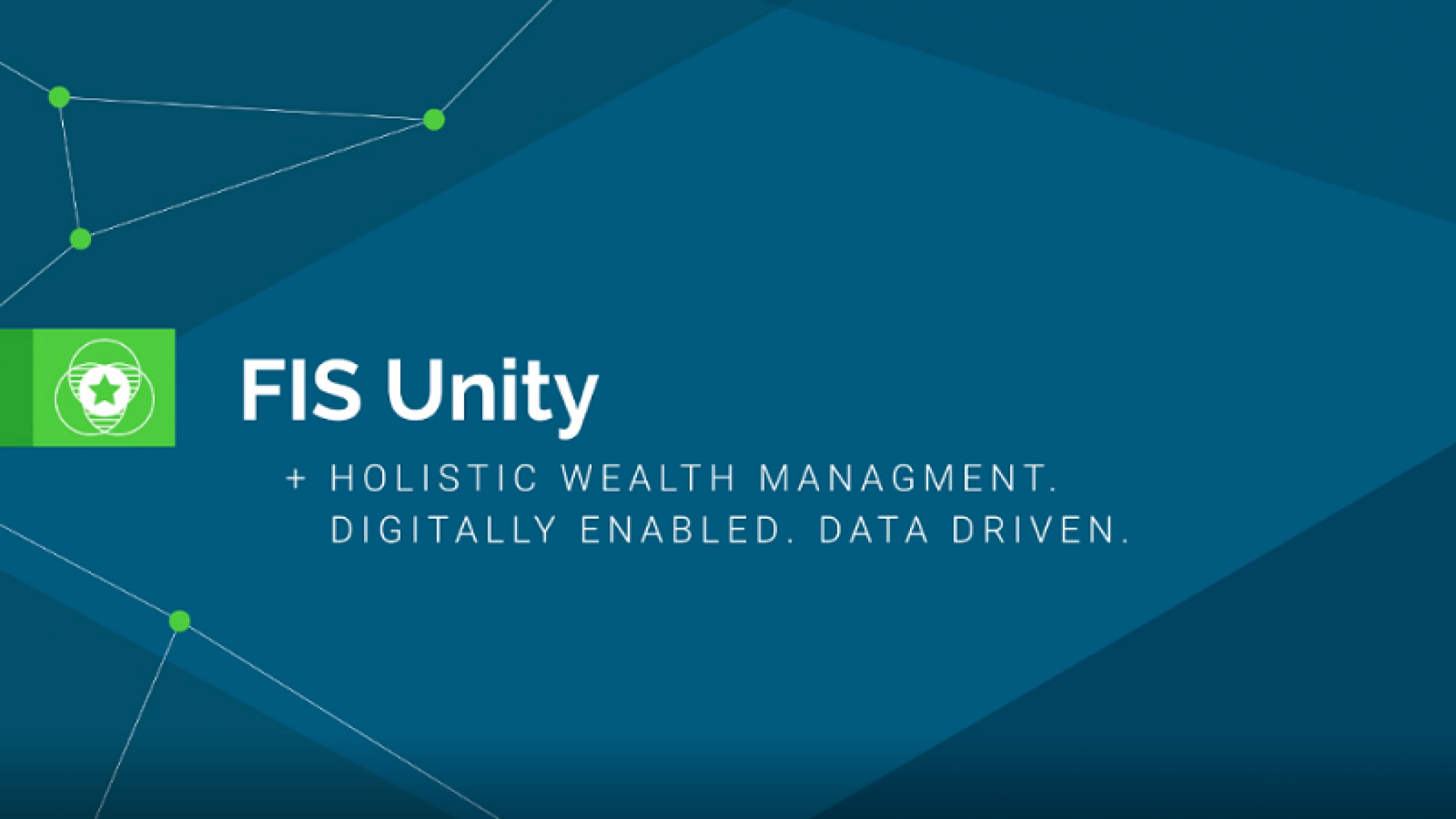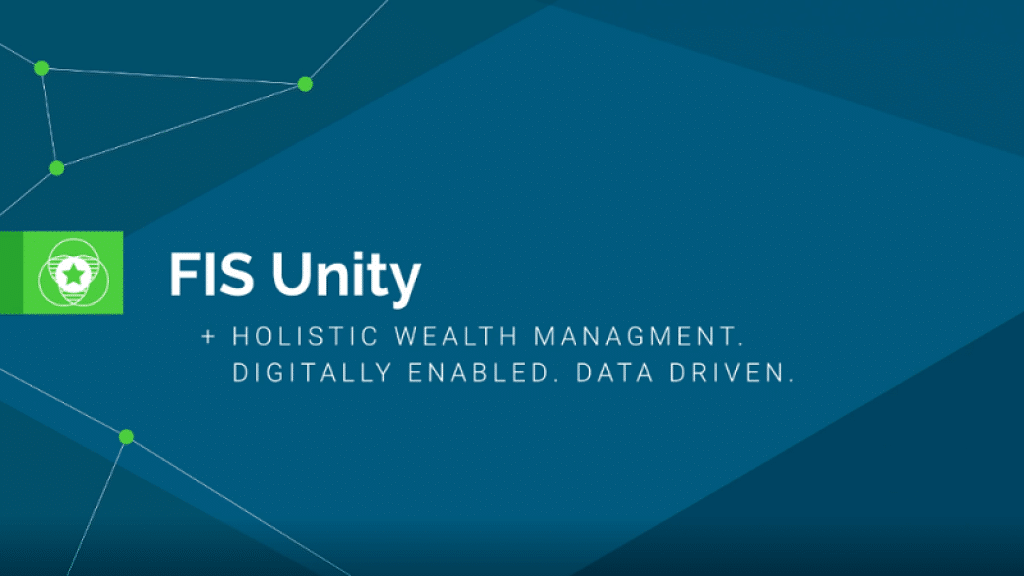 Banking automation must be reliable and affordable for all IT services. Solutions and technologies from our company meet these requirements. Why automation is good? There are many reasons for this.
---
2. Unified front office
The system is aimed at organizing customer service in a "single window". This involves combining information about customers and their products in one interface. As a result, the bank employee gets the opportunity to provide the client with a full range of services without contacting colleagues.
A single front office from FIS provides:
Access to all customer data, including archival information and history of information changes in one interface;
The ability to set up automatic checks at any stage of the business process (for example, during passport validation);
The ability to work with other clients when there is a pause – for example, when his loan application is being verified.
Thanks to the front office from FIS, up to 30,000 applications can be processed daily.
---
3. CRM system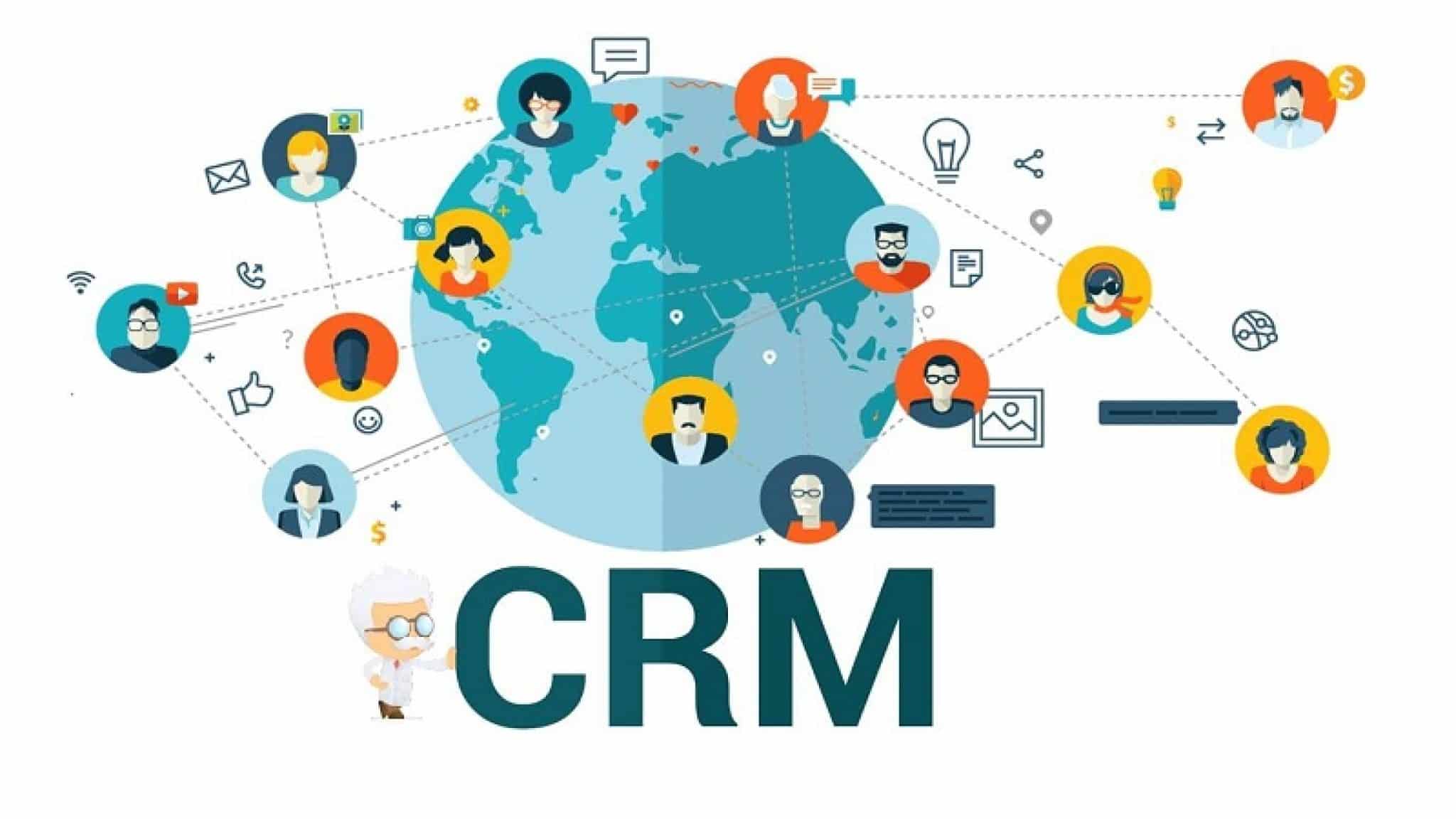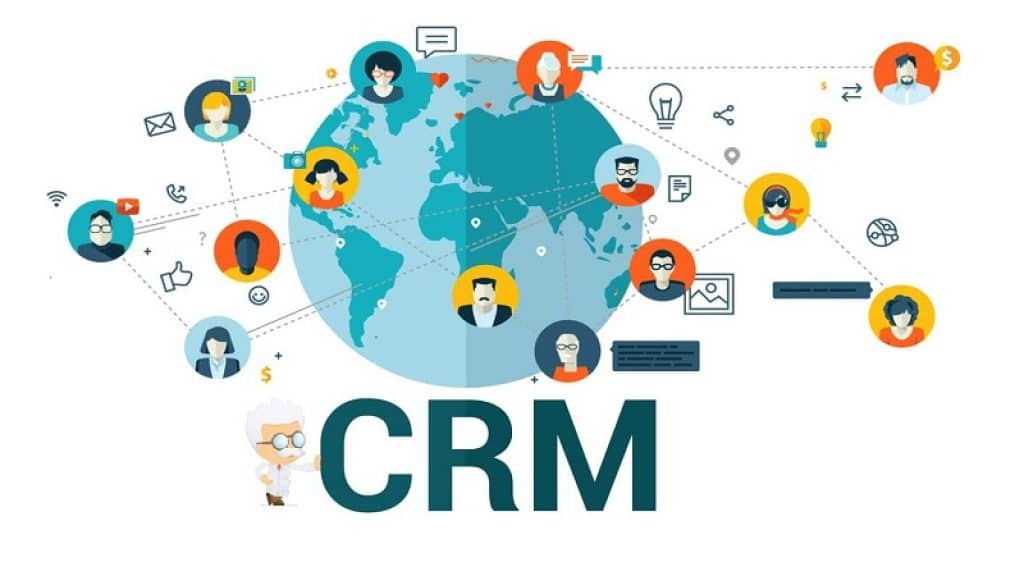 The CRM system allows you to simultaneously achieve 2 multidirectional goals:
full automation of banking services;
preservation of the individuality of the bank's interaction with clients.
FIS CRM provides interaction with each client by phone, email, SMS and other communication channels. Thanks to this product, a comprehensive service is achieved for both new and regular customers for any of the bank's services.
With the help of a CRM system, you can create a single database of contacts and counterparties, and then segment it according to any parameters.
For bank employees, it becomes possible to plan their activities and draw up a calendar of tasks with Alty.co.
---
4. DocFlow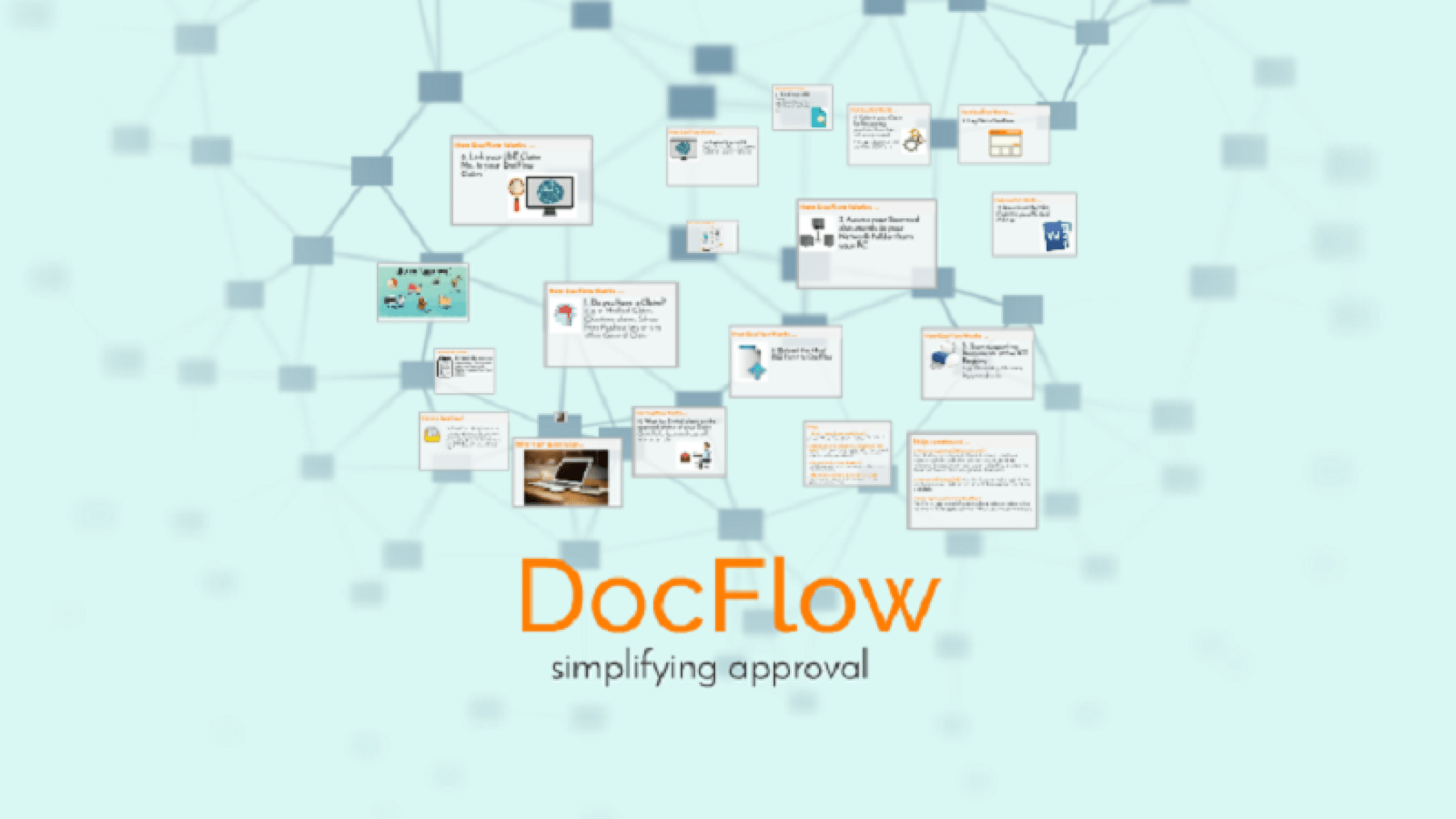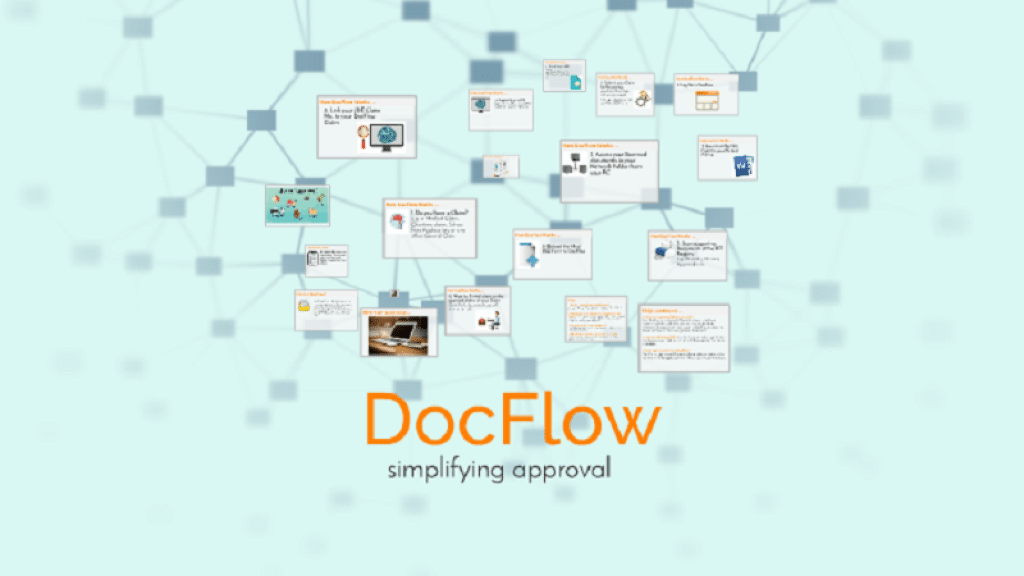 The system provides automation of work throughout the entire life cycle of the document. It includes work with documents and orders, as well as a storage of electronic documents:
Creation of draft documents;
Registration of incoming / outgoing and administrative documents;
Automation of the movement of documents, the execution of instructions on them and control over the progress of their execution;
Setting up the movement of document flow;
Protected physical storage of cards of electronic documents and attachments in compliance with the hierarchical structure.
Thanks to this, the automation of the accounting of banking operations is achieved.
---
5. Call Center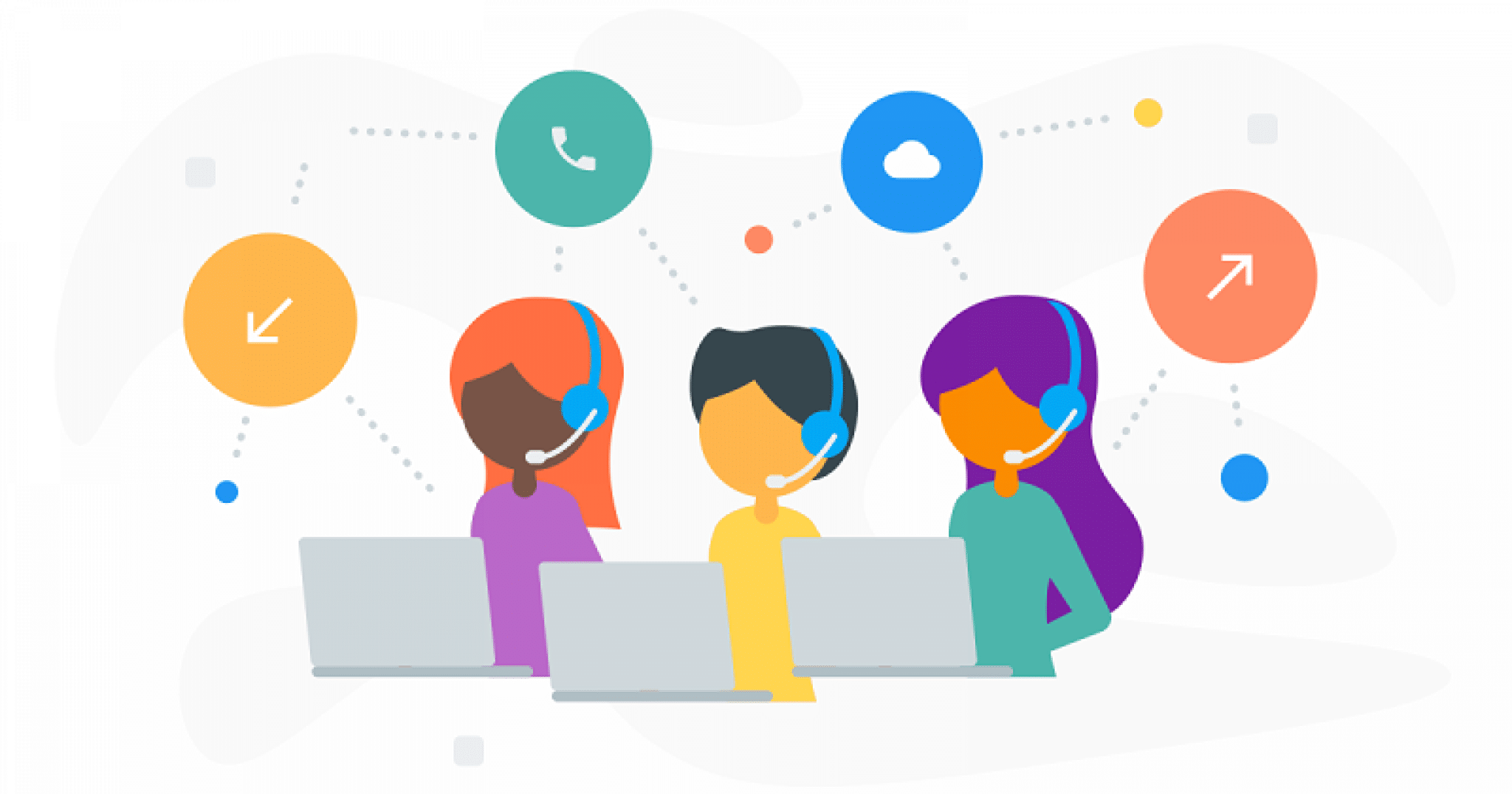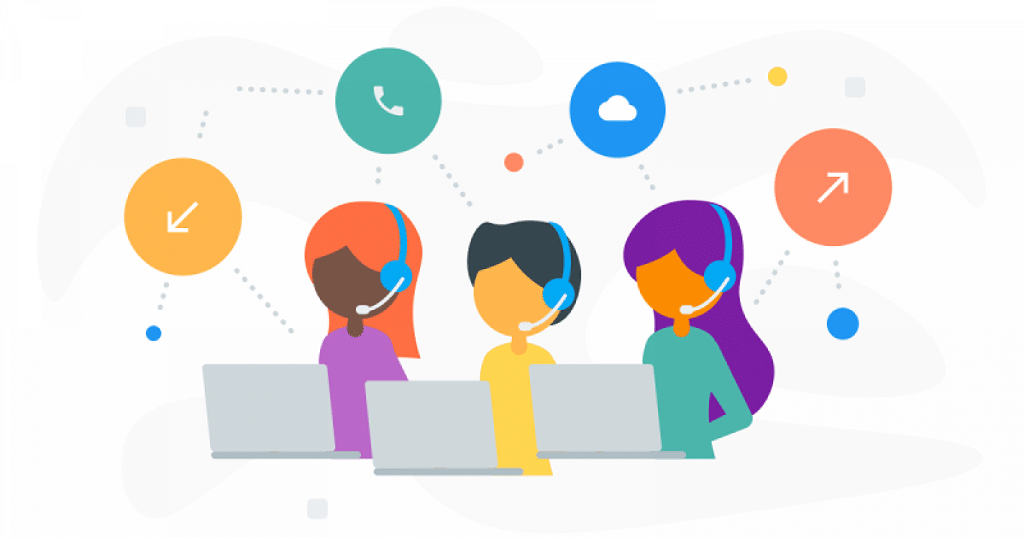 The multifunctional system allows you to automate the work of call center operators thanks to scripts and conversation scenarios. There are preliminary orders and selection of products, a task scheduler. Also, the solution provides a convenient correction or removal of scripts.
---
6. Sales management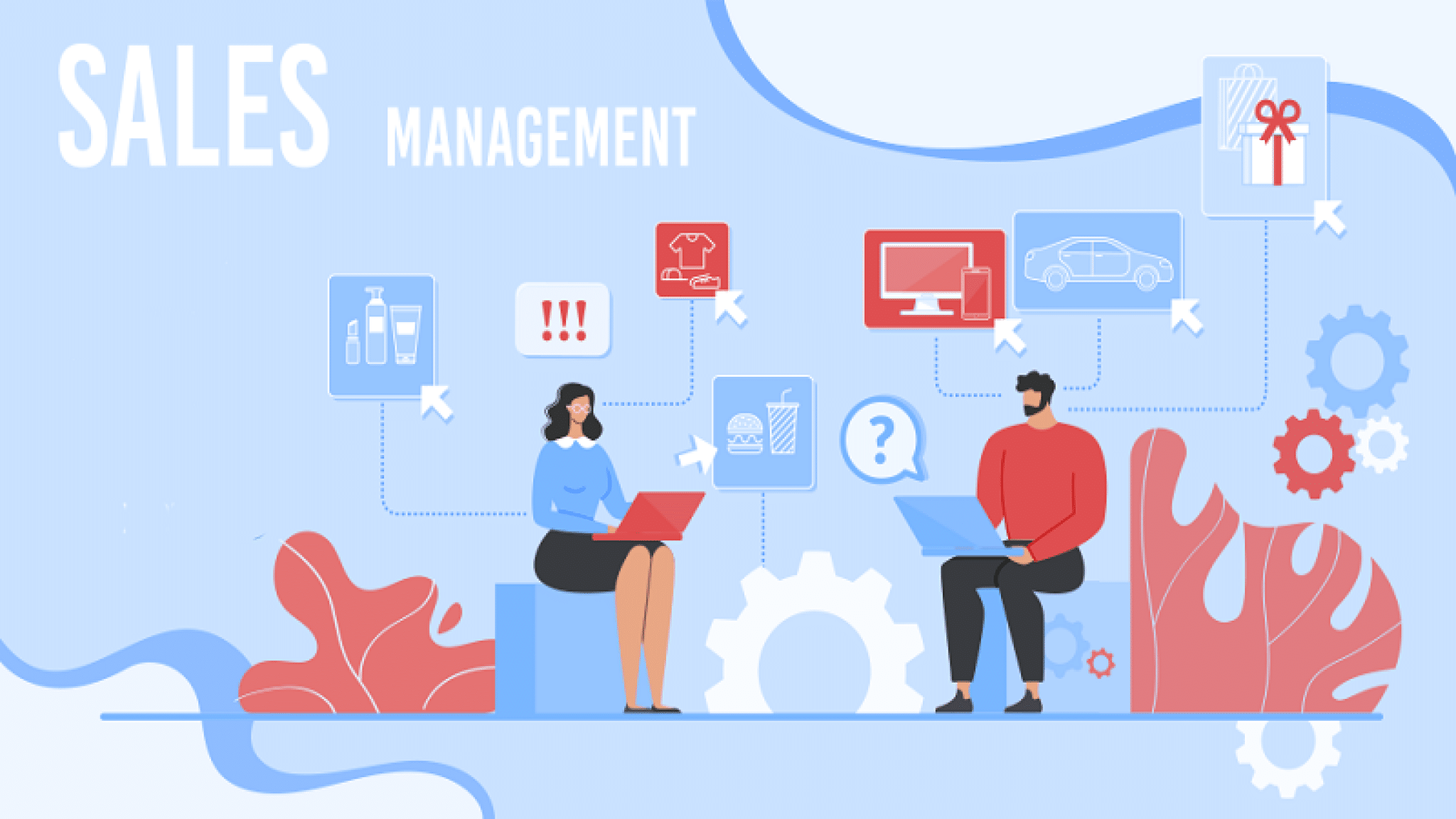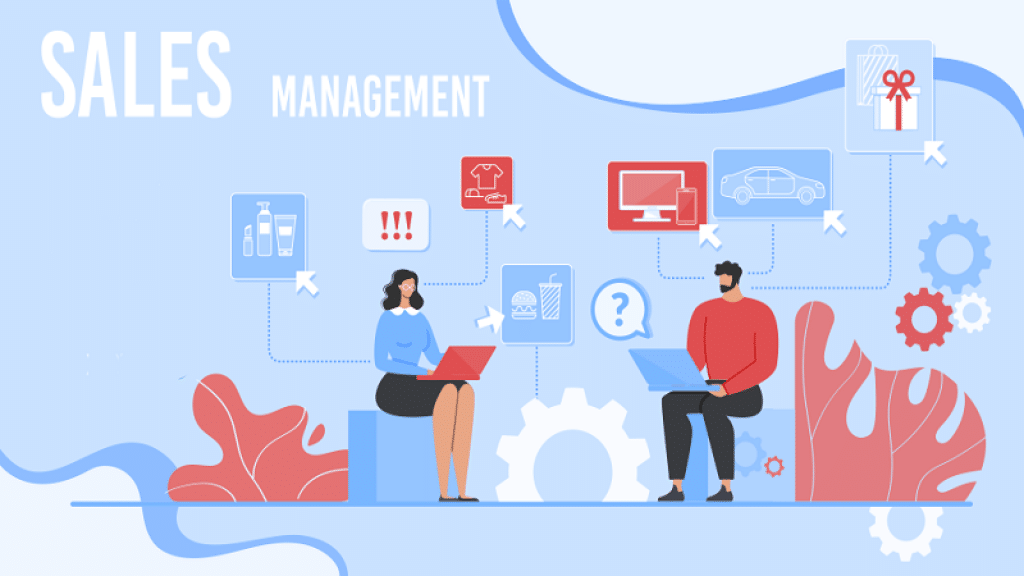 Automation of sales in a bank is aimed at creating a unified information space. It's receiving timely data on new banking products. As well as formalizing banking services. Our product will help bank branches to sell. It will increase the qualitative and quantitative indicators of financial activity.
Employees of the bank, using the system, will be able to get acquainted with personal indicators. As well as with the indicators of the entire department.