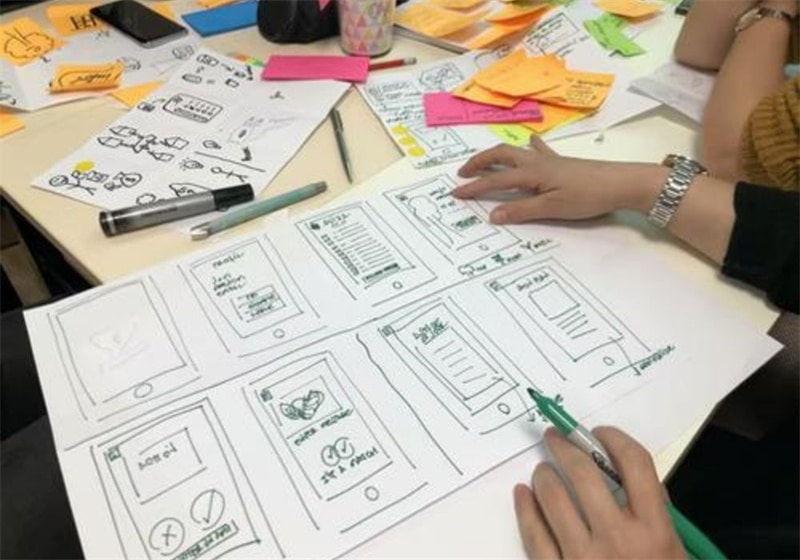 The possibility of you coming up with a new product is slim but this isn't meant to discourage you. Many entrepreneurs come up with "new" products every day that aren't exactly new or original since there are many similar on the market.
Yet, some of these entrepreneurs find ways to make their products stand out in the market. For instance, take a look at Apple or Google, both brands manage to stand out in the market as well as forge ahead of the competition.
Although Apple didn't invent the cell phone nor is Google the first search engine, they manage to present themselves in a way that makes them different, even if they don't necessarily offer anything new.
Simply put, marketing the product can make all the difference, even if it isn't original or unique per se. Keep reading for tips and tricks for making your product desirable in today's competitive market.
---
Think Like The Customer You are Targeting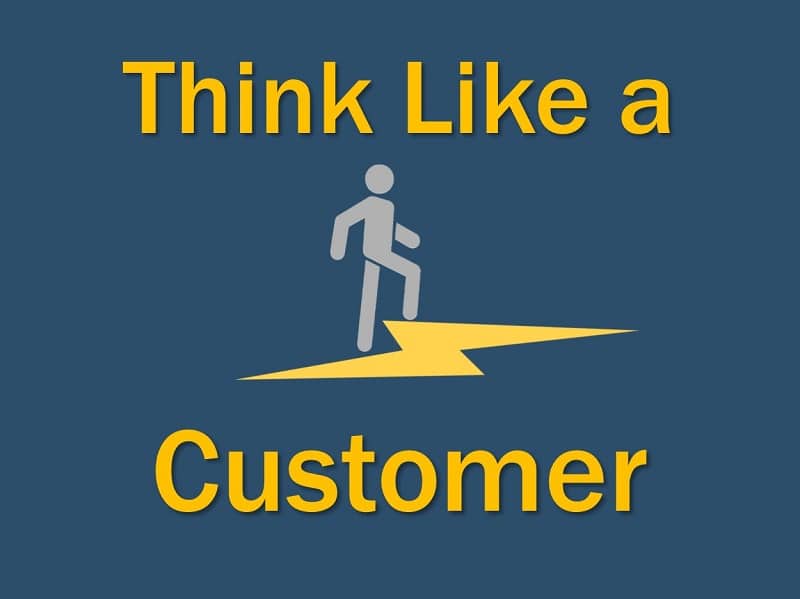 Sometimes entrepreneurs get lost in the corporate world and forget that, at the end of the day, they are human beings, marketing to other human beings. Some companies tend to see their customers as numbers on their database and they ignore the human factor altogether. You will need to focus more on your human side by creating an authentic, trustworthy, and passionate image.
Remember, your product isn't only what you put on the shelves in supermarkets, it is also your website, social media page, and your company itself. Enhance this by not taking yourself too seriously, poke fun at yourself and work on establishing your fun side in your marketing campaigns.
In the "About Us" section on your Facebook and website, try to avoid using big words that don't convey emotions. Instead, show your human side by focusing on the faces behind your business like your employees, by showing videos and photos of them being themselves.
Be more engaging on social media; not every post you share has to be about promoting your product. You can ask your audience questions like where will they spend their summer vacation? What is their New Year's resolution? And engage with them when they answer.
---
Develop a Marketing Strategy
Developing a marketing strategy will allow you to bring your product to the market. If you don't have a marketing strategy then you won't attract any customers or sell your product. For this reason, you need to come up with a marketing plan and find your target audience. Reaching your target audience and creating campaigns appealing to them is harder than it sounds, so you'll need all the help that you can get.
One way to guarantee that your marketing strategy will be a success is to use the go to market strategy ppt template. This remarkable tool will help explain your marketing strategy to all of your staff members so everyone will know what their job is and where they fit in the production chain, and more importantly their value.
This will save you time and money since you will have all the information in one place and accessible to everyone. You need to invest in developing a marketing strategy, and your main focus should be your customers.
You will need to communicate how your product will be beneficial to your customers, and how yours is the better option compared to similar products on the market. The best way to achieve that is by using what makes your product different or its point of strength to match your target customers' needs.
Additionally, if your competitor is lacking something you have, you can use that to your advantage by showing how your product is the better choice. Last but not least, you will need to monitor your marketing strategy and evaluate its success to see if anything needs changing.
---
Fill the Gaps
Naturally, you want to stand out in the market and beat your competition. Therefore, try to come up with new services and products that can help fill the gaps in the market. The best way you can get to this is by working on innovating your product or service to create something different, which the market needs and your competitors lack, in order to meet the consumers' demands.
Therefore, you need to speak directly to your customers and find out how your product can be better or make their lives easier. You can do this through interviews, e-mails, or surveys. You will also need to do some research to be up-to-date with any new trends in your industry.
Your goal is to come up with something that has never been done before so you can establish yourself as a leader in your industry and make customers choose your product over your rivals.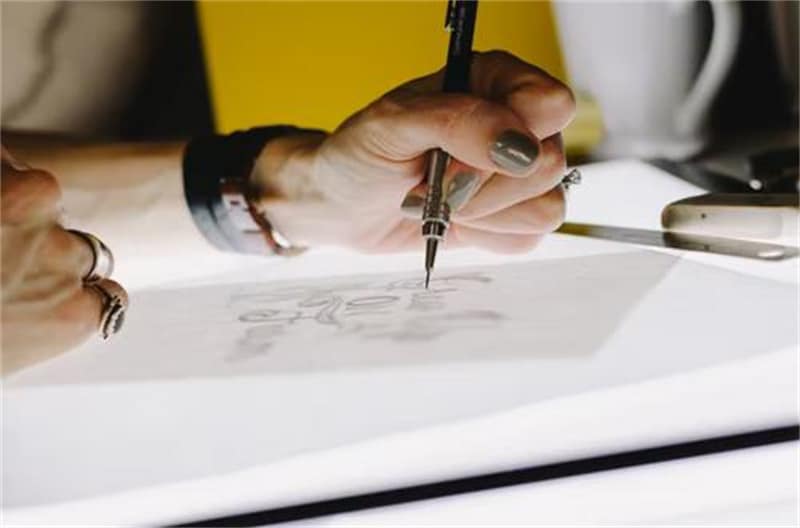 The key to creating a desirable product is marketing. Marketing has come a long way from the days where it was all about advertising on TV and in newspapers. Now marketing requires you to establish a relationship with your customers so you can cater to their needs.
Understanding the market isn't enough, you have to spend time figuring out what your customers want and don't want, and how you can offer them something that your competitor lacks.