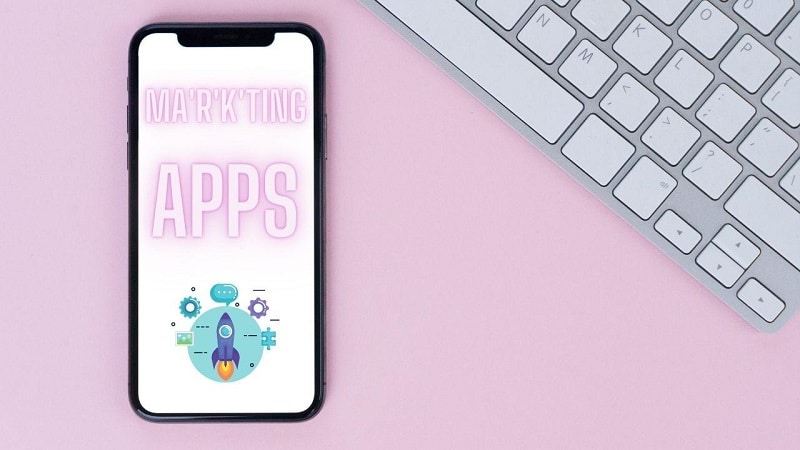 Every day we spend a lot of time in lines and transport, so why not make the most of it?
For example, try winning a jackpot with live blackjack online or planning a marketing campaign. In addition to the apps that are already installed in every modern person's phone, there are several useful programs for corporate communication, content management, data processing and task management. All of these apps are tested and secure.
---
1. Hootsuite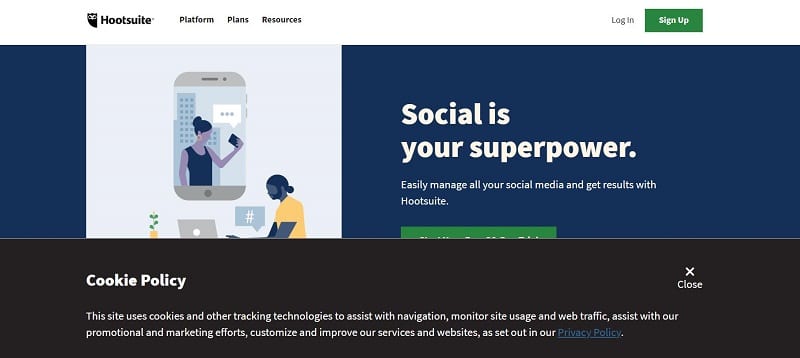 A social media content management tool that allows you to schedule the posting of posts as well as track account activity. In addition, Hootsuite synchronizes with Facebook, Twitter, LinkedIn, Pinterest and YouTube accounts.
The app can be used for free, in which case the user gets access to managing three accounts and can schedule up to 30 posts at a time. But there is also a paid plan with more extensive features.
---
2. Planoly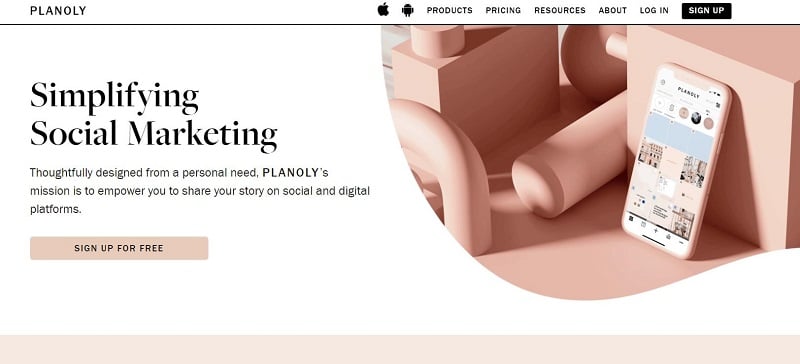 Planoly is a visual scheduler for Instagram. The app shows how each individual post will look in combination with other publications in the account. Overall, Planoly allows you to create a cohesive visual image of the brand.
Additionally, you can use the app to check the ER of each post. There are also free and paid plans.
---
3. IFTTT

IFTTT is a library of so-called applets. They are mini-applications designed to perform one or more simple functions. The applets allow you to extend the functionality of your applications and devices.
For example, IFTTT has many applets for Instagram. One of them allows users to automatically post photos from Instagram to Twitter as images instead of links. Another applet lets you sync Instagram posts to your Pinterest and Facebook accounts.
---
4. Dropbox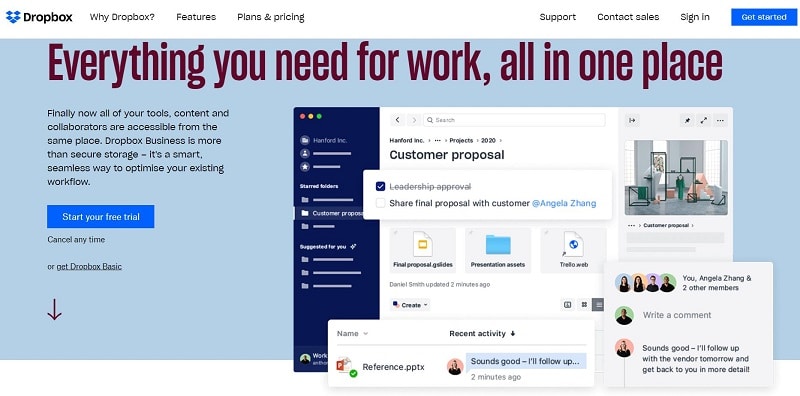 File hosting Dropbox allows you to store documents in the cloud and manage them immediately. The app features syncing folders across multiple devices and allowing multiple people access to specific folders and files.
---
5. Evernote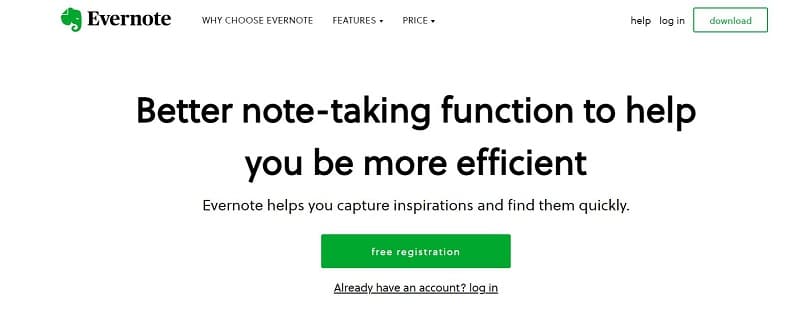 If you don't know which note taking app to choose, try Evernote. Users can use it not only to create ordinary notes, but also to make source lists, comment on images and documents and manage large projects.
But that's not all. The mobile app lets users take photos so they can add them to documents right away. Evernote even reads and transcribes text on images, making them searchable by keywords.
---
6. Asana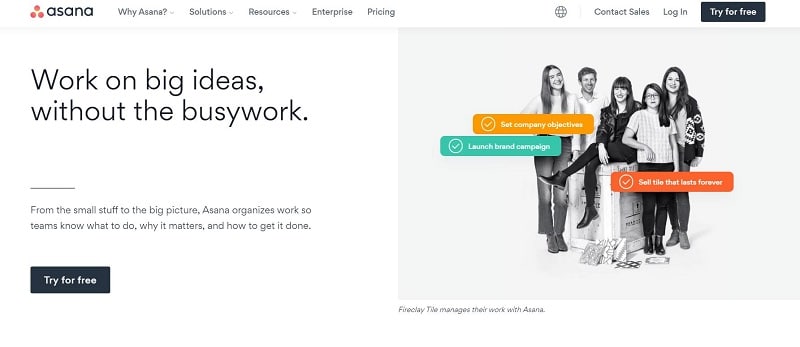 Asana is a team project management tool. Within the app, workgroups can communicate, manage tasks, break them down into milestones and create lists of what needs to be done, as well as track project deadlines.
Click here for Asana alternative
---
7. Slack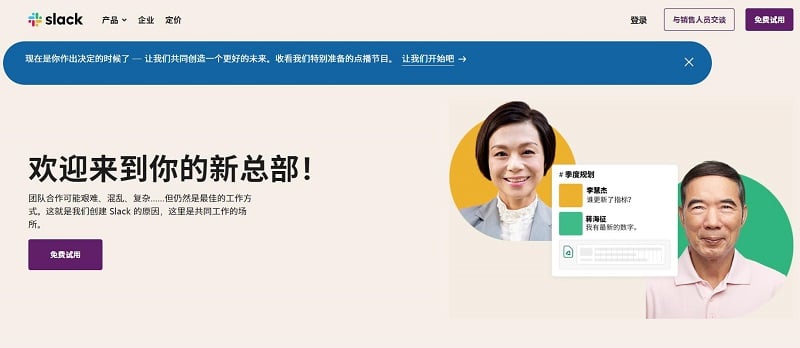 This app focuses directly on corporate communication and work document sharing. Slack allows you to communicate with colleagues, edit documents, and view previous conversations. Slack also syncs with Dropbox, Google Drive, Asana, and other applications.
---
8. Anchor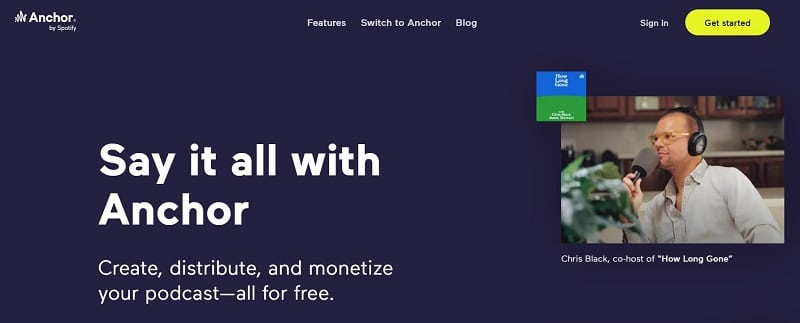 Anchor helps you convert audio files into video for use on social networks. Anchor automatically creates a transcript that syncs perfectly with the audio. The app can also be used to upload the resulting files to podcast platforms such as Apple Podcasts and Google Podcasts.
---
9. Feedly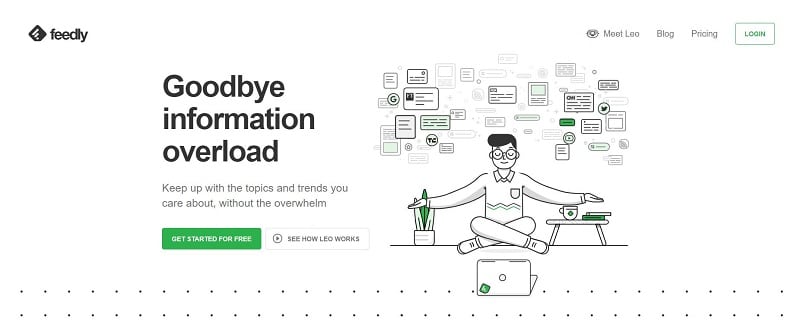 Feedly users can create compilations of interesting news, comment on it, mark it as read and highlight interesting points directly in the text.
You can search for materials by categories and tags, as well as customize the display of news by keywords. The app synchronizes with Dropbox, Evernote, OneNote and Pocket.
---
10. Quik

The video editing app from the creators of GoPro allows you to shoot, edit and upload high quality video with your regular smartphone. Its main feature is the automatic editing function.
Quik scans the recording, finds the most interesting moments and automatically trims the video to make a compelling clip.