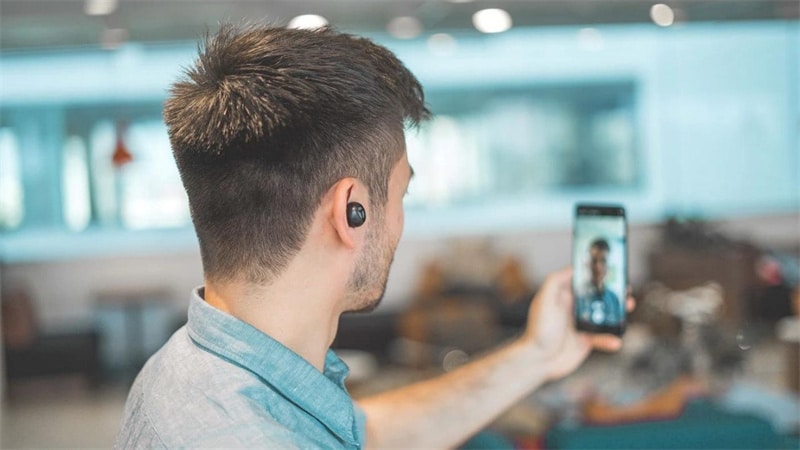 Business owners are constantly researching the latest technological options. They often want to find the best cloud providers or top software programs to improve their team communications. Choosing the right video meeting platform for your business can be a difficult task.
There are many factors to consider, including cost, ease-of-use, and more importantly – whether or not the platform will work with your existing tech stack setup.
In this article, we'll go over some of the things you should look for in an online meeting platform and provide tips on how to choose one that's best suited for your business needs.
---
Understand What It Is

A video meeting platform is a service that enables video conferencing between two or more parties. This can be done through computers, laptops, smartphones, tablets and other devices with internet access. It allows work to happen collaboratively without having everyone in the same physical location.
When you video conference, information can be shared from one device to another (which can include audio and/or visual data). It allows for instant interaction between people who are looking at the same thing in real-time. Some examples include Zoom, Skype, Facetime, Whatsapp, Google Hangouts and GoToMeeting.
---
Do Some Online Research
You want to make sure that the software provider you are considering has a good reputation. Don't be afraid to ask for advice from family, friends or colleagues who have used some of the platforms in the past, to see what they recommend. You should also read some blogs or online articles about the various platforms before making your final choice.
It's best to check out each software provider one at a time. If you're after Zoom user statistics there are sites that can tell you this, including details of how many business customers they have. If you want to know how many people use Zoom daily and who contributes most to Zoom's revenue this data is available on specialist websites.
---
Think About Pricing And Additional Features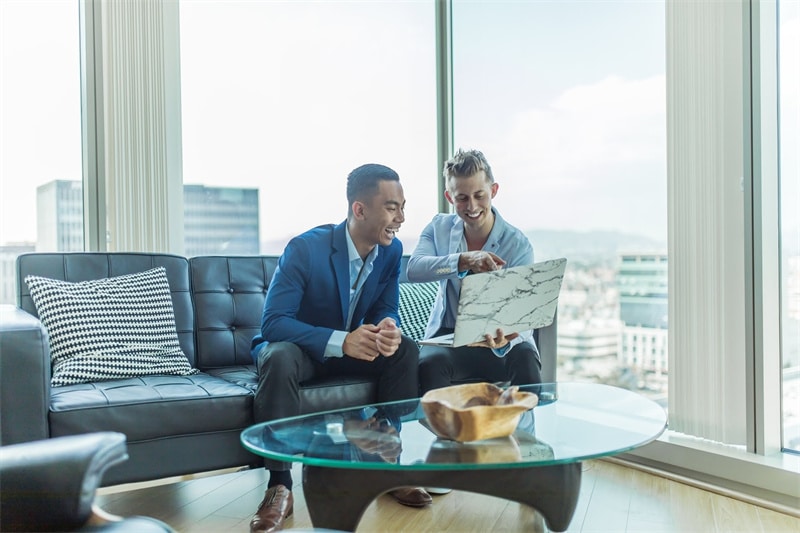 It's important to consider your budget before choosing an online meeting platform for your business. In general, these platforms are priced based on a monthly subscription. There is free software out there but it will have limited features, while paid apps can be more robust and multi-functional.
Some platforms have advanced meeting options such as the ability to record your meetings or share a desktop with participants. There are even tools that allow for annotation during video conferences. The more you pay, the more facilities you can access, such as whiteboard collaboration with drawing tools, or video uploading.
---
Consider Your Users And The Video Quality
Your employees will be using this platform so it's important to think about their needs and preferences before choosing. For example, if they work remotely, screen sharing capabilities will be invaluable. In contrast, those working in the office may not need additional functions like recording functionality.
This is because they can simply take notes by hand (rather than upload slides created elsewhere into the system itself). Think about where your company is based too: companies located within specific countries might only want software that works with that country's native language.
You should also establish whether the video quality is important to you. When you do your online research, check out what is the standard video quality offered by the different providers (this would be in terms of frame rate, color depth, resolution and brightness). Then you can decide whether the specifications would be sufficient for your business needs.
---
Understand Who Your Business Is Aimed At
Ask yourself 'what are their needs and how do they work?' The video conferencing solution should fit with the type of people using it and how they want to harness it.
For example, Google Hangouts tend to be used by younger professionals or startups. This is because its user-friendly interface makes video meetings easy for everyone involved in the organization, no matter what technical skills they possess.
On the other hand, Cisco Webex's platform has a more traditional approach. Whilst it may not appeal as much to young startup workers it would attract larger companies looking for video conferencing solutions.
---
Check The Reviews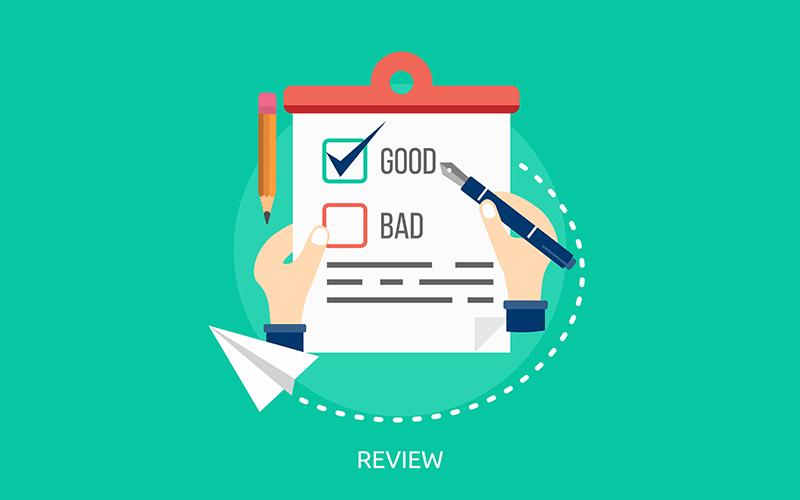 As we said earlier, it is important to get an idea of what other people have said about the different products on offer. Specialist websites such as Trustpilot and Review Centre can provide honest feedback from customers or clients who have been using these tools for some time. This will give you a good insight into the pros and cons of each product so that you don't waste your money.
Some things to look out for include:
the platform's stability
ease of use (see below)
functionality
customer support and after-service
---
Seek Ease Of Use And Compatibility
The design of any meeting software needs to be clear, simple and easy to work with, in order for your employees to use it quickly and efficiently. If it is too complicated (e.g. there if are too many options) there could be problems with staff morale. This may ultimately lead to reduced productivity levels and a higher staff turnover. This is not something you want when your business is currently expanding!
The last thing you need to worry about is whether this software will work with the other programs and tools that are being used within your company. For example, access from a mobile device or tablet may not be possible with certain platforms. It's essential that you investigate this before purchasing so that there aren't any problems in the future.
You now know what kind of research to do and what features to look out for. Sit down and assess your company's needs and budget, and find the best fit for your business. Other companies are using this kind of platform, so it would be unwise to lag behind in this area.
In return for your financial investment, you will have gained a valuable tool that everyone in the company can use. It can enhance communication, benefit remote workers and help drive sales as never before.