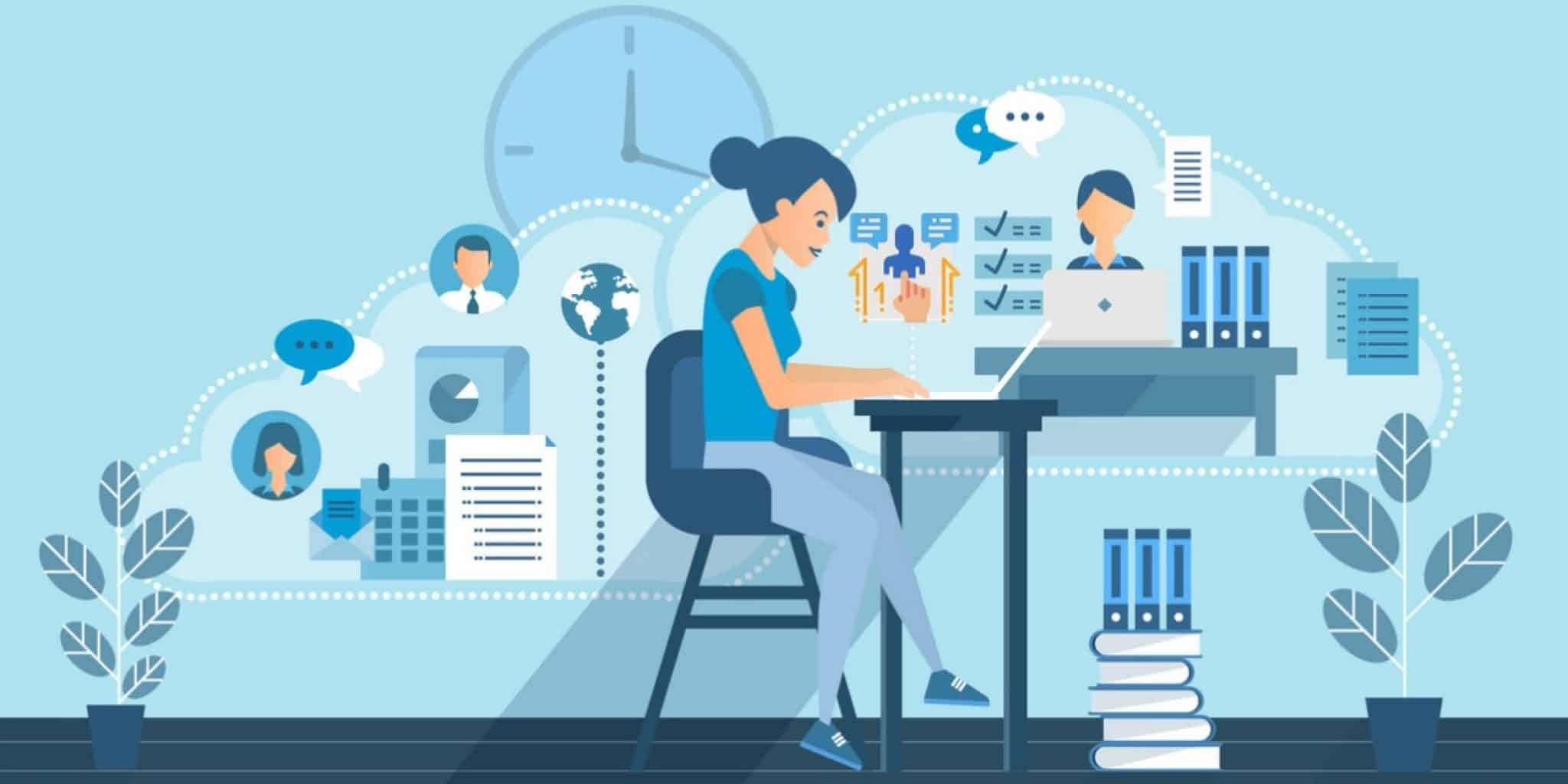 In today's digital economy you can transform your career without having to take a seat in a lecture hall or invest thousands of dollars into the latest training course. Many of the most in-demand job skills valued by businesses operating within this lucrative industry can be learned inexpensively, or even for free online.
Whilst traditional education will always play an important role in many professions, proof of work is more important in the digital economy than time spent in further education.
Even if you're not looking to change careers completely, adding new skills and completing digital projects will always make you an attractive candidate to potential employers. They're a clear sign of how self motivated you are, and will set you apart as a top performer.
With all this in mind, here's the lowdown on four professions that you can learn online to start transforming your CV today.
App Developer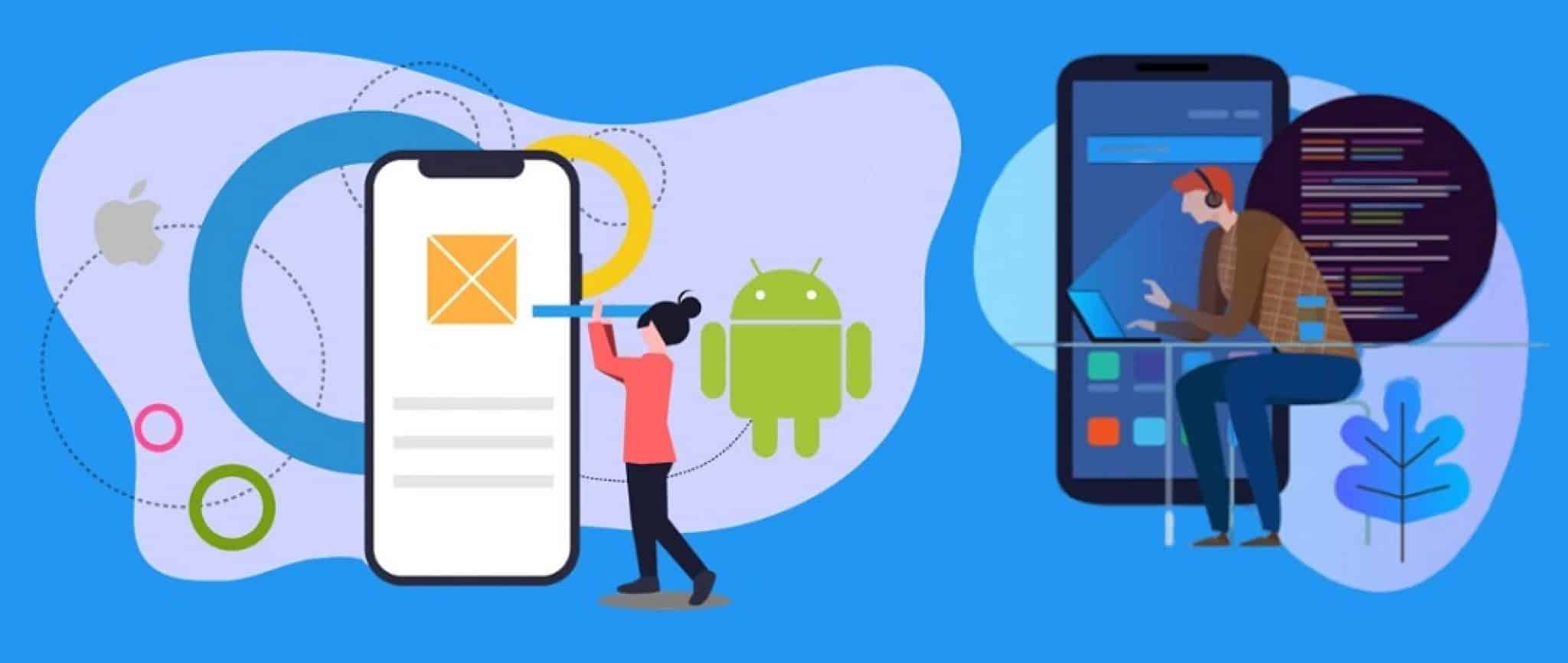 Smartphone penetration is at an all time high – over half of the world's population currently owns a smartphone – and is only set to increase as both the cost of hardware and data connectivity decrease. If you're up to the challenge, learning how to build iOS and Android apps could set you up for a profitable, long term career.
Learning how to code is typically the first route that most asiring app developers take, particularly those who are looking to build the next Tinder or Instagram, and there are some great online resources that teach the foundations of coding for free. Code Academy (www.codecademy.com) is highly rated in the industry, and more extensive platforms like TeamTreehouse offer free trials for new users.
Another option is to use an app builder like Mobincube or AppYourself. Alternatively, you can choose to specialise in either Android or iOS development through inexpensive online courses at Vanderbilt University and the University of Toronto.
Tournament Poker Player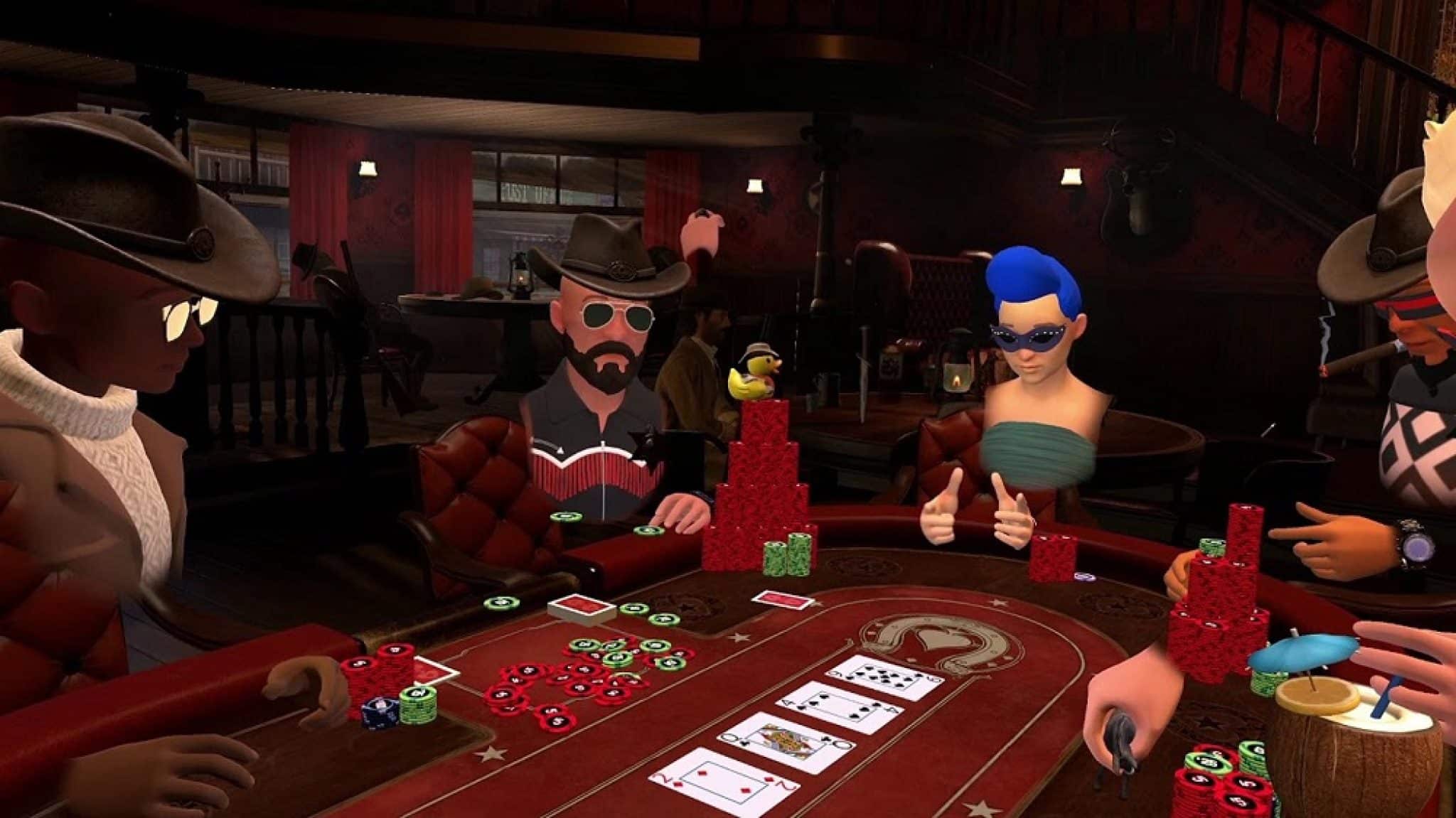 In the world of poker, tournament players are up there with the elite. It's an exciting lifestyle, travelling across the world to compete in world championships for eye-watering prizes, and thanks to the internet it's a profession that's not quite so far out of reach as it was in the pre-iGaming days.
Unless you're an undiscovered prodigy it's unlikely that you'll become a champion player overnight, but with plenty of dedication to the game and by taking advantage of the wealth of online resources there are you'll be able to get to grips with the foundations in no time. Alongside games and competitions, the PokerStars platform has a great resource centre for learning poker, with video tutorials covering the mechanics and rules of the game. Additionally, content streaming sites like Twitch and YouTube are also a great place to check out for streams from the pros.
Data Scientist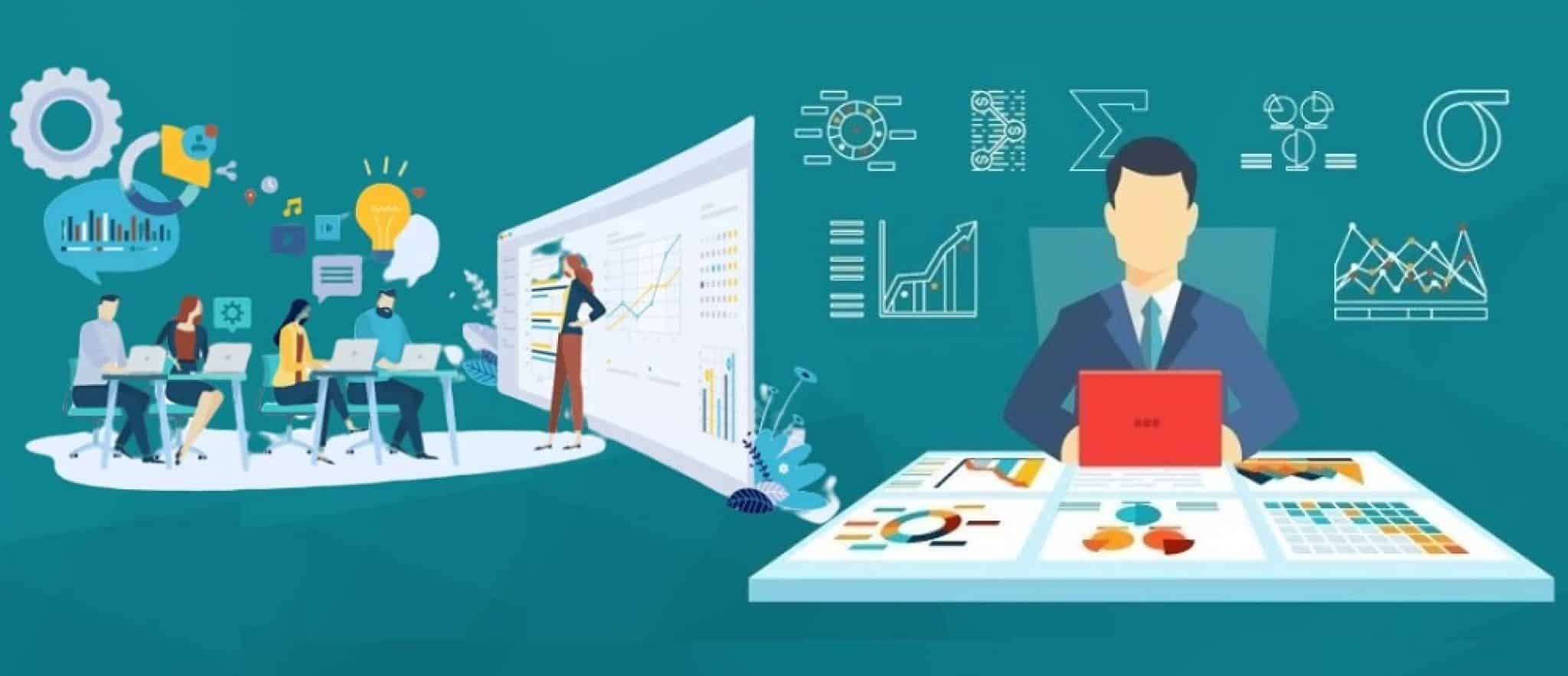 Information is truly valuable in the digital economy, so becoming a Data Scientist could be a smart move for anyone with an interest in data exploration, machine learning, deep analysis and data processing. Even if breaking into data science isn't quite your dream role, there are a number of key skills that are worth learning and can support your current career aspirations.
IBM has just released two new online courses that are ideal for anyone looking to pursue a career: Introduction to Data Science Specialization and Advanced Data Science with IBM Specialization, while free platforms like python.org and w3schools are a great place to start for learning the basics of data analysis and technical languages like SQL and Python.
Blockchain Developer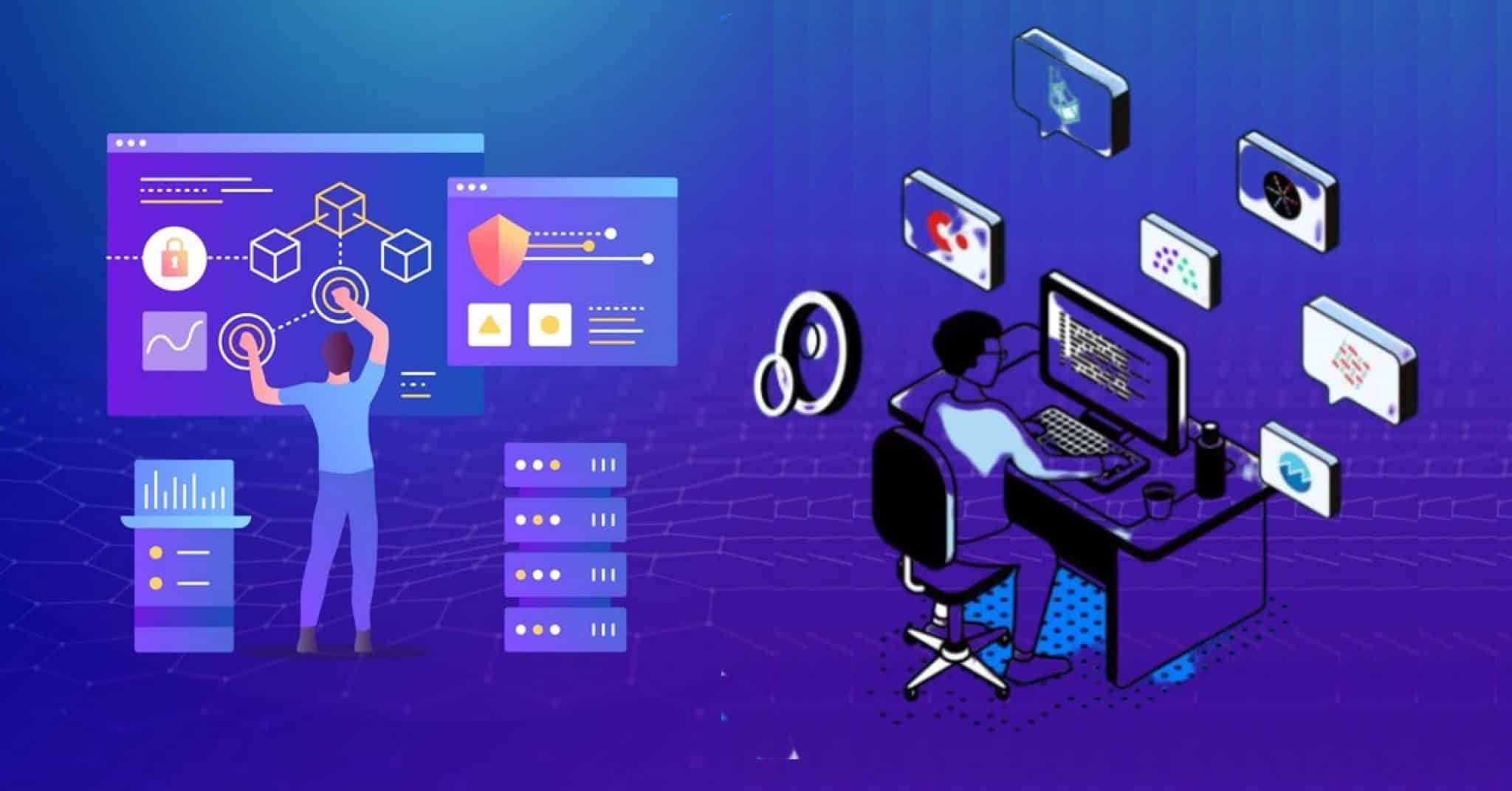 Fintech is another emerging digital industry that is currently in a key stage of growth and development. As the Fintech industry grows, the demand for knowledgeable and skilled Blockchain developers will also increase.
As well as the numerous free online resources that are available covering the basics of blockchain, institutions like the University of California Berkeley and the University of Buffalo are also running short term courses specialising in blockchain and cryptocurrencies. More advanced online courses including the Linux Foundation's Blockchain for Business are ideal for those seeking to build upon pre-existing knowledge.