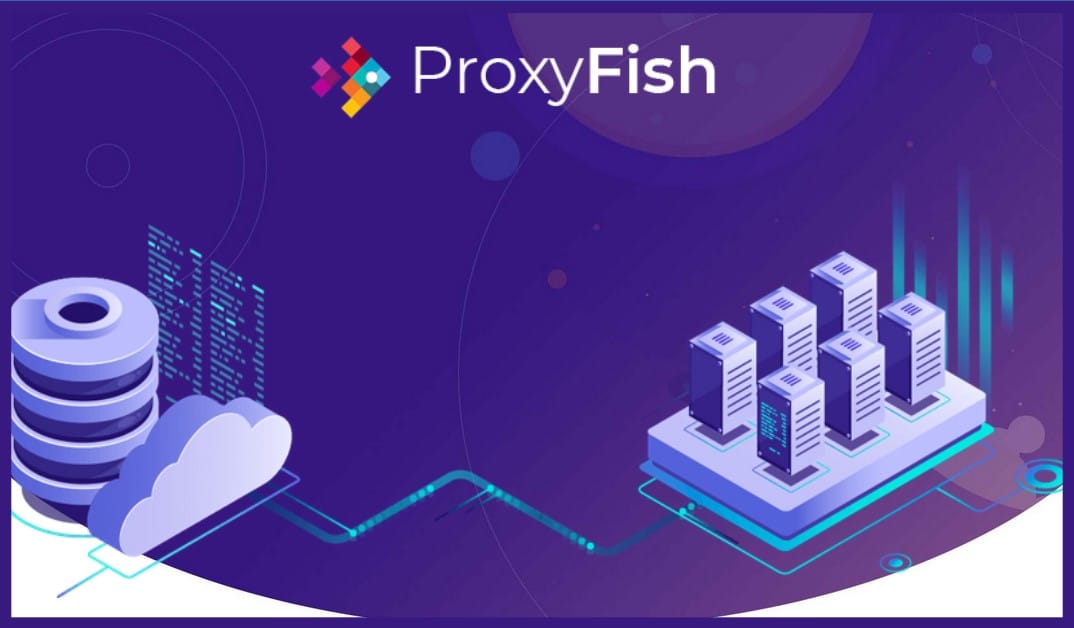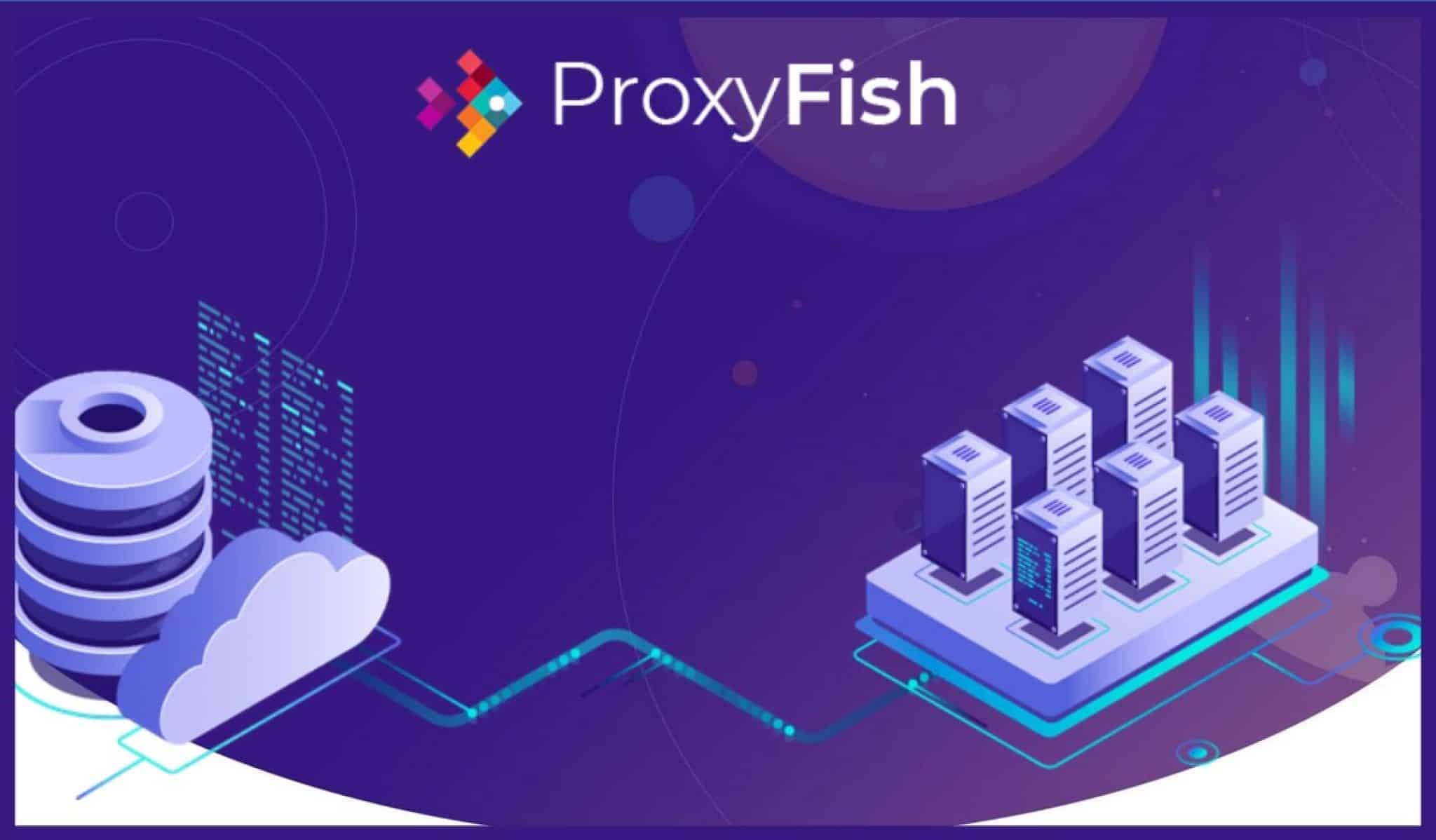 ProxyFish is an internet private proxy provider which provide elite proxies on the internet. Their proxies are great for everyday use.
They provide elite proxies which are directed towards marketers and social media influencers. They are known to offer reliable proxies to their clients and offer dynamic Private proxies which support HTTP/HTTPs and SOCKS5 proxies.
---
Overview
Currently, ProxyFish  is only providing two types of proxies on their website
HTTP/HTTPs Proxies
SOCKS Proxies
ProxyFish DetailsUser RatingUser Reviews
| | |
| --- | --- |
| Dedicated Proxy | Yes |
| HTTP/HTTPs Proxy | Yes |
| Socks5 Proxy | Yes |
| Speed | 1000 Mbps |
| Multiple Cities | Yes |
| Multiple Subnets | Yes |
| Bandwidth | Unlimited |
| Uptime | 99.9% |
| Non – Sequential IP's | Yes |
| Customer Support | 24/7 Ticket Support + Live Chat |
ProxyFish Review
0 out of 5 stars (based on 0 reviews)
User Reviews
There are no reviews yet. Be the first one to write one.
---
They have various locations in the US and international locations as well. Their location includes the USA, Canada, Germany, Netherlands, and London. They offer elite private proxies which are highly anonymous and have great packages for private proxies on the website.
ProxyFish does not keep user logs on their website, which is an excellent advantage for people who don't want to share information with their providers. However, this does not mean that they allow any type of illegal activities on their proxies. They do not accept any types of frauds or illegal activities through their proxies and ban people who do that. They provide high anonymous proxies with higher connection speed and low pings to ensure the best quality for their clients.
They are offering both types of proxy authorization, Username/Password authentication, and IP authentication. This is great as you can whitelist the IP's that you want to use to access your proxies as well as you can use username and password to access your proxies as well. In this way, you will be able to access your proxies no matter your circumstances.
ProxyFish are currently providing only two types of proxy packages, Private proxy package, and shared proxy packages. Their proxies work for every legal use on the internet, and for that, they provide a guarantee. They provide proxy which is directed more towards online marketers, with their shared and private proxies for the best marketing. They have fast and reliable servers, packing a speed of 1000 MB/s and high anonymity, all of this at an affordable price.
ProxyFish is a cheap yet quality proxy provider which provides better quality proxies on the internet. They have been selling proxies on the internet for more than six years. Although they are a relatively new proxy selling organization as compared to their competitors, ProxyFish has set high standards of proxies on their website.
ProxyFish is a relatively new proxy seller that has set high standards of quality on their website and their products. They have a great website interface and have been selling proxies for more than six years. Their proxies might not be some of the cheapest proxies available on the internet, but the quality of these proxies is beyond commendable. Following are the advantages you will enjoy while using ProxyFish.
Rising Proxy Seller
ProxyFish provides some of the best proxies that can be used on various platforms like Craigslist, Hulu, Youtube, Netflix, etc. They have established a strong foothold in the proxy market and have their place in the hearts of hundreds of happy customers from all around the world. Even though they are a relatively new proxy seller, They provide all the necessary features in the proxies which elevate their status with regards to their proxy selling service.
ProxyFish provides both types of authentication method on their proxies and provides all the basic features like Unlimited bandwidth and a handful of proxy locations on their website. They also have a really intuitive and easy to use website design, which intrigues the incoming customers to use their products!
Numerous Locations
ProxyFish is providing more than 15 locations for their proxies from USA, United Kingdom, Netherlands, and Canada.They provide USA locations as well as International locations, and you can easily choose whichever location you want from the website.
If you are unsure of which location that you want to choose from, You can easily check the datacentre map given on their website. It is more convenient to choose the location, which is the nearest to you as it provides better speed and ping when using the proxy.
Following are the locations which are provided by ProxyFish.
USA Locations
| | |
| --- | --- |
| Cities | States |
| San Jose | CA |
| Las Vegas | NV |
| Seattle | WA |
| Pheonix | AZ |
| New York | NY |
| Massachusets | MA |
| Michigan | MI |
| Washington | WA |
| Philadelphia | PA |
International Locations
Countries
Vancouver, Canada
Toronto, Canada
London, UK
Netherlands
Germany
Proxy Authentication and IP Refreshing
ProxyFish is a leading proxy selling platform on the internet. Their proxies not only come with the best quality, but they provide both types of authentication methods on their proxies as well. Having both authentication method makes it easier for customers to access their proxies quickly and easily. The proxy authentication method provided by ProxyFish are ;
IP authentication
Username/Password Authentication
This provides you with a better approach to your proxies whilst adding mobility and flexibility as well. You can easily authenticate your proxies with either of the methods indicated above without any problem at all.
Moreover, ProxyFish comes with an option to refresh your proxies every once a month. This provides you with better proxy quality and management as you can easily refresh your proxies every month with ease
Unlimited Bandwidth
All proxies that you buy from ProxyFish comes with Unlimited bandwidth. This means that you do not have to worry about any sort of data limit when you're using the proxy, and you can use the proxy to the fullest.
Most proxies come with a bandwidth limit, and once you finish up on that limit, you cannot use the proxy anymore. In the case with ProxyFish, there's no such thing as a Limited Bandwidth. There are no restrictions when it comes to using your proxies limitlessly. You can use your proxies as much as you want, provided that you pay for them each month.
Blistering Speeds and Better Uptime
ProxyFish provides blistering speeds on their proxies with 1000+ Mbps server speeds. Having a greater server speed ensure the better quality of the proxies, which provide a smoother experience once you start using the proxy on the internet. ProxyFish provides faster speed on their worldwide servers, which makes their international customers a convenient way to choose their proxies and get the proxy speed they want.
Better Proxy Packages
ProxyFish is currently providing two proxy packages on its website, which are HTTP/HTTPs Proxies and SOCKs proxies. Following are the packages which are displayed on their website.
SOCKS Proxies
| | | | |
| --- | --- | --- | --- |
| Package | Multipe Cities | Multiple Subnets | Price / Month |
| 1 proxies | Yes | Yes | $3.50 |
| 3 proxies | Yes | Yes | $10.50 |
| 5 Proxies | Yes | Yes | $15.00 |
| 10 Proxies | Yes | Yes | $30.00 |
| 15 Proxies | Yes | Yes | $45.00 |
| 20 Proxies | Yes | Yes | $60.00 |
| 30 Proxies | Yes | Yes | $85.00 |
| 50 Proxies | Yes | Yes | $140.0 |
| 100 Proxies | Yes | Yes | $275.0 |
HTTPs Proxies
| | | | |
| --- | --- | --- | --- |
| Package | Multipe Cities | Multiple Subnets | Price / Month |
| 1 proxies | Yes | Yes | $3.50 |
| 3 proxies | Yes | Yes | $10.50 |
| 5 Proxies | Yes | Yes | $15.00 |
| 10 Proxies | Yes | Yes | $30.00 |
| 15 Proxies | Yes | Yes | $45.00 |
| 20 Proxies | Yes | Yes | $60.00 |
| 30 Proxies | Yes | Yes | $90.00 |
| 50 Proxies | Yes | Yes | $150.0 |
| 100 Proxies | Yes | Yes | $275.0 |
Good Customer Support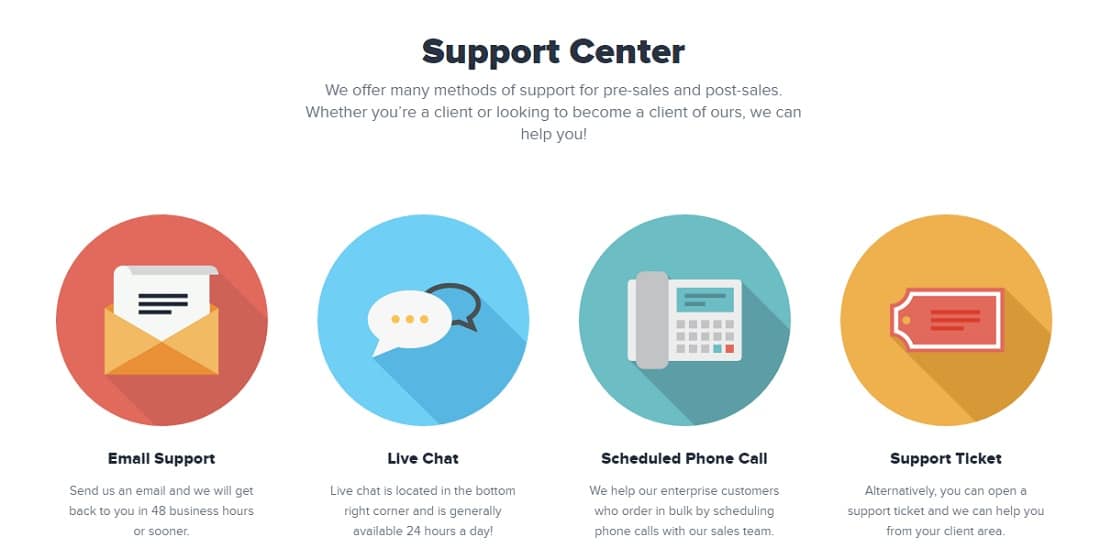 ProxyFish has great customer support on their website, and if you have any queries related to their website or their products, you can easily contact them via Support Ticket or by email. Customer support is very supportive and replies quickly without wasting any time. Good customer support is like the backbone of a good website. It is safe to say that ProxyFish has a pretty strong backbone.
Lesser Locations
ProxyFish is providing lesser locations as compared to other competitors on the internet. They are only providing 9 locations in total, which is a very small number when it comes to proxy locations. They should definitely be adding more locations to their proxies as it provides more convenience to the customers in having to choose the best locations for their proxies.
No specific Proxies
ProxyFish only provides two types of proxies which are categorized as HTTPs and SOCKS Proxies. It does not provide shared proxies or the proxies which are specified for certain purposes like Instagram proxies, Craigslist proxies, etc. Having a separate proxy for specified purposes ensures the satisfaction of the customers and also guarantees the working of these proxies. The absence of these specific proxies is a serious downside.
No Refund Policy
ProxyFish does not provide any type of refund policy on any of their proxies or any other product. Having a good refund policy provides an advantage to new customers as they can easily check the insights of the proxies that they are buying without any hesitation about money. Not providing a refund policy is a serious disadvantage in itself.
---
Do we recommend ProxyFish?
Aside from a few downsides, ProxyFish is a great proxy provider and provides quality proxies at some of the best price points on the internet. They have a great website and have been providing quality proxies for a long time since their time of foundation. ProxyFish is an elite proxy service and is more or less recommended.
---
Submit your review