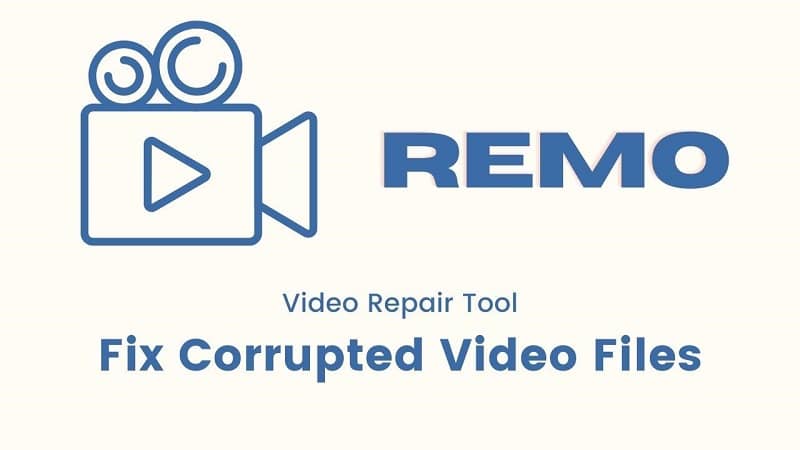 You might be using a camera or your mobile phone to take videos. But for a few of you, capturing videos is a means of saving precious moments and for a few, it is serious business. Irrespective of the reason, videos are important to you.
No matter how much effort you have put in to save the beautiful moments, the videos you have taken are prone to corruption. And the moment you realize that your videos saved on your computer or SD card are corrupt, then it gives you a horrible feeling. Especially when you have not taken a backup of them.
In this article, find out why the videos get corrupted and how easy it is to fix them using the Remo Video Repair tool.
---
How videos get corrupted?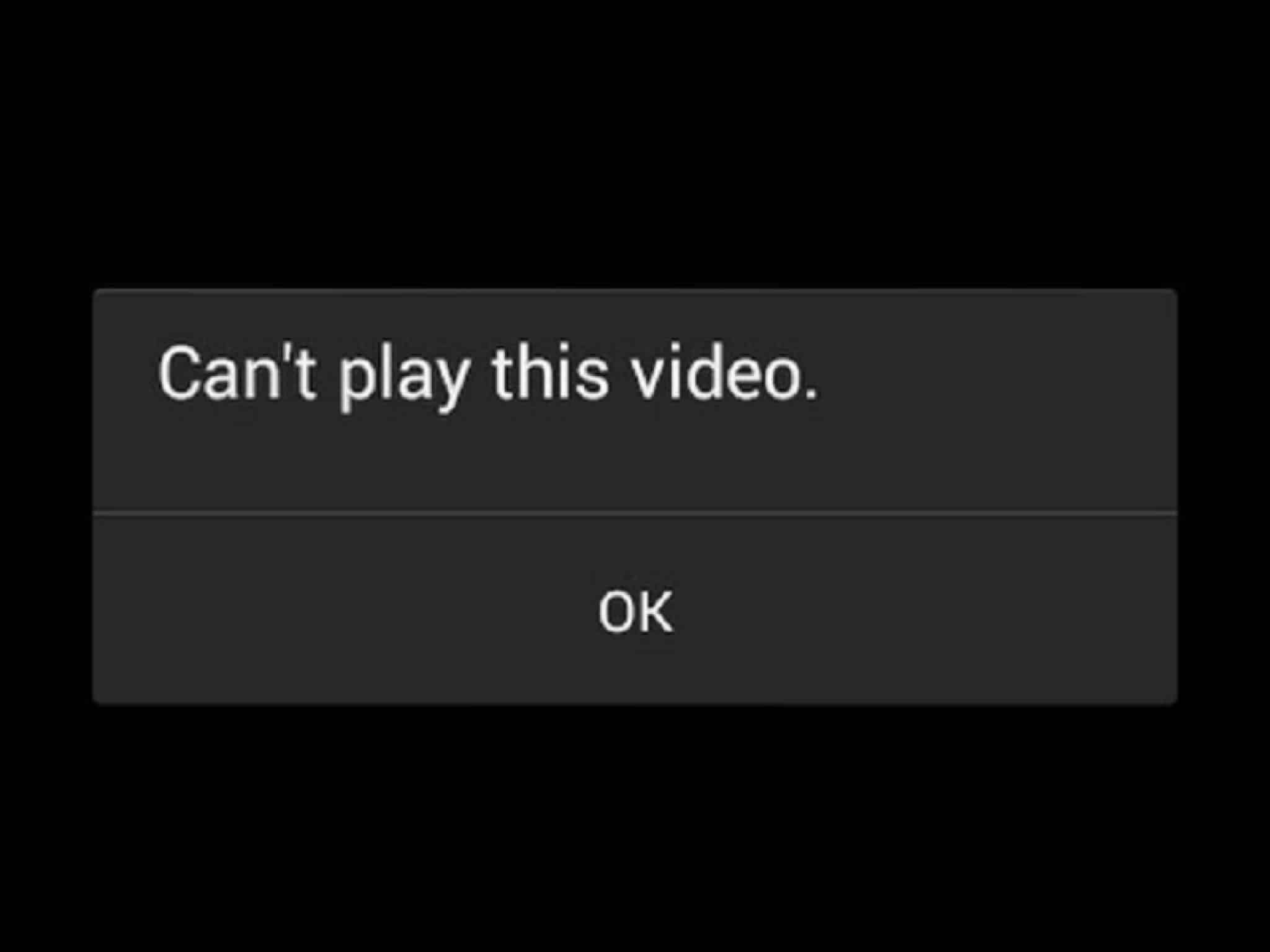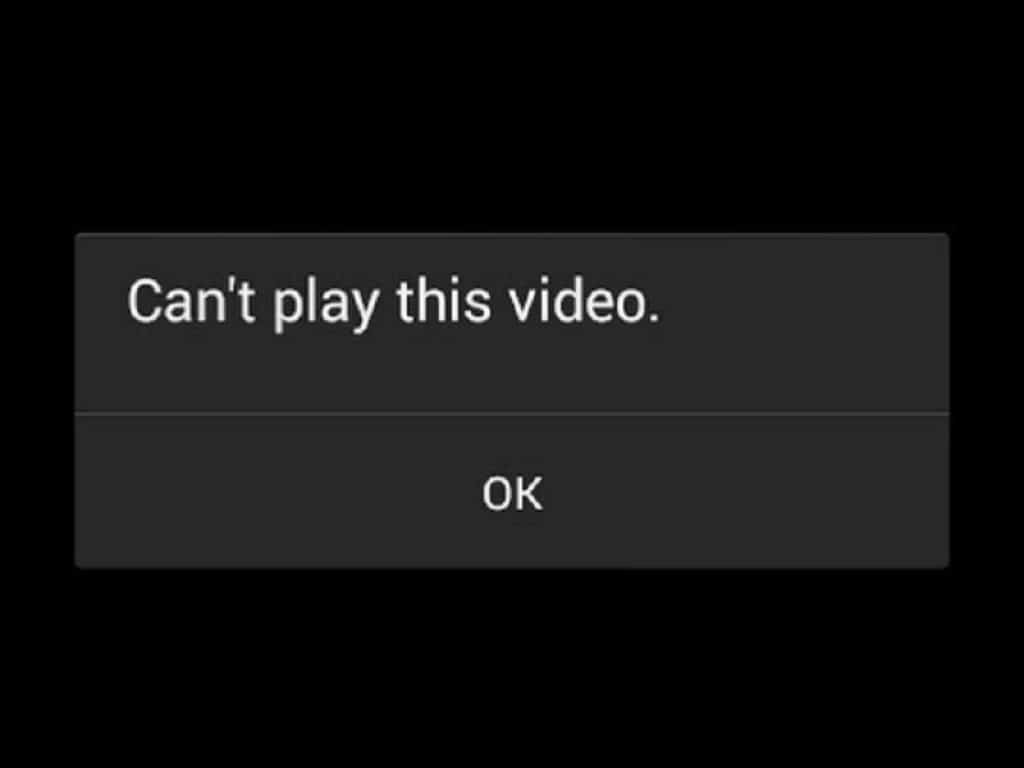 There are plenty of reasons why your videos might get corrupted. And the following are the quite common reasons for video corruption or damage.
Virus or malware infection.
Interruptions while converting videos to a different file format.
Frequently converting videos to other formats.
Unexpected computer shutdown or power surge while working on videos.
Saving videos on corrupt devices.
Editing videos using an untrustworthy third-party tool.
The other probable reason for corrupt video, which most you underestimate is recovering deleted or lost video files using unreliable methods or software. Losing files from a computer or external storage drive like an SD card or USB is quite obvious. But recovering them using an unreliable tool is never a solution.
Whenever you happened to lose or delete data from your computer or external storage device, use Remo Data Recovery Software. It is a user-friendly tool to restore more than 300 file formats such as videos, photos, raw images, audio files, documents, Office files, and many more. Additionally, it restores data without any alteration and offers a free preview, allowing you to judge the recovered result.
---
Remo Video Repair tool | A Perfect solution to repair corrupt video files
It is obvious that videos can get corrupted and repairing them using a free video repair tool might cause further damage to them. In simple, securely fixing corrupt or damaged video depends on the tool you choose or the method you select.
Selecting a video repair tool to fix corrupt video, could be time-consuming but not difficult.
Make use of Remo Video Repair software. It is a one-stop solution to fix corrupt, damaged, or broken videos instantly. This tool has an easy-to-use interface, helping even novice users to repair their corrupt videos effortlessly.
---
Is Remo Video Repair tool safe to use?


Yes, Remo Video Repair tool is safe to use. This tool is designed to repair corrupt videos without altering the original content. Additionally, it is free to download and safe from malware or any other virus infection.
---
How to Repair corrupted video files using Remo Video Repair tool?
Step 1: Download and install Remo Video Repair software on Windows or Mac.
Step 2: Launch the tool and click on the Select File button to choose the corrupt video file that needs to be repaired.
Step 3: Click on the Choose Reference MOV file button to select a healthy video as a reference file and click the Repair.
Step 4: After the video repairing process ends, click on the Save button to restore the repaired video at your desired path.
Note: If you want to repair a corrupt video saved on your mobile phone, copy it to the computer and start the repairing process.
---
Unique features of Remo Video Repair software:
Remo Video Repair tool comes is designed with a user-friendly interface to fix corrupt videos of any size.
Repairs corrupt or damaged video files of various formats such as MOV, MP4, AVI, and many more.
It offers a free preview of the repaired video even before saving it on your drive.
Repairs corrupt videos without altering the original content.
It is compatible with all the versions of Windows and Mac operating systems such as Windows 10 and macOS BigSur.
The tool only requires few simple clicks to fix any corrupt video.
Easily repairs videos captured on various brands of camera, camcorder, CCTV, Drone, mobile phone, etc.
Easily fix various video corruption scenarios like choppy or jerky videos, video lag or stutter, audio-video sync issues, video playing without sound, video not playing, Missing audio or video codecs, etc.