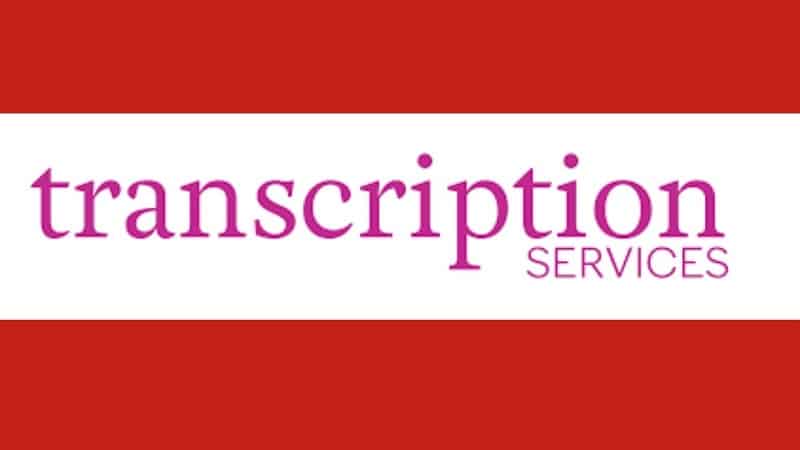 Whether you know your goal of getting transcribed text or just on the way to it, it is very important to know that there are services that will accomplish this task in the easiest way for you.
---
What a transcription is and when do we need it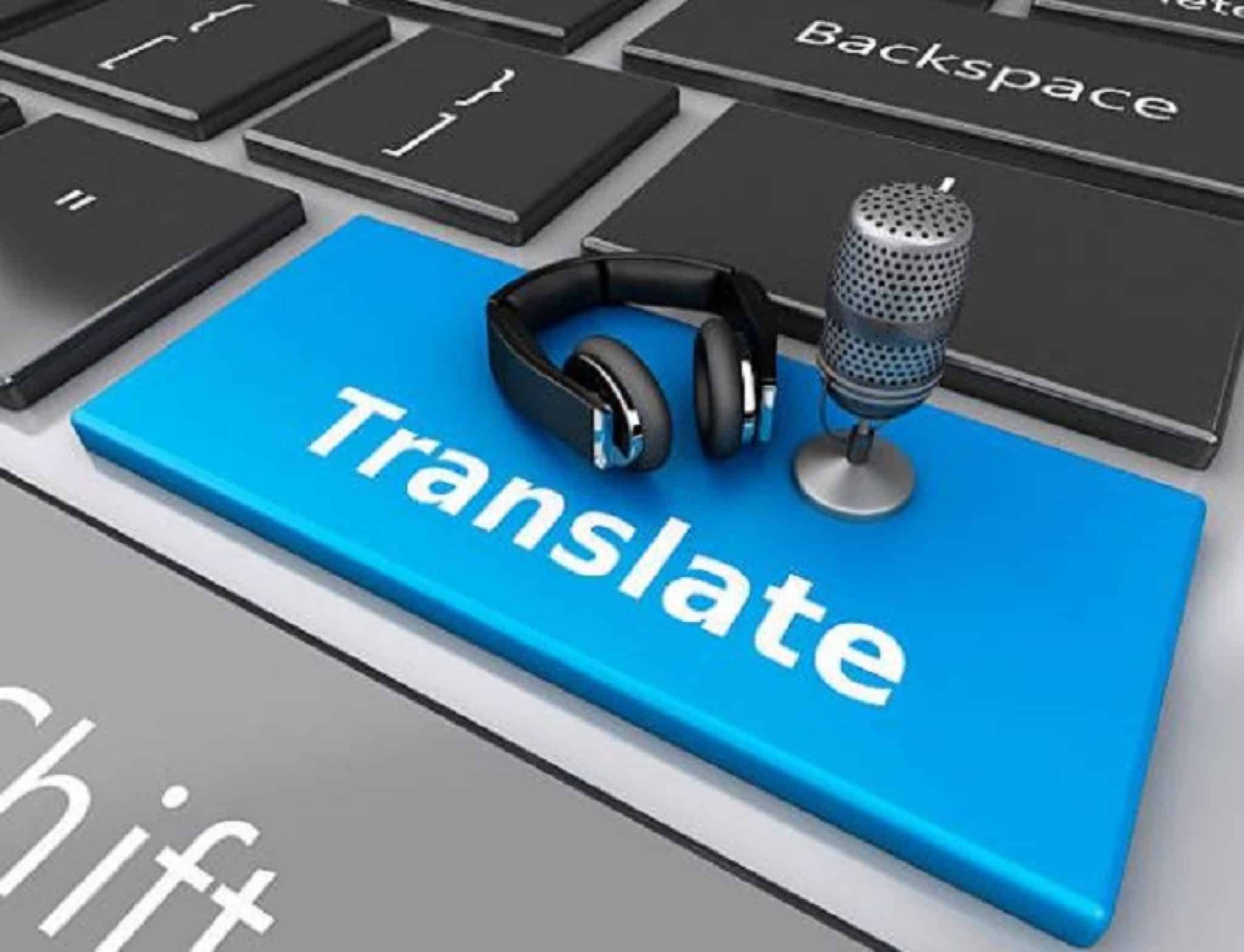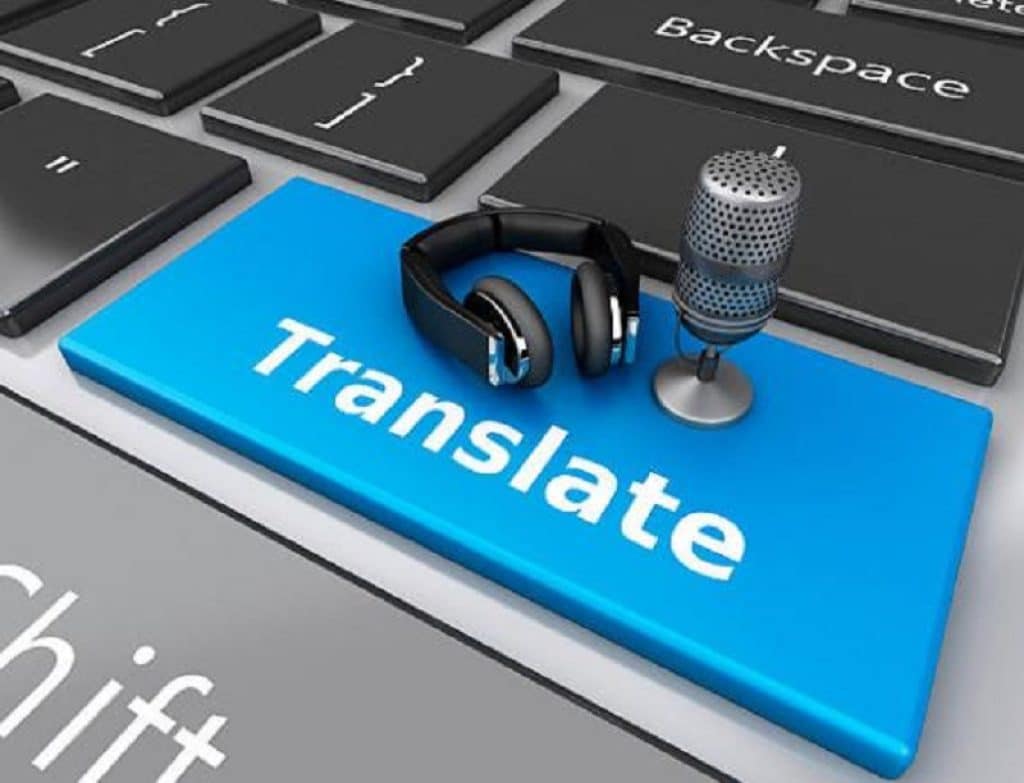 What does transcription do for us? The use of automated transcription software, speech recognition technology, or professional human transcribers gives us the ability to transform video or audio content into logical and easy-to-read text.
Nowadays, more and more information is available to us exactly in audio and video format. And the deeper we are in the world of sounds, the more often we are faced with situations where we just need to see everything as text. You may use transcription for everything from writing all kinds of research, essays, and other paperwork to application in business.
Having different types of files in terms of sound quality, you can use the service to transcribe audio into text with the help of expert decryptors or using Artificial Intelligence. By choosing the right services, we can make it easier to get a graphical text. What we will use it for is always up to us and our tasks.
If we start searching deeper, we will see that they differ from each other in the method of transcription, cost of services, and lead times. Let's take a look at the most proper ones.
---
Most useful transcription services by consumer experience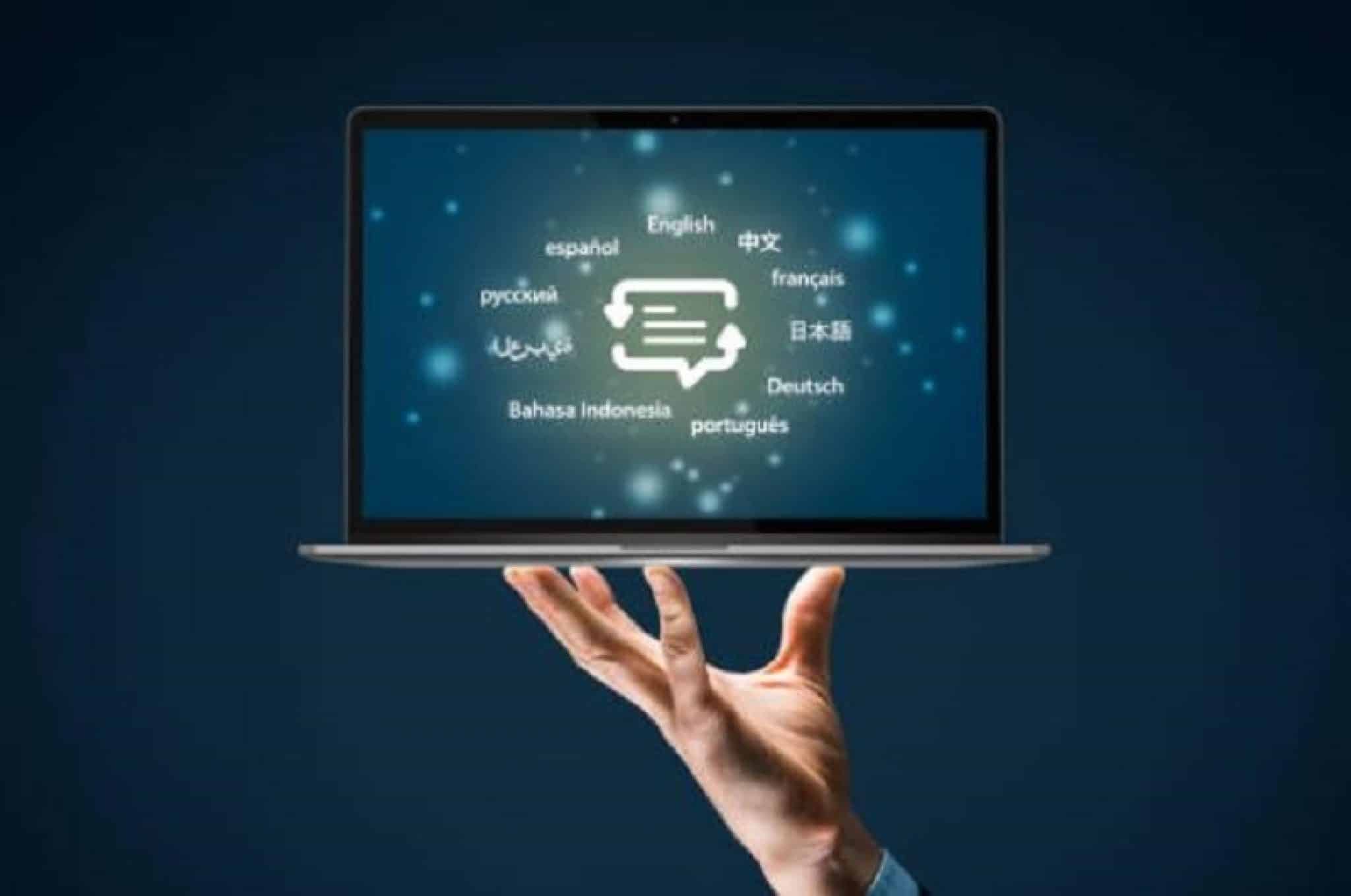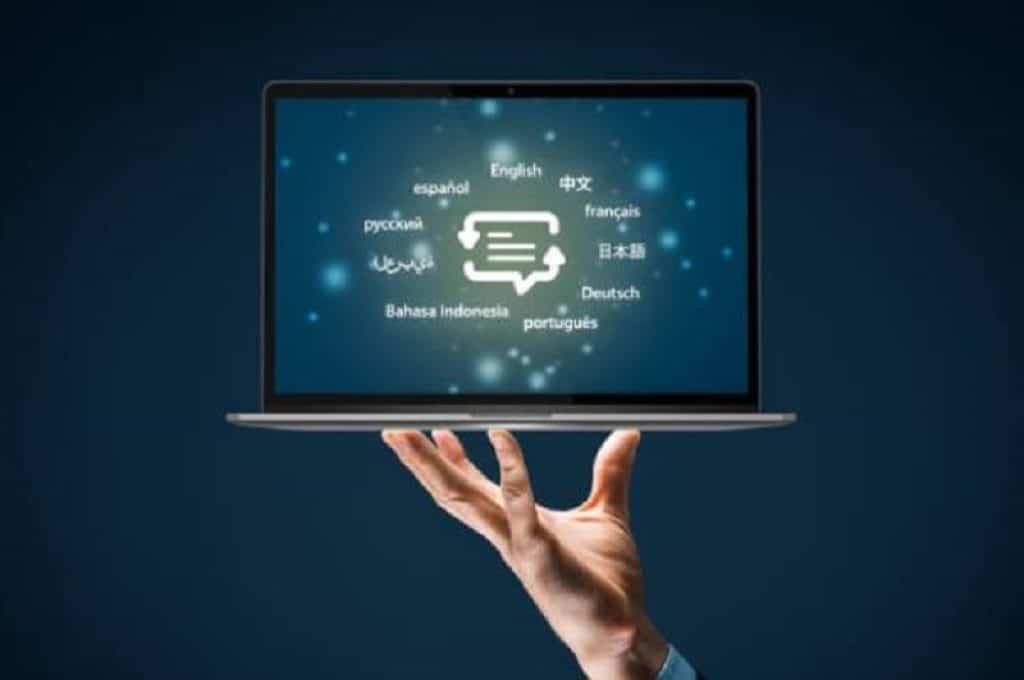 1. Transcriberry
One of the most professional services trusted by both world-renowned companies and consumers who order a transcription for personal needs. By visiting the Transcriberry website, you will find it as easy to use as possible, so you will not spend a lot of time looking for the service and type of transcription you need.
Depending on the quality of your file, you can use the service by choosing between two options:
Use professional transcriptionists.
In this case, certified transcriptionists will take care of your order if the audibility of the words or the clarity of the pronunciation is not very good. They are able to catch difficult words, which is often not possible by using Artificial Intelligence. You will receive your text within a 12 hour turnaround time and with 99% accuracy.
Suppose you are sure that the audio or video is of good quality. In that case, you can easily use the capabilities of the automated transcription software and enjoy the result in a fairly short period of time.
Learn a little more about how to transcribe voice to text on the website. A short and detailed description will help you make a choice.
One of the most useful services that you can use there is the creation of subtitles in different languages.
2. Scribie
It allows us to use two types of transcription:
Here you will spend more time before receiving your text, but the accuracy will also be 99% even if the speaker has an accent or background noise, which is an excellent indicator.
As in the previous version, you select the type of transcription, upload your file, pay for the service and receive your text within 36 hours. Here you will spend more time, but the accuracy will also be 99% even if the speaker has an accent or background noise, which is an excellent indicator.
If your tasks are less important or do not need a high level of accuracy, you are always free to use an automated service for decryption and get 80-95% accuracy as a result.
3. Rev
Not only a transcription and subtitle, but there is a feature that can make live subtitles for Zoom meetings and webinars. This ensures that your online presentations are accessible and understandable to everyone.
Rev is a transcription service provider that also enables us to use various services related to it. Support for audio transcription, video transcription, titles, subtitles, and translations for a wide range of audio and video files is available here. It's not the fastest provider, but it's fast enough to provide near-perfect text.
There is also a mobile application for Android and IPhone that you can install on your device.
---
Services for automated transcription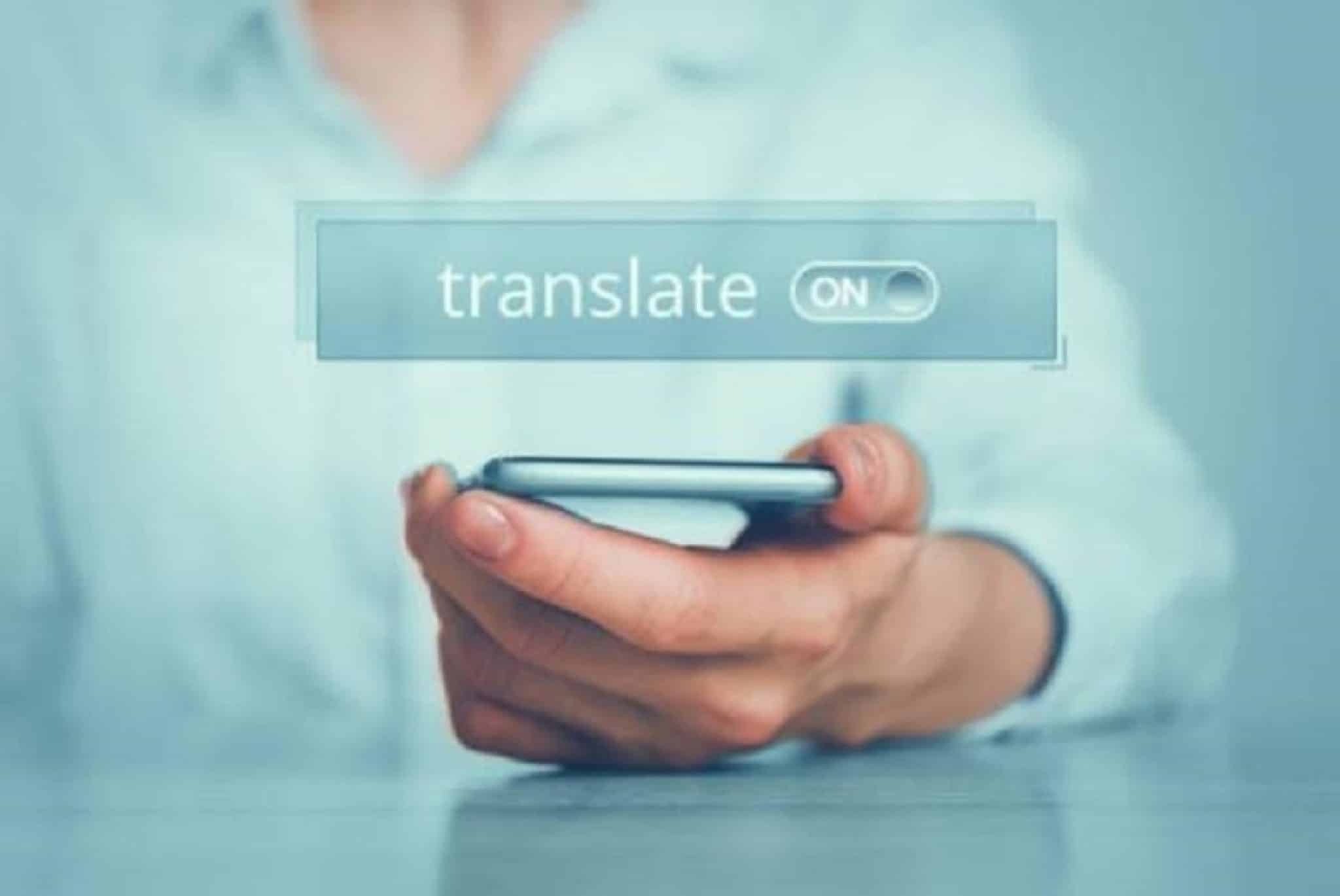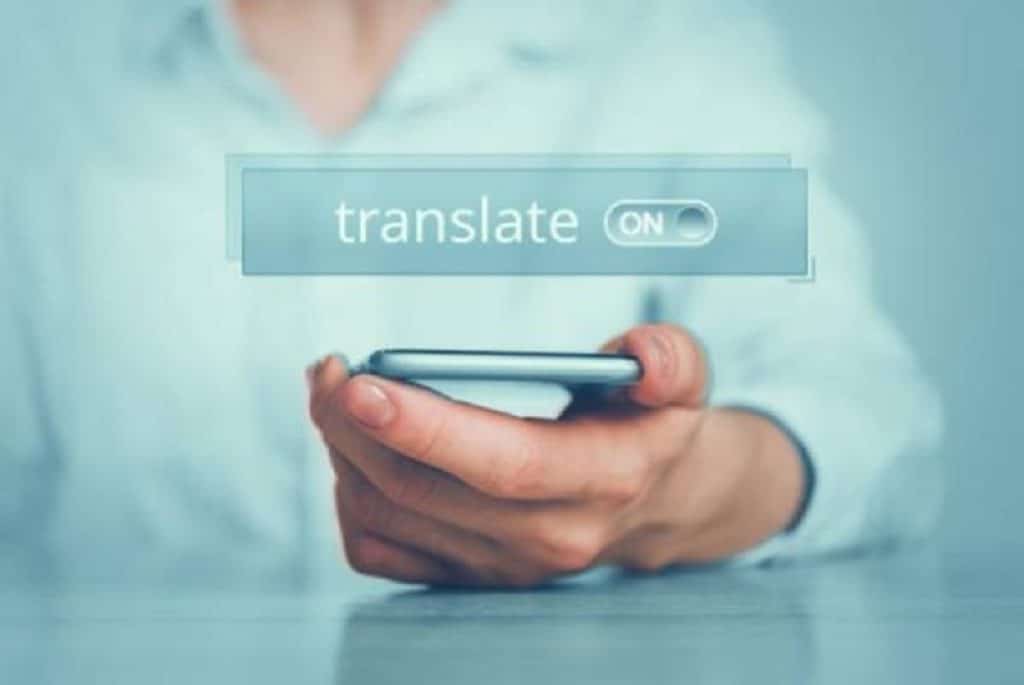 Also there are several good services for relatively fast and high-quality sound-to-text conversion:
Sonix. Fully AI-based software that will give you fast results.
Temi. Tell us that you will receive your automated transcribed text 5 minutes after uploading the file.
oTranscribe. Free web application for fast decryption.
---
How to choose a transcription service.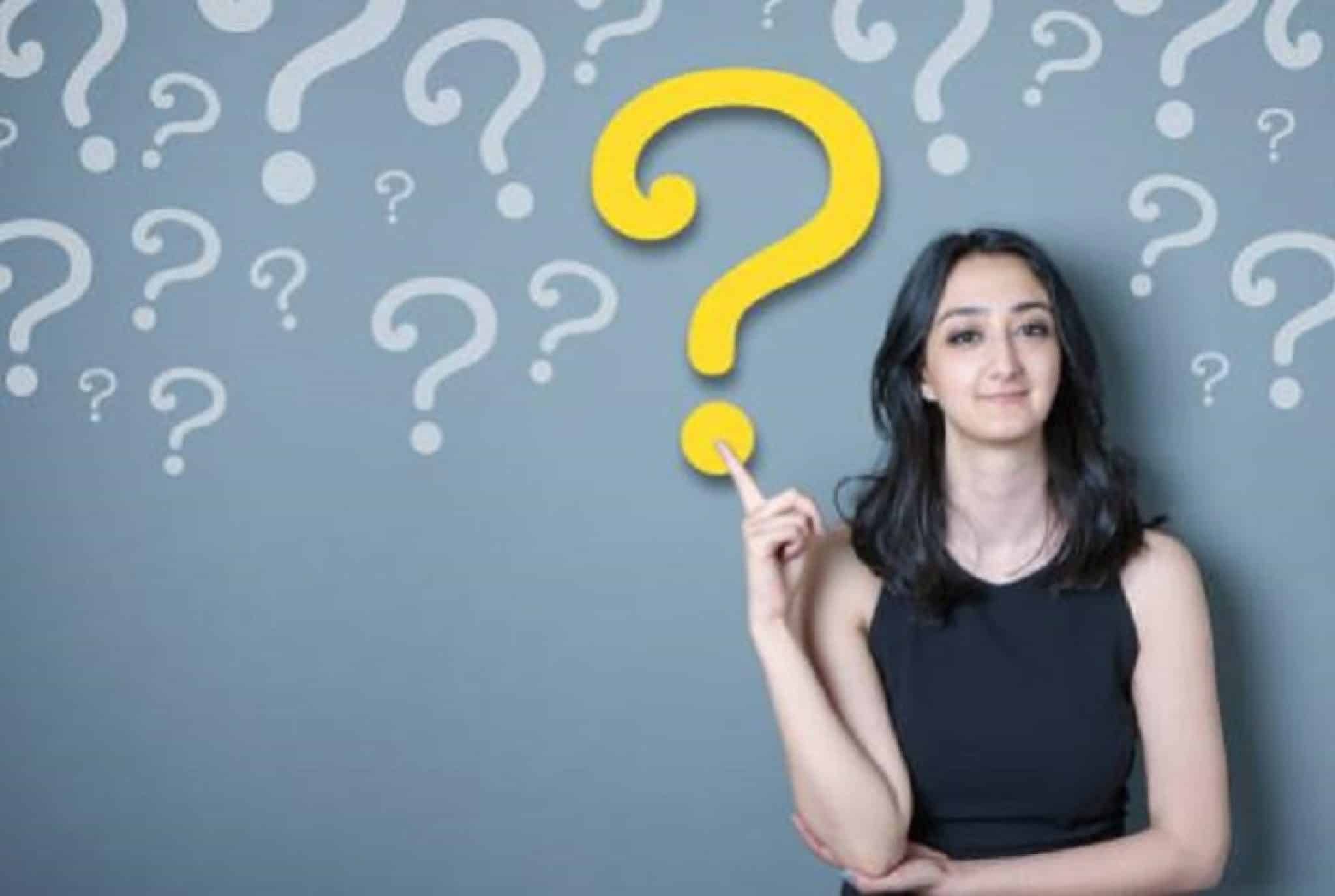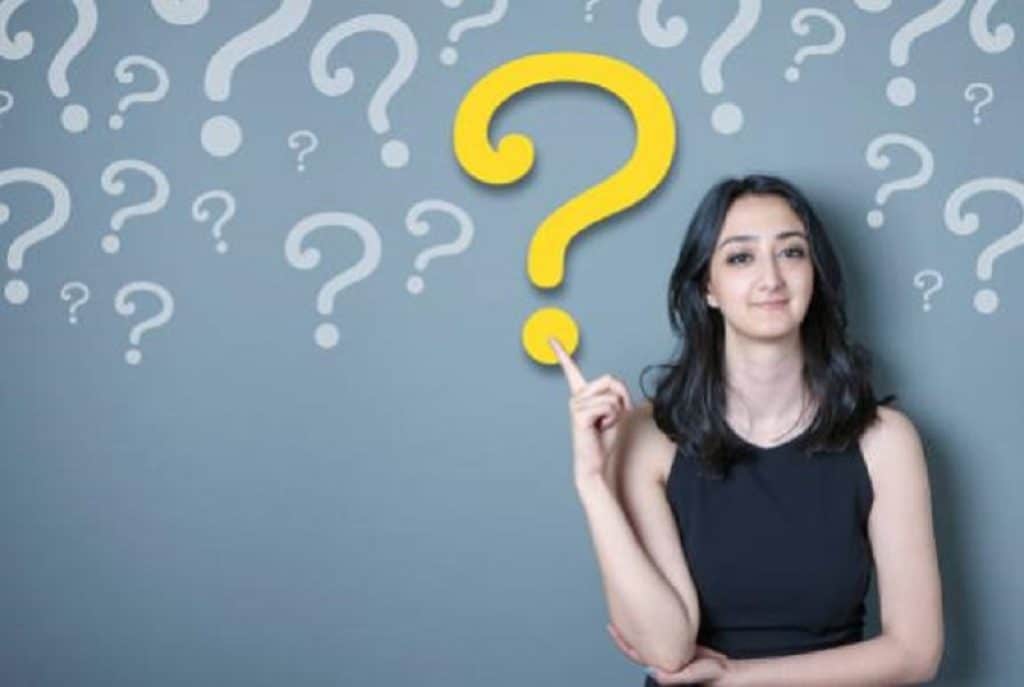 What is important to pay attention to when choosing?
Remember that not all services provide us with the ability to transcribe text by professional transcriptionists. A lot of them only use Artificial Intelligence, so this fact automatically shortens the selection list for us.
Listen or view your file, find out what quality it has and how important the accuracy of the received text is to you personally.
After completing these two recommendations, you will easily choose the best service for yourself and get your order and free personal time as a great bonus.
---
Conclusion
Transcription is very useful for SEO and understanding of the message of the video. It is like an additional way of getting the information. Thus, you'd better add it to your audios and videos. Use only the best services to get the most accurate transcription!