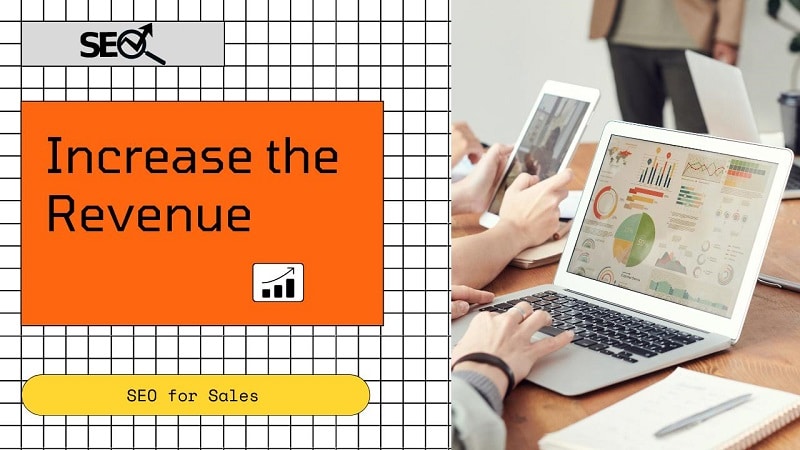 According to a statistic of Statista "the worldwide eCommerce sales are predicted to grow 5.4 trillion USD in 2022". No matter what business you are running online, the ultimate goal is to boost the sale.
By using different ways like email marketing, ads, you can reach out to the prospects. But none of them is as stable as the organic ranking is. Once you stop investing on ads or email marketing, the new visitors will tend to zero very soon.
SEO along with other marketing strategies can give you the leg up over your competitors. Today you will learn the top 5 advanced SEO strategies to boost the sales by ranking your business in SERP.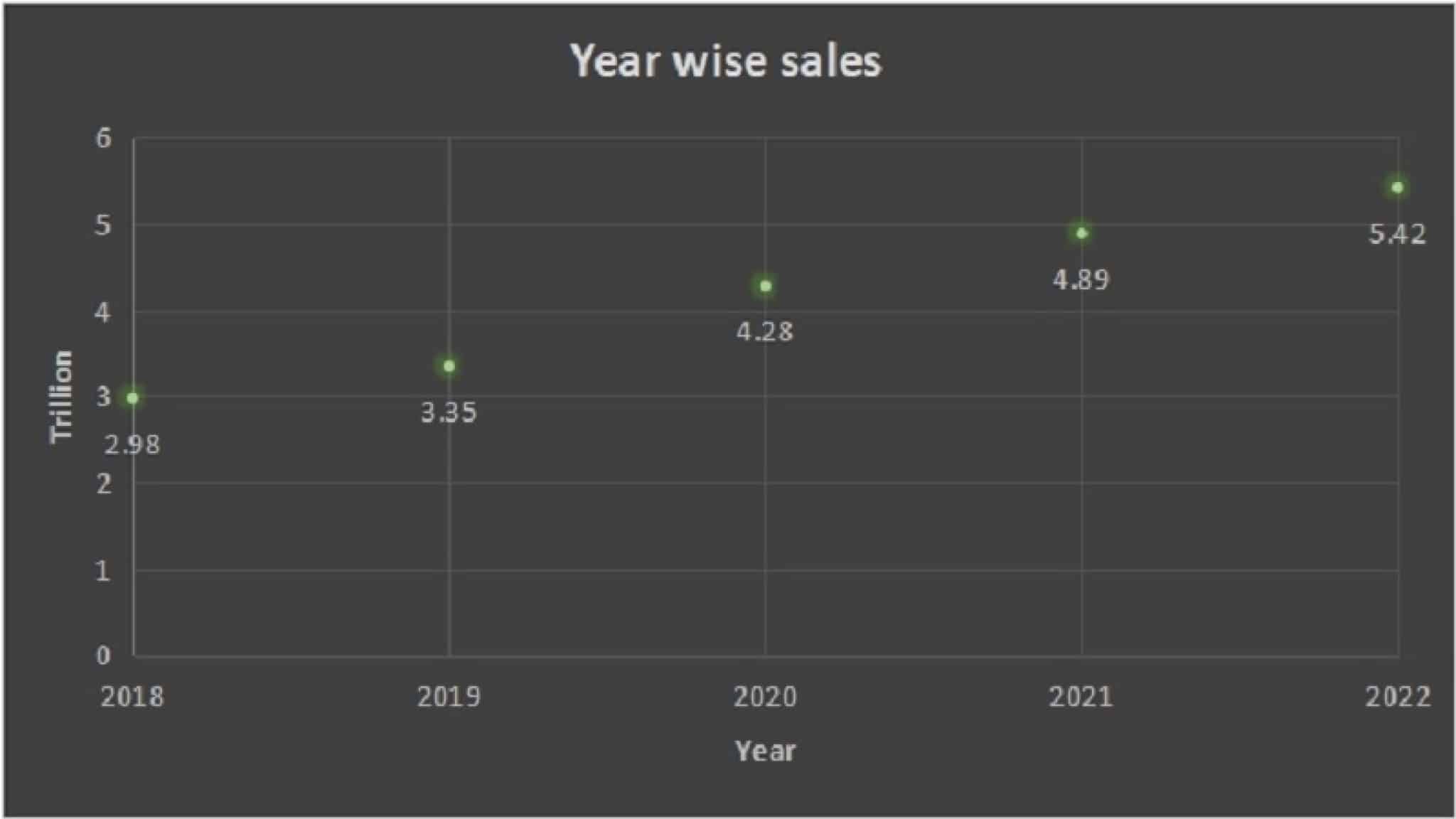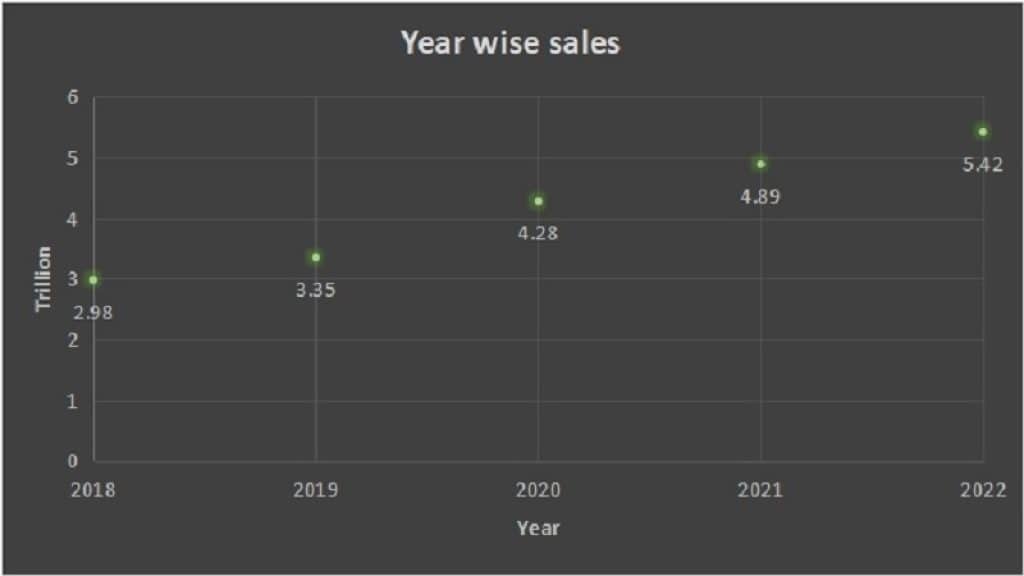 ---
1. A well-determined Keyword Strategy
First thing first, well researched keywords are the key. If the keywords are not relevant, your prospects will never find your site. When researching keywords, keep in mind about your target audience's demographics, gender, age, etc.
If the parent keywords are very competitive then start with long tail keywords. According to a Hubspot report, more than half of the search phrases contain greater than four words in length.
Not only that, in terms of conversion, long tail keywords are very beneficial. You just need to use it naturally in your content and other sections like meta description, SEO title and URLs.
One more important thing is to use the right tool for researching keywords. Maximum SEO experts suggest these below tools:
Google Keyword Planner
AHREFS
SEMrush
Google Auto Suggestion
Moz Keyword Explorer
---
2. Optimize the Sales Pages Properly:
Keywords without the content is like a fish without water. A product page with optimized content has a greater chance of ranking. Follow the below practices when optimizing the product pages:
Textual Content:
For a good user experience, never write long paragraphs. Make the product description short and to the point. For the product features and attributes make different sections. If required, add a FAQ section.
Images:
Use only compressed and properly formatted images for a better loading speed. You can use WEBP format images. Google recommends it. A WEBP image always has the lesser size with almost the same quality than the other image types. Include alt text for every image. It helps your pages to be visible to the customers for the relevant search query in Google.
Videos:
Due to the high traction rate of the videos, integrating videos on product pages are increasing. But it should be done carefully. Otherwise, page loading time will be increased and bounce rate will be high. Instead of uploading the image, embedding it from another source like YouTube is the best option.
---
3. Set up Schema Markup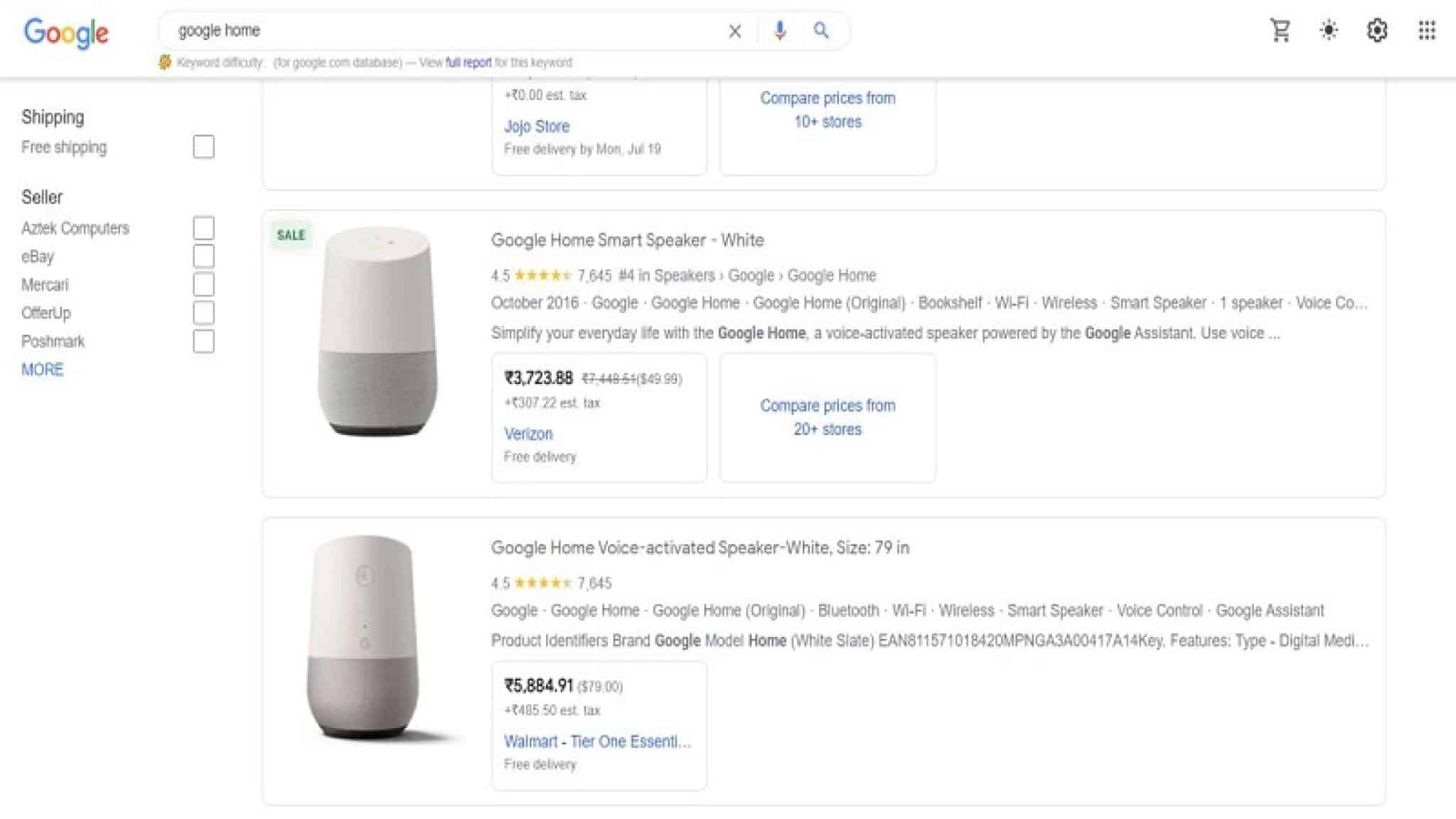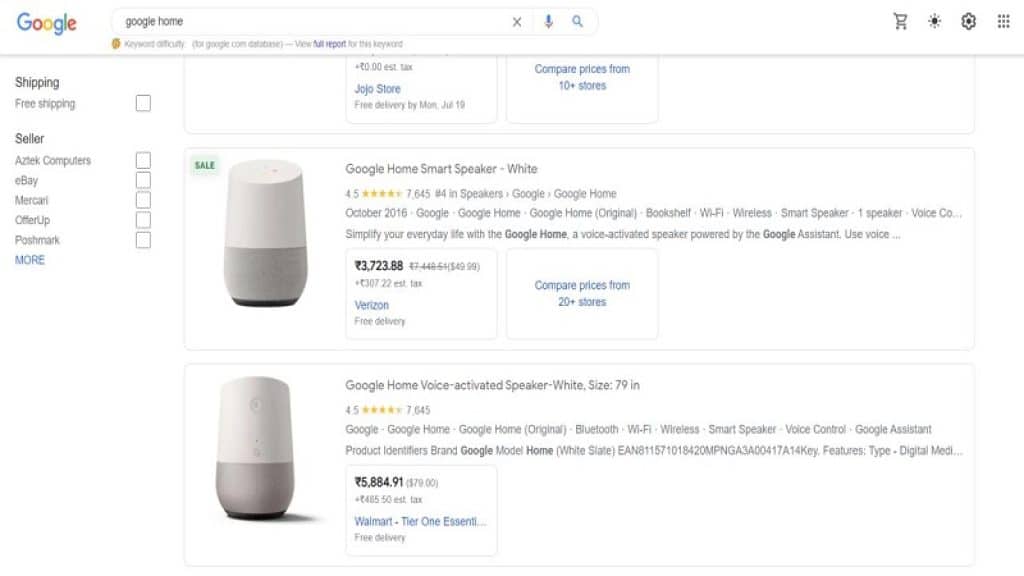 To display your products as rich snippet, you must use schema markup for your product pages. Maximum search engines are now allowing schema markup tags to get the better understanding about the page. For instance, a schema markup tag for a product page consists different field information like image, description, brand name, review, price, offer, stock details, etc.
When someone searched, the product will be displayed as a rich result with the price, review and other information in SERP. Definitely it will increase the click through rate. As a result, the sales will increase automatically.
---
4. Maintain Good Reviews:
More than 90% user read reviews before buying something. It helps a buyer to make the decision. You have to maintain both product page's review and other review websites like GMB, Yelp, Facebook, BBB.
Request your every customer to leave their review after some days of buying the product. To the returning customers display a pop-up message that they didn't review the products yet.
For other website reviews like Google My Business, send email to your customers with a request of review your business on GMB.
It's upon your product or service, the customer will be satisfied or not. Still, there are chances to get negative reviews. Below are the ways to tackle negative reviews:
Appreciate both the positive and negative reviewer.
Offer them a replacement or refund according to the product issue.
For a digital or functional product, assist them to install or run the product.
It gives other review readers the confidence that they can buy the product without hesitation. Sometimes you may receive some fake reviews on other website like GMB. As soon as possible reply to those reviews and follow the website guidelines to remove the fake reviews from your business profile.
---
5. Core Web Vitals
Very soon Google will take the page user experience into consideration as a ranking factor. To measure the user experience Google launched Core Web Vitals. You will find the Web Vitals report in search console.
From the report you will get to know how many URLs of your website needs improvement, poor URL or good URLs. After opening the full report, you will explore, which factor of Core Web Vitals is causing the problems.


It consists of three factors.
Largest Contentful Paint (LCP)
First Input delay (FID)
Cumulative Layout Shift (CLS)


Try to maintain the good values of these three factors for better user experience and ranking.
How to maintain a good LCP score of your page?
An LCP score less than 2.5 second provides a better user experience. To maintain this range, remove third party scripts and huge elements from the page. Minify the java scripts and CSS. If these doesn't work you must upgrade to a better hosting plan.
How to maintain a good FID score of your page?
An FID score less than 100 MS is perfect for a good user experience. You must have to use browse cache and deferring the java script for a lesser first input delay.
How to maintain a good CLS score of your page?
A CLS value less than 0.1 provides a good user experience. By using the fixed dimension of images and videos, removing pop up ads and contents you can limit the score of CLS below 0.1.
Bottom Line:
These five tips will definitely boost your sales. But you need to keep patients, this is a long-term process. Not only these five mentioned strategies, you have to follow the other good practices. If needed, you can consult with a digital strategy agency. They will suggest you, which strategies will be beneficial according to your business type.