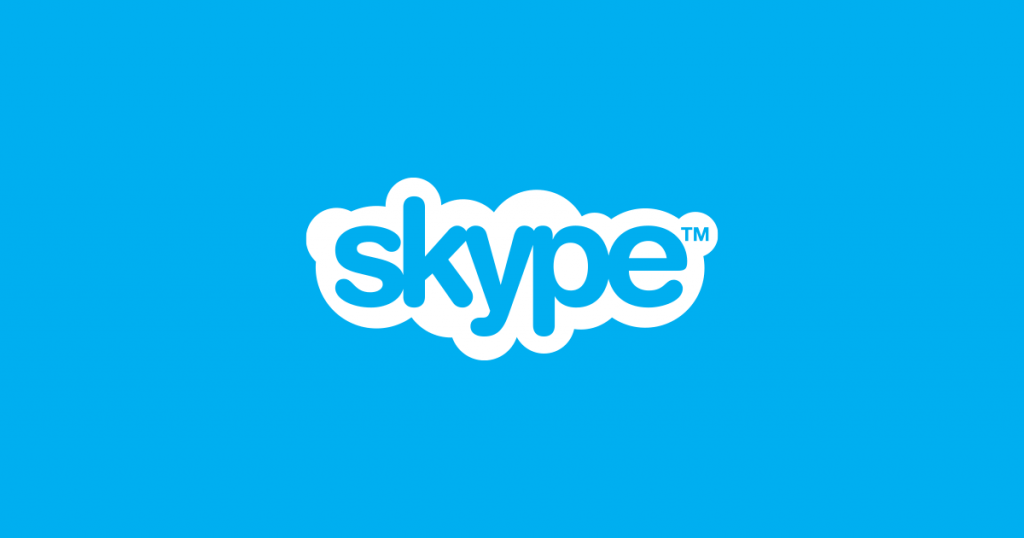 Follow these simple Skype tips to get more out of the popular VoIP platform. Learn more about Skype, how to better protect your privacy along with a number of basic and advanced tips.
Skype allows users to easily communicate with each other through instant messaging or voice chat and has become a popular platform for families, businesses, friends, and even gamers.
Use this selection of popular Skype tips to get the most out of your Skype experience.
---
What Is Skype? - Learn More About Skype
Skype is a free piece of voice over Internet Protocol (VoIP) technology that allows you to easily communicate with friends, family or co-workers.
Skype supports voice, video, and instant messaging which means there are a variety of ways for you to interact. Users can even connect with people using traditional telephones. Skype to Skype chat is completely free making it the perfect communication tool, provided both parties have Internet access.
Skype is a popular choice to contact people internationally, connect with off-site workers and is even replacing normal daily phone conversations.
Skype also has applications for iOS and Android devices.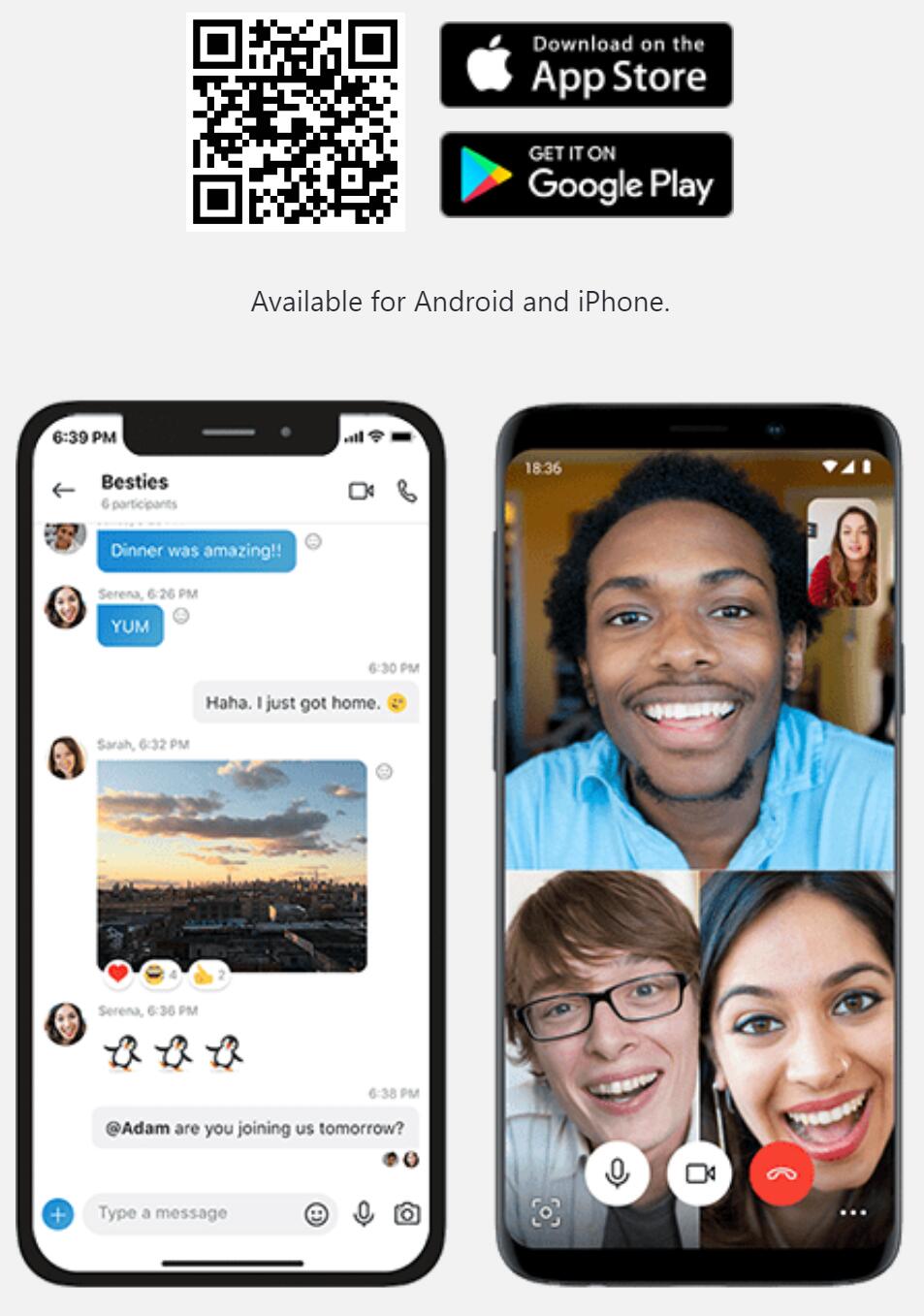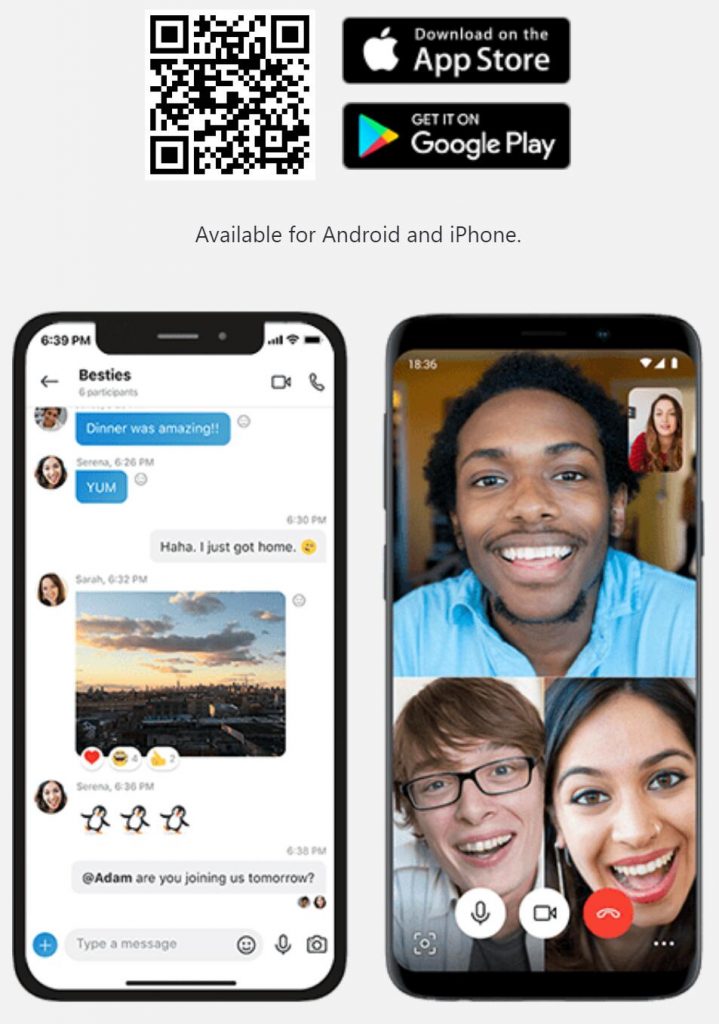 ---
What Is Skype Credit? What Are Skype Subscriptions?
While Skype is free to use for Skype to Skype users there are associated charges for calling landlines or mobile devices. These fees are well below that of other telecommunication services.
Skype offers two payment options; Skype Credit and Skype Subscriptions. Skype Credit is a prepaid system that allows users to top up their accounts through Paypal, gift cards and credit cards. Best of all Skype Credit never expires making it the perfect option for people who rarely or occasionally use the paid Skype services.
The second paid Skype option is Skype Subscriptions which are monthly charges which give you access to unlimited calls or better rates than Skype Credit. There is also a premium account subscription available to unlock additional features such as no advertising, group video calls, live support, and unlimited calls. This option is perfect for regular users of the Skype service.
---
Protecting Your Privacy
Protecting your privacy is easy with Skype through its privacy options. To access your privacy settings select Tools > Options and choose the privacy tab (see above).
As you can see Skype privacy options are simple to understand and easily allow you to choose the privacy options that suit your situation.
It is recommended that new Skype users visit this page upon setting up their accounts to ensure the default privacy settings (shown) meet their needs.
---
Basic Skype Tip - Improve Your Instant Messaging
This first basic Skype tip focuses on improving your Instant Messaging (IM) experience by disabling emoticons and increasing font sizing (shown above).
To access the tab shown above open click on Tools > Options and then IM & SMS > IM Appearance
This tip is for if you find emoticons annoying or want to disable the continuous animations that they perform on Skype. In the same place, you can also increase the font style and font size of your instant messaging conversations, this will make conversations easier to read which is particularly important if you spend a lot of time on Skype or find yourself constantly straining to read the text.
---
Basic Skype Tip - Remove Skype From Windows Startup
Have you ever noticed that after you have installed Skype it will automatically start every time that Windows starts? This can be incredibly annoying but can be easily fixed with this simple Skype tip.
Simple select Tools > Options and select 'General Settings', from here simply untick the box highlighted above.
---
Advanced Skype Tip - Record All Your Conversations
By default Skype automatically records all your instant messaging conversations for later use, but what about Skype chat that involves audio? Luckily there are a number of free programs that you can install to record all these Skype conversations.
I personally recommend MP3 Skype Recorder, the software is free to use and will sit in the background until it detects a Skype call at which point it will start recording.
This allows you to keep a record of all audio Skype conversations either for reference or security reasons. For parents there is also a parental Skype recorder which is a hidden piece of software you can install to record Skype conversations, it is available to trial for free.
---
Advanced Skype Tip - Setup A Voice Message
For this advanced Skype tip, you need an active Skype subscription. Using Skype voice messages you can create your own personal message to use when you don't answer, reject or are already in a call. Skype will then play this message and record a message from your caller for you to listen to later.
To access the options menu shown above simply click Tools > Options > Calls > Voice Messages
This is particularly helpful for people using Skype regularly for important phone calls. You can also set up call forwarding in the calls option tab.