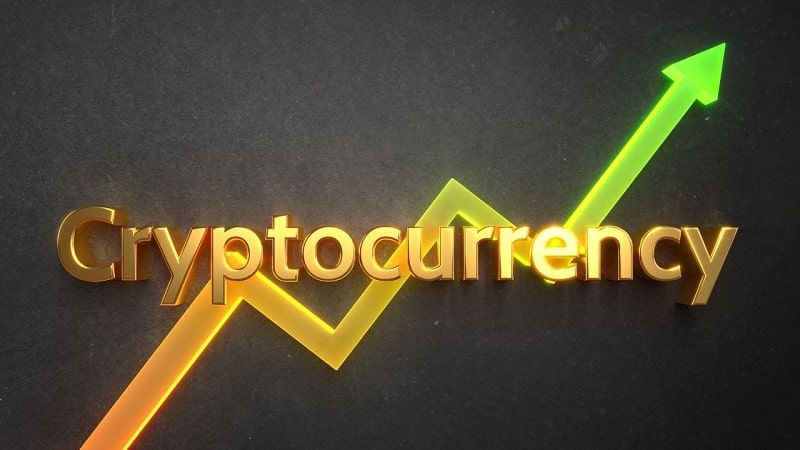 The cryptocurrency journey was started in the year 2009, at this time bitcoin was introduced in the market. Bitcoin is a decentralized digital currency built on blockchain technology. When it was launched, no one showed any interest at that time.
However, traders and investors began to understand its potential over time. It's only been a few decades and cryptocurrencies have made their mark in the market, with a market capitalization of over $300 billion.
If you want to make a career in crypto trading with this growing market then this will be the right opportunity. The market capitalization of bitcoin and other cryptocurrencies continues to grow, will it stay the same in the future? Let's know.
---
Invest in Cryptocurrency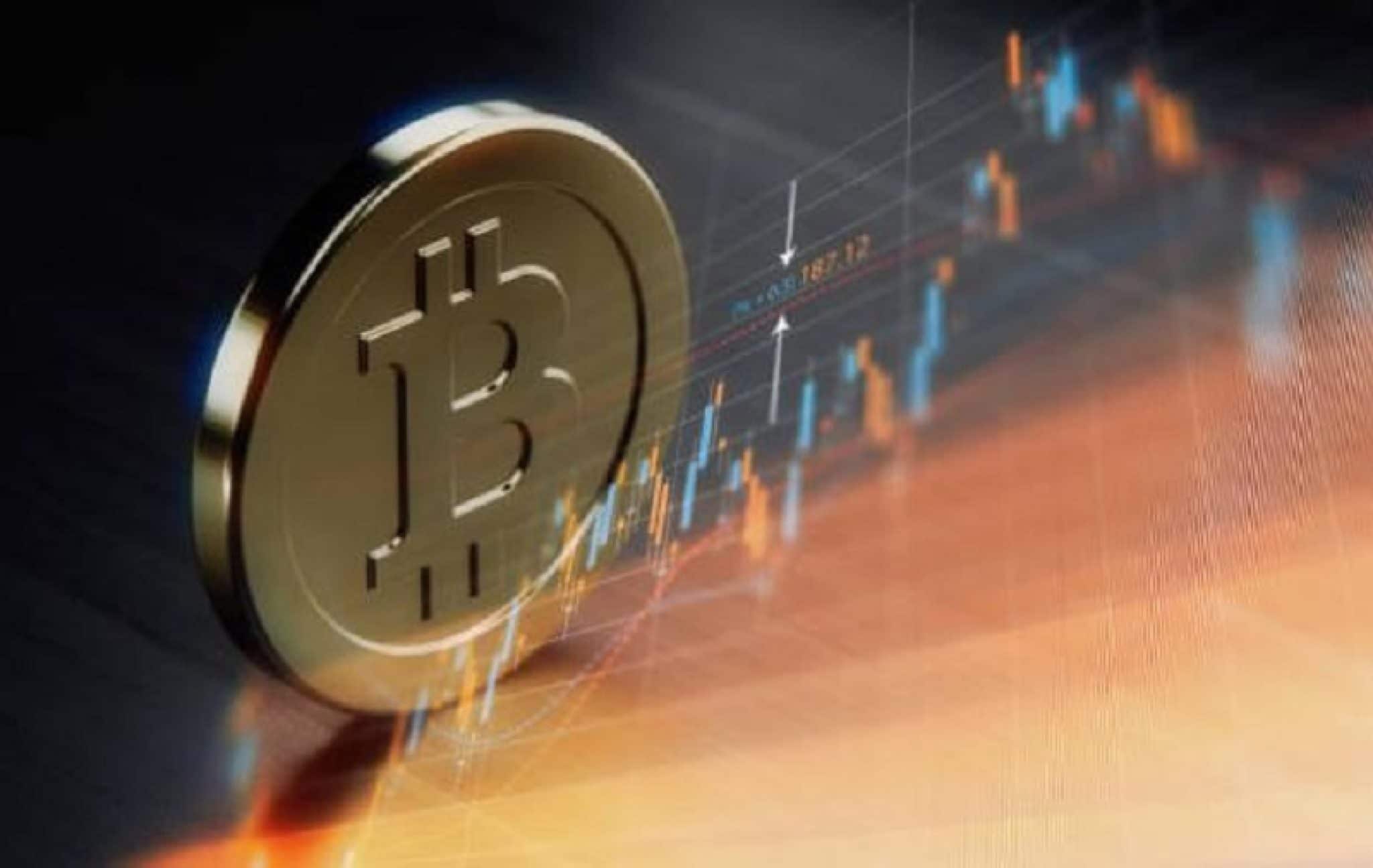 Predicting cryptocurrency is not an easy thing to do. Cryptocurrencies have remained popular with people for a few reasons, first their rapid and second their volatile nature. By the way, the price of cryptocurrency changes every day, every minute. Due to which it becomes difficult for traders and investors to predict it.
It is volatile due to which it is attracting traders and investors. If you want to make a profit through the crypto trading market then it is best for you not to rely on predictions rather you should wait for the time when you can invest. When and what would be the best time for you, when this market is in a downtrend. Do you also want to know when is the right time to invest in the market, so many traders and investors will give you different opinions?
If you ask me my opinion, there are main reasons to invest in bitcoin. The value of bitcoin was halved, leading to a historic rally after the bitcoin halving. So, if you are planning to trade or mine Bitcoin, then you can click here and get more details about bitcoin.
---
Could coins be brighter in the future?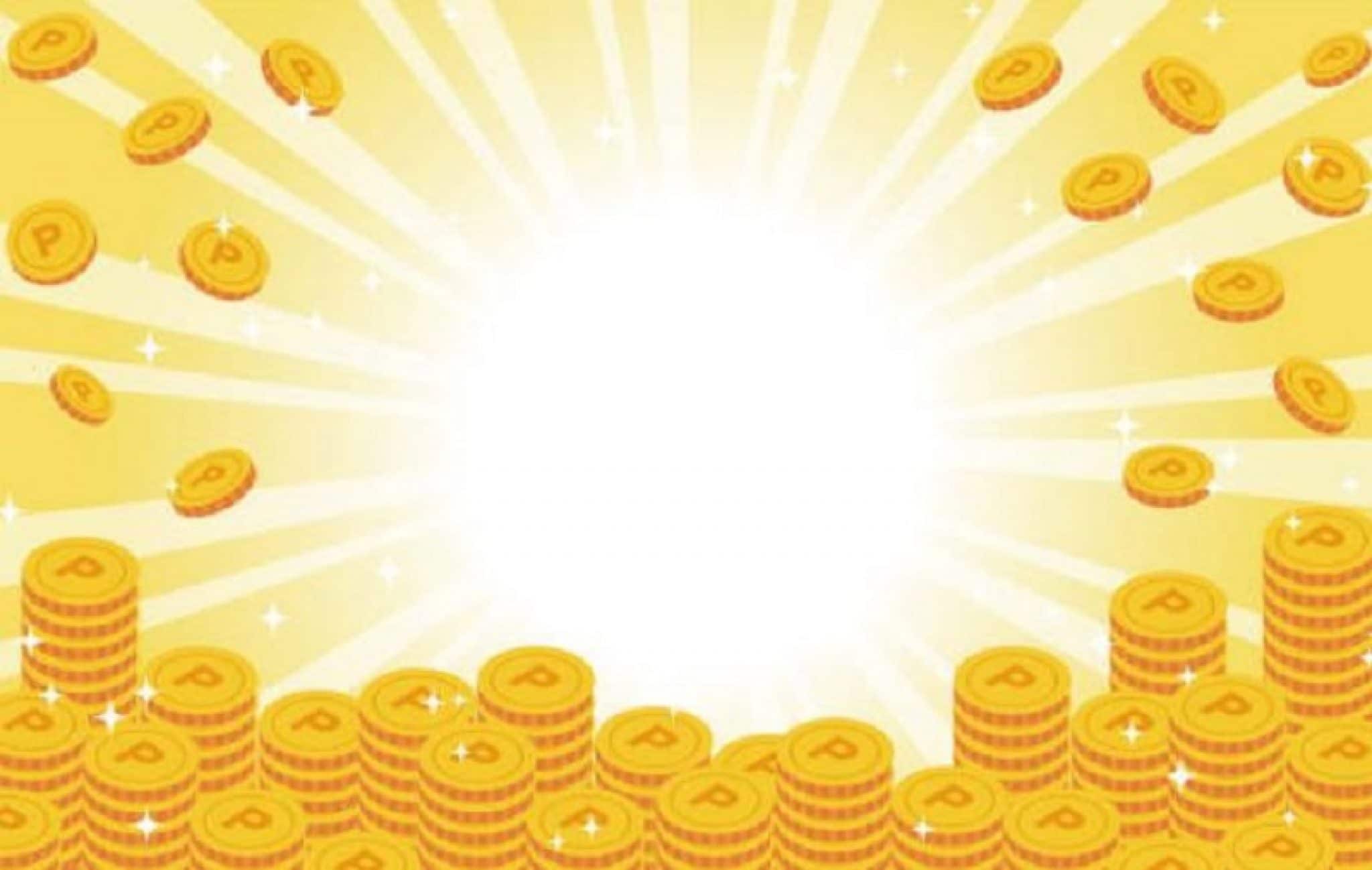 Let us have a look at all the coins that can become the dominant cryptocurrency in the future. Bitcoin has always been the type of this market and has always been at the top. Bitcoin is used synonymously in some cases. The way the bitcoin market has become popular, bitcoin is not going to go anywhere.
However, it will be difficult to always keep trust in Bit, as sometimes bitcoin goes down as well.  you should not always depend on one, you have to be prepared for all other cryptocurrencies as well. Apart from Bitcoin, there are many other cryptocurrencies such as Litecoin, Ethereum, and Ripple are all of them, in which you can enjoy the increasing popularity after Bitcoin.
---
The bottom line
The cryptocurrency has seen significant development and achievements globally in just a few months. However, it has seen a very major achievement with its growth and widespread adoption. With investors, organizations, financial institutions, etc. continuing to introduce some new amendments to cryptocurrency holdings, they are increasingly encouraging crypto transactions. We all have a bright future with cryptocurrency.
Despite the many advantages of fiat currency, some traders and investment seekers find that it will be very difficult to invest in it due to its decentralized nature. However, that has now been followed by the adoption of cryptocurrencies in many countries. Which ensures that the cryptocurrency will be visible in the future as well.