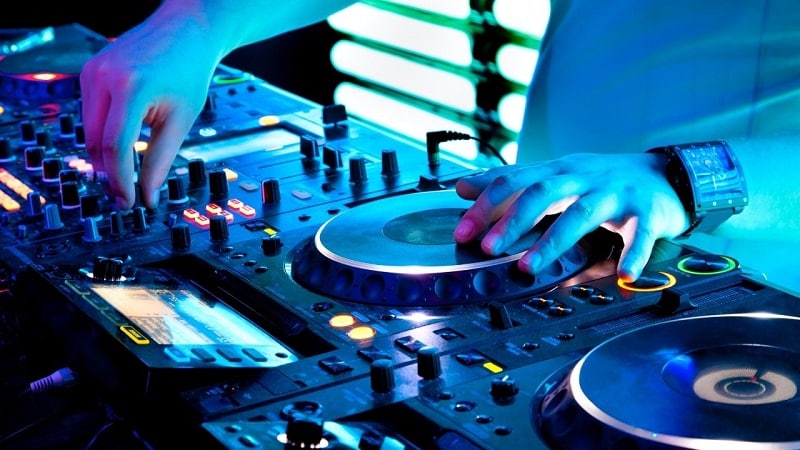 If you're new to DJing but you think you've got what it takes to become successful in the industry, you're probably eager to learn as much as you can and start your journey in this fascinating world of mixing music.
Since you're going to face a very tough competition out there, you'll have to be thoroughly prepared if you want to make a name for yourself and shine brighter than the rest. So, here are a few tips that will help you start your career as a professional DJ on the right foot.
---
1. Choose the right equipment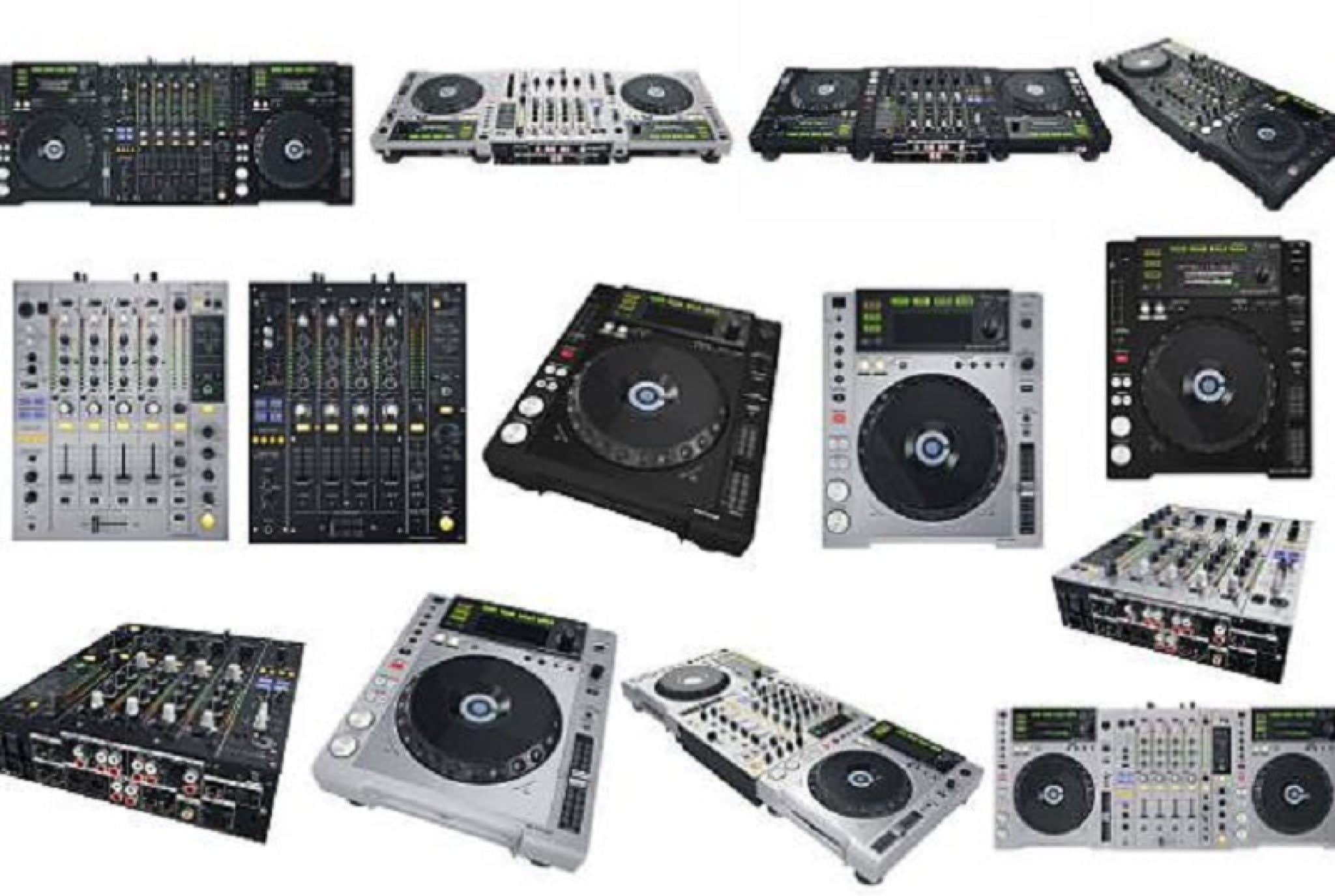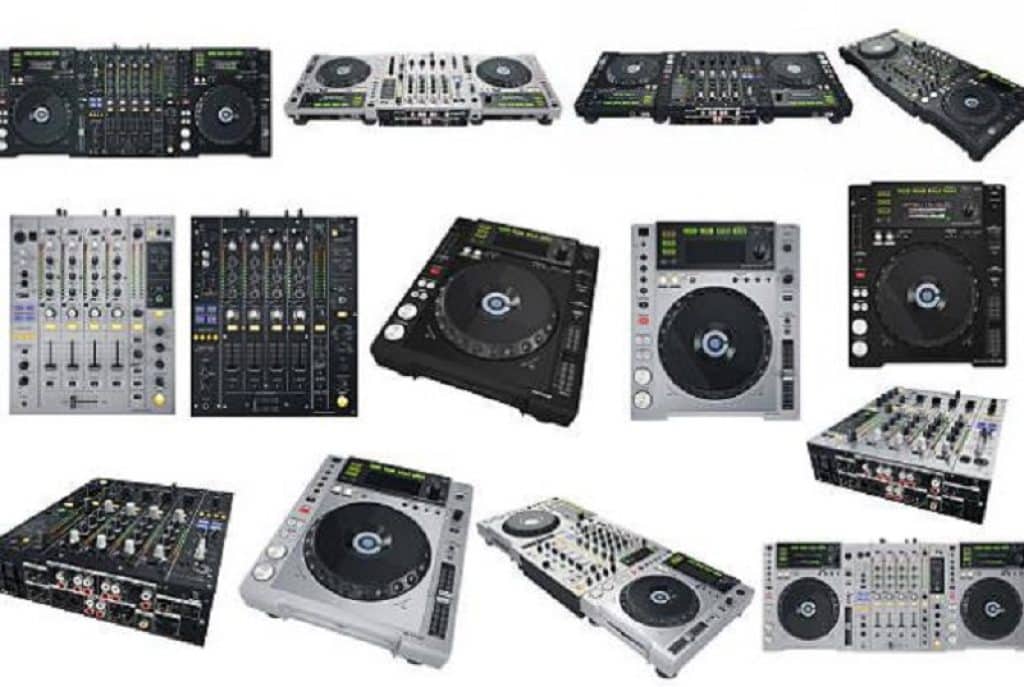 You might have the talent, but without the right DJing equipment, you won't be able to do much. You have to choose your first DJ setup wisely, depending on the type of DJ you want to become: club DJ, mobile DJ, scratch DJ, or house party DJ. So don't let excitement get the best of you and make you buy DJing gear that you don't actually need, and leave you with a whole in your budget.
Once you've chosen the right equipment, you should also start searching for DJ equipment insurance to keep financial loss at bay in case something goes wrong and your gear gets damaged or stolen.
---
2. Learn all the ins and outs of your equipment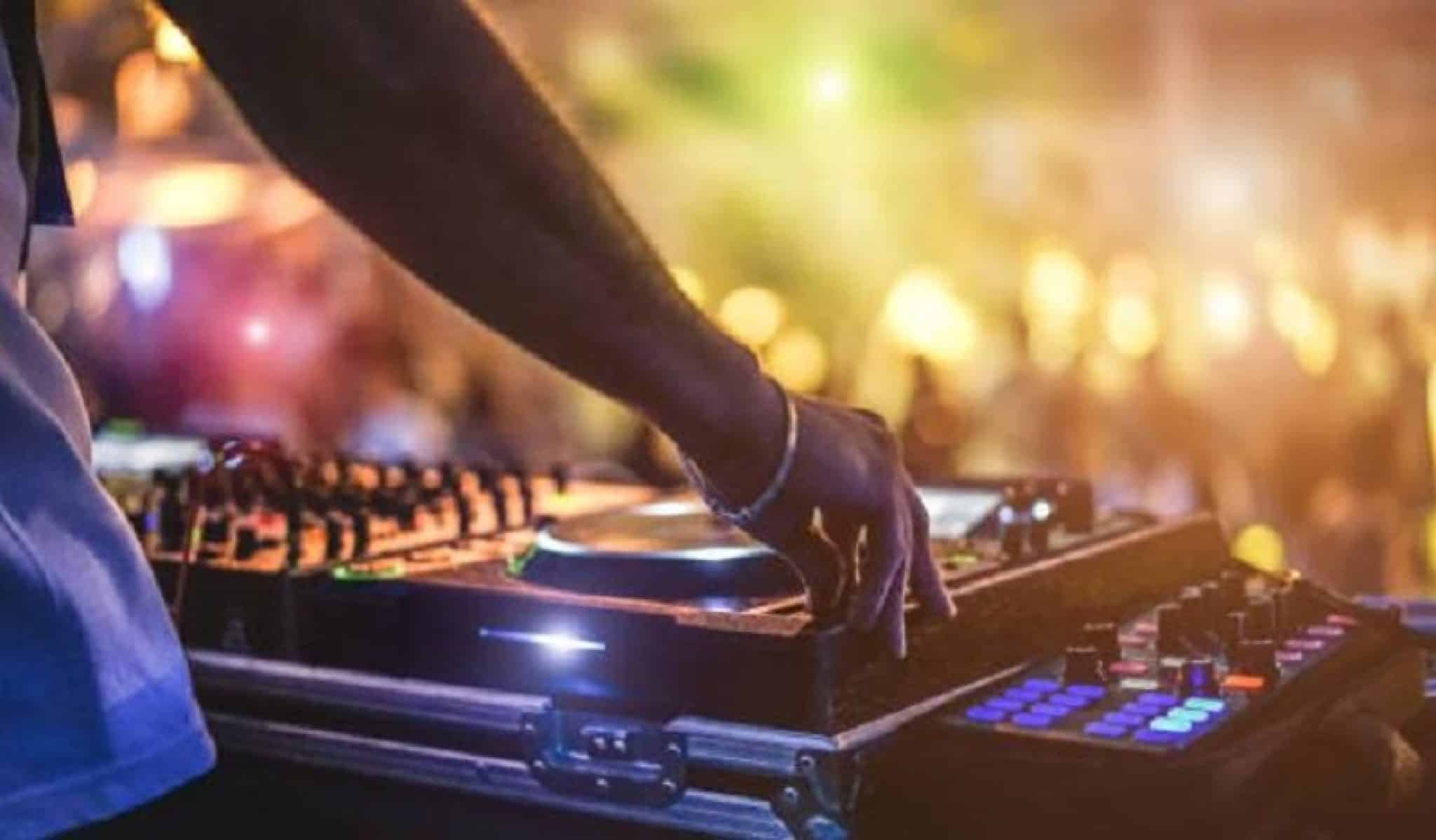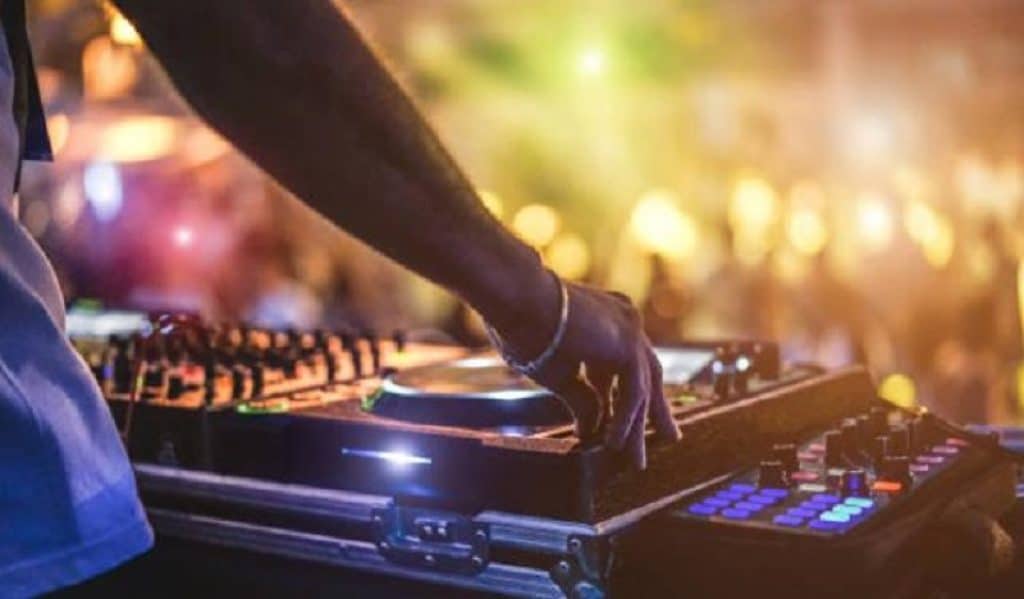 So, you've purchased a shiny new DJ setup and now what? Now you have to study every piece of your equipment properly, and learn how everything functions down to the very last detail.
What's the point of buying expensive and highly performant gear if you don't actually know how to use it? You might not use all the functions of your setup as a beginner, but you still have to learn all the ins and outs if you want to become a pro.
---
3. Practice and then practice some more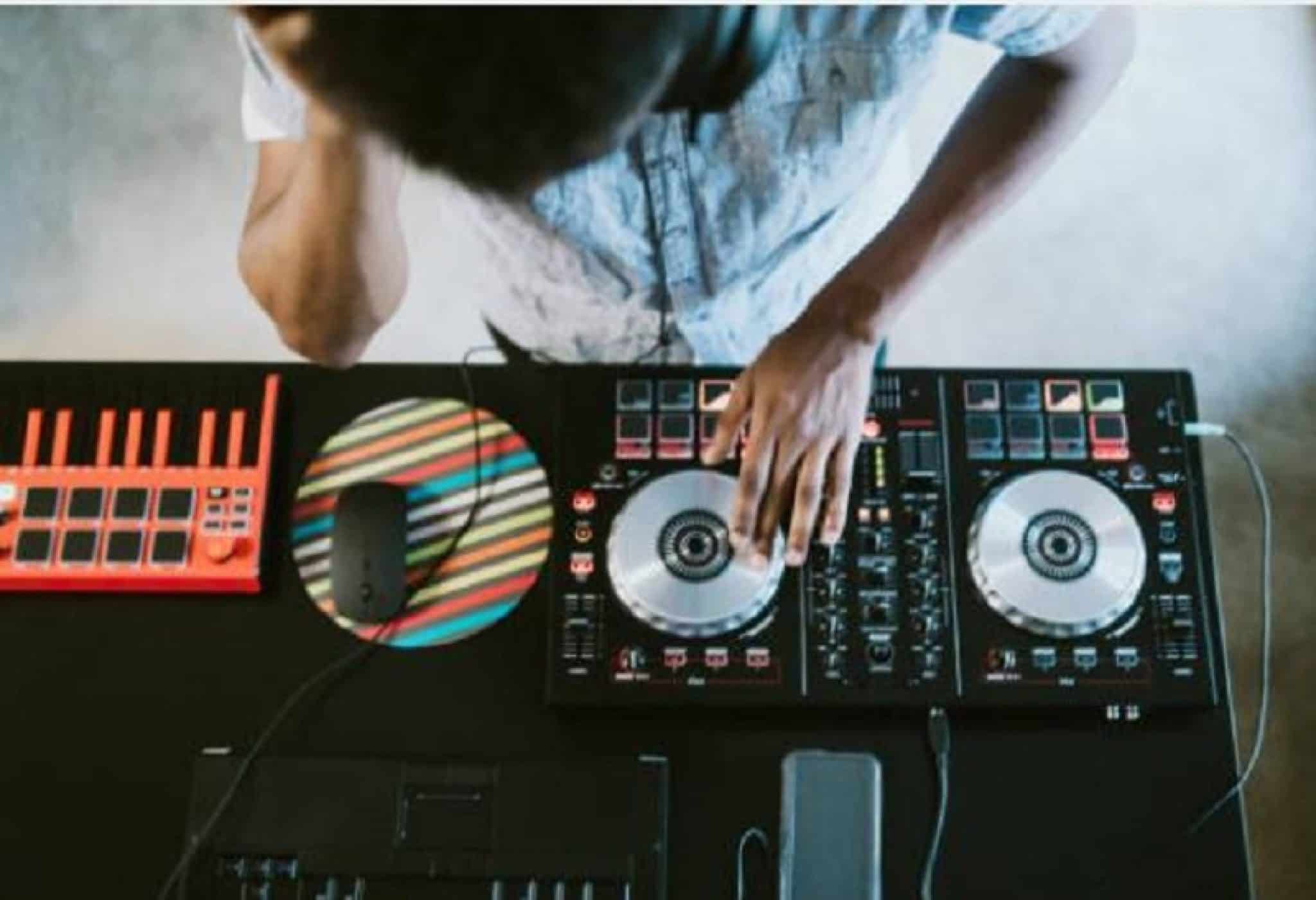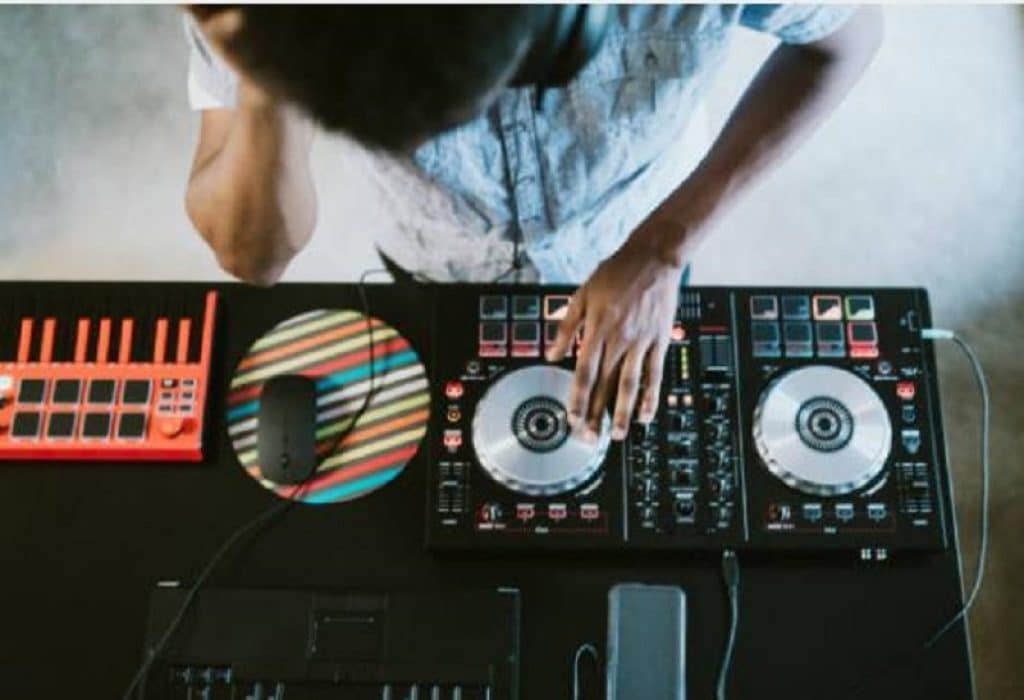 Now's where the fun part begins – learning how to mix. Since you're passionate about mixing, you'll obviously have some skills and knowledge already, but there's a long way to go until you can call yourself a professional DJ. It takes patience and determination, but most of all it takes hours and hours of practice to get there. So, what are you waiting for? Get your gear ready and start practicing.
---
4. Start with one music genre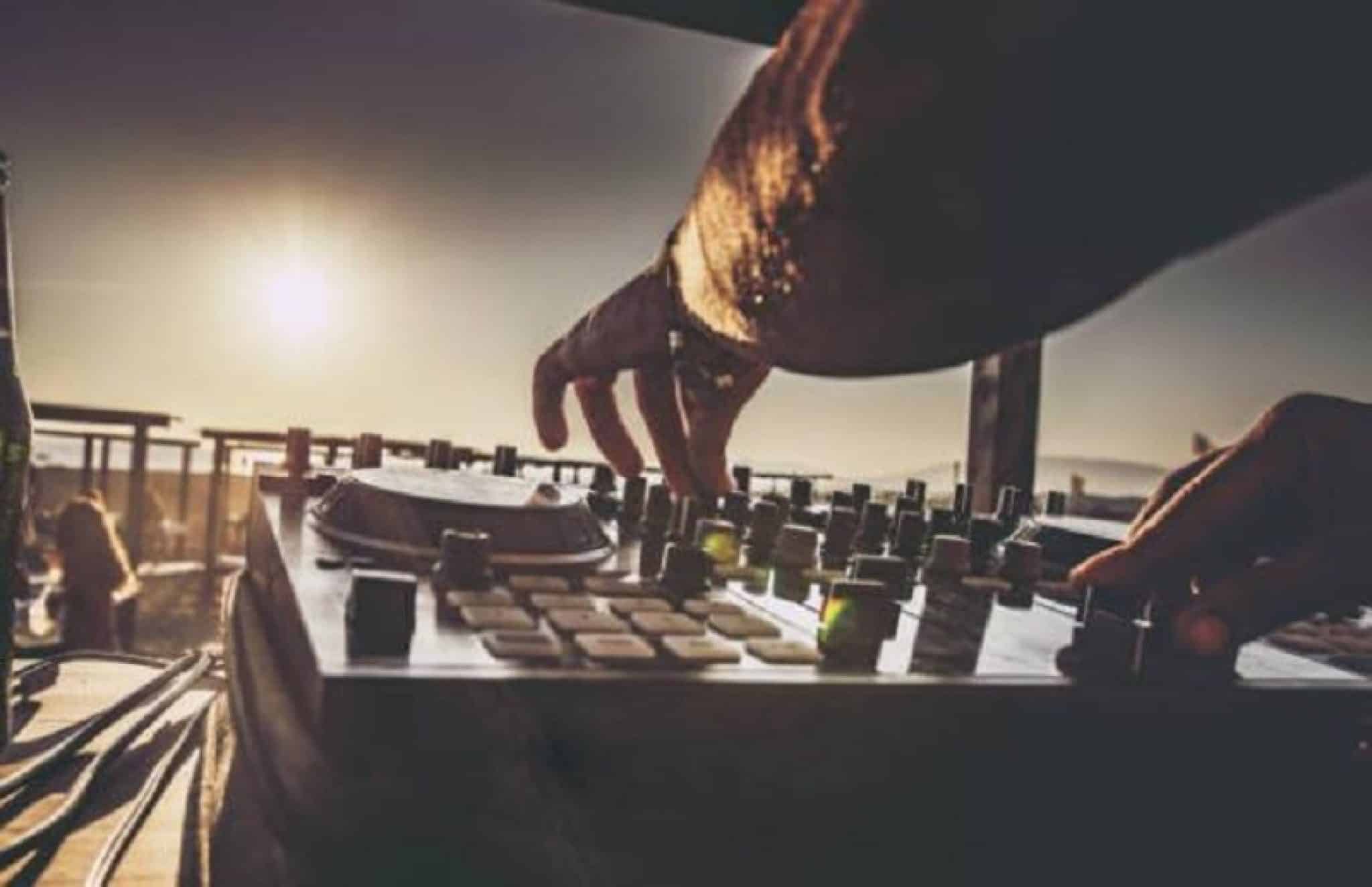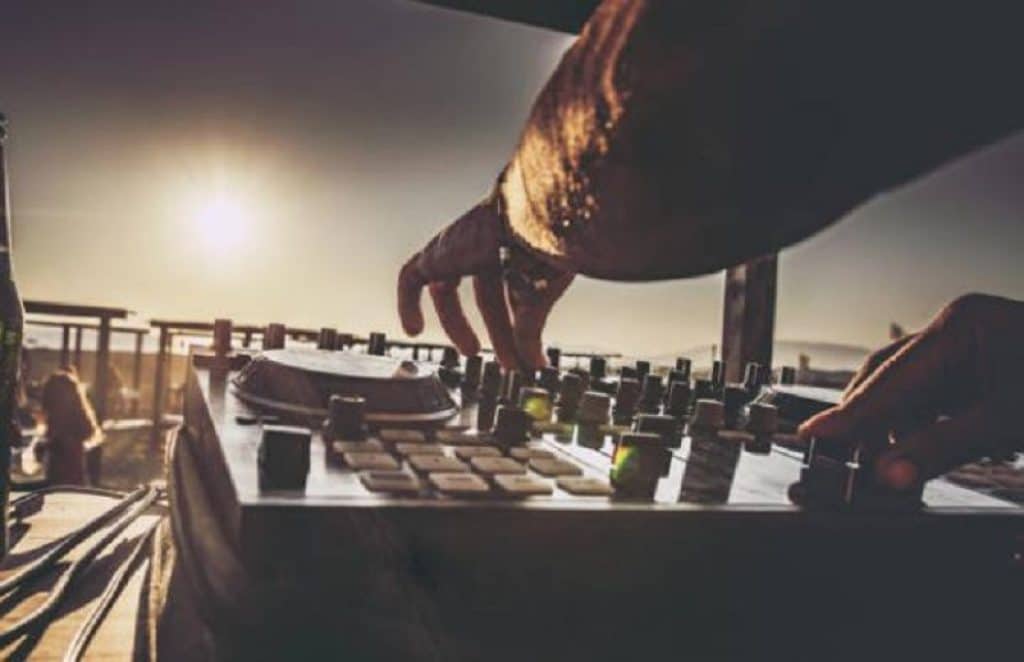 It can be tempting to experiment and jump from one music genre to another as you're trying to find your personal style, and that's a great thing to do. But as a beginner, you have to make sure you master the basics before you can move on to the next stage. Don't try to rush the process and be sloppy. Stick to one music genre until you learn to beatmatch by ear and then you can start exploring other areas.
---
5. Think outside the box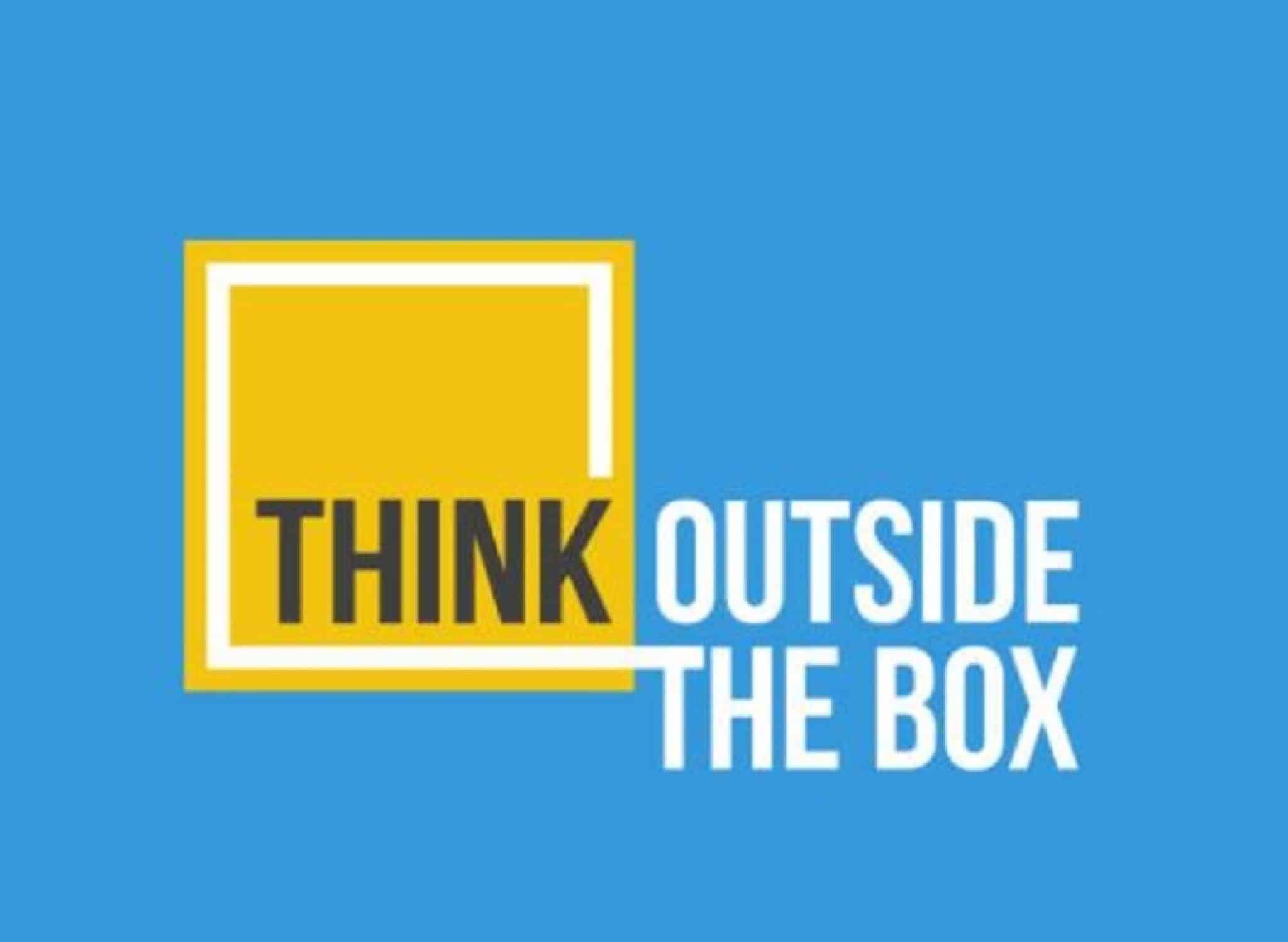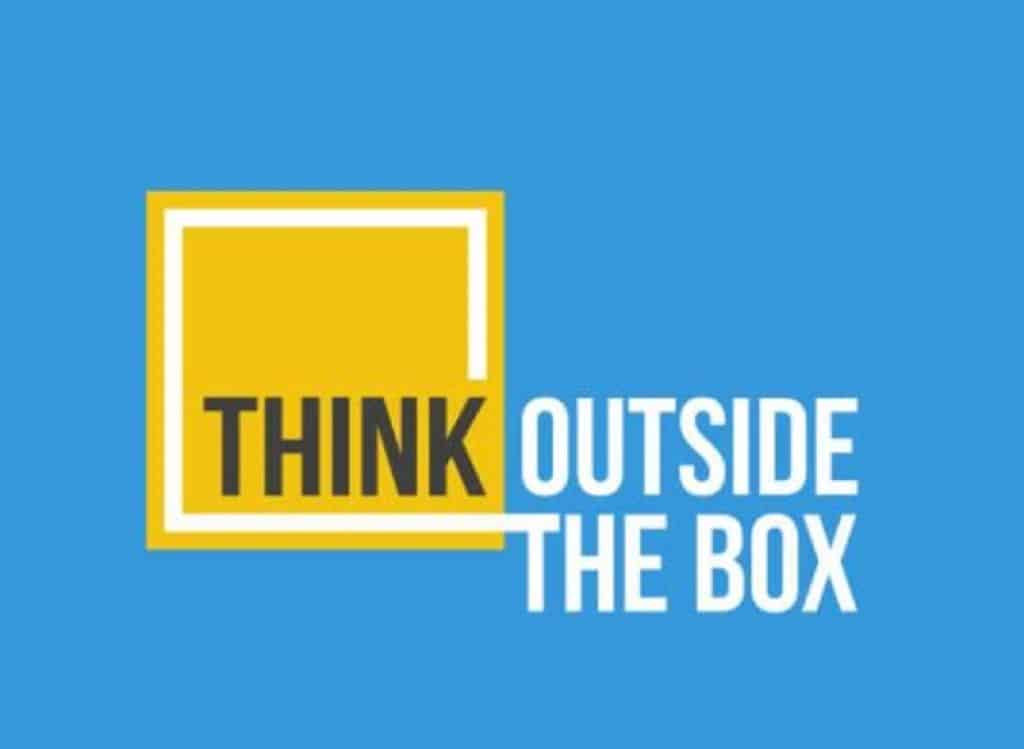 Being consistent and disciplined is very important for newbie DJs, but be careful not to fall into a routine that stops you from making any real progress. It's common for beginners to pick up bad habits and make mistakes they're not even aware of. Analyze your performances, look for flaws and strive to improve your skills constantly.