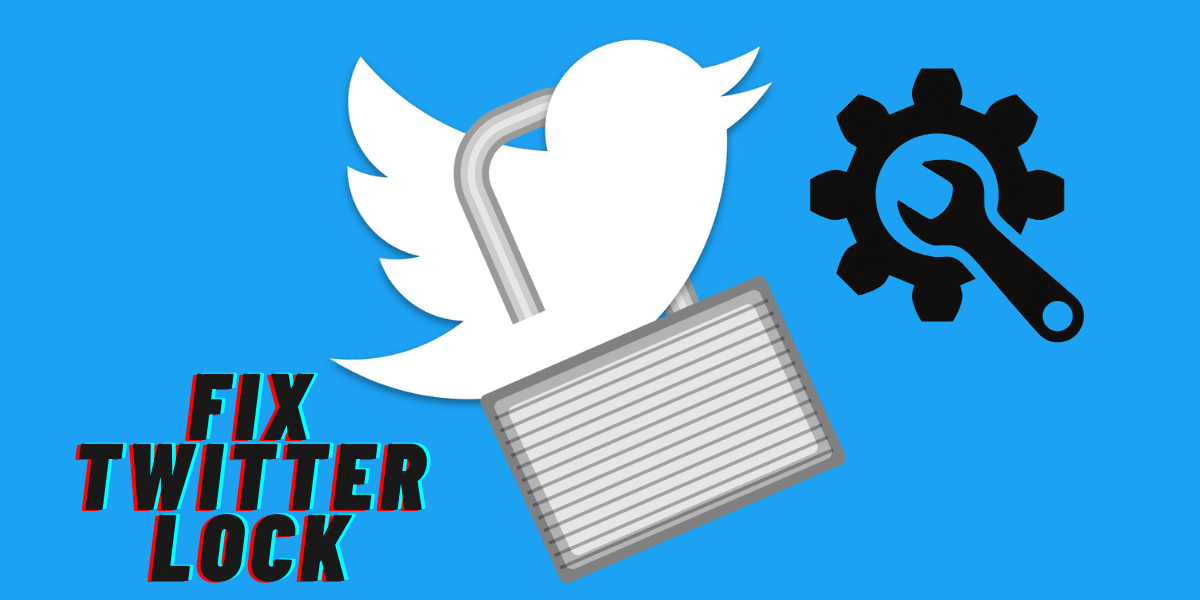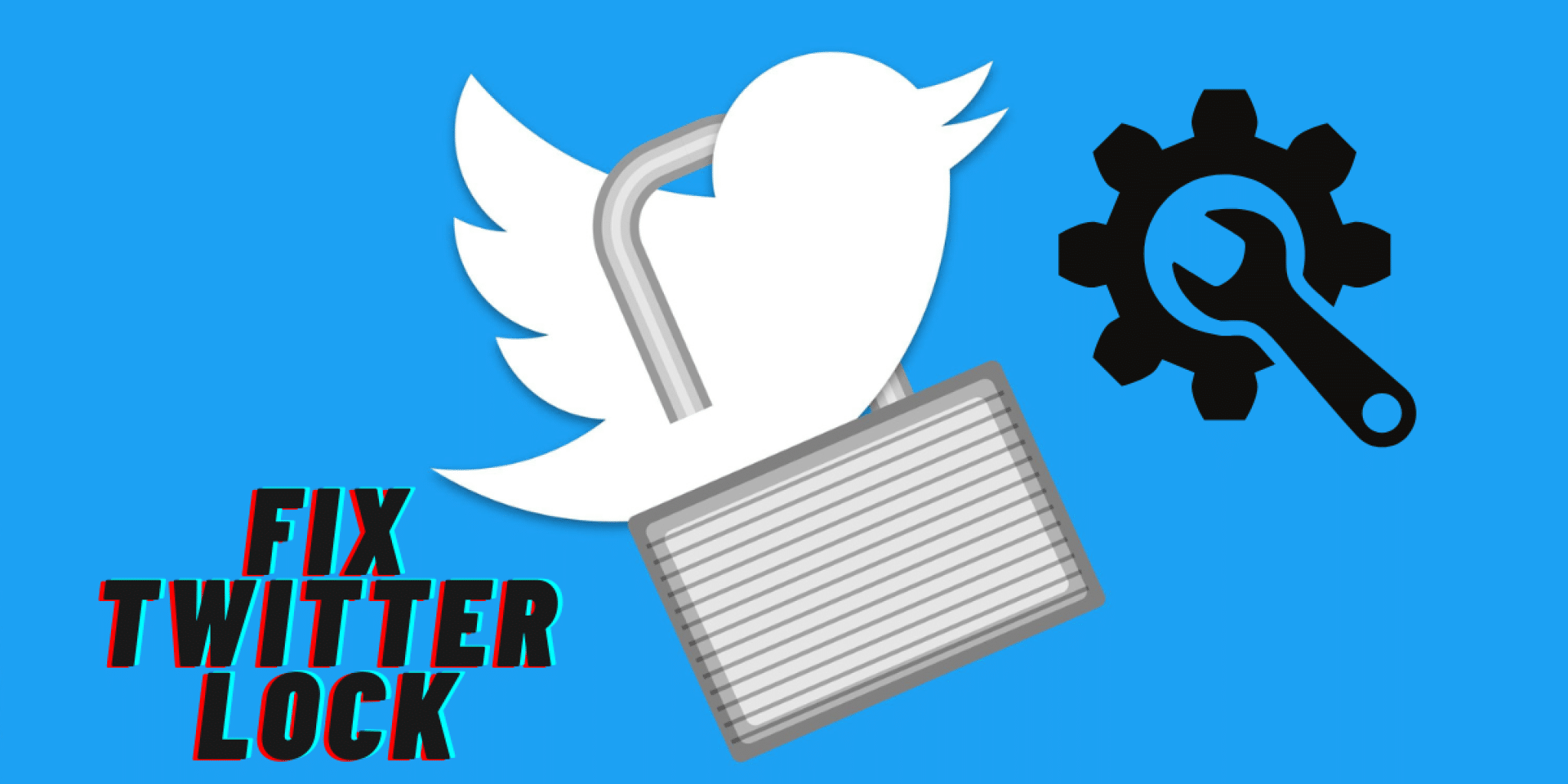 Are you worried about unlocking your locked Twitter account? Read on to learn about the same and how to avoid it.
Twitter is a social media tool that allows users to share what they are doing and thinking with their friends, family, and the world. It is also one of the most well-known and popular websites on the internet. Twitter is also a micro-blogging site where users can post 140-character tweets that are public and visible to everyone who follows them.
So, the platform has become an important part of many people's lives – celebrities, businesses, and even governments use it to communicate with their followers regularly. However, as with any other social media platform, it is no surprise that people have some issues with their accounts from time to time.
One of these issues is having your account locked due to suspicious activity or because someone else reported your account as being hacked or compromised in some way (this would get your account locked).
---
Why Is Your Twitter Account Locked?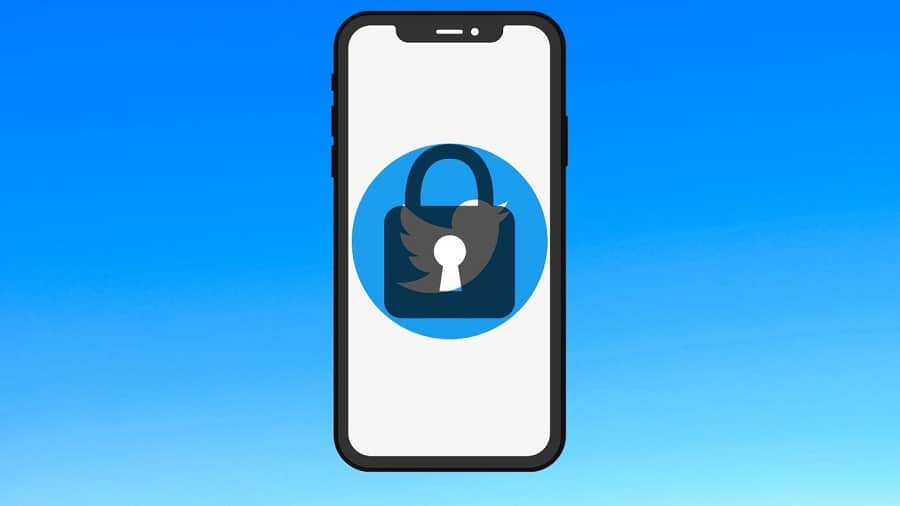 Twitter has taken a more aggressive stance against those violating its service terms, making it impossible for them to tweet or retweet anything. If you found your account locked and are not sure what could be the reason behind this, here are some of the reasons you may need to know:
The first reason is safety. The company will lock you out of your account if you're posting spammy content or links on your account or using a bot to post spammy tweets. This ensures that nobody else can take over your account and use it for malicious purposes.
Another possible reason for locking an account is violating Twitter's terms of service (TOS). It's easy to accidentally violate the TOS if you don't know what you're doing, so this isn't uncommon at all. One common example is posting pornographic material or violent content on Twitter, which is against the TOS.
If you were under 18 when signing up for a Twitter account, then your account may have been locked because the company requires all users to be at least 13 years old before signing up for an account.
---
How to Fix Twitter Account Temporarily Locked?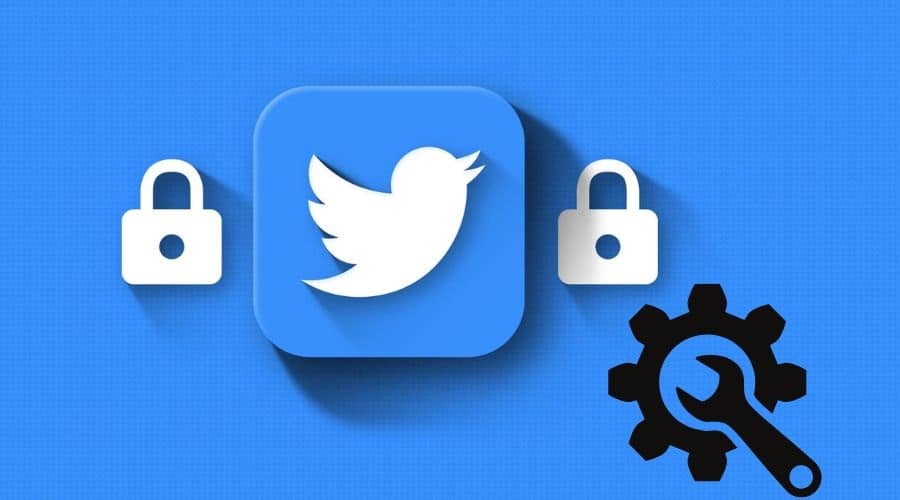 If you've ever tried accessing a Twitter account that was locked or suspended, then you're probably familiar with the frustrating process of getting back into it. Luckily there are some things that can be done to get back into your account without having to wait too long or send an email or call support every day until someone gets back to you (which would take forever).
Here is how to go about the same:
When your Twitter account is locked, the platform sends you a message when you try logging in. The message from Twitter tells you why the account was locked in the first place and guides you on how to unlock the account.
Fortunately, this message from Twitter won't be sent to your account alone; it will also be sent to the email address and phone number associated with that account.
So the notification message will require you to:
Reset your password through the provided link.
Tap on a link in the message from Twitter, then enter a Code sent to your mobile number.
They might ask you to do all the above.
The message said above will be received immediately after you open the app or try logging in. If you don't have access to your phone, you can check your email for the message.
---
How to Avoid Your Twitter Account From Getting Locked?
It is possible to avoid having your Twitter account locked or even deleted. You can do so by following the rules and guidelines of the site. There are many ways you can get your account suspended or even deleted.
Here are some things you can do to avoid trouble: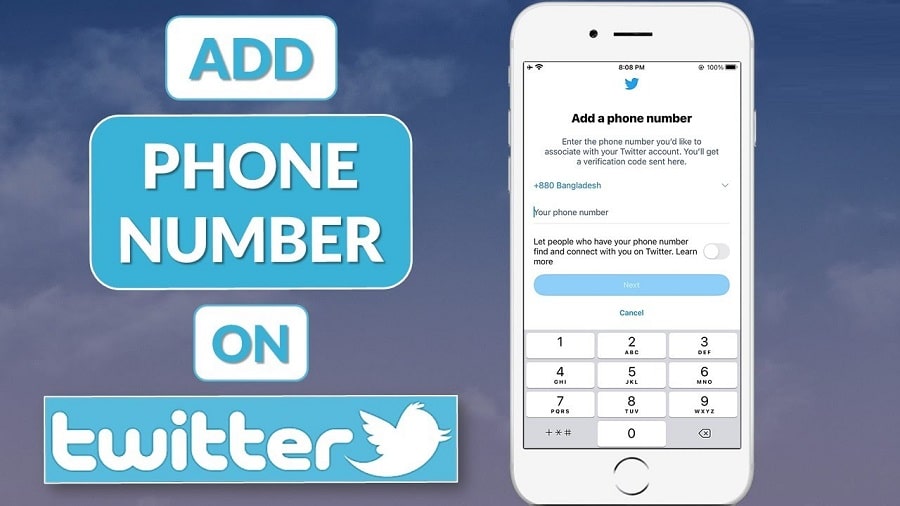 It's not mandatory, but adding a mobile number will prove useful in case your account gets locked. This will help you regain access to your account faster. You can add a phone number by going to Settings and then clicking on Security & Privacy. Once there, simply click on Request a Verification Code and enter the code that is sent via SMS.
Twitter allows users to post updates no more than 140 characters long at once. If you want to post longer messages, then use the quote or reply feature instead of posting in two separate tweets. Also, try not to use too many numbers and symbols in your posts as they may confuse other users and make them think that someone else has taken over your account.
Many people use fake age to give an impression of being older than they actually are. This is not a good practice, as it can get your account suspended or even deleted. You should only give your age and not worry about who knows whether you are younger or older than what you stated in your profile.
Bots are automated accounts that are created to increase followers and engagement automatically. They can bring thousands of followers in minutes, but this will not be good for your account regarding reputation and credibility. You should avoid using bots at all costs, as they will negatively affect your overall platform performance.
---
Other Twitter Account Problems and How to Fix Them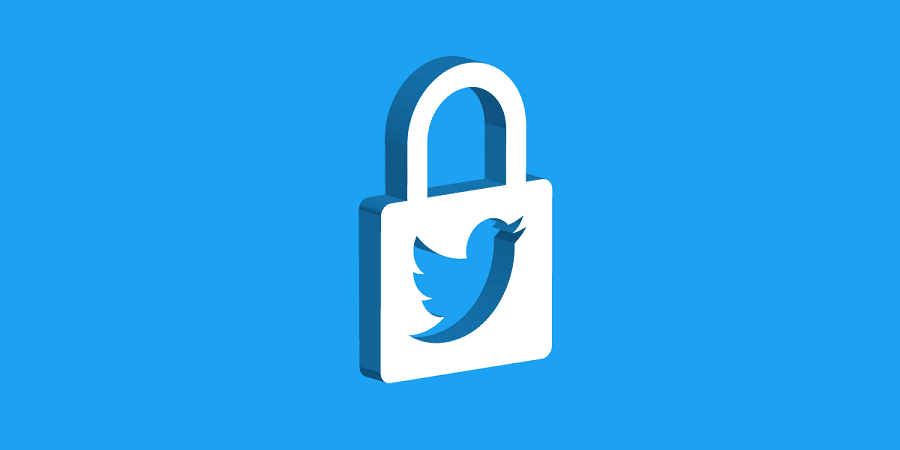 If you're using Twitter as part of your business plan, there are some problems that may arise that can affect how well your account performs. Here are some of the most common issues people encounter when using this service:
Locked Twitter Account
If your account is locked, it means someone has reported you for violating Twitter's terms of service. If you're locked out of your account, you can't log in and access your tweets or private messages from any device.
Limited Twitter Account
If your account is limited, it means Twitter has temporarily limited some or all of your account features because they think you're violating their rules. While limited accounts don't have access to the same features as regular users, they can still post tweets and follow other people on Twitter.
However, they can only do so if they have at least one follower who accepts them as a follower. The good news is that limited accounts aren't banned from using Twitter — but if you continue to violate their rules after being placed on limitations, there could be consequences such as having your account permanently restricted or even deleted altogether!
Restricted Twitter Account
If you signed up for Twitter and did not enter any personal information (such as your credit card number), this may happen if someone else already has an account under your name. You can resolve this issue by providing the company proof that you are not posting these tweets.
This can be done by sending them copies of any papers that prove your identities, such as passports or driver's licenses, and copies of emails sent from your email address or phone number linked to the account.
Suspended Twitter Account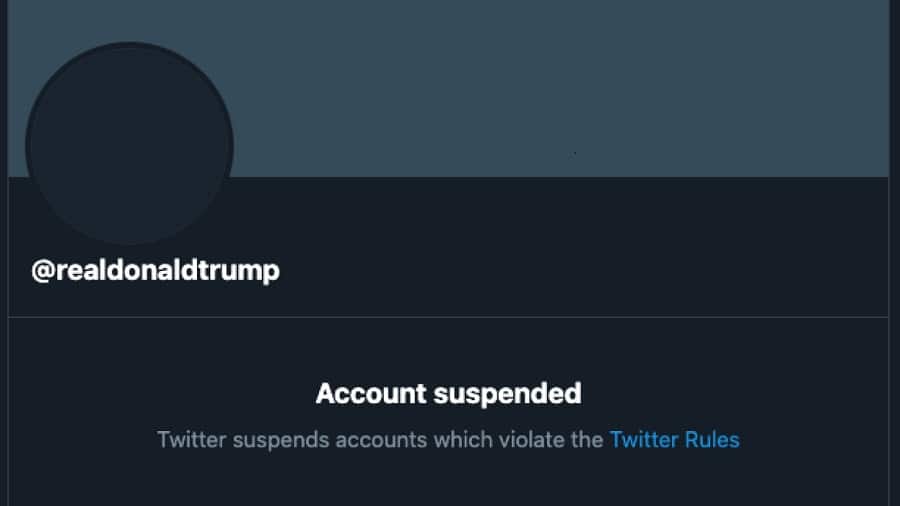 A suspended Twitter account means that your access to your profile has been temporarily blocked by Twitter for violating its policies or terms of service. The reason for this could be hacking or spamming, impersonation or harassment.
How to Fix a Limited or Restricted Account
Verify your email.
You can either confirm your phone number or add one.
You should get rid of the tweets that broke the rules.
Change the password you use.
Use the platform's official form to file an appeal.
How to Fix a Suspended Twitter Account:
The response to fix a suspended account varies based on the degree of the offense causing the suspension. Some people will be guided on confirming their emails or phone numbers to restore their accounts. But if you are not given any option and still your account is not yet restored, it's best that you submit an appeal.
---
Conclusion
The reason for locking a Twitter account is usually due to tweeting malicious/abusive content. The security department at Twitter wants to ensure that the account owner hasn't left any bad traces behind.
Other than the same username and password, you will require several valid proofs like your ID card, social security numbers, and/or bank statement to prove your ownership as well. This process is somewhat lengthy since everything requires manual checking on Twitter. It gets permanently deleted if you cannot submit or recover your account within a month.