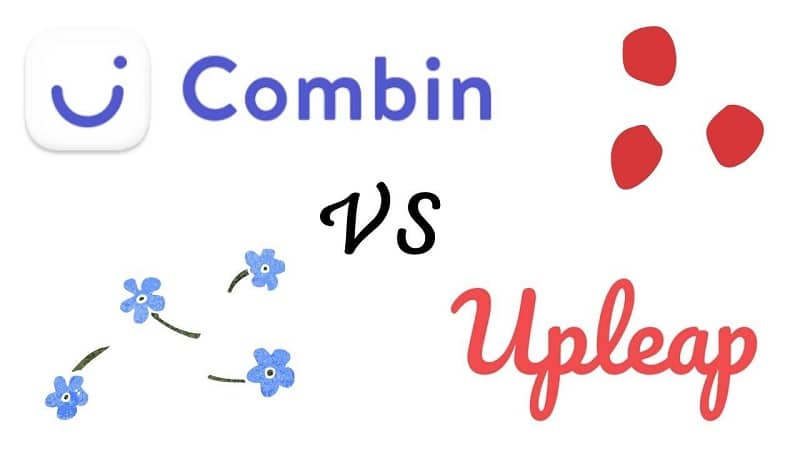 Instagram has become a platform that promotes budding businesses and other accounts. Many people try various methods to gain engagement on Instagram. Using an Instagram service provider can help you get the engagement and reach that you desire.
Upleap and Combin provide customers with Instagram growth services. They are considered to be some of the best sites to buy followers on instagram. Both have their unique methods. There are a variety of different services and tools that these websites provide.
In the article below we have made a comprehensive comparison between both companies. This comparison should help you to pick the ideal service provider for your Instagram needs.
---
1. Combin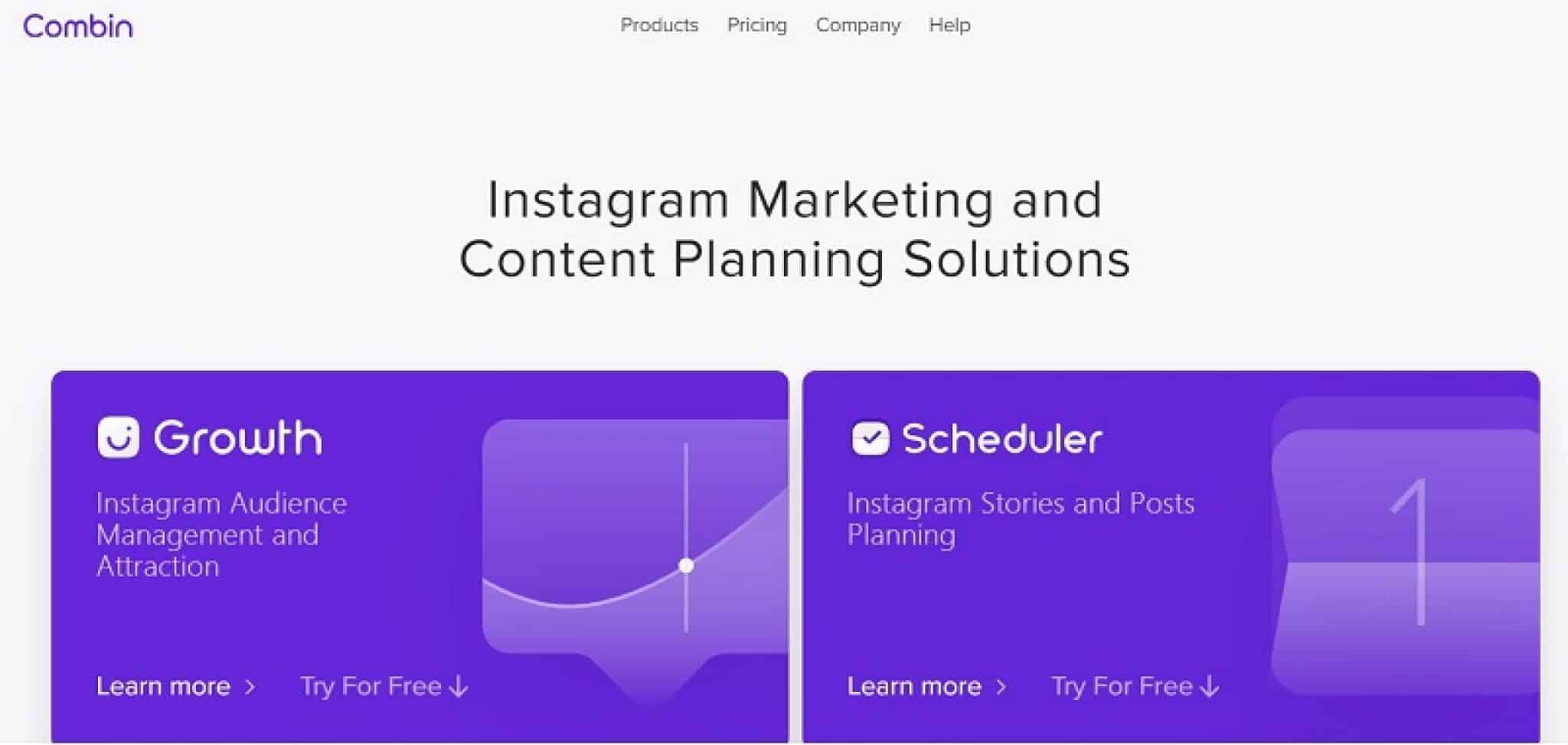 Combin is one of the top sites to gain engagement on Instagram. Combin provides its users with quite an array of services. They have scheduling facilities for their clients that automate the post they make. There are various other Instagram tools that they offer to their clients.
Combin has some of the best scheduling services. You get to choose the precise date and time at which your content gets uploaded. They offer full automation. You do need to make any manual inputs to get your content uploaded on time. They offer support for posts as well as stories. When scheduling your posts, you can add captions as well. Choose the hashtags that you want on your posts and they will be added.
You can look at the calendar and see all of the posts you have scheduled. This also helps you to figure out the free spaces that you have in your posting schedule and helps you plan more content. They also provide an option to post multiple stories at once, helping you make posting content easy and efficient.
You can use the starter pack to access Combin for free. This package gives you access to very limited features, such as the batch search for stories and limited search results. The personal plan costs $15 a month and allows you to manage a single Instagram account.
This package allows you to use cool features, such as statistics, unlimited in-app operations, automatic tasks, etc. The business package costs $30 per month
By using Combin you have an array of tools at your disposal. Combin provides tools that use machine learning. With the help of machine learning, the tool identifies Instagram accounts that are poor in quality. This means that they have low engagement. These accounts are listed so that you do not spend time engaging with them as it would not lead to great results.
Interacting with multiple users is a big task. It takes up a lot of time. With the help of Combin, you can like, comment, and interact with other accounts with just a click of a button. They allow you to track all the different aspects of your account with ease.
Multiple interactive graphs help to give you a deeper understanding of your account. To increase your engagement they also provide mass viewing of Instagram stories. This helps you to view multiple stories at once, saving you a lot of time.
Combin has great tools for the accurate analysis of data. These tools analyze data and help you use this data in various scenarios. The audience target helps you identify the demographics of your audience. With this information, you can curate content to attract greater engagement to your profile. Their tools allow you to see who follows you back and who doesn't. You can unfollow them at one go. You can also use their features to check the quality of your audience.
Quality matters more than quantity. Find out how much your followers interact with you. This helps you to analyze the spam and other accounts that don't benefit your account. If you are looking to promote your account with the help of influencers, Combin tools can help you.
They can filter out the followers that would be best suited to your account. This improves the results that you get from doing collaborations with influencers. Choosing the correct influencers is important and Combin helps you do exactly that.
---
2. Upleap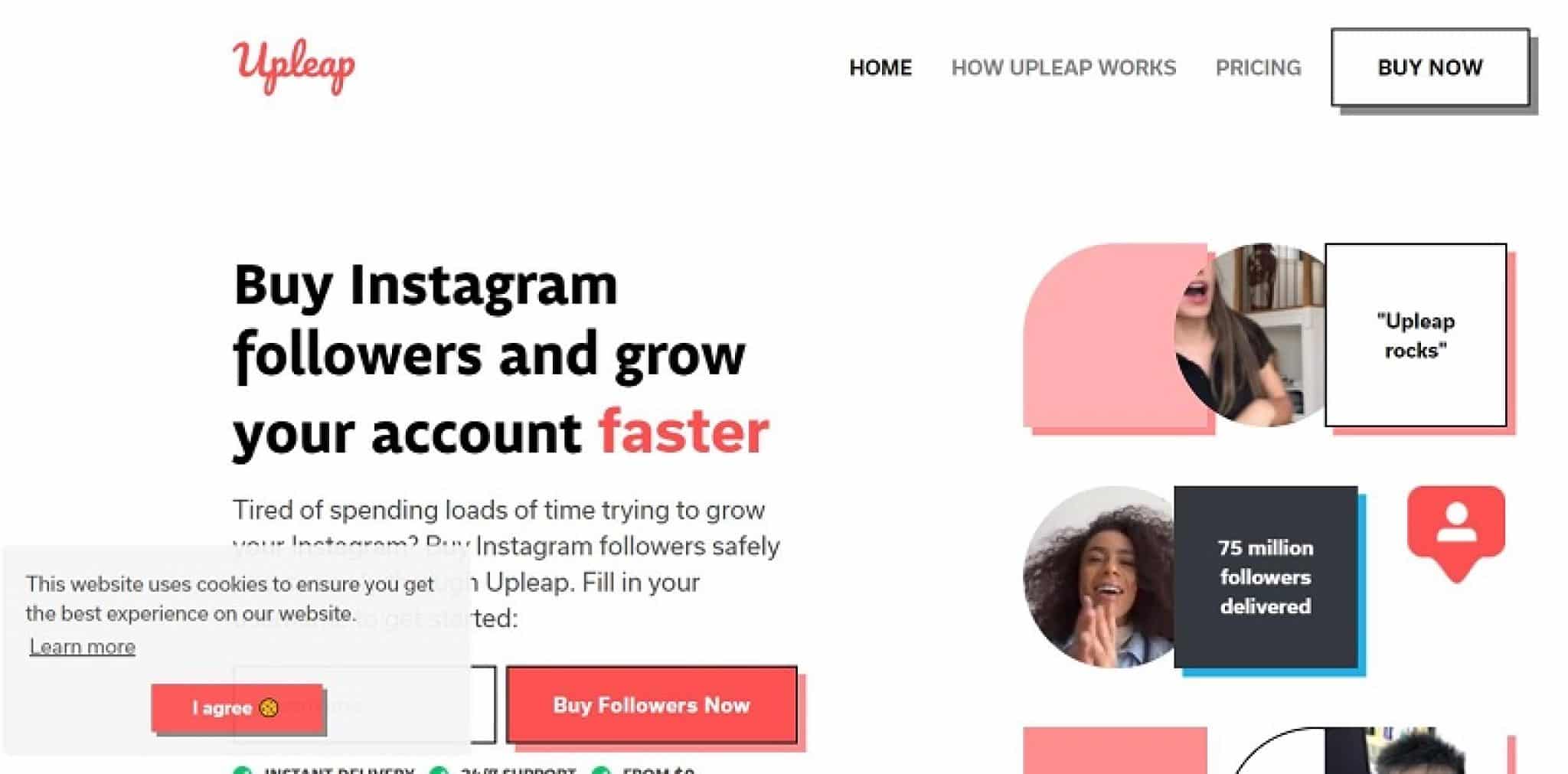 Upleap is one of the best instagram growth services. They have become a trustworthy source to purchase followers.
Upleap solely deals in providing Instagram followers to their clients. They add followers to the desired account after the client makes a purchase on their website. The company promises total safety. They never save any passwords, maintaining transparency throughout the whole transaction. They promise quick delivery of your followers.
They can deliver followers almost instantly. Their delivery speed is approximately 3 minutes from the time of purchase. Their customer service is always ready to assist you with any query or issues that you may have had. They provide quick redressal of problems.
Upleap has quite affordable packages. Their base package starts at $9.00 for 100 followers. This package is followed by their most popular package. In this package, you get 500 followers for $19.00. Their largest package costs $39.00 and provides your account with 1000 followers.
The site keeps giving discounts on these packages which makes it even more attractive. All of these packages guarantee that your followers will get added. All of these packages also give you access to their support team that is available 24/7. With such an affordable price.
---
Conclusion
Through this article, we have highlighted the exact services that both of these companies provide. Upleap directly adds followers to your account at an amazing speed. On the other hand, Combin gives you a massive selection of tools to help develop a proper audience and get instagram likes for your account.
They are a marketing company and focus on a more organic approach. Both of these websites help you to gain engagement on Instagram. Based on their features and your budget you can choose the one that suits your needs the best.