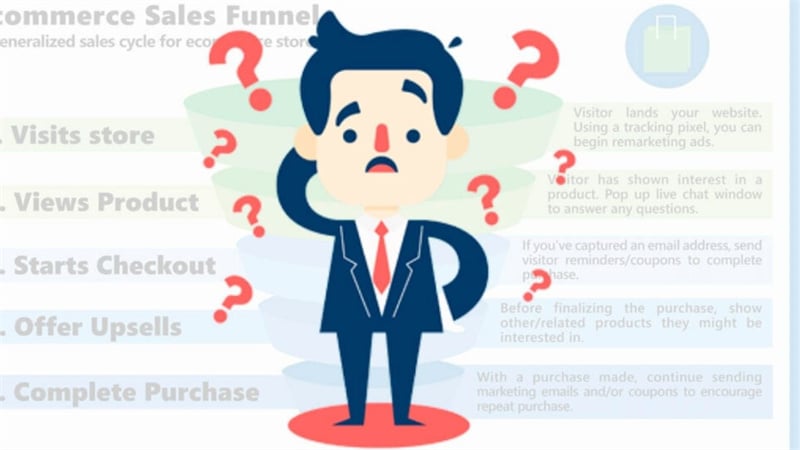 Nothing is as frustrating as investing thousands of dollars or person-hours into a professionally-designed website and discovering that your traffic numbers aren't translating into paying customers or clients.
If your online sales and conversion rates aren't meeting your expectations, there are a few issues to address right away. If you feel like you're out of your conversion optimization depth, it's always a good idea to use an onSite engagement platform like Ampry to get an objective opinion on how to improve your website.
That said, here are seven DIY troubleshooting tips you can use before you link up with a reputable conversion optimization agency.
---
Your popups are not designed for conversion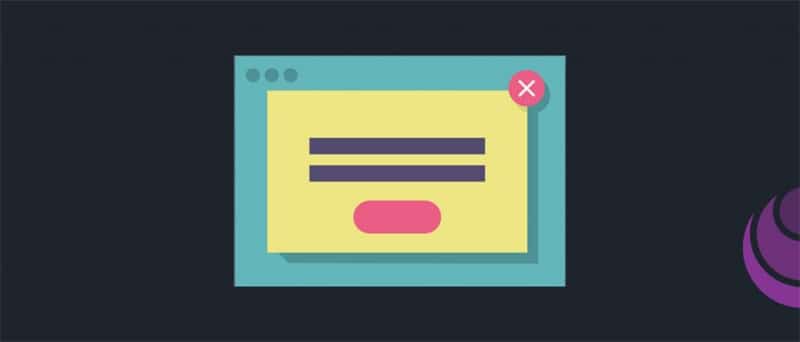 Learning how to create high converting popups is vital for anyone who wants to use popups to generate leads, drive sales, or build an email list. While design and content are essential in creating pop ups that get users to take action, timing is the integral component of high-converting popups.
When adding popups to your website, allow plenty of time for users to explore your site and read your content. Otherwise, the popup will feel intrusive and be a disruptor to the visitor's experience.
If your software allows, using an exit-intent popup to make an irresistible offer is a great way to capture someone before they abandon your site.
---
Your website copy is too generic
You have less than ten seconds to let a website visitor know they are in the right place before they move on. If your homepage content isn't compelling and specific to your audience, your chances of converting a visitor to a buyer are slim.
Evaluate your website copy and ensure that your primary heading text speaks directly to your audience and tells them what problem your product or service solves. Additionally, the rest of your homepage text should expand on the fears or issues your audience is experiencing and why your company's solution is the best option.
---
You're not using analytics to make design decisions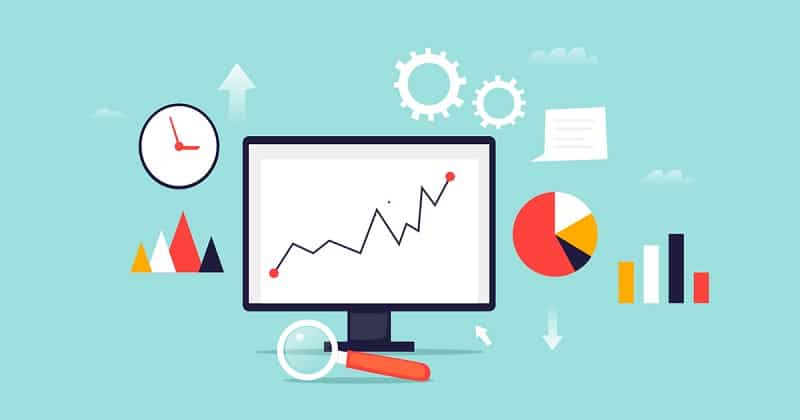 Trying to design a website without using analytics to inform your decisions is like trying to fix a broken car without running any diagnostics. Even primary analytical data helps assess which pages draw the most attention, keeping visitors engaged and leading them to take action.
Google Analytics can also help you understand your top exit pages–the last page a visitor uses before leaving the website–and make adjustments to improve conversions on those specific pages.
---
You're not using A/B testing
The process of revising design elements, buttons, and website copy and testing how it performs can be slow and tedious. And, because people rarely only make one change at a time, it can be challenging to understand why traffic increases or conversions improve.
Using A/B testing allows you to get specific and better understand what compels your audience to respond favorably. For example, you can use A/B testing with your calls to action to see which pages perform better when converting visitors to buyers.
---
You're missing time-limited opportunities
Sometimes visitors need more than compelling content to make a decision, even if they are interested in your product and motivated to buy. Using countdown timers and expiring deals is a simple way to entice visitors to purchase before leaving the site.
---
There's no social proof your product works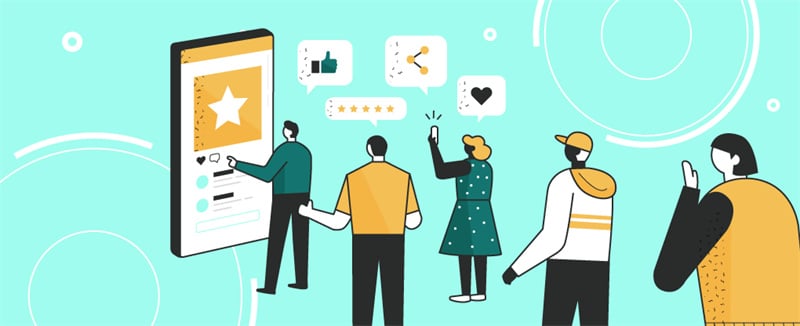 Social proof from verified buyers is more effective than nearly any message from your business. If you're not incorporating testimonials and genuine product reviews on your website, you may be leaving money on the table.
Add a quick feedback form to your buying process and share the responses on your website to let potential buyers know what they can expect.
---
Buying is a complicated process
Anyone shopping online expects a mobile-friendly website that's easy to navigate and offers a seamless checkout experience with convenient payment options. Test your buying process on several devices and remove any unnecessary steps from the process.
It's also a prime time to try social commerce and funnel your creativity about how you're integrating your website and social media platforms for maximum impact.
---
Final thoughts
If you've done the work to design a practical and functional website with consistent traffic, optimizing your site for conversions is the next logical step. But, unfortunately, it's not an exact science to know what your audience needs to click the buy now button.
However, when your website copy aligns with your target audience, you're using data and testing to learn more about user behavior, and you're providing a seamless buying experience, the sales should fall into place.