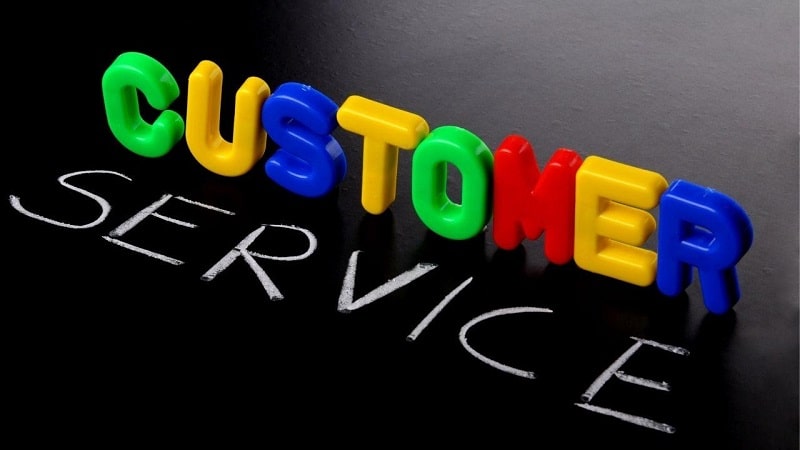 In the mass media and telecommunications industry, customer service plays a crucial role in the success of any company.
If we talk about Charter Spectrum, it currently serves millions of customers and has service availability in over 41 states. And guess what is the key factor behind this immense success? Obviously, it is outstanding customer service.
Now, what is it that makes Charter customer service so amazing? To find the answer to this, let's have a look at a few aspects. These will explain why people prefer Charter customer service and why it is the best.
---
Highly Trained Professionals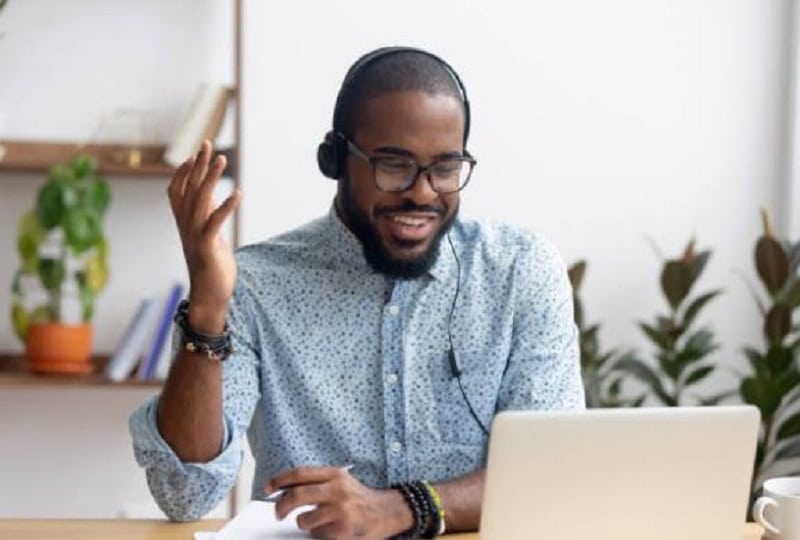 Among all the things that make Charter customer service excellent and preferred by many, highly trained professionals is the first.
A customer service rep should be well trained and have all the information about the offered products and services. Along with that, he/she should be able to communicate appropriately and be solution-oriented.
And you will find all these qualities in Charter customer support reps.
Whenever there is a problem, you will find them quick to figure out the situation and find the most appropriate solution.
---
24/7 Availability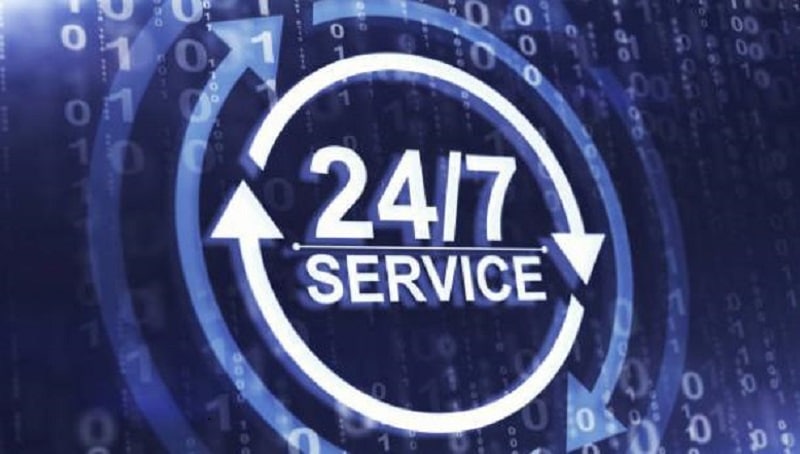 Imagine having an internet-related issue but not being able to talk to customer service because the office is closed. That is frustrating.
And that is why Charter assures all-time customer service availability despite the hour of the day or the day of the week. You can call anytime to discuss your connectivity issues or get help with other concerns.
---
A Human to Talk to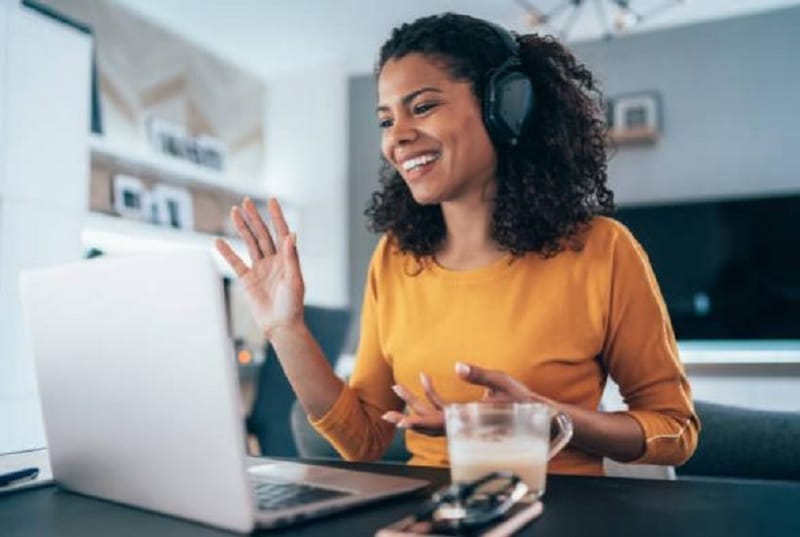 One of the biggest problems that customers face when it comes to customer service lines is not being able to talk to a human. There are usually pre-recorded lines or an IVR that assists the customers.
Although that is useful, it is hard for customers to properly respond or discuss the issue. Moreover, most customers place less trust in IVR's and pre-recorded lines than a human.
Charter understands such concerns and uses the IVR in the customer service calls to the extent of navigation. Customers have to press the button to connect to the desired department or say the department's name so the AI can redirect automatically.
As soon as customers are redirected to their desired department, they get to speak to a human who can listen to the problem they are facing and assist them.
---
Multiple Options to Get Connected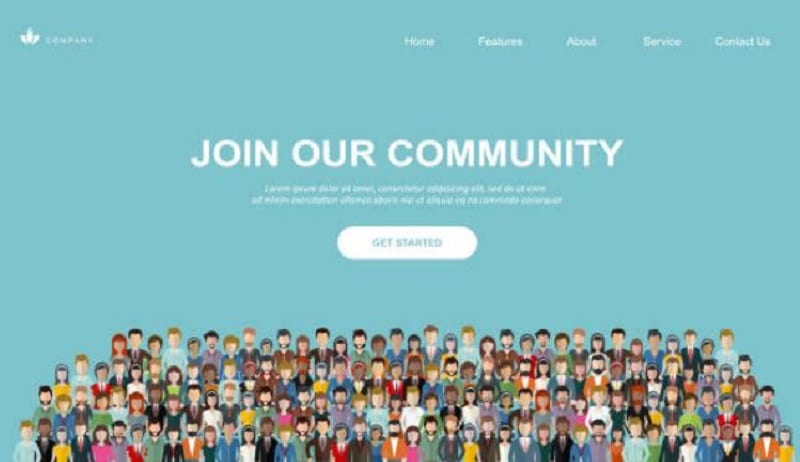 Another perk of being a Charter Spectrum customer is that there are various options to get in touch with customer service. You don't need to rely on the phone alone to be able to talk to anyone. Here are some other ways you can use to contact Charter customer service.
If you are looking for an alternative to calling customer service, live chat is an option you can utilize.
Moreover, this is relatively easy as you can keep doing other things along with talking to customer service in real-time and explaining the issues you need help with.
Besides that, the process is easy as you just have to click the live chat option on the Charter website. After doing so, you will be connected to a support rep who will verify and locate your account and help with the issue.
In case both call and live chat are not an option for you at any time, Charter allows its customers to reach out to customer service via email.
You can use it for everything from technical service issues to billing concerns. Moreover, if the problem is of a sort that requires documentation as proof, email would be the best way to do so. You can attach the documents and send them to the respective customer service team.
The only problem with the email is that there is generally a wait time of few hours or maybe till the next day.
For those looking to get in touch with Charter customer service, another option is an in-person visit.
If you have a Charter Spectrum store nearby, go there whenever there is any problem. Whether it is a concern regarding billing or replacing your modem, they will assist you.
Although it might not work for everyone, this is a convenient option as you don't have to wait.
If you would like to find out where your nearest Charter store is, search for Charter Store Locator in your browser's search bar and enter your zip code after accessing the tool. It will provide you a list of all the Charter stores nearby.
---
Multi-Language Support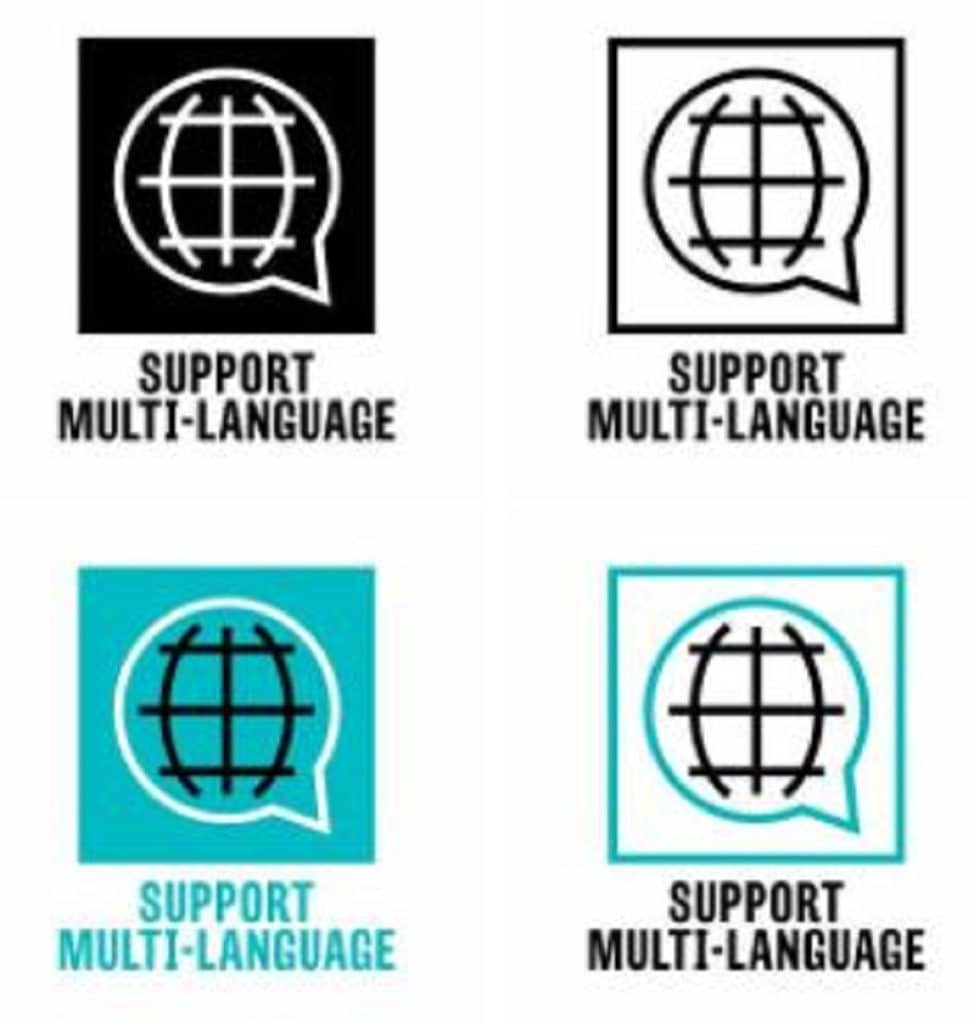 Among all other things, another factor that makes Charter customer support the best is multi-language support for customers.
Since Charter is available in over 41 states, its customers include both English and Spanish speakers. So, to assist them better, Charter offers customer service in both languages.
That makes it easier for Spanish-speaking customers to explain the problem they are facing. Moreover, they get instructions and help in a language that works for them.
---
Summing Up
I hope these reasons would be enough to figure out why Charter customer service is super amazing. If you are in the telecom business and want it to grow, just follow the footsteps of Charter. And I'm sure you will see positive results.