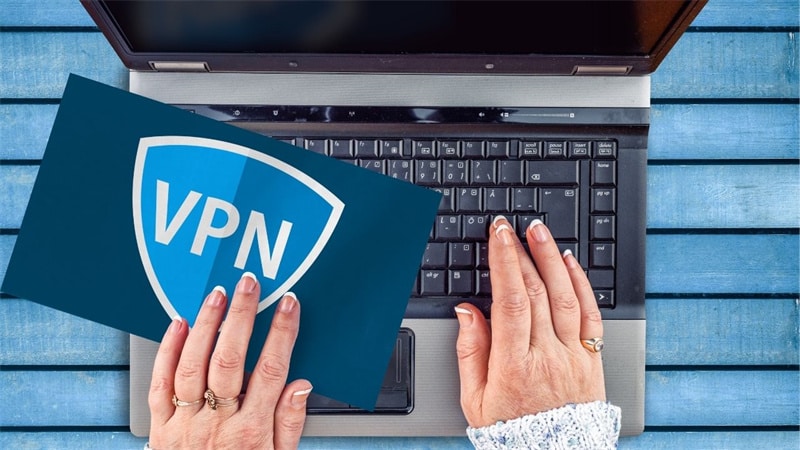 VPNs are a great way to protect your privacy and security on the internet. VPNs are often used by people who have sensitive data that they want to keep private or those who live in countries with strict censorship laws.
VPN services are designed to protect your information from being accessed by third-party entities or malicious hackers. There is no one reason why someone would use a VPN service over another. That having been said, here are the top seven reasons why people use free and paid VPN services.
---
1. Free And Paid VPN Services Offer Different Features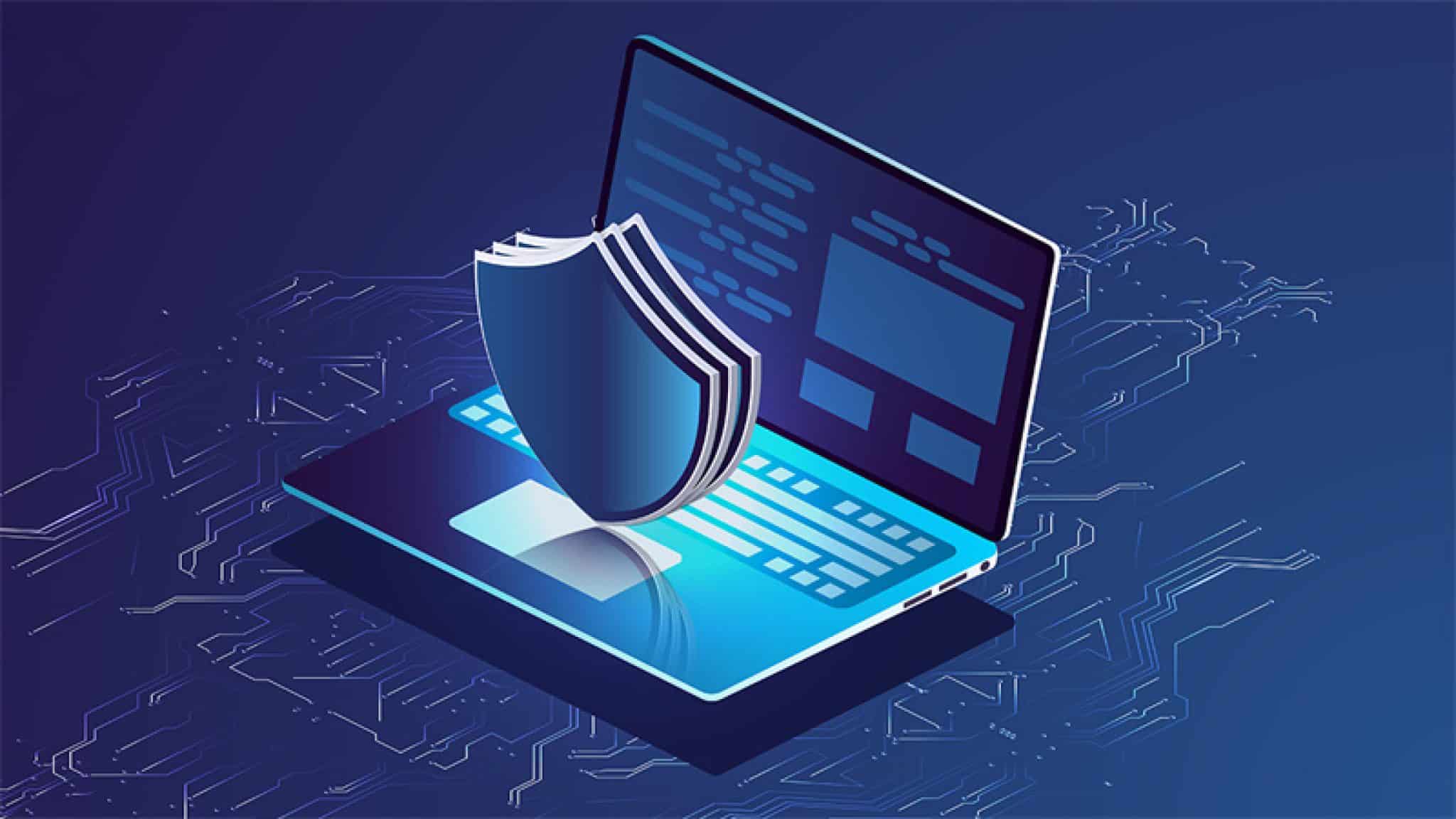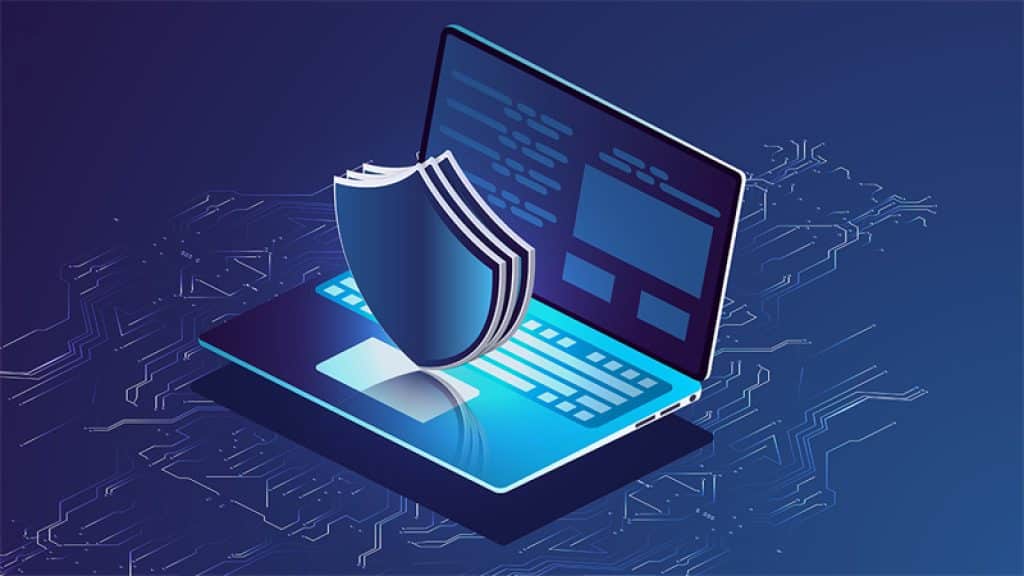 Free VPN services offer limited features and can be quite slow. Paid VPNs, on the other hand, typically provide you with more bandwidth at a faster speed while also protecting your privacy. Paid VPNs are not only more secure, but they give access to dedicated servers that prevent DDoS attacks and throttling.
If you are the type of person who streams heavily, then using a VPN with Mobdro can be a great option as they will unblock surfing restrictions, especially if you've traveled abroad. There are useful features that can be handy when using VPN services.
---
2. You Can Use A VPN To Access Geo-restricted Content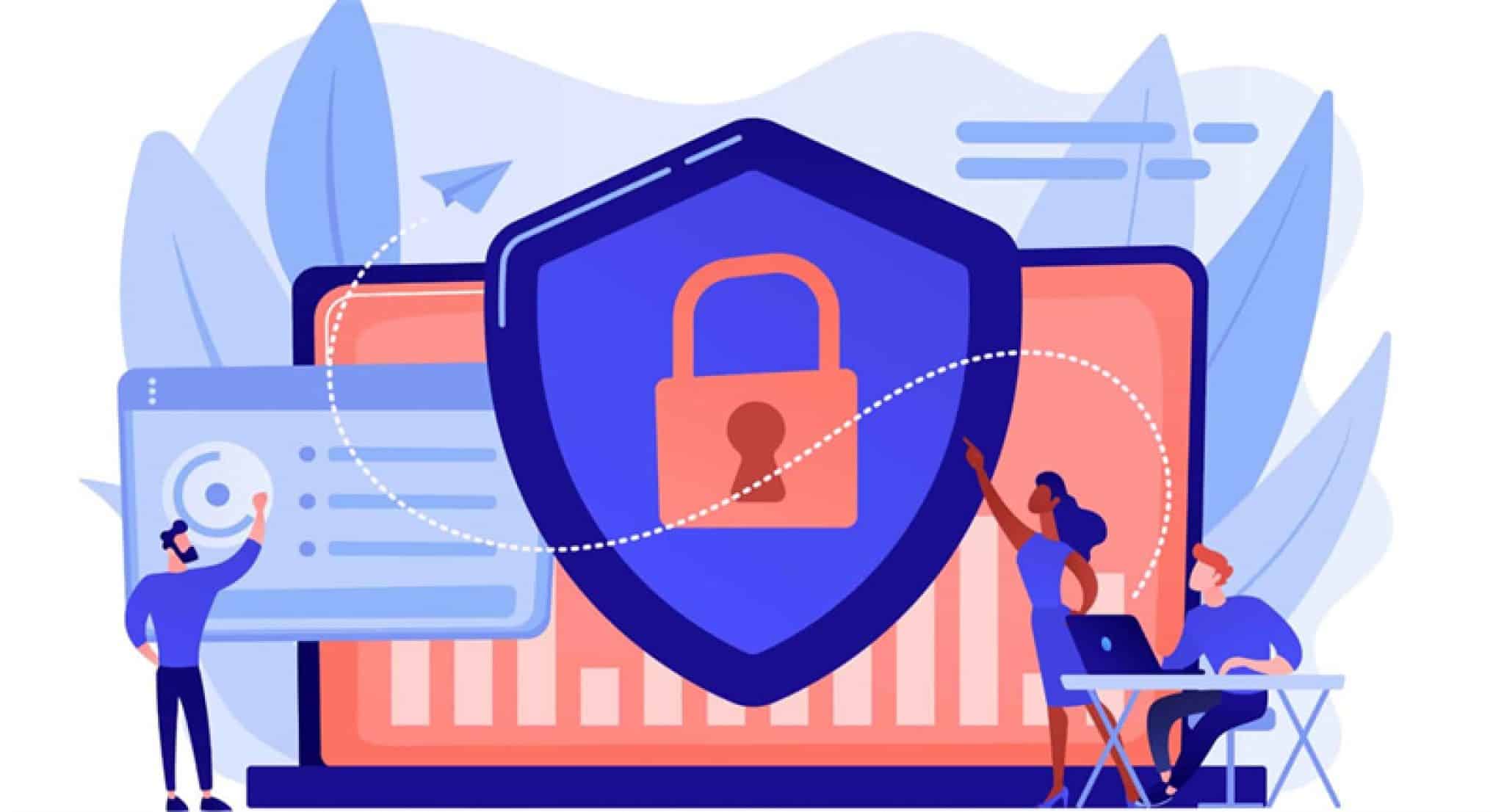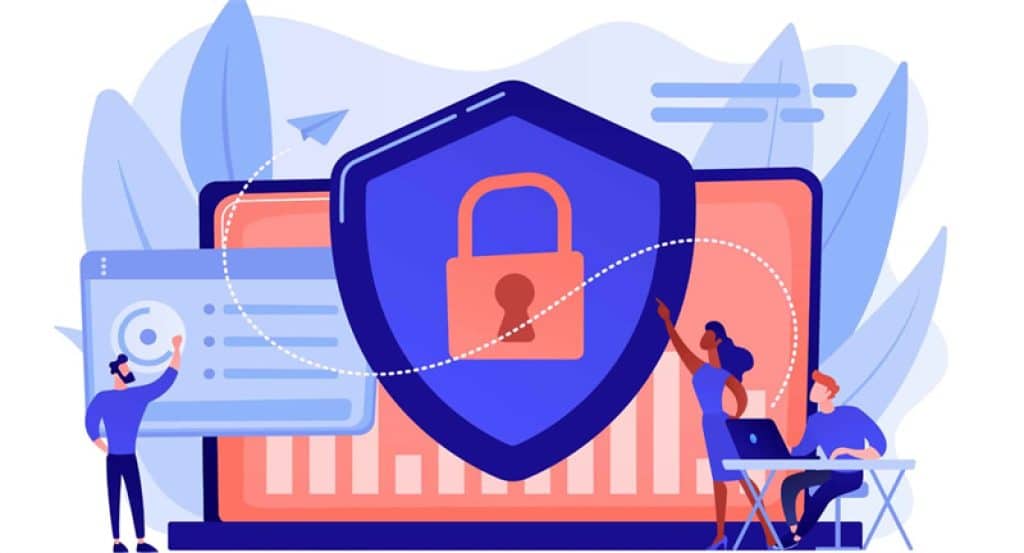 VPNs are great for accessing content you can't get in your home country.  VPNs let you change your IP address, so you can connect to servers in other countries. This allows VPN users to access content that isn't available in their home country or region (like Netflix US, Amazon Prime Video UK, and BBC iPlayer).
VPN providers offer different plans with varying prices depending on the length of the subscription. Some VPN subscriptions last one month, while others can be as long as five years.
---
3. Stay Anonymous On The Internet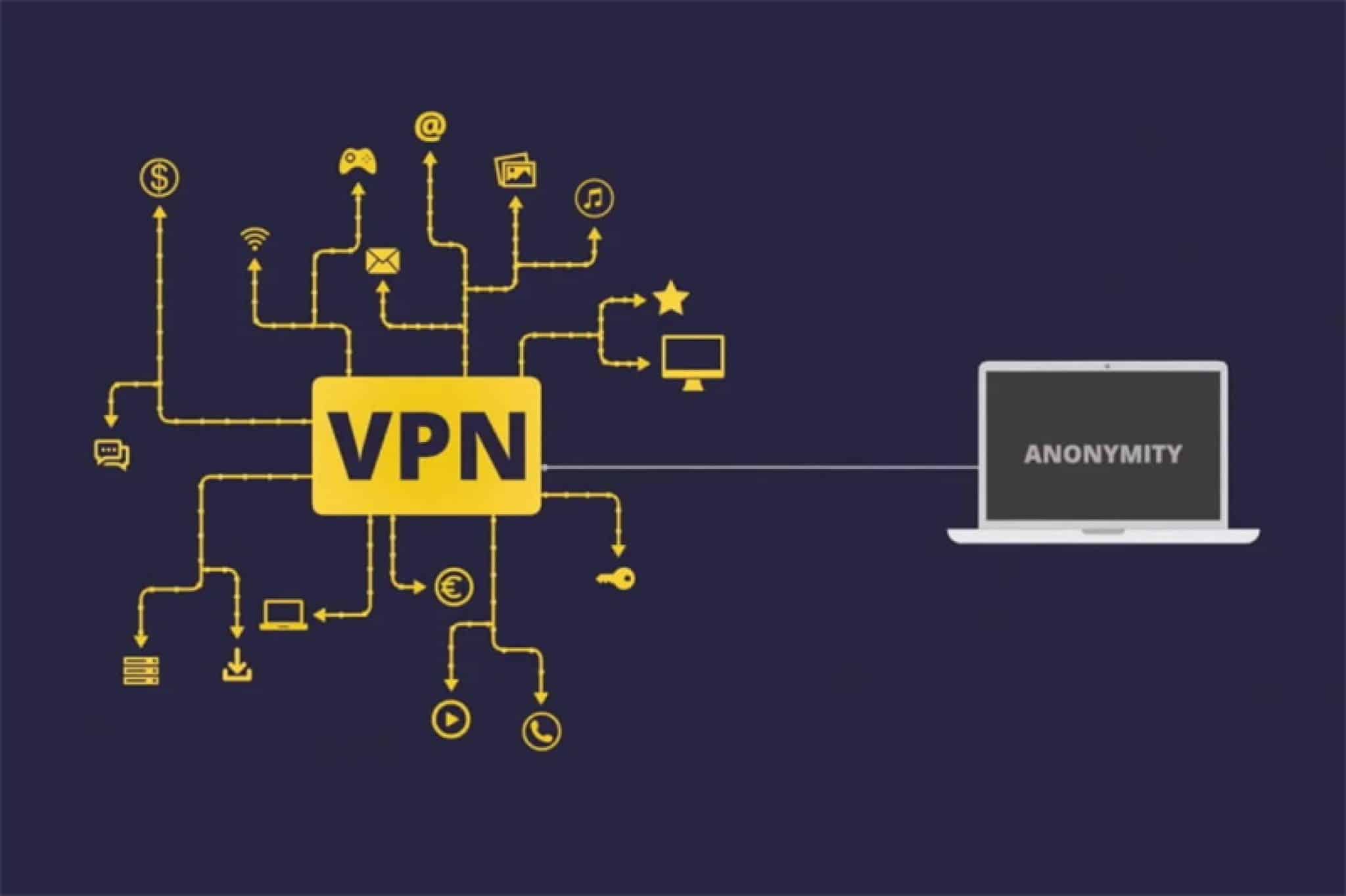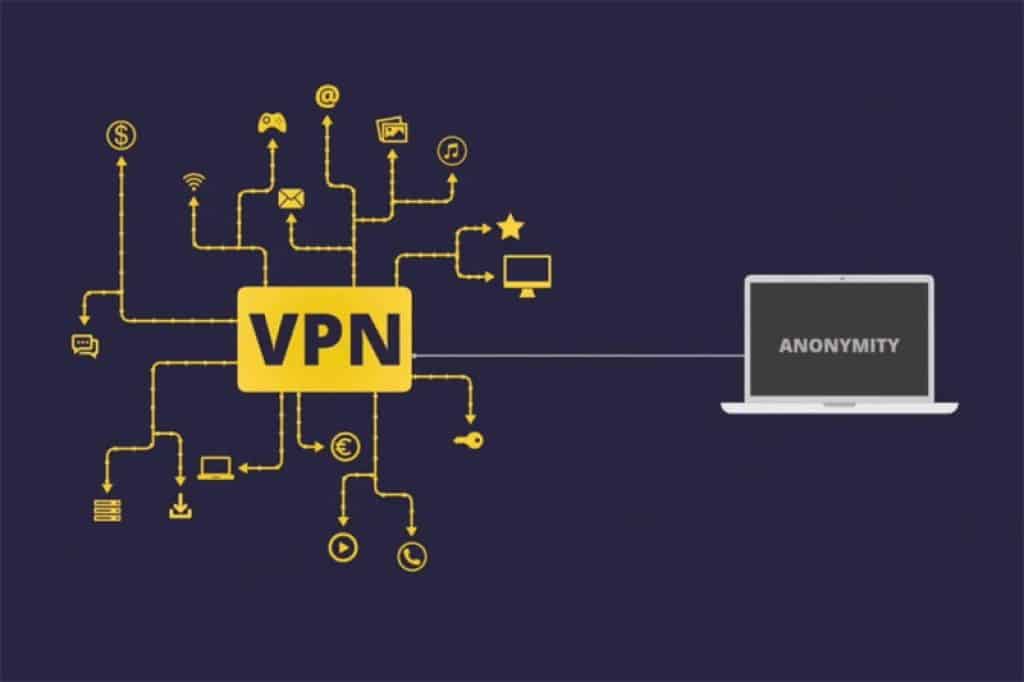 Using VPN services is the most effective way to stay anonymous on the internet. You can hide your IP address and encrypt your online activity, making it practically impossible for anyone to see what you are doing or where you are located.
VPNs are the safest way to protect yourself online. VPNs are also great for accessing blocked websites or securing your data while using public Wi-Fi. VPNs can be used on all devices including laptops, desktops, tablets, and even smartphones!
---
4. Stay Connected With Friends And Family Back Home When Abroad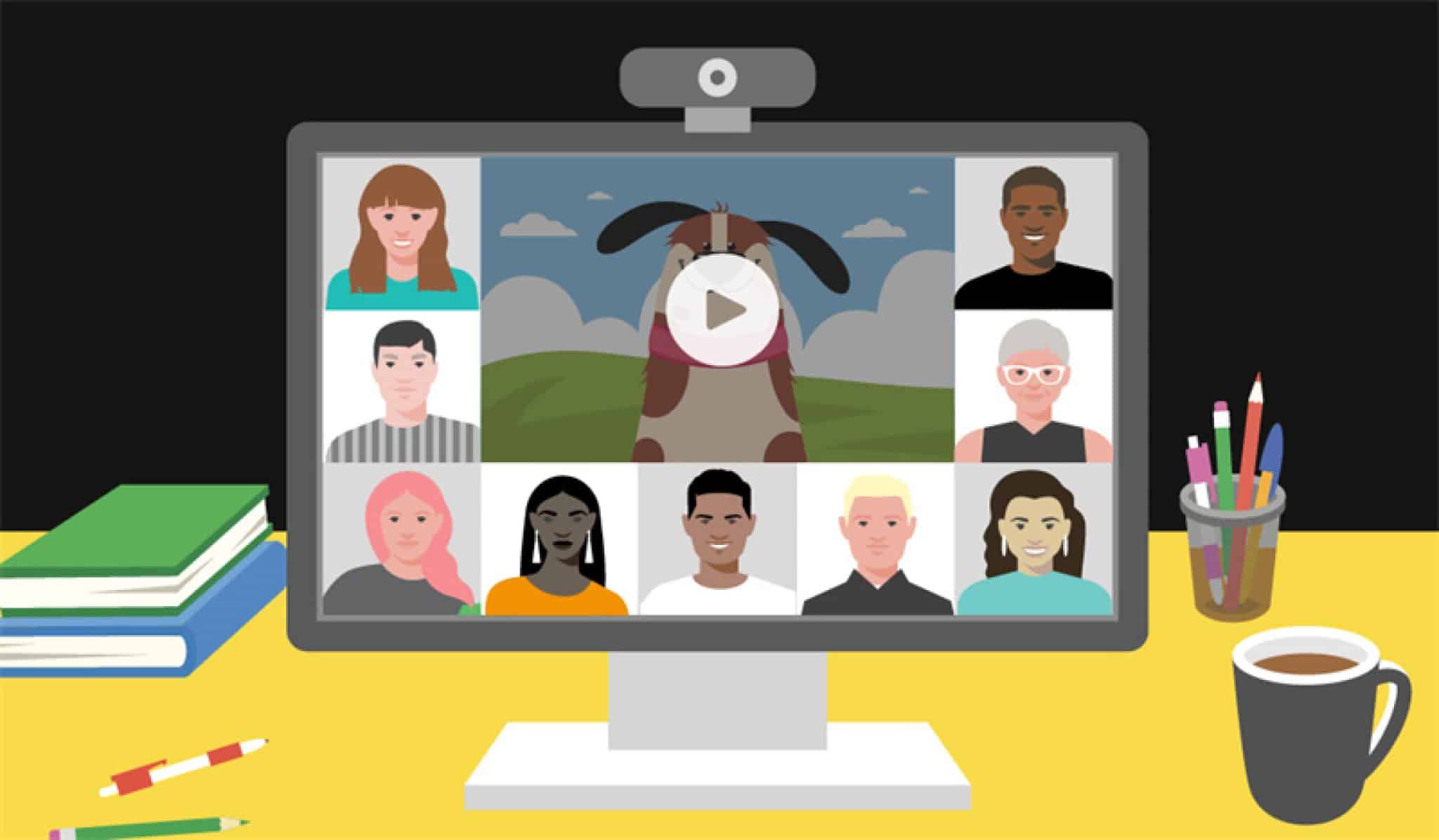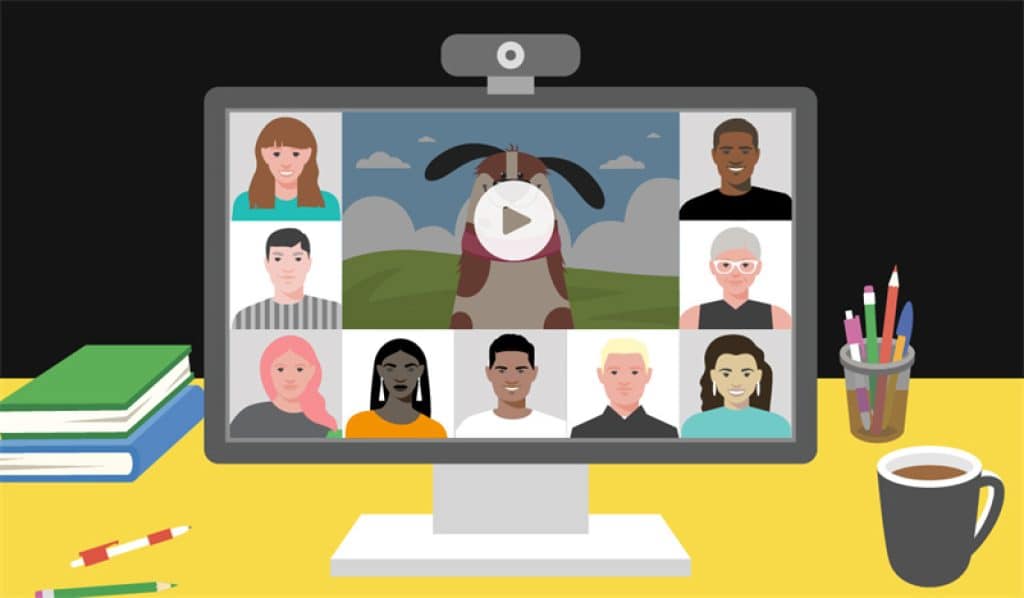 VPNs are also great for accessing entertainment services you normally wouldn't be able to use in other countries.  VPNs can help you access blocked websites, and they also encrypt your browsing activity so that third parties won't be able to see what you're up to. VPN software is available for all of the most popular operating systems including Windows, Mac OS X, Android, and iOS.
VPN services have servers located in several different countries around the world. VPN providers typically allow users to switch between these servers as needed. This is very useful because it allows you to bypass restrictions that might be placed on your internet connection.
VPNs can also help protect sensitive information, such as financial data and other private communications, by ensuring all of the traffic traveling between your computer and the VPN server is encrypted. VPNs are great for travelers, but they're also helpful to anyone who values internet privacy.
---
5. It's Easy To Sign Up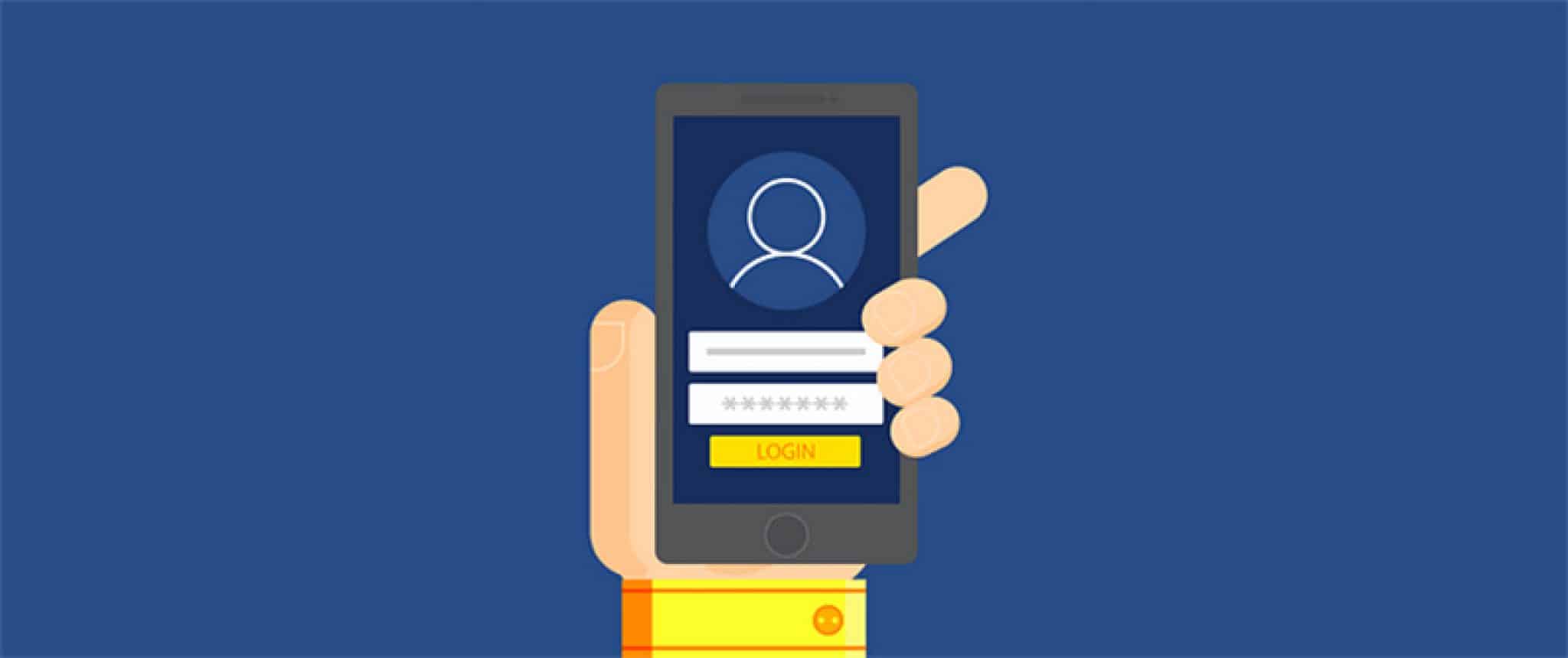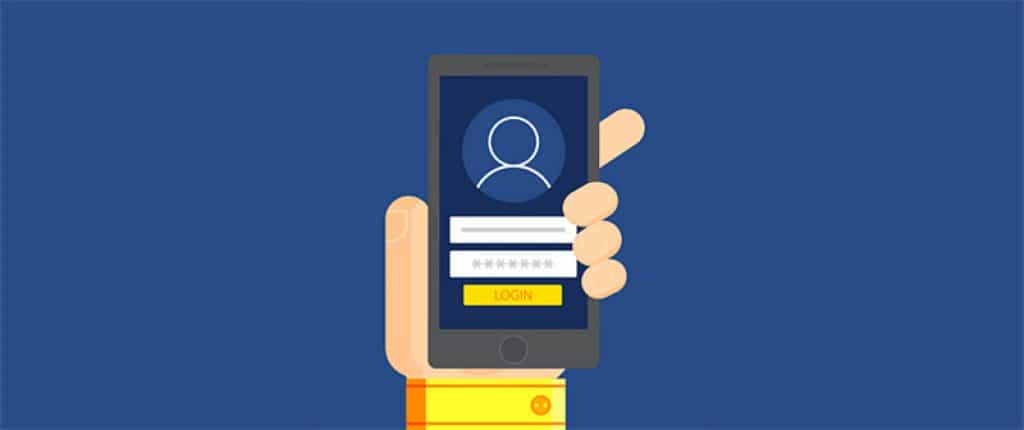 Free VPN services have a bad reputation for selling user data. If you are not paying, then you are the product. Your VPN service should be paid to keep your identity secure and ensure that it doesn't sell any of your information to third parties. Reasons to use paid VPN services:
VPN service costs money, but you get a better level of security. A free VPN provider might be using your data for their own purposes or selling it to third parties. When you sign up for an expensive VPN, the company should have no interest in what websites you visit or what you do online.
VPN service should be fast and reliable. The VPN company will have servers all over the world so that your connection is always lightning-quick wherever you are. If there's a problem with one of their servers, then chances are other VPN services will suffer too – which means they're probably not paying good money for high-quality VPN servers.
---
6. A VPN Will Protect Your Privacy And Keep You Safe Online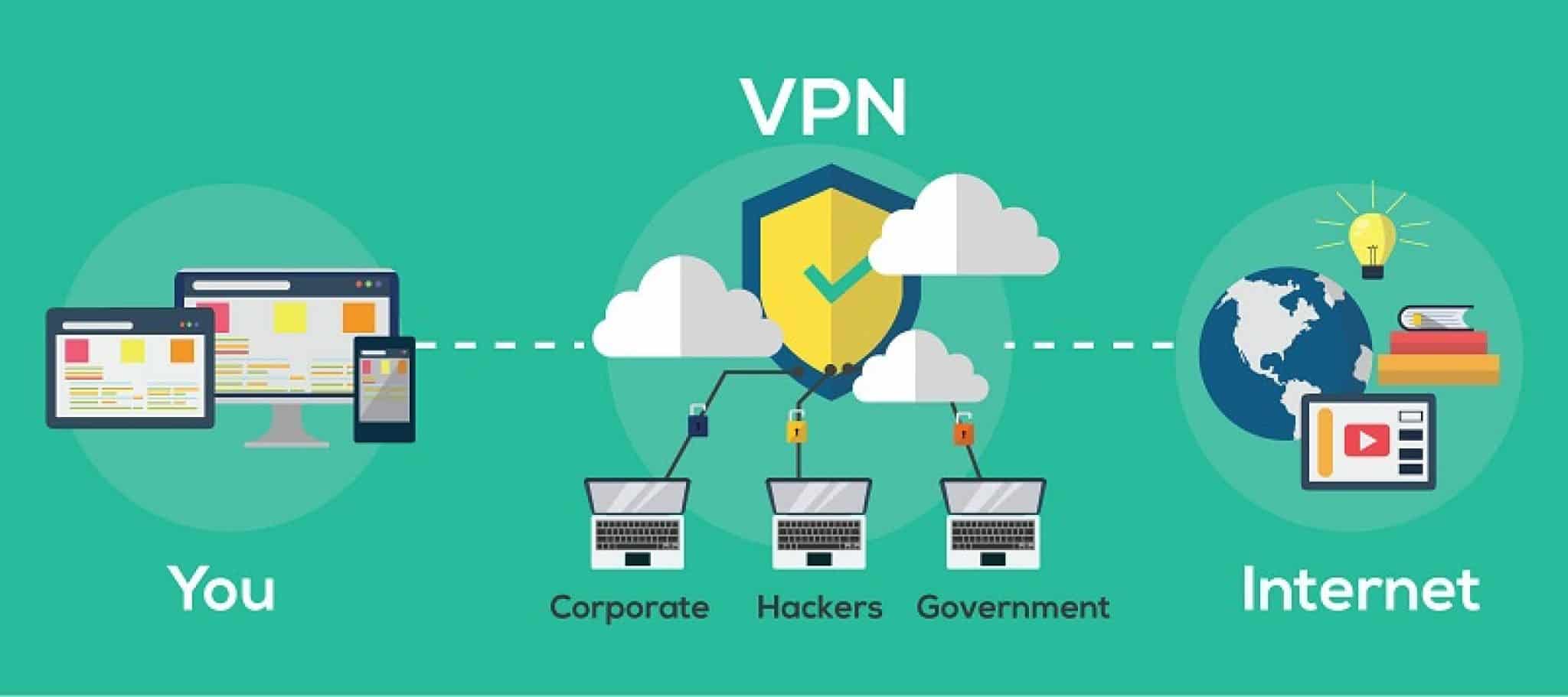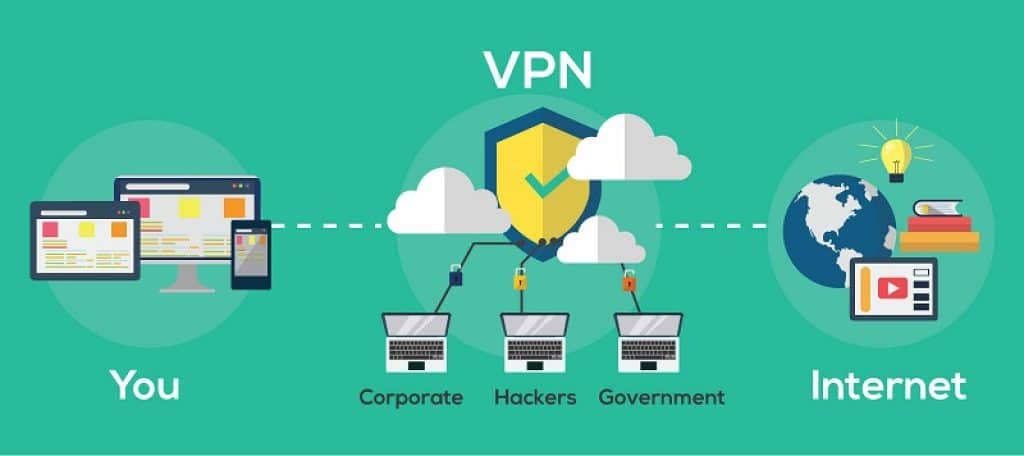 A VPN service encrypts your internet connection and protects all the data you send over that connection against eavesdropping. This means that it will help protect your private information from hackers or surveillance of ISPs or Governments.
VPNs can also make it look like you are in a different country, hiding your true location and allowing you to access blocked content.
---
7. Maximum Security When Working Remotely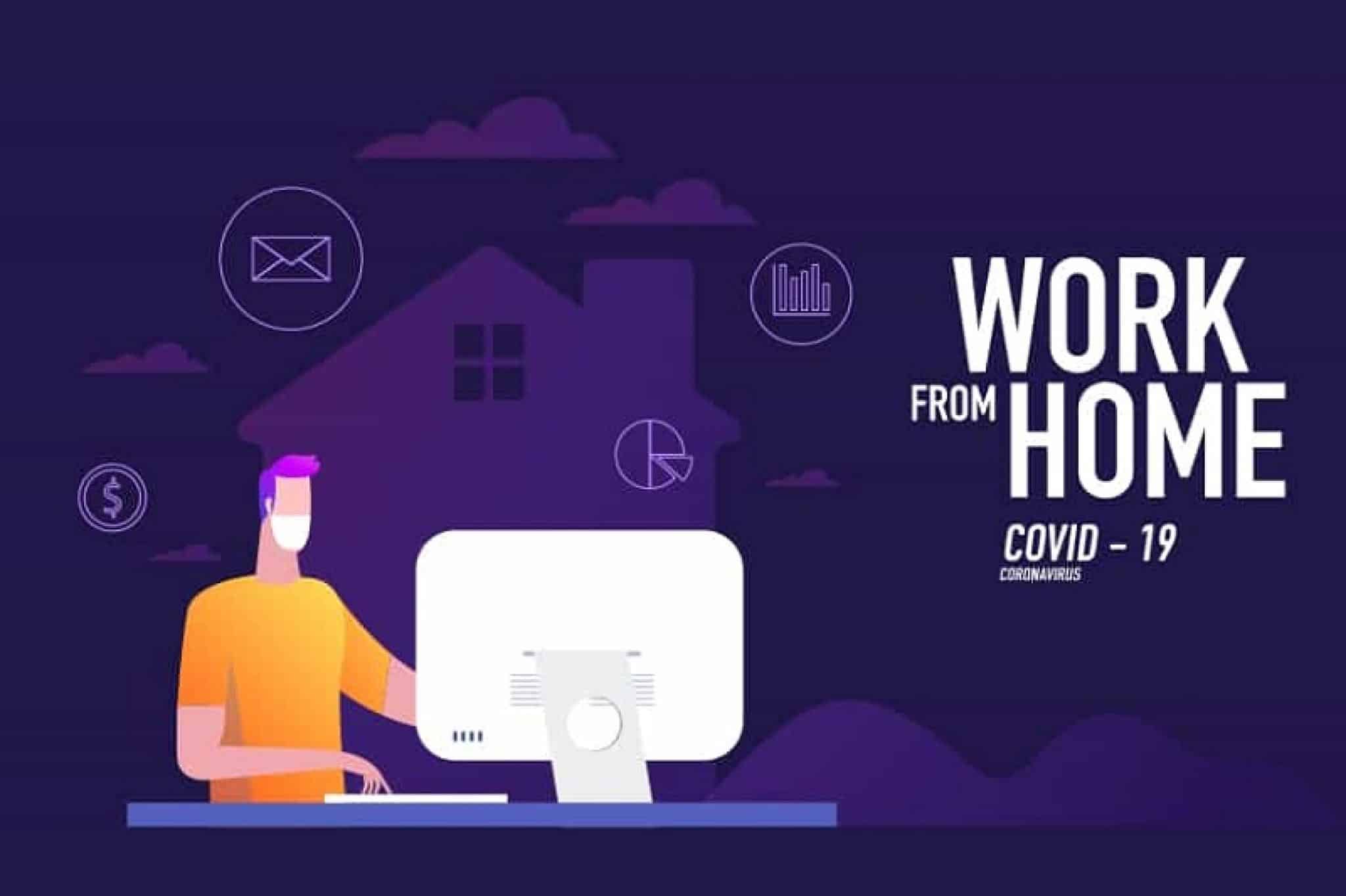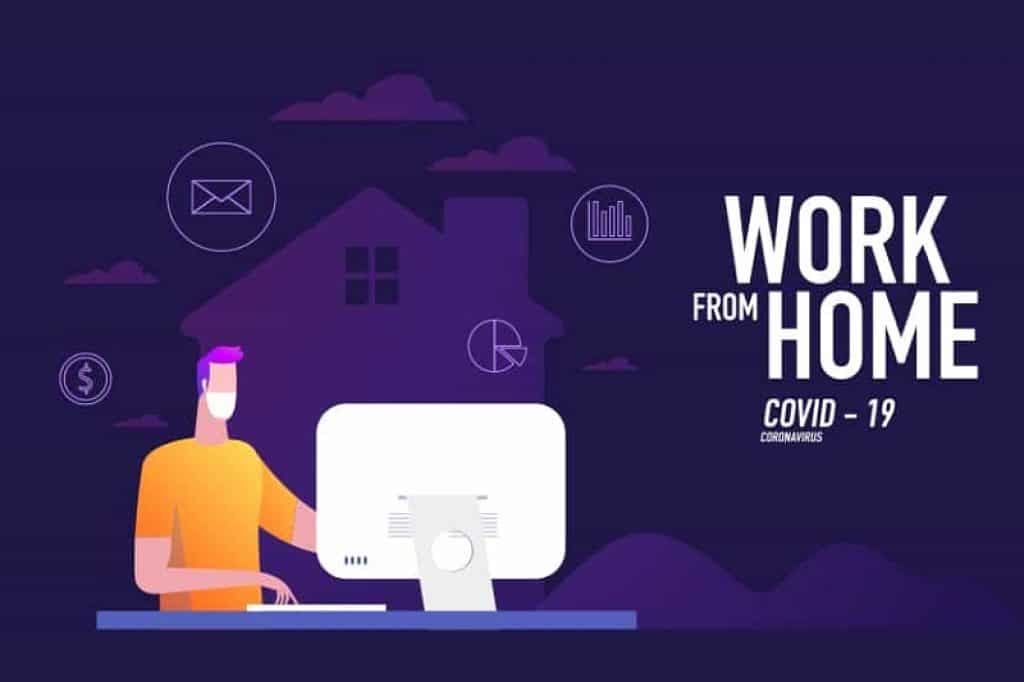 Most people are now working from home. This means that they'll be exposed to various phishing tactics all the time. If you are among the people working from home, then a VPN could greatly help protect you as you fend for your family.
As you can see, you have nothing to lose if you ever decide to invest in a paid VPN service. You'll be protecting your valuable data, saving money, and improving your browsing experience in the process. Do not hesitate to consider such services.