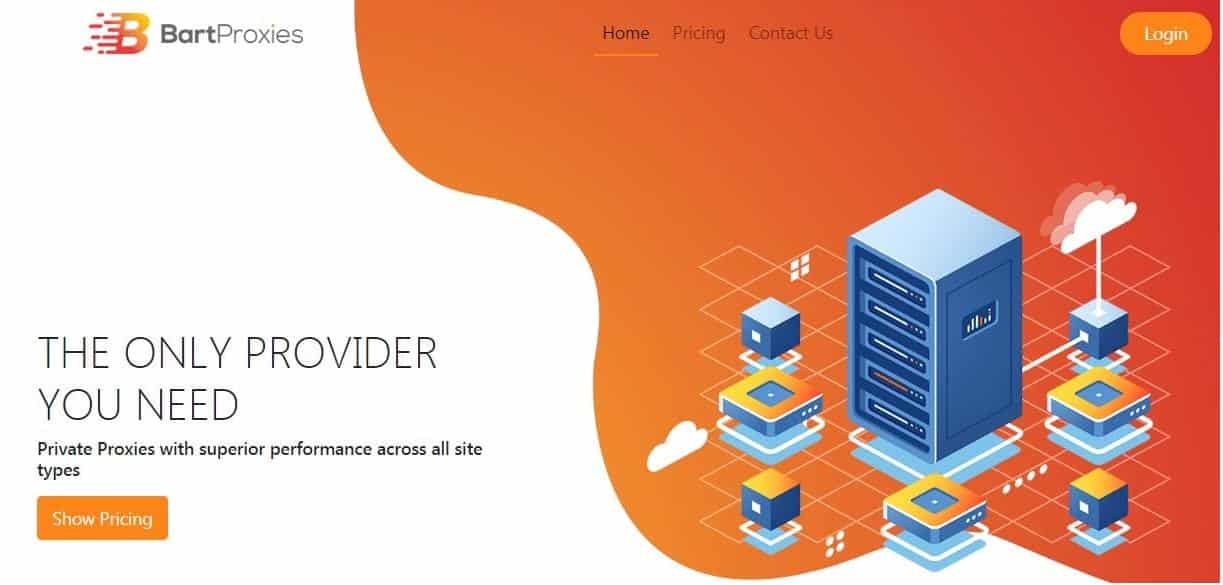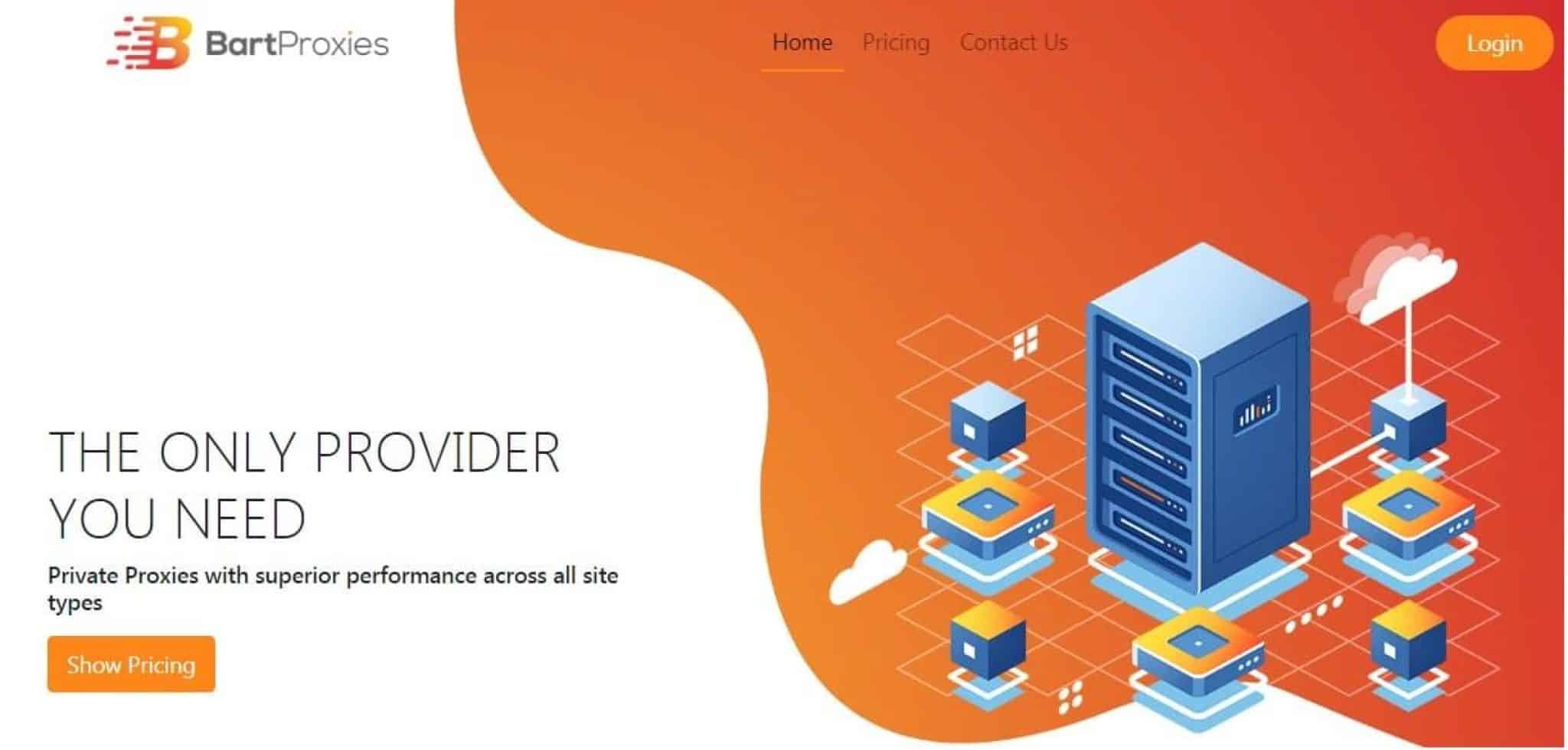 Are you thinking of buying proxies from Bart Proxies, and you are looking for a review of the proxies before making a decision whether to buy or not? If you answer yes, then be our guest as we would be providing you a review of the Bart Proxies service below.
The Bart Proxies is a proxy provider that caters to the sneaker copping market. This proxy provider offers proxies in the residential, ISP, and datacenter proxy categories. If you are to take a look at the website of the service, you will see that it pride as the only proxy provider you will need – well, while we can say that is nothing but a marketing gimmick, we can attest to the fact that their proxies work for copping limited-edition sneakers and other apparels from sneaker sites.
Another thing we actually like about the service is its affordable pricing which makes it cheap for you to get proxies for your copping tasks.
---
Overview
Just like the other proxy services, little is known about the source of the IP address of Bart Proxies. However, we do suspect it is a reseller using the service of other proxy services, considering the number of locations it supports. I took an interest in this service after reading tonnes of success stories on Twitter, and when I dig deeper, I found out that their proxies work.
User RatingUser Reviews
Bart Proxies Review
0 out of 5 stars (based on 0 reviews)
User Reviews
There are no reviews yet. Be the first one to write one.
---
With the speed their ISP and datacenter proxies offer, you can go through the process of copping quickly. One you need to know about residential proxies is that they are slower, and you should only use them for sites that you cannot use the other types of proxies if you do not want to miss out.
Sneaker Proxies from Diverse Proxy Categories
Offers residential and ISP proxies
Superfast proxy speed
Affordable pricing
Compatible with many sneaker sites
Proxy Types
If you take a look at the Bart Proxies website, you will see that they have got ISP proxies, subnet proxies, residential proxies, and captchas proxies. Let take a look at the pricing of each of these.
The ISP proxies are superfast and use IPs from ISPs. They have got support for only Sprint ISPs. You can use these for Nike, Shopify, Finishline, Supreme, and YeezySupply, among others. The pricing for ISP proxies starts from $62.5 for 25 proxies.
If you want proxies from the same subnet, then Bart Proxies has got you covered. The subnet proxies pricing starts from $1125 and comes with 255 proxies from the same subnet. These are datacenter proxies, and you can only use them on a small list of sneaker sites as they are easily detected.
Their residential proxies work for all sites because of their undetectable nature. One thing you will come to like about their residential proxies is that you are given access to over one million clean IPs to use. Pricing for this is based on bandwidth, and it starts from $40 for 2GB, valid for 60 days.
The validity period for their Captcha proxies varies from monthly, 2-months, and 3-months. You can use them for Captcha harvesting, ReCaptcha, and the One-Click solver tool. It also has support for many sneaker sites. the pricing for their captcha proxies starts from $28 for 25 proxies.
Customer Support
If you need to speak to the team behind Bart Proxies, then there are a good number of options available to you, and you are sure to get a response to your query. They have got a support email which you can use to send them a message. This can be slow, so if you need a swift response, you can either join their Discord server or contact them on Twitter.
Location Support
If you are to look at the Bart Proxies website, you will see that it does not reveal the location of its proxies – all it does is tell you the sites you can use them on. However, for their ISP proxies, the location is the US. It is their residential proxies that they have got support for a good number of locations across the globe.
Authentication
The proxies they offer are private proxies, and as such, you will need to prove you have access right in other to make use of it. The method of authentication supported by Bart Proxies is username and password authentication. They do not have support for IP authentication, otherwise known as IP whitelisting.
---
Conclusion
The Bart Proxies has proven itself to be a provider you can trust even though it is a small provider and only cater to the sneaker niche market. Its proxies are quite fast, and you can use them on a host of sites ranging from Adidas, Foot Locker, Yeezy, Nike, and Supreme, Finish Line, and Shopify, among others.
Their proxies are also quite affordable (non-subnet), and you get proxies from either different subnets or the same subnet, depending on what you want. However, you need to know that they do not offer a free trial and all sales are final – no refund provided.
---
Submit your review