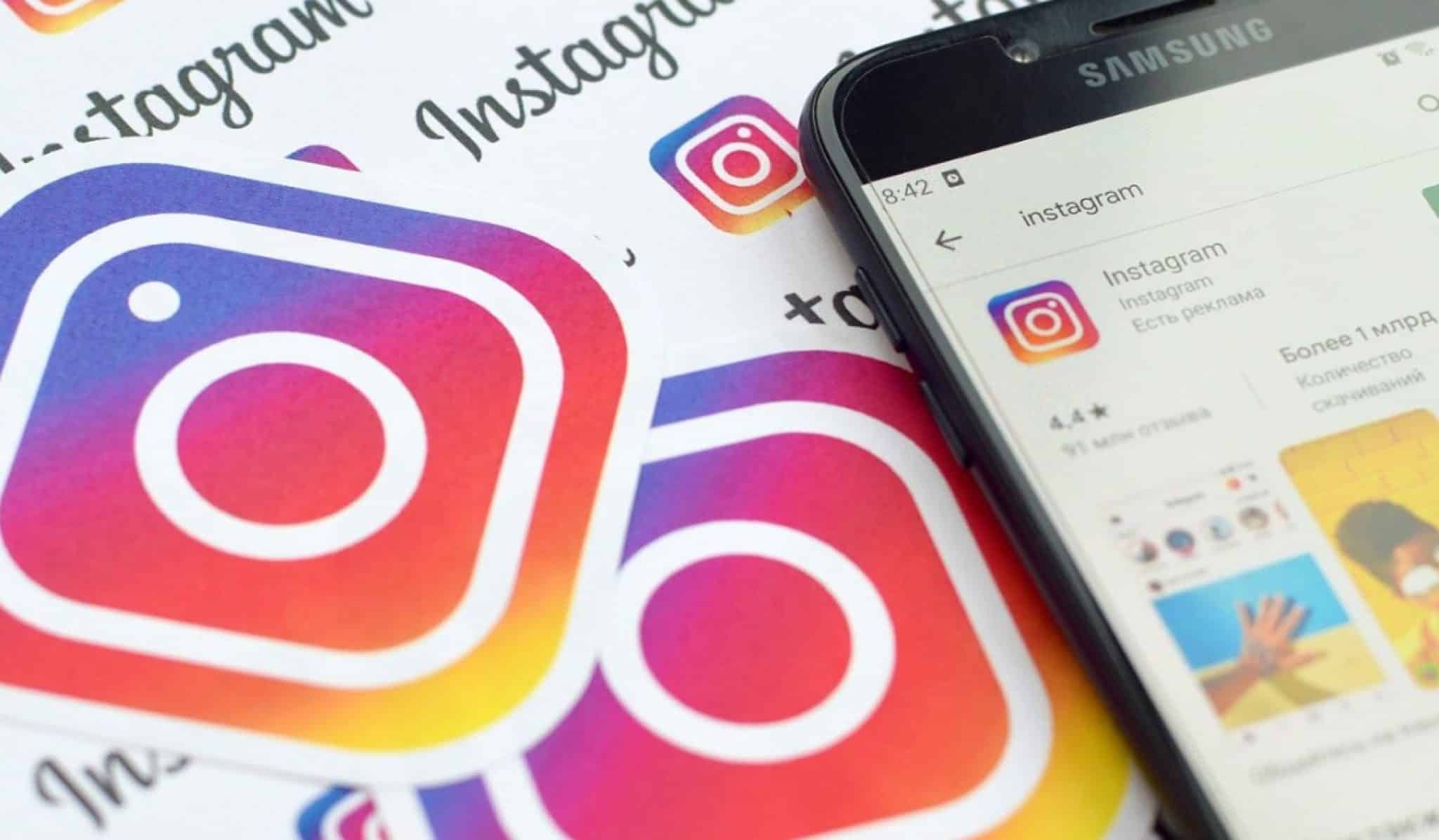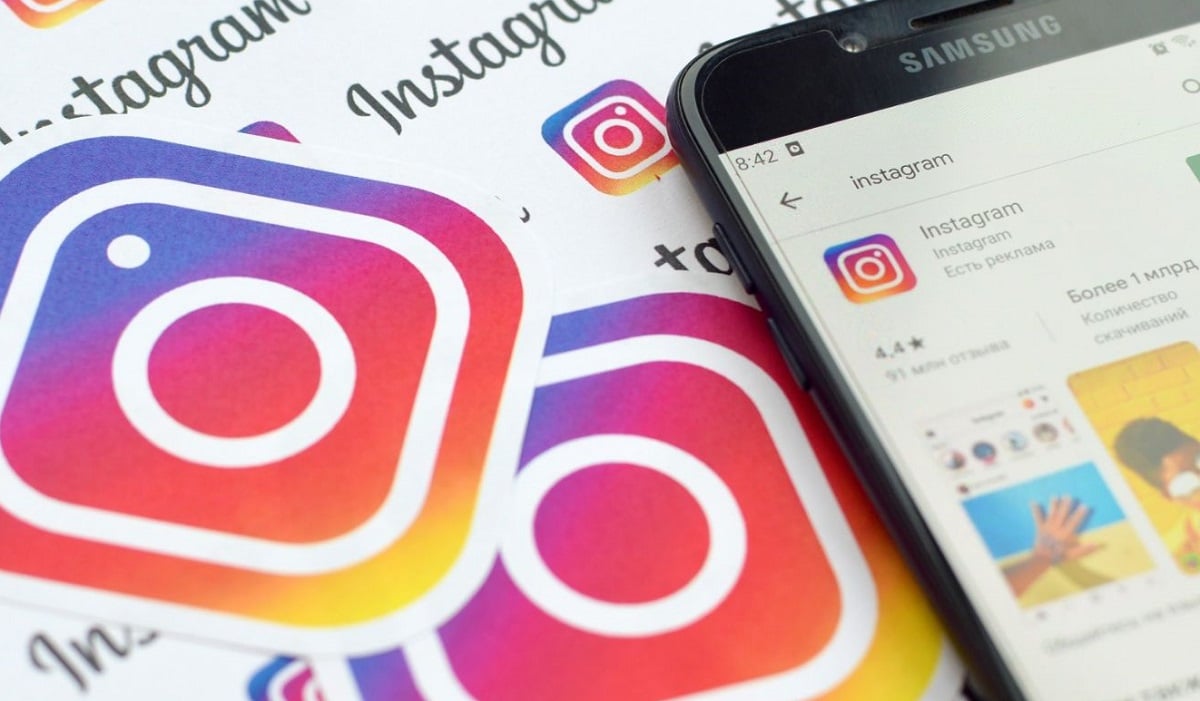 No matter how old you are and what you do in life, you definitely have an Instagram account. Regardless of your status, you may need to create different posts and catchy texts for your social media.
Business owners may have SMM managers who take all responsibility for it while students should take care of their posts on their own. The latter can always say "I will pay to do my assignment" but they will never entrust their Instagram treasures to anyone. Thus, this post is exactly for them.
If you want to create your Instagram posts with ease, check the list of the following apps that will help you do that. Creating an Instagram post is easier than writing an argumentative research paper but many people still struggle with it. Stop struggling and facilitate your Instagram routine right now.
1. VSCO — Your #1 photo editor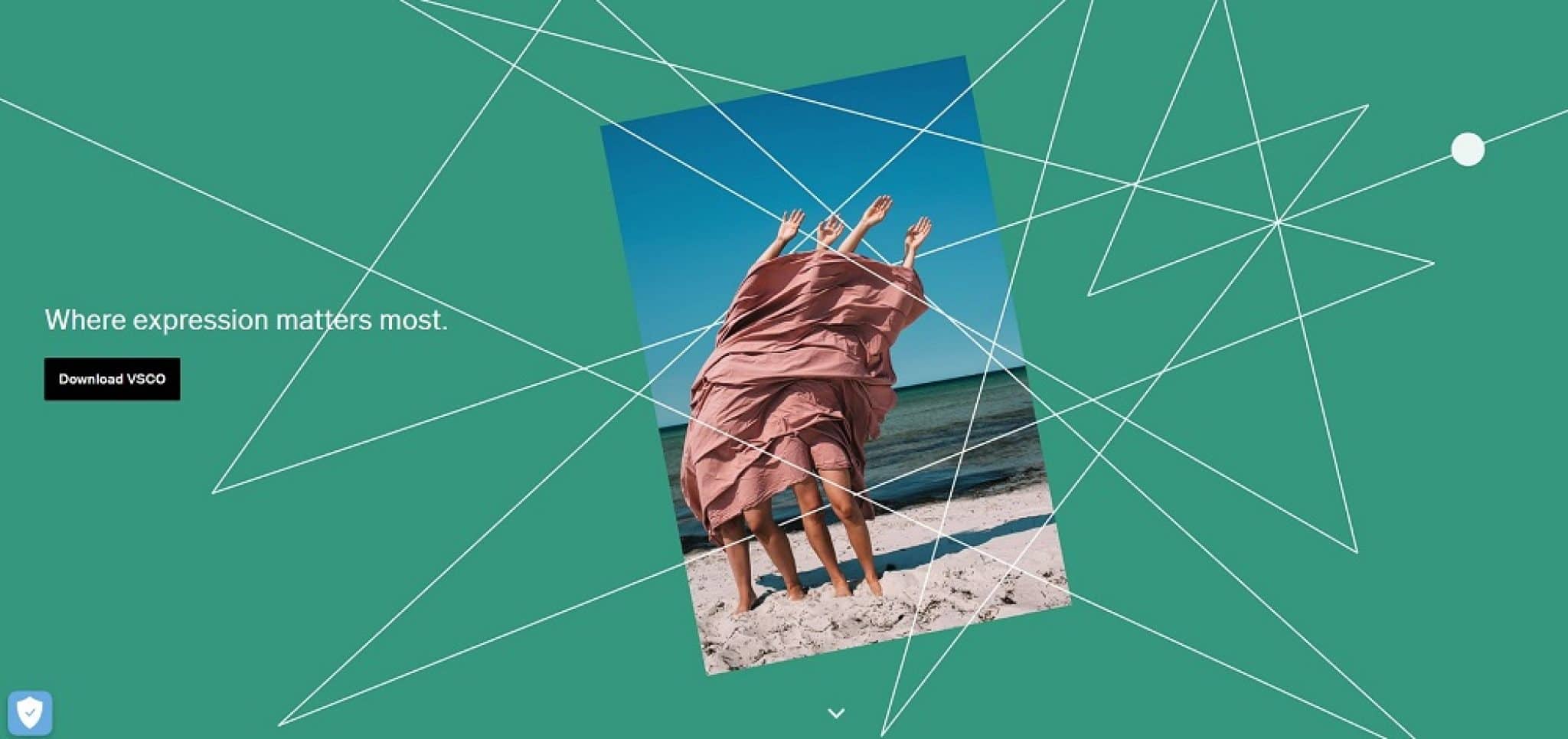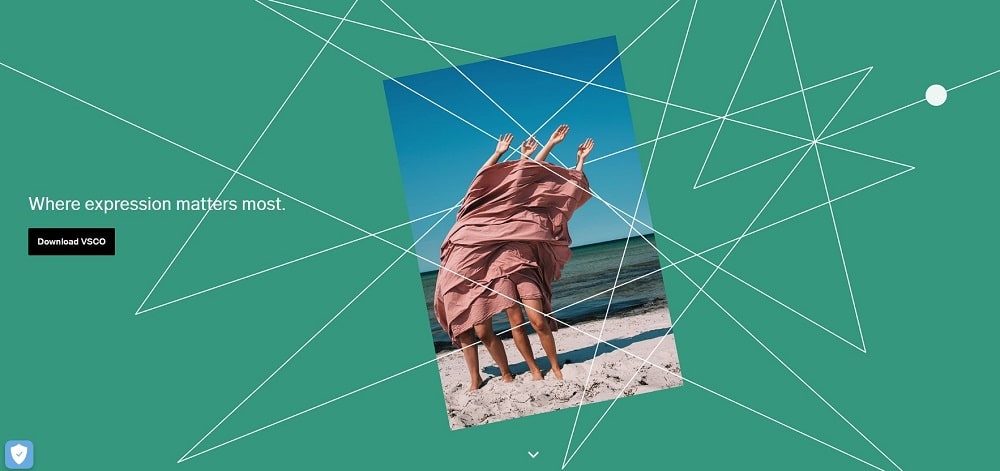 VSCO is probably one of the most widely used photo editors that can be downloaded both for iOS and Android devices. The #VSCO hashtag is featured in over 200 million Instagram posts.
For many students, the app is almost as popular as a case study writing service, at least, it is as helpful. It is a perfect tool for self-expression. You have a chance to edit photos and videos really creatively. VSCO is an app where everyone can be themselves.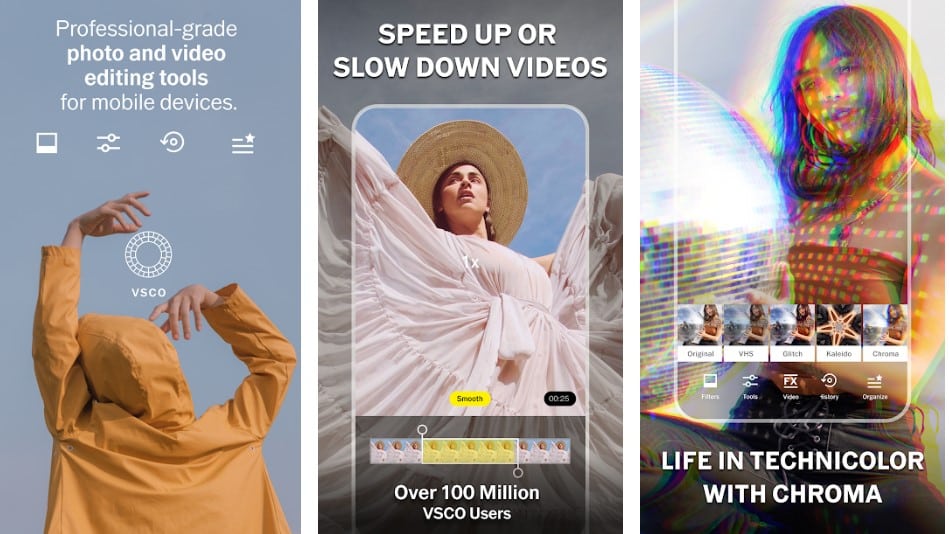 The VSCO app has a different level of photo editing. The app offers ten free filters. You can easily import and edit your photos right on your phone. It gives a chance to make your pictures brighter, add textures, or imitate different effects. Save and recreate your favorite settings.
By joining the VSCO community, you can access over 200 different filters. This will allow you to create vintage pictures, put them into frames, and edit your photos.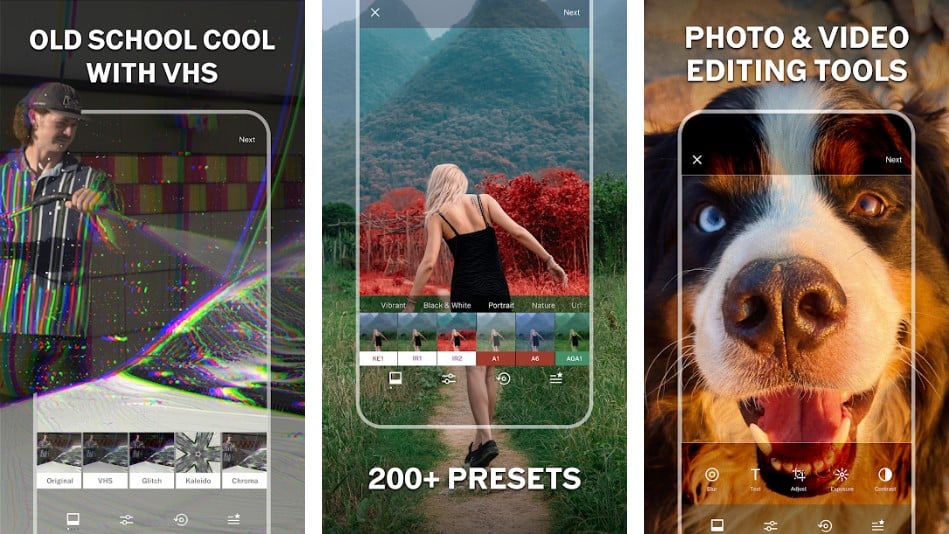 You can edit your video even on your mobile phone using the same filters and advanced tools from your photo editor. The HSL tool will be very helpful for that purpose. Video stories and collages are more than possible with VSCO.
Moreover, the app allows you to browse inspiring photos, videos, and even articles in the "Recommendations" section. You can make friends and follow people who already use the app. It's even possible to try something new by completing daily photo tasks for the members of the community.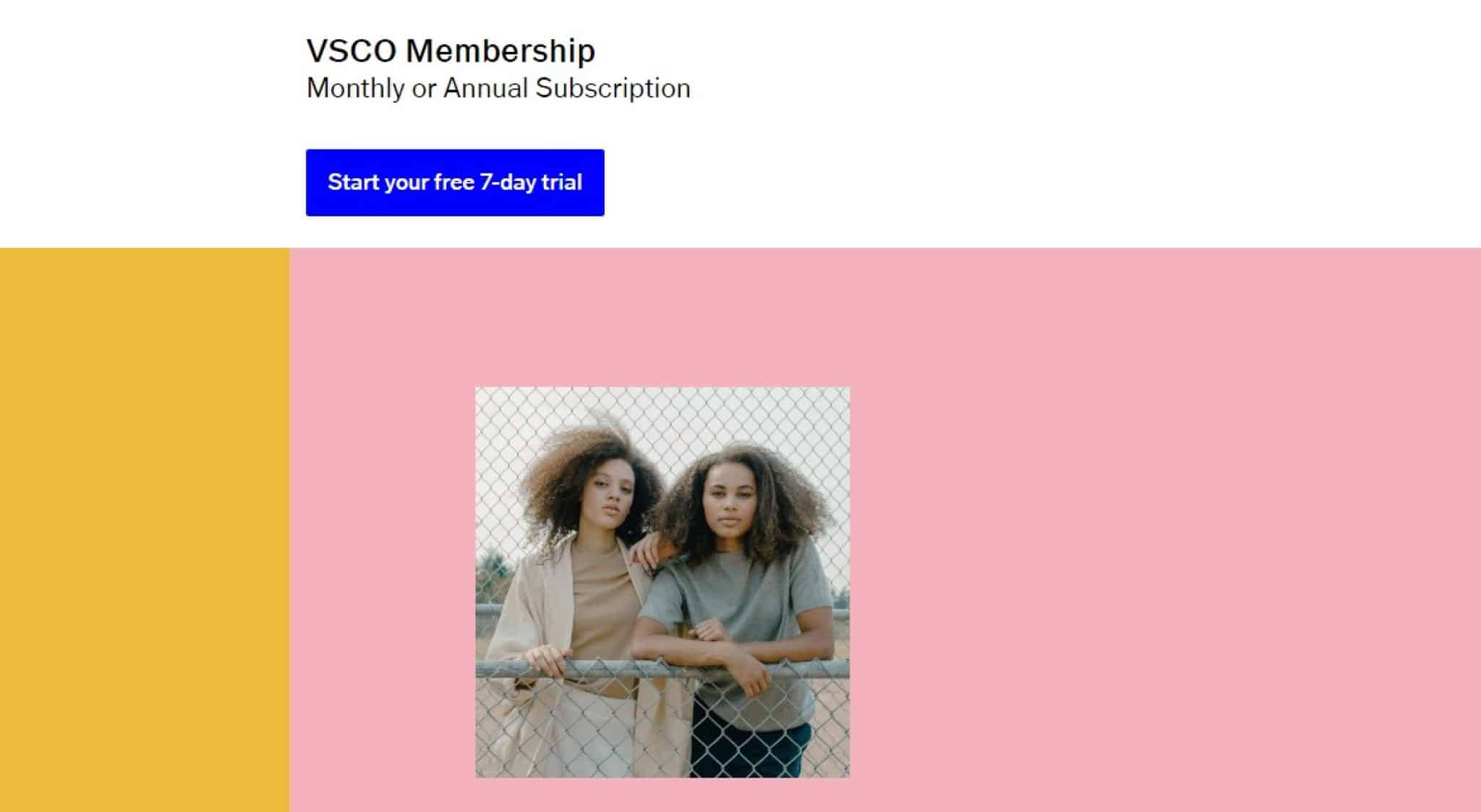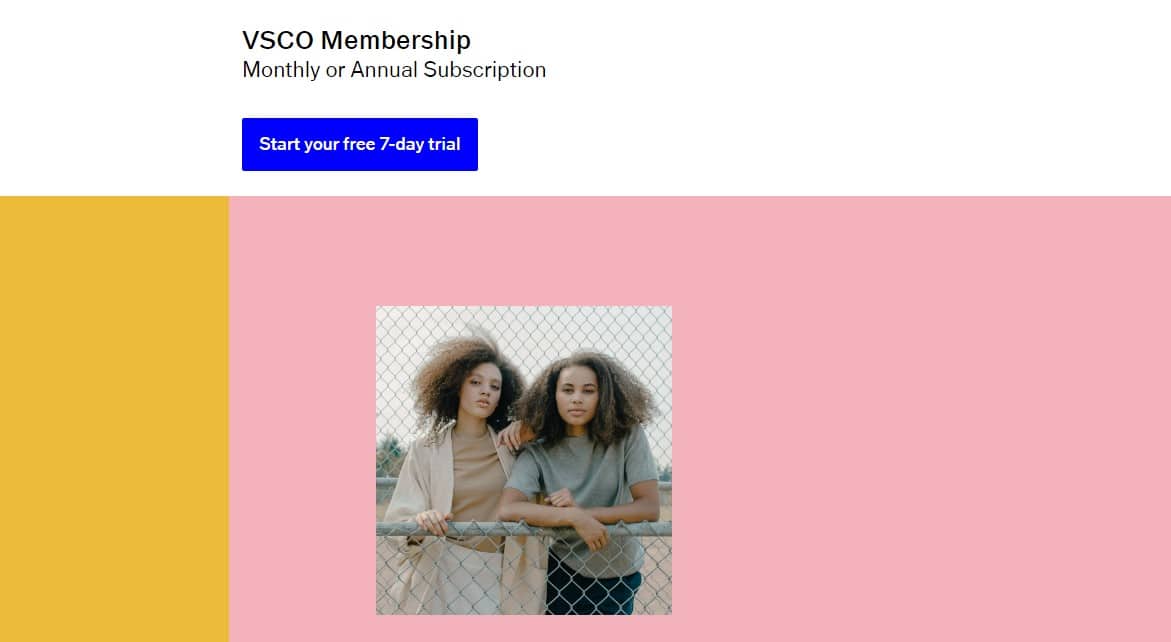 You cannot be a community member for free but you can have a trial 7-day period. Once it is over, you will be deducted an annual payment. If you don't cancel it until the end of the trial period, your subscription will be prolonged automatically.
2. A Color Story — For your perfect colors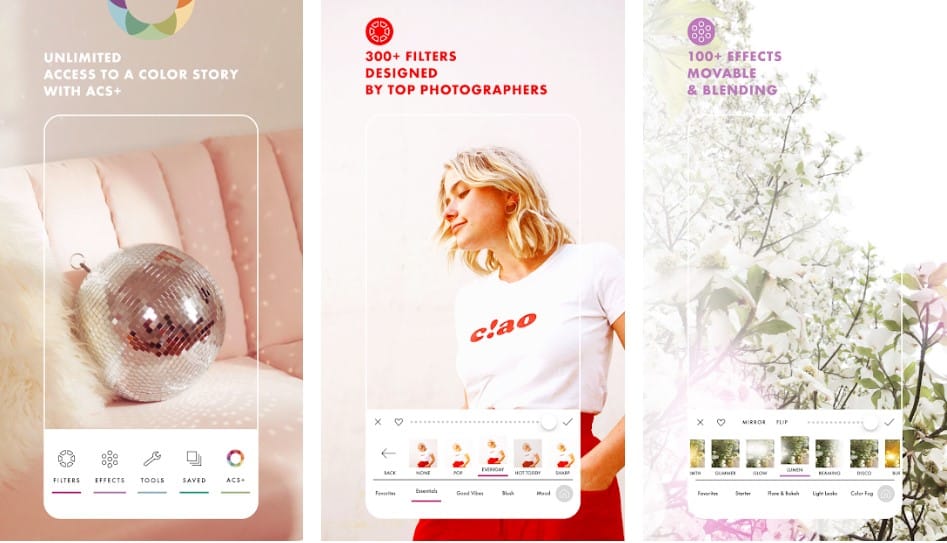 A Color Story is a photo-editing app available both on iOS and Android platforms. As you can guess from its title, it is a perfect app for making the colors of your pictures perfect. Make your colors pop! says the app and it is the best thing you can do with its help.
You can access 20 editing tools, filters, presets, and effects for free. In a paid version, you can choose among over 400 filters, 120 movable effects, and Instagram preview and planning. Among the tools, you can enjoy the HSL and curves.
Unlimited membership includes full access to all effects and filters, unlimited accounts in grid planning, and access to the Color+ tool. Unlike the previous app, this one does not work with videos but only with photos.
3. Bidforwriting.com — For editing your text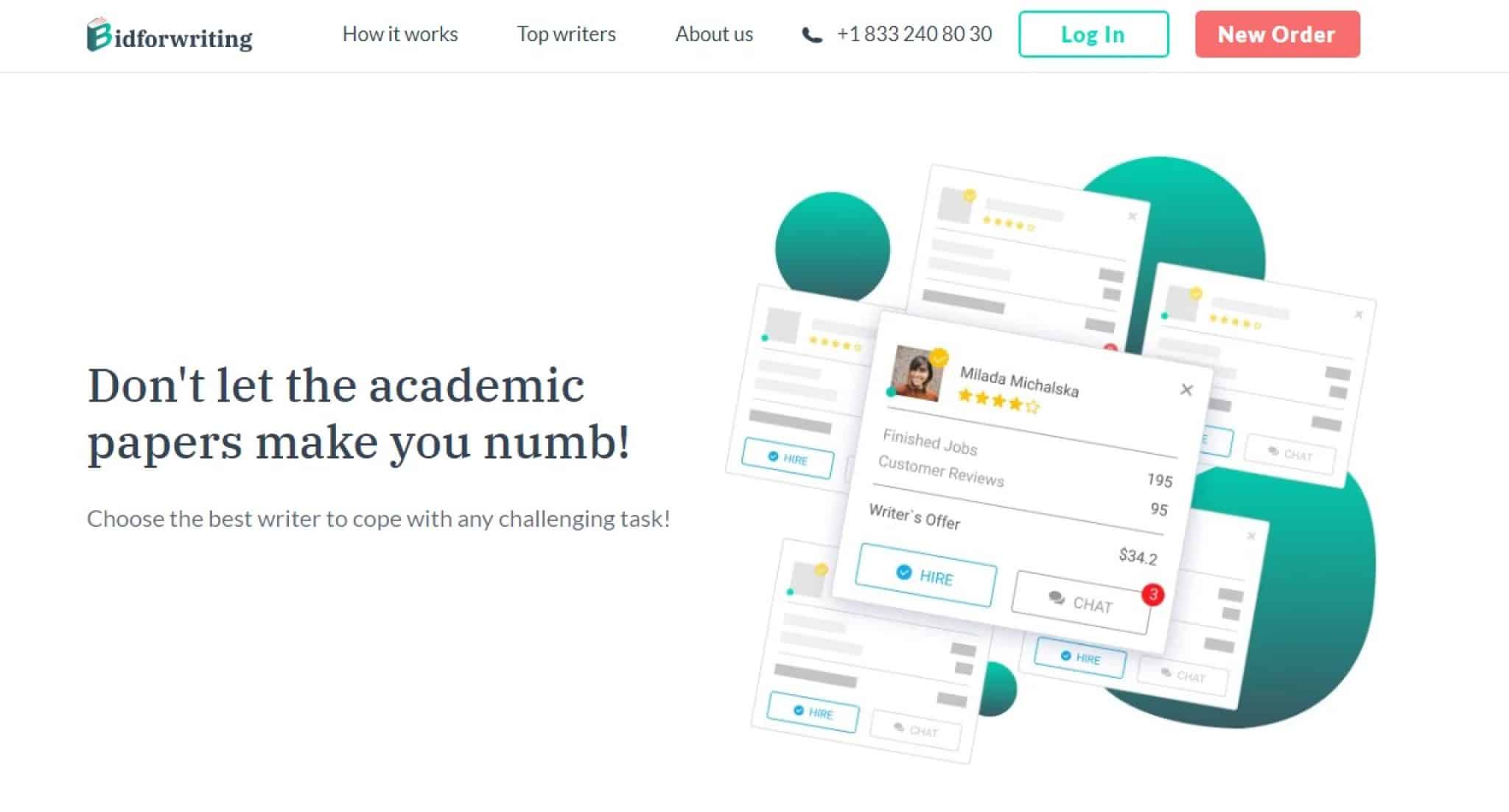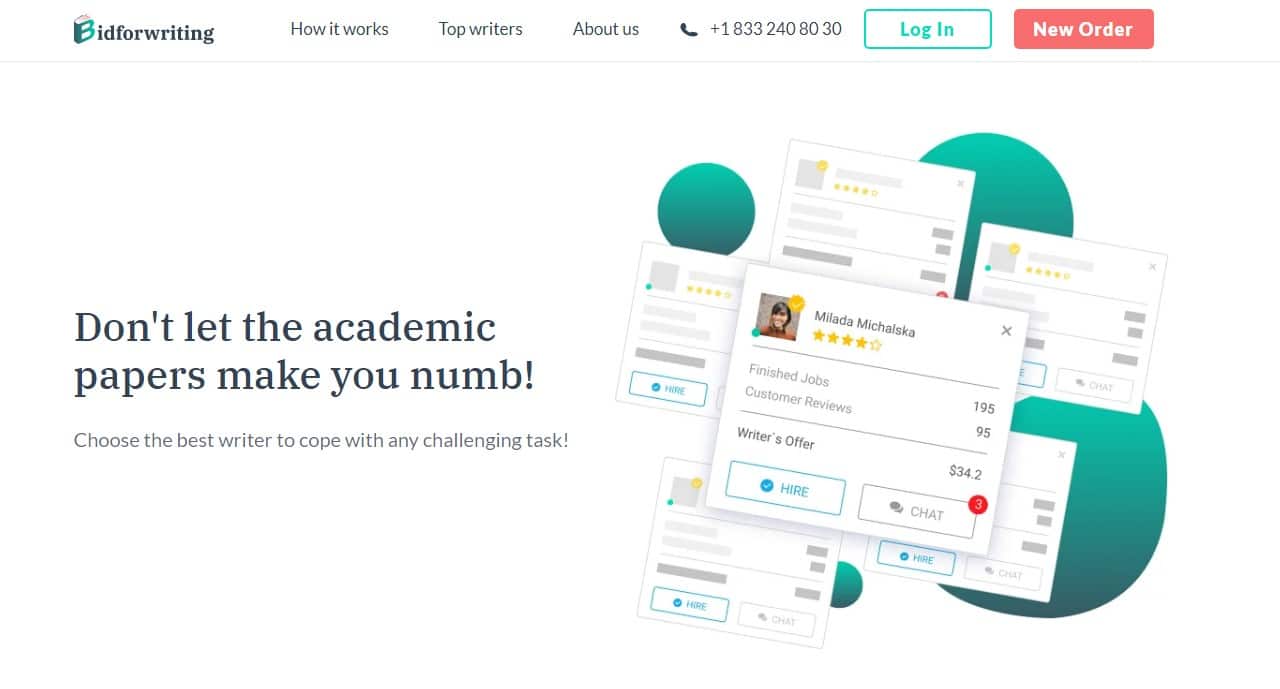 Bidforwriting is, actually, a site that writes essays. It goes far beyond that though. You may not only say "I need help, write my essay" but also order any writing task you need. This website is perfect for students since they order various papers, essays, term papers, etc. here.
However, a lot of business owners also find it very helpful. They want to create their ads posts, landing pages, etc. If you have created a post on your own but wonder if this is written well enough, you can hire my essay writer to proofread and edit your text. This way, your Instagram post will be simply perfect.
Of course, this website is not free but if you need some inspiration, you can find a lot of free samples and see how certain types of texts should be written by professionals. The best advantage is that the service offers very affordable prices for all of their texts and you can choose the writer you personally can afford thanks to the bidding system.
One more perk of this app is that it guarantees 100% uniqueness for each post or text and full anonymity. It means that no one will ever have the same Instagram post as you. Quick deadlines and timely delivery are great bonuses.
Use these three best apps for creating and editing your Instagram posts. Be unique and stylish. Let everyone envy your creativity and talent.