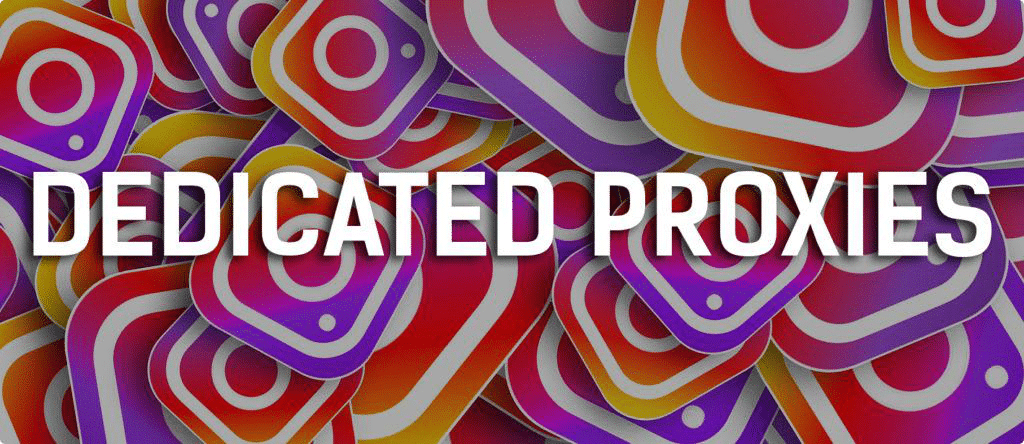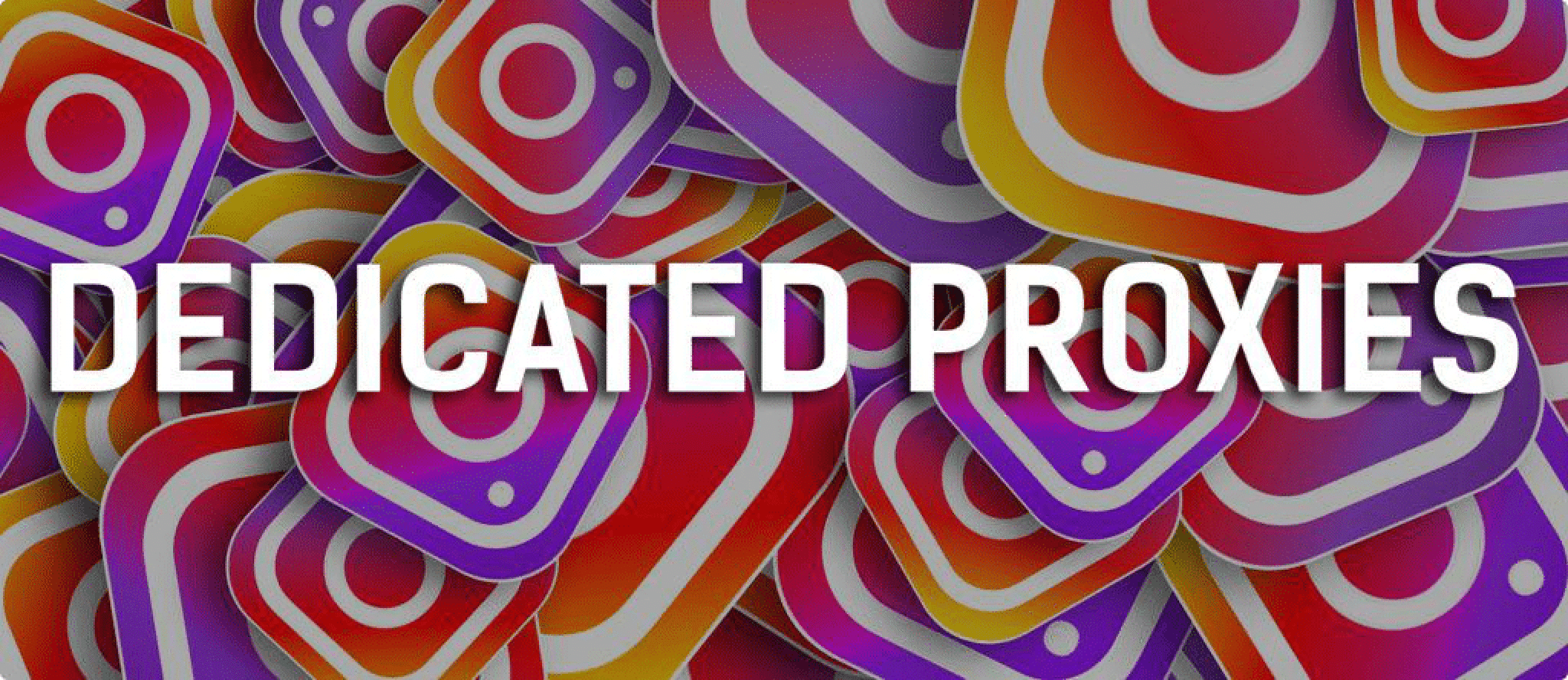 Instagram has surely made a massive impact on our everyday social lives and there's no denying the fact that we absolutely love Instagram. Ever since Instagram has hit the 1-Billion active users mark, Instagram has become progressively famous not only for our social lives but for thousands of businesses that are being run on Instagram.
Since there's a tonne of business profiles currently active on Instagram, New initiatives for marketing strategies are being introduced as well, and that Includes fully automating Instagram profiles to progressively increase user-engagement and hence increase fan-following, If only it were that easy.
Since Instagram is a bigger platform, Automation and using any kind of software that represents automation is strictly prohibited. Instagram can detect if you're using bots on your profile by checking the number of requests you're making per IP address, How many accounts you're using from the same IP address, The rate at which you're liking posts or if you're just straight on spamming on Instagram.
If Instagram suspects any suspicious activity, Email, and Phone verification and CAPTCHA's start popping up for you which eventually leads to you getting shadowbanned on Instagram and Finally, Getting Blocked.
But don't worry, Not all hope is lost. You see, That's where proxies come in. While that may seem kinda simple, Using the right type of proxy and buying them from the best services is really essential for you to strive on Instagram.
That is why today we'll be listing some of the best-dedicated proxies for Instagram that you can use to avoid getting IP blocks on Instagram.
But before that, let us explain what kind of proxies you should be using.
---
Dedicated vs Residential Proxies - What Should You Use?
There has been a lot of debate on whether the Residential rotating proxies are better to use multiple accounts on Instagram or the dedicated proxies. Since Residential proxies have a real Internet Service Provider backing them up, People tend to think that these proxies are more reliable for using multiple accounts on Instagram.
We're here to tell you that this is a complete myth and that's why we'll be debunking this common error.
Whenever you're using a rotating residential proxy, Your IP address keeps changing after a time period or an HTTP request. This means that you may not have the same IP after a while when using Residential proxies, check our top picks here.
RANK
PROXY PROVIDER
PRICE(Monthly)
FEATURES
LINK

1

$500 – 40GB

Worldwide location
72+ million IPs
24/7 customer support

Visit Site

2

$75 – 5GB

195+ locations
40+ million IPs
Fast and secure

Visit Site

3

$75 – 5GB – 300 Ports

Detailed Geo-targeting
8.5+ million IPs
HTTP(S) + Socks5

Visit Site
If you're going to be using multiple accounts on Instagram, you need a static IP with each account to avoid getting the IP block.
If you're using residential IP, your IP will keep changing which will raise eyebrows of suspicion and Instagram will notice it as spam and flag your IP.
That is the reason why you should stick with datacentre proxies when creating multiple accounts on Instagram.
Now, Moving on to the next question
---
What are dedicated Instagram Proxies?
Now that we're done with the fuss, Let's move on to the question that is, What exactly are dedicated proxies?
Instagram proxies are those proxies that are specifically made to be used on Instagram and Instagram only. These are the proxies that can be used to create multiple accounts on Instagram to run your marketing campaign.
An important point that most people miss is that Instagram proxies are different from dedicated proxies. The dedicated proxies that are made for Instagram are created with virgin IP's, which are the IP's which have never been used on Instagram before. This means that the proxies that receive for Instagram are completely fresh and new!
Dedicated Proxies for Instagram are more or less hard to come by on the internet, and that is why we have listed some of the best proxy selling services that you can use for your Instagram business!
---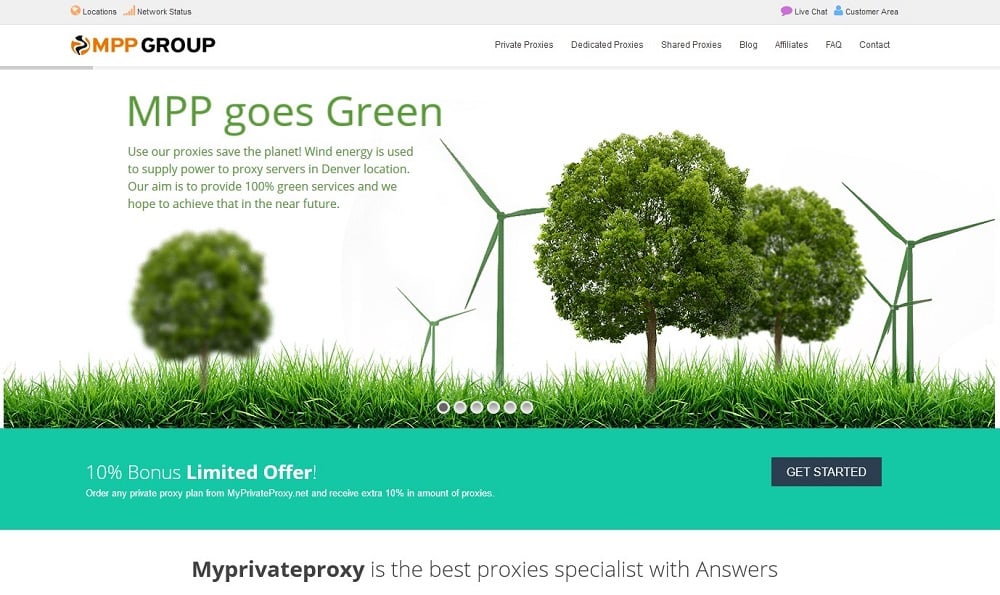 MyPrivateProxy or more commonly known as MPP has been on the internet since 2011 and has a lot of customers around the world. Their dedicated proxies are the best to use when it comes to using them on Instagram.
For a really cheap price, You can grab some proxies and start using them to make multiple accounts with them. The lowest pricing of private proxies starts from $2.49 for a single proxy.
Additionally, they provide a lot of perks with these proxies as well like monthly randomization, Unlimited bandwidth and using proxies from Multiple cities and subnets. If you take our suggestion, MPP is the best choice when it comes to using proxies for Instagram.
Check out our full review of MyPrivateProxy here.
---
Smartproxy is a premium dedicated datacenter proxy provider in the US. Besides being well known for their residential proxies, they have launched dedicated datacenter proxies with the best perks for managing Instagram. Their datacenter proxies have an exceptional speed, are furious, and offer users the freedom to control their IP addresses completely.
The latest tool provides users with unique IPs that no one can detect when using them on Instagram. They not only have IP randomization but also come with unlimited threads and GBs.  Browse with minimal risks of blocks using these trusted and reliable dedicated datacenter proxies. You can now boast with multiple Instagram profiles stress-free.
What next? The provider is here to stay with many more staggering features coming. They offer a competitive and industry-leading monthly billed price, all of which are packed with an unlimited Instagram traffic limit.
Check out our full review of Smartproxy here.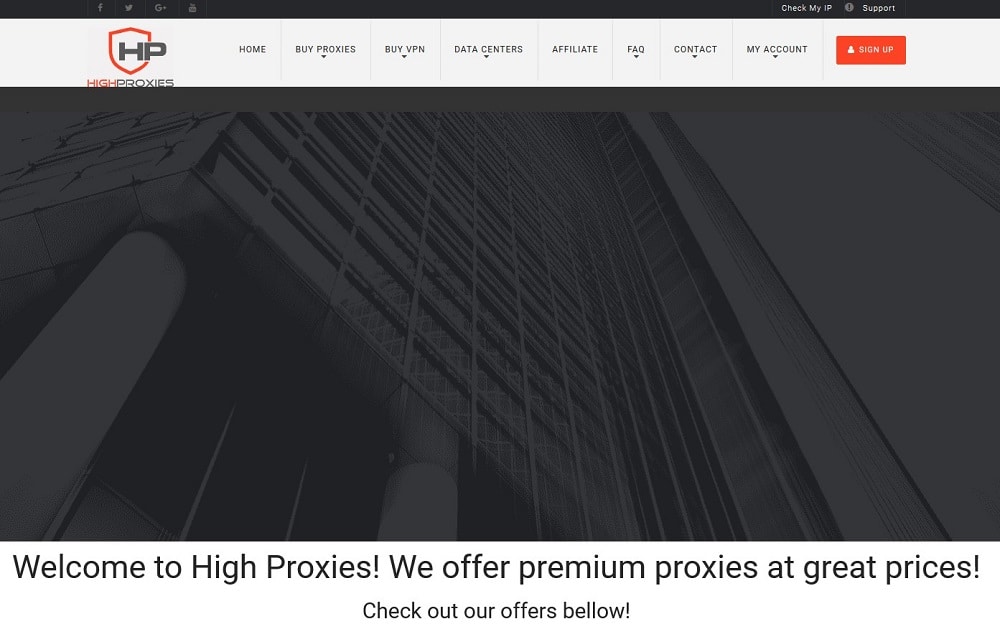 HighProxies has also made its name prominent in the proxy industry with their quality proxies and commendable customer support. HighProxies was established back in 2015 and have been growing ever since. With over 22 locations, HighProxies may be the proxy service you need.
As for the proxies for Instagram, HighProxies has you covered. HighProxies has an exclusive package for social media proxies only! These proxies consist of virgin IP's that you can use on Instagram to create multiple accounts without having to worry about any IP block.
Moreover, HighProxies is easy on the pocket as well. With just $3.20, You can use their social media proxies with features like Monthly randomization and Multiple cities and subnets.
Check out our full review of HighProxies here.
---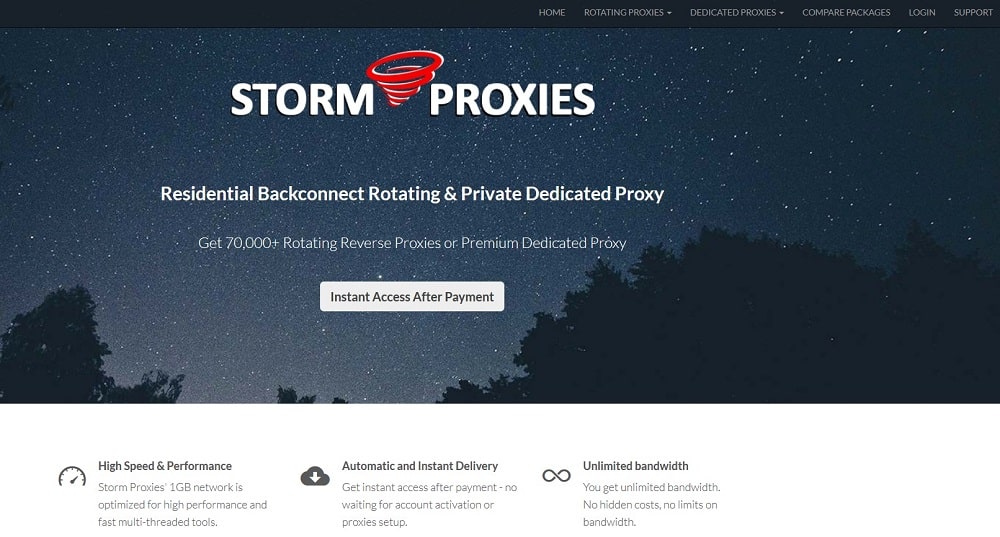 StormProxies is also one of the eminent names in the proxy industry. In fact, StormProxies have become more or less the heart of the proxy industry ever since they unraveled multiple datacentre proxy packages.
Although they do not disclose the locations of their servers, they are mostly bases in the USA and Europe. What interests us the most is that they provide a whole separate package of proxies for Instagram use only.
Using these proxies, You can easily run your Instagram marketing campaign, for really cheap prices! You can buy 5 Instagram proxies from StormProxies for just $15 a month with Unlimited Bandwidth. These proxies have a blistering speed of 1Gbps which makes them good for Instagram use. Moreover, If you're not satisfied with their services, You can easily refund within 2 days!
Check out our full review of StormProxies here.
---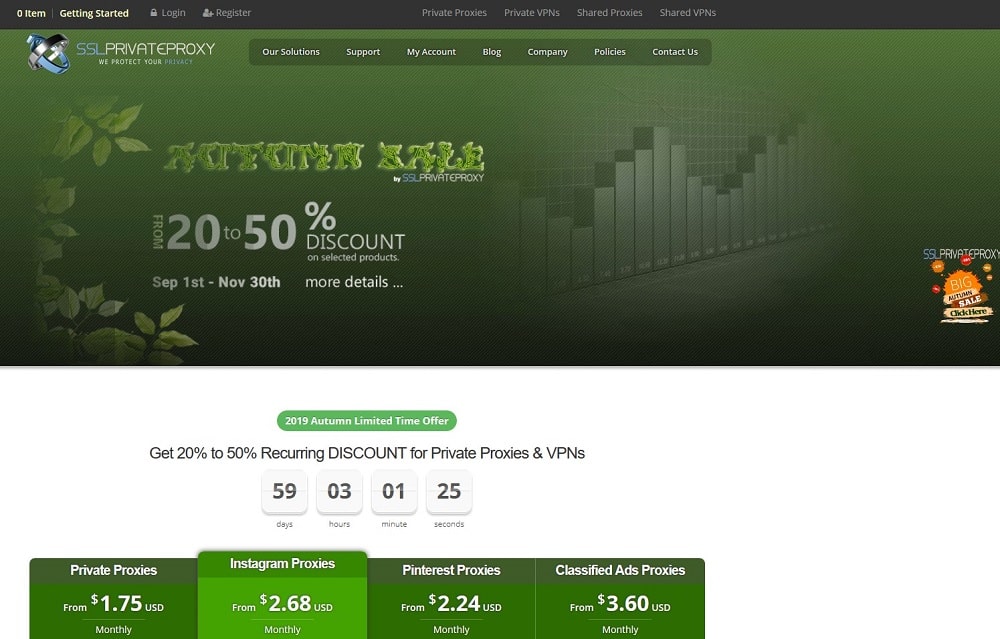 SSLPrivateProxy was founded in 2012, with the sole purpose to provide security and protection to the users. It is a global leader in providing highly anonymous private proxies and VPN's. They have access to more than 200 locations worldwide and have established themselves as leaders in the proxy world.
With that being said, They are also providing a whole separate package for Instagram proxies. This makes it more convenient for you to easily find these proxies and buy them so you can use them on Instagram.
Although a little expensive, These proxies provide the best performance when using them on Instagram. Not to mention these are Virgin IPs, which are really hard to find and expensive as well.
For $22.40, You can buy 5 Instagram virgin proxies from SSLPrivateProxy with all of the additional features as mentioned above!
Check out our full review of SSLPrivateProxy here.
---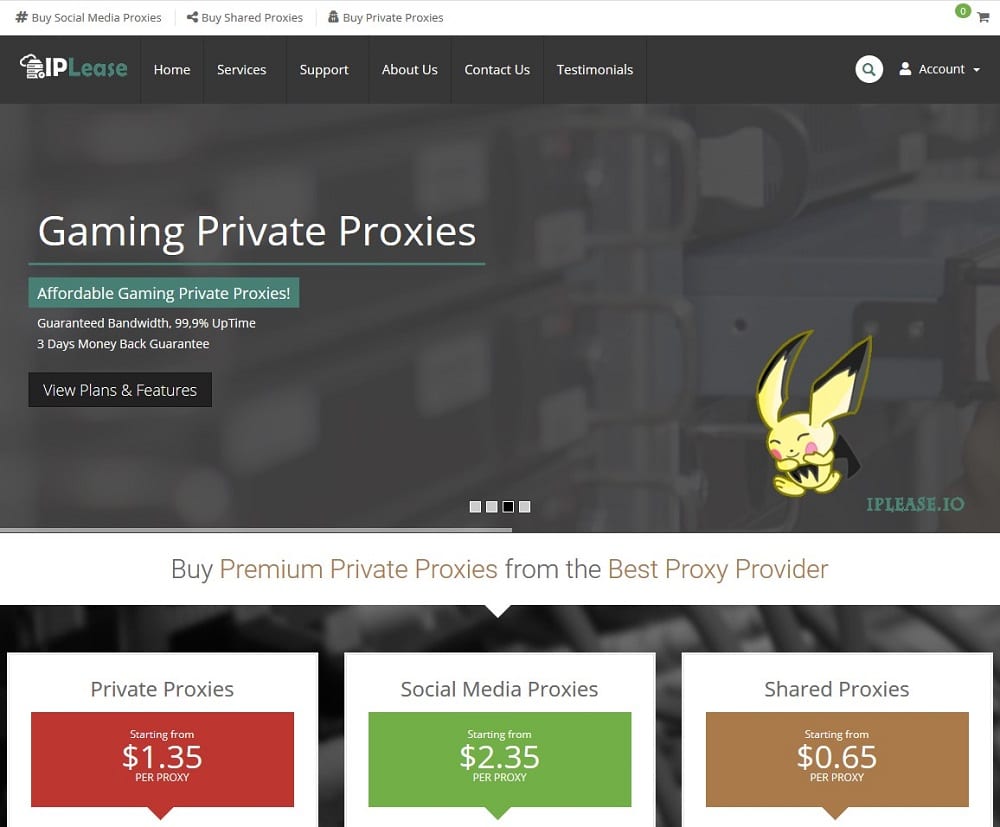 IPLease.io was founded back in 2008 and is an elite online proxy company which is globally known. They provide elite HTTP/HTTPs proxies which have been widely known for their speed and efficiency. IPLease.io provides proxies which run on fast servers, picking up a speed of 1 Gb/s.
Their proxies are highly anonymous while having an affordable price. They have a lot of proxy plans listed on their websites and provide their customers with a wide range of options to choose from. Out of all those packages, What interests us the most is the Social media package. In this package, They are providing virgin IP's that are specifically designed to be used on social media sites like Instagram.
For as little as $2.35, You can get your hands on these virgin social media proxies and execute all of your Instagram marketing initiatives!
Check out our full review of IPLease.io here.