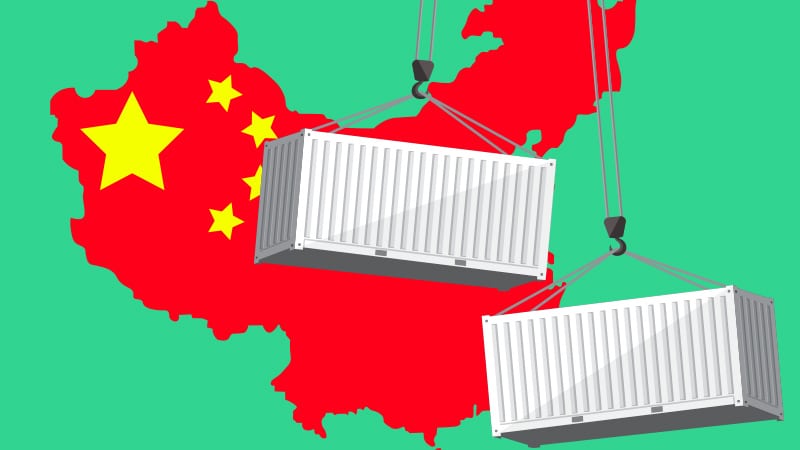 You might be a little cynical about sourcing products from China as you may not be aware of the rules and regulations of souring products. However, you can not find an alternative of product sourcing outside of China because China has become imperative when it comes to importing products from here. You can source various kinds of products from China that too at lower prices compared to other countries.
Many product sourcing companies are located in China that works around the clock to make sure that you are in touch with your suppliers, fulfilling your requirements, establishing a good relationship with the suppliers.
All you have to do is to hire someone who provides you with a good product sourcing service that can meet all your requirements. However, it is not easy to grab a good product sourcing service as you have to consider many factors before you avail of the service of a product sourcing company.
A product sourcing service can help you a great deal when it comes to getting products from China. Above all the operational functions, they can save your time as they are known to work faster than you can do without the product sourcing companies. They are familiar with the local environment, they can get suppliers as per your requirement.
They are great at negotiating and they can get lesser prices than you thought. It is always a tough task to get your documents verified. However, product sourcing companies can get your document verified in no time. Product services agents already have years of experience, with the experience they get your work done sooner than you expected.
In this article, we will talk about how you can find the best product sourcing service in China.
---
1. Business licence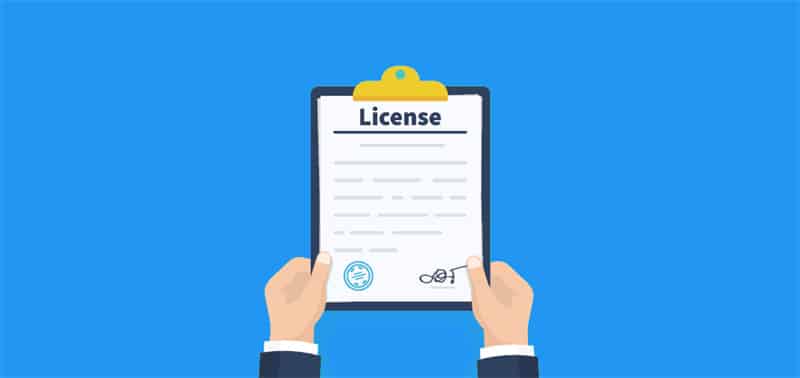 You would not go to a doctor if he does not have a licence, you would never avail of the service of a driver who does not have a licence.  The same applies to the product sourcing agent. Before you go for hiring a product service company, you need to see if they have a valid licence or not.
---
2. Experience and specialization 
If you want to hire the services of the product sourcing agent, this is the most important quality that you have to look at. You won't hire someone who just started his work a week ago.
He will have less experience and he won't be able to do your work as efficiently as a company that has much more experience than him. This is the reason you have to see how long he has been doing this work.
Also, look at the specialization, a service agent specialises in different sectors, you have to find a service agent that specialises in your product category.
---
3. Testimonial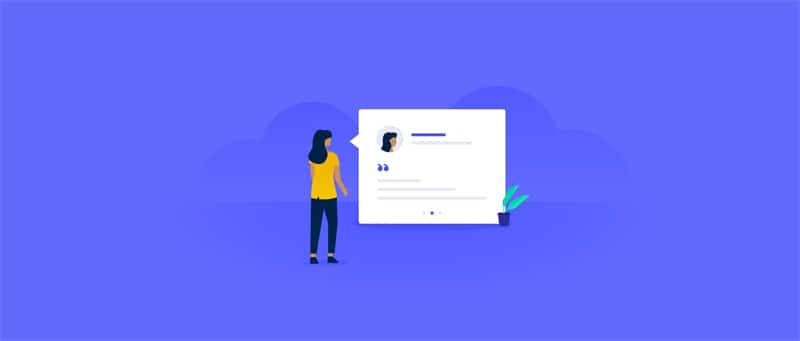 What people say about a company will give you a fair idea as to how they are. Whether you should go with them or not. You should try and see the testimonials of the company.
---
4. Language
Language is one of the most important factors about a product sourcing company. A product sourcing agent acts as a bridge between you and the supplier.
Therefore, he must be able to speak both the languages and he must be able to transfer what you say to suppliers and vice-versa. With the help of the agent, you will be able to explain your requirements much faster.
---
5. Location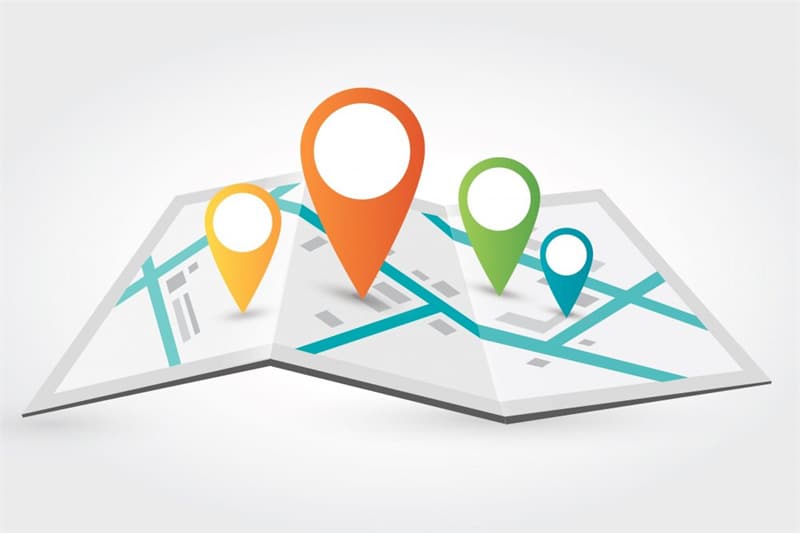 This also plays an important role in determining how fast your queries will be resolved. The nearer your agent is to the suppliers, the faster he will solve your issues. The farther he is located, the more time he will take to resolve your queries. You also have to see how proximate your agent is to the location of the supplier.
---
6. Supplier network
If a supplier has a vast network, he will be able to present to you a variety of products in the same category. This will allow you many options to choose the best.
This is the reason the larger the network of your sourcing agent, the better clarity you will have when it comes to choosing the product.