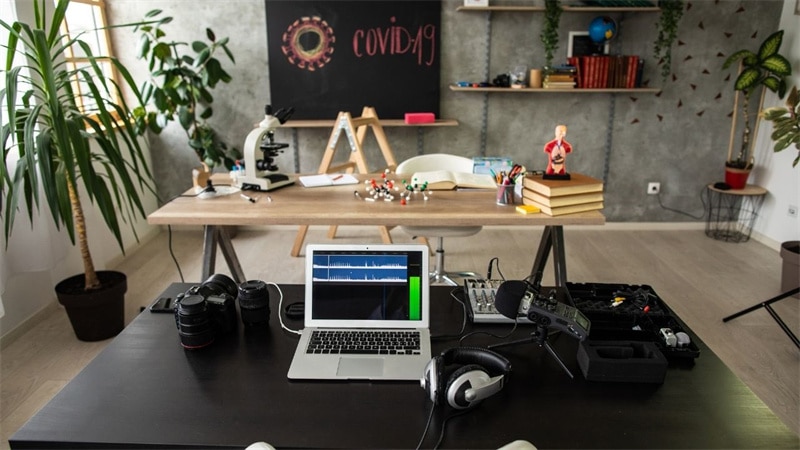 The classroom takes on an entirely new meaning these days. It's important that everyone from the educator to the parent, and even the learner, must rethink the classroom setting.
With a little creativity, organization, and hard work you can ensure that a young learner has the ideal classroom setup that will increase their academic success. Take a look at these distance learning tips to help you create the best possible home classroom set up for learners everywhere.
---
1. Make a Classroom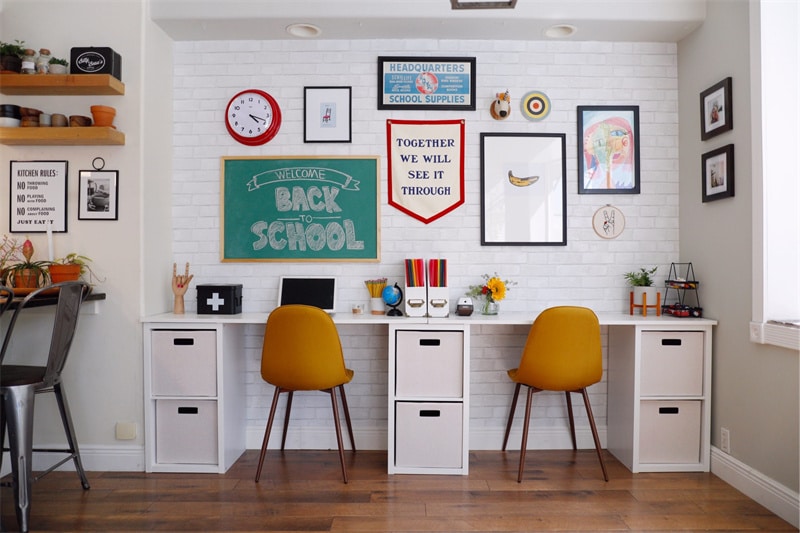 Creating a remote learning space is your first priority. Do the best you can with whatever resources you have. Remember, a homeschool room setup will vary depending on the child's age and how they learn. It's important that you create a designated homeschooling space that differs from play, rest, or television areas.
The child should associate the desk/workstation with his or her schoolwork. Do your best to make the homeschooling space as clutter-free as possible and away from common distractions. The home class setup for younger learners should be centrally located so that proper supervision can occur.
If you have your own desk or home office and your child does not, then you may want to share the space with them to create the right learning environment for them.
For older children, a little privacy might be needed. They are often required to sit through lengthy video classes or presentations so they may feel a little insecure or distracted with your presence.
---
2. Get Creative 
If space is limited in your home then get creative when figuring out remote learning space ideas. Assess every inch of your living space. Maybe the garage, unused utility closet, or attic space has enough room to convert it into a distance learning space. Spending a little extra money to fix up an under-utilized space may benefit you and more importantly your child. This doesn't mean you have to remodel your home. Just look around and see if you can create a space from something you may already have.
Why not have the children decorate the homeschooling space themselves? A fresh coat of paint, some inspirational posters and artwork, accessories, desks and comfortable furniture would really personalize the space. If the learning space looks good and represents some elements of their identity then they will want to spend time in it, which is a recipe for success.
---
3. Check Your Learning Resources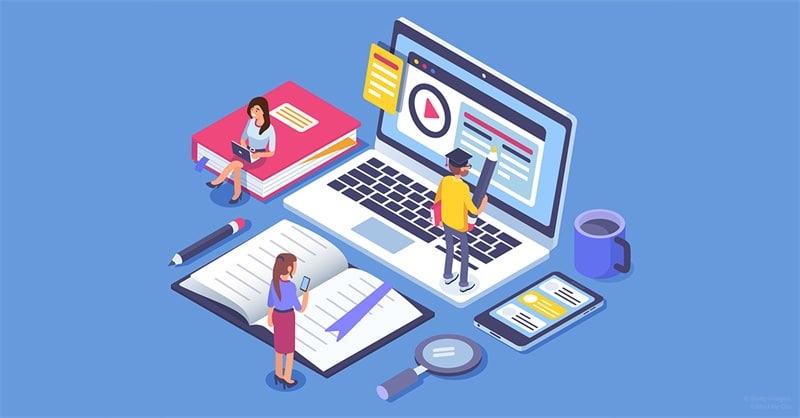 Learning aids such as a chalk or dry erase board helps your child stay organized and write down important things. You can also use the board to write down daily goals, schedules, or inspirational messages for your kids.
A computer is an important tool for distance learning. It's the student's portal to the teacher and classroom environment. It should be in excellent working order with fast internet speeds.
A machine that runs well will help the student stay connected and complete the important assignments and receive classroom communication. Older students will be watching video lectures so a faster internet speed increases their academic success.
---
4. We're All In This Together 
Chances are you've been hearing people recite this phrase lately. Learning from home is not the most perfect method of learning but right now it's the safest way. If everyone does their share and works through these uncertain times a student's success in the home classroom will increase.