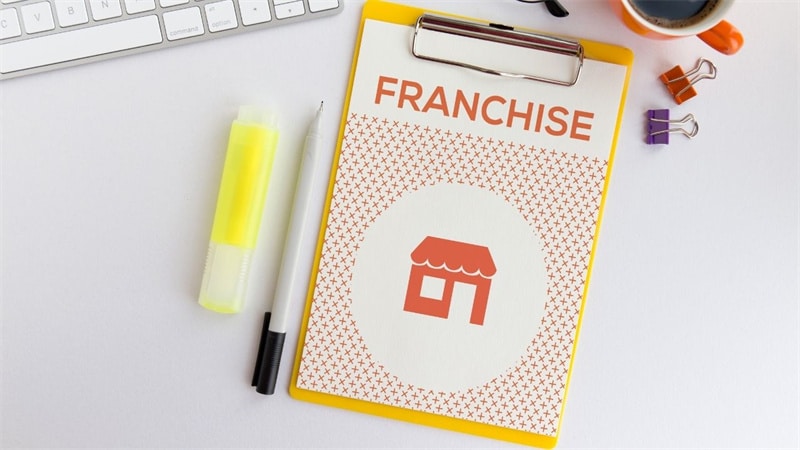 There are many reasons why you would want to own and operate your own business: creating your own schedule, setting your own hours, and maybe even creating and crafting a career that fits with who you are.
Franchises can be an excellent way to get into the business world without having to start from the ground up. That's because they're often already established, which means there's less risk in investing in them. It all comes down to what kind of franchise you're interested in-if it's right for you or not. If you're interested in buying a franchise, this article will discuss some of the financial factors to consider.
---
1. What Are The Benefits?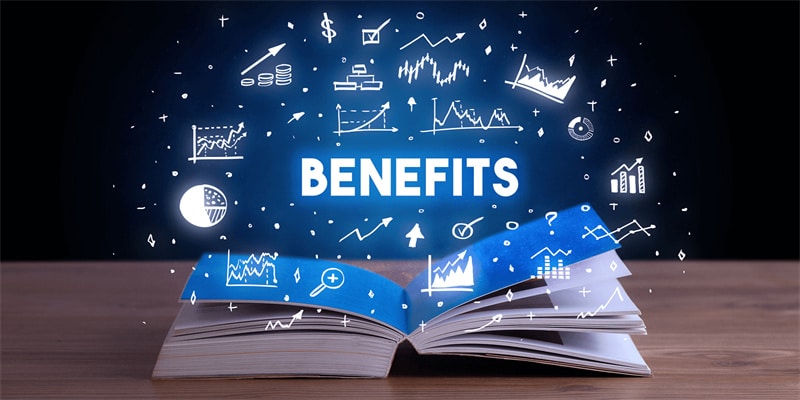 Franchises are generally already established, which means there's less risk involved.
A franchise will generally have a business model or proven track record to show you, which means you can be more confident the company knows how to make money. Generally speaking, franchises are very stable businesses with many moving parts that are already created for you. You'll have additional resources available to you, so if you need help setting up your website or establishing contact with vendors, the franchise company will have contacts in place that they can refer you to.
If you find an amazing franchising opportunity, make sure not to miss it. Even if you're on a tight budget, some franchisors will provide financing to their franchisees. Besides that, franchising can provide a wider range of services than just your normal business. With a franchise, you're gaining the potential to create a strong brand that is well respected and has an excellent reputation.
---
2. What Are The Drawbacks?
If you've already established a proven model for success, why not just go with the tried and true method?
While there are many benefits to buying a franchise, it's important to keep in mind some of the drawbacks. For example, if you find a franchise for sale, make sure it's not because the franchise company is struggling.
Great opportunities exist, but it's best to avoid any franchise offering desperate discounts or incentives to attract new customers. Avoid anything that sounds too good to be true by doing your homework, networking, and finding out as much as you can about the franchise.
---
3. Start-Up Costs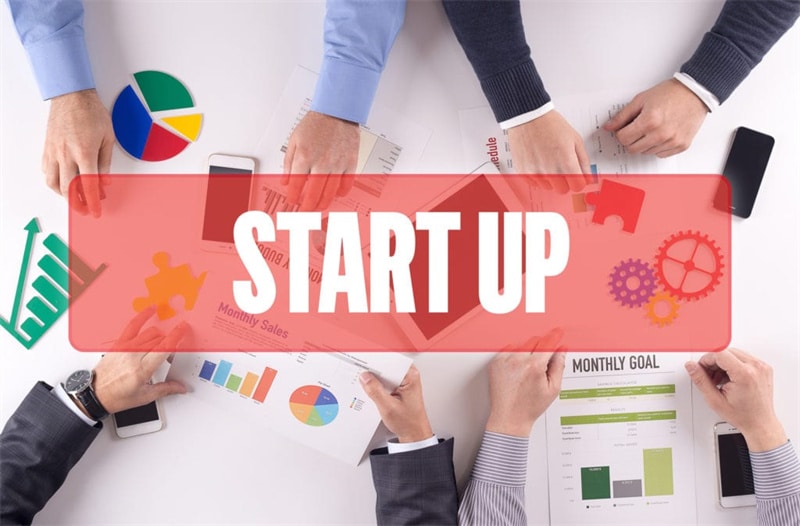 You should know that start-up costs for franchises can be expensive, but it's important to weigh that up against all of the benefits that come with owning a franchise. Franchisees typically pay anywhere between  $30.000 and $200.000  depending on the franchise. However, some franchisors will offer their new franchisee financing options to help them get started.
Besides that, it's important to weigh up the start-up costs against what you can expect as a return on investment. Some franchises will offer great returns, especially those in high demand or those that require very little startup capital. Just make sure to research and explore your choices and see if it fits for you.
---
4. Ongoing Fees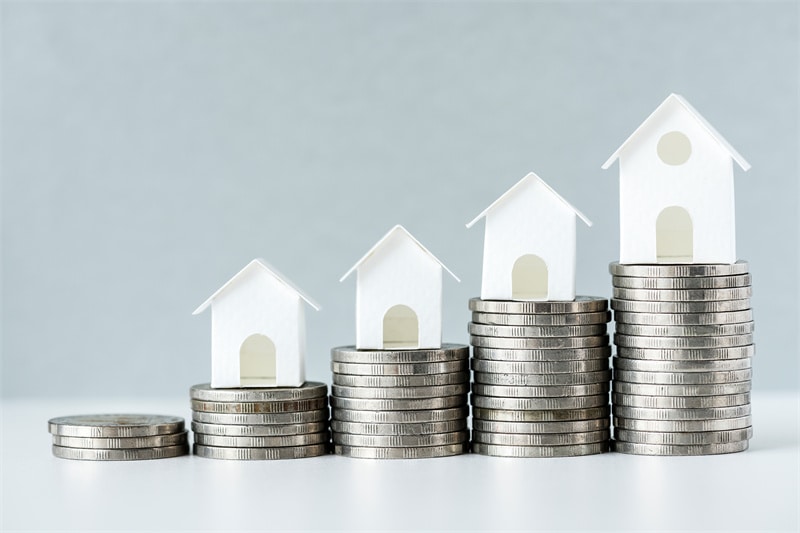 Ongoing fees for franchises can vary greatly. As opposed to other businesses, where you would pay taxes, rent, and other fees on top of the ongoing costs of running your business, franchises usually have ongoing fees that are included in their franchise fee.
These ongoing costs cover the cost of doing business-marketing, administration, salaries, and more. Make sure you're aware of what you can expect in terms of ongoing fees before signing a franchise contract with a company.
---
5. Business Experience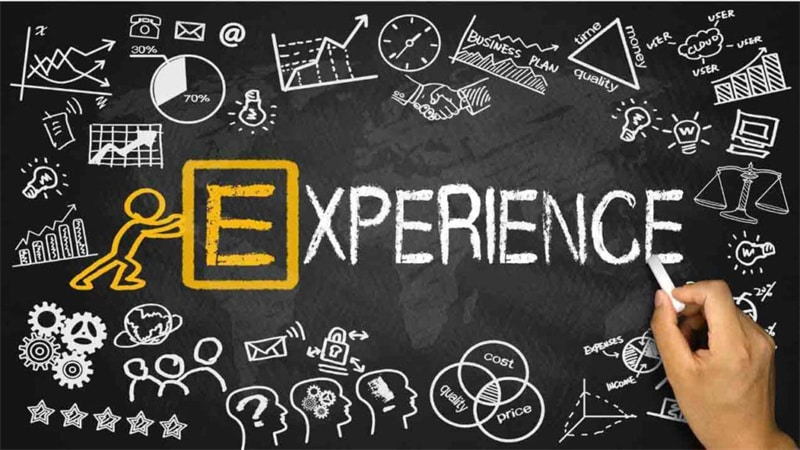 Business experience is something that plays a big role in whether or not you should go with a franchise. The more business experience you have, the better.
If you don't have any business experience and find a franchise opportunity that interests you, make sure to check if they provide training or if their ongoing support includes help with tasks like marketing and advertising. That way you can get the business experience you need to become successful in the future.
---
6. The Time Investment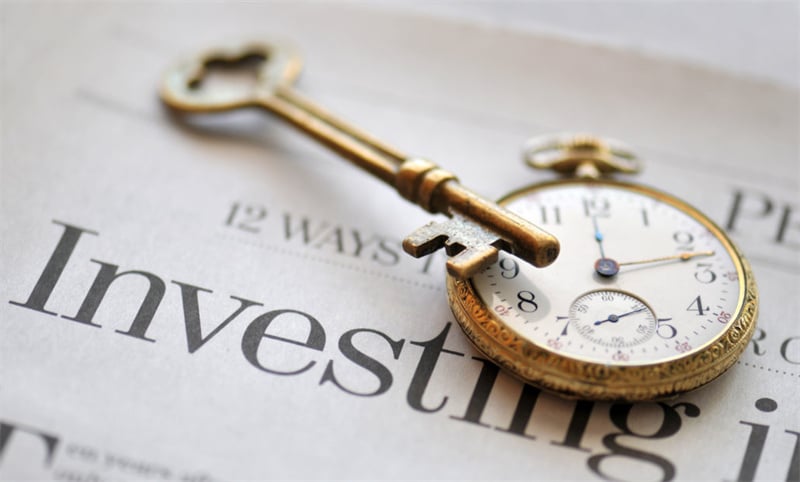 Besides financial aspects and business experience, one more thing that is worth considering is the time investment. Make sure you're aware of how much time the franchise will take up. It's important to keep in mind that owning your own business can be very time-consuming, and you should be aware of how much time and attention the franchise will require.
Although it takes a lot of time at first, once the job is worked out you will be able to manage your own time more and potentially work less than usual.
Given all the above, buying a franchise pays off financially. Just make sure to research companies whether the popularity of their product is high or not because some products are more successful than others.
If you are buying a franchise of a company that runs a good business, it has existed for a long time, and it also offers training, materials, and advice, buying a franchise will pay off. We hope that this article provided you with some insights into the financial aspects of buying a franchise.