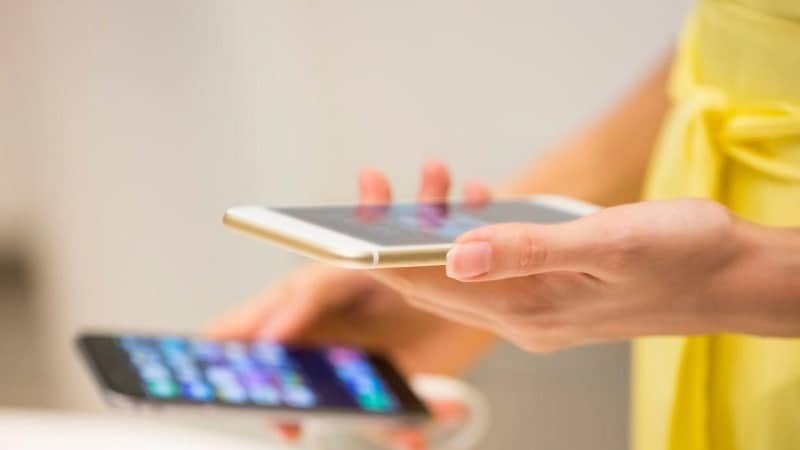 Are you thinking of buying used iPhones? Whether you are buying one for your own use or you are starting a side hustle, buying a used iPhone can be a great idea.
However, buying used phones, in general, can be a risky venture. Unless you know the person or company you are buying from is reputable, you can find yourself with a non-working phone you have wasted your hard-earned money on.
Depending on the seller, you may also have no recourse to get your money back or receive a replacement phone for the lemon you purchased.
Fortunately, there is a way to buy a used phone and walk away with a working device you love. Aside from comparing prices and checking for visible damages, you should also consider a few factors.
If you are ready to buy a used iPhone but aren't sure how to avoid being scammed, this short and simple guide is for you.
---
1. Carrier Locks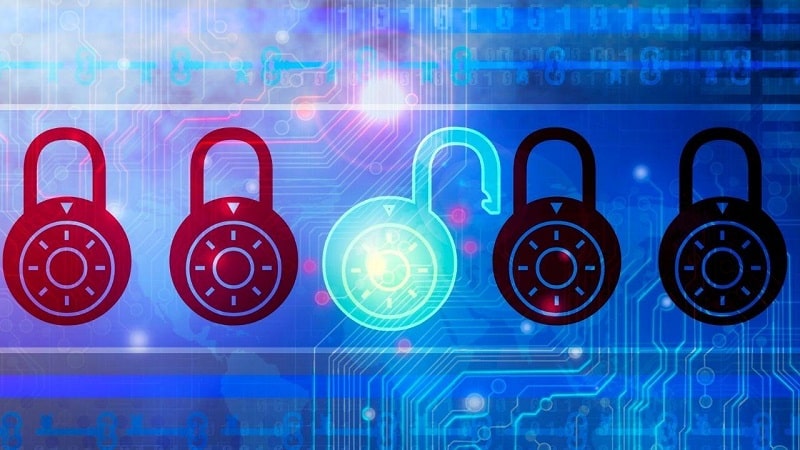 The first tip for buying a good used phone is to make sure it's unlocked. You don't want to buy a locked phone because you probably won't be able to use it. An unlocked phone gives you options for using the carriers of your choice.
---
2. Warranty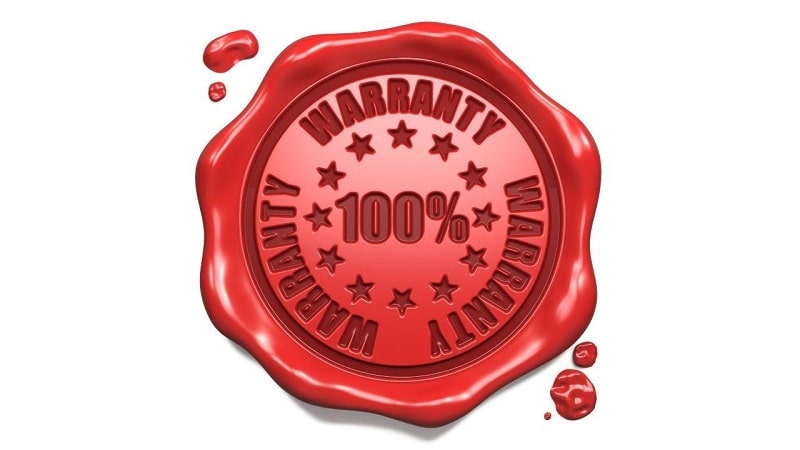 One factor to consider when buying a used iPhone is the warranty. The warranty doesn't change from owner to owner, instead, it is tied to the phone. Before buying a used phone, make sure the warranty is still active.
---
3. Storage Capacity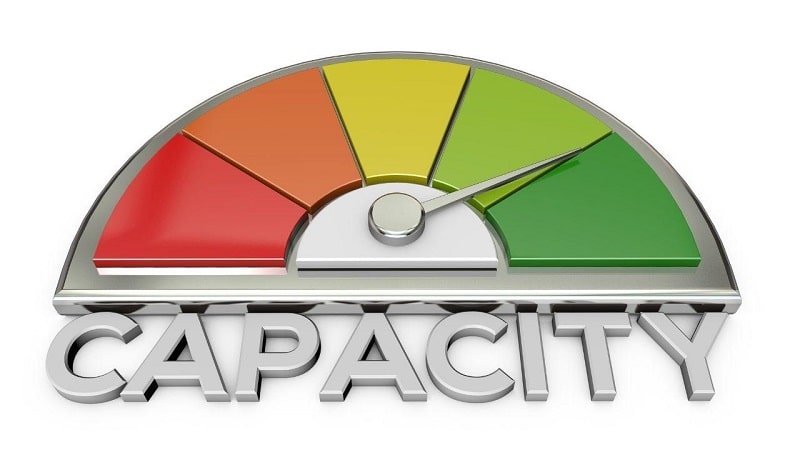 It's important to understand the storage capacity of any used phone you are buying. Without storage, you will find using your phone is more than a little frustrating. Check the available storage before handing over your cash.
---
4. IMEI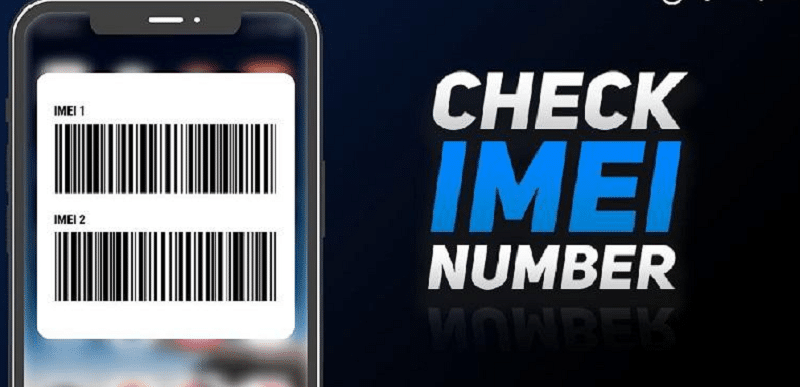 A helpful tip for buying iPhones online is to look up the phone's IMEI. This is a unique identification number that can help you determine if the phone is stolen and give you other important information. You should check the IMEI before purchasing any phone.
---
5. Battery Life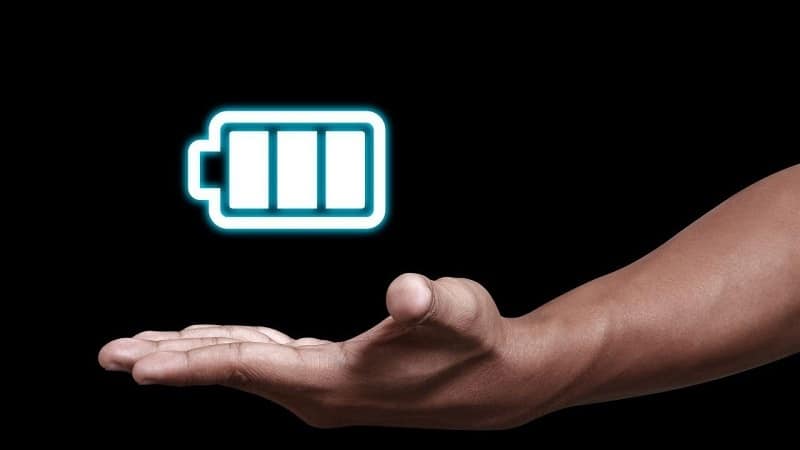 Another factor to consider when buying a used iPhone is the battery life. If you have to purchase a new battery for your used phone, you are not getting as good of a deal as you should be. Consider testing the battery life before making your final decision.
If you are not sure where to buy a cell phone with good battery life, you can look online for more information.
---
These Are the Factors to Consider When Buying Used iPhones
By following these tips for buying used iPhones, you can buy a phone you love and get a great deal in the process.
Start by making sure the phone is unlocked and can be used with any carrier. You should also ask about a warranty, storage capacity, and check the IMEI. Complete a visual inspection for damage, test the battery life, and make sure you are paying a reasonable price.
Follow these tips to buy a quality used iPhone.
Don't forget to browse our site for advice on advertising, marketing, business, and more.