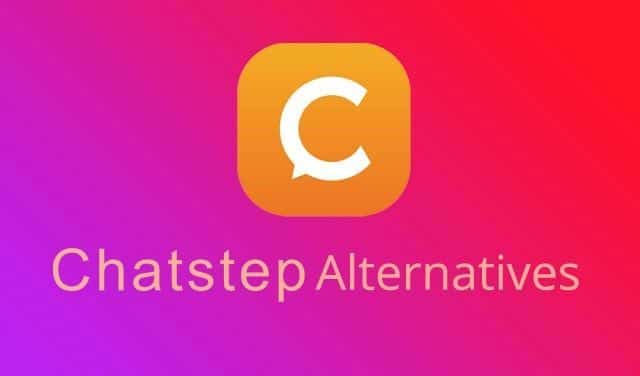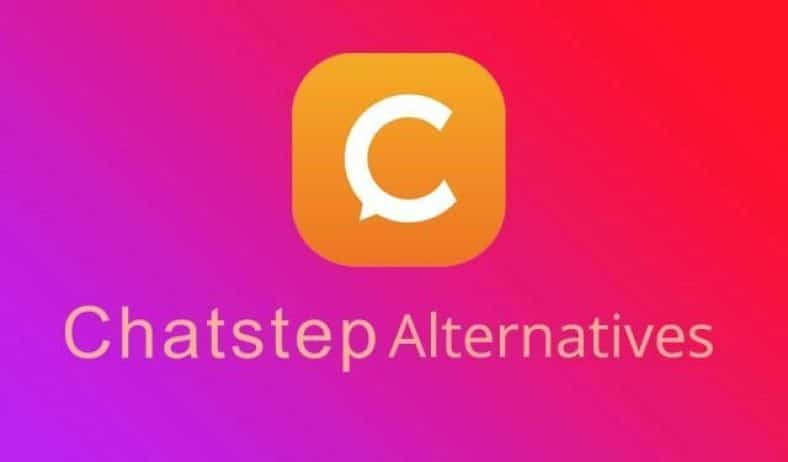 Many people like having their discussions in a private chat room if you are one of them then you are probably wondering what is the best chat provider out there in 2023! Do you want to have a chat room of your own? Well, we are here to give you the best chat website or app providers that you can use! There are many different chat apps and websites out there with a different purpose, so which one is the best for you? You liked using Chatstep, so what would be the best alternative for it today?
Chatstep is a platform where you can find a lot of people to chat with, or you can have your chat room, which would be accessible only to people that you want to chat with! Many changes on the internet brought down some of the most excellent chat providers in the history of chatting! It is because of this that users are trying to find something that would work as the best alternative. Chat rooms are used for many things like online dating, meetings, private conversations, etc. There will always be the need for such platforms, so we are here to provide you with the list of the best chat platforms that you can find online. We will mention those that are just for chatting and those that are for many other purposes, and then it is up to you to decide which one is the best choice for you!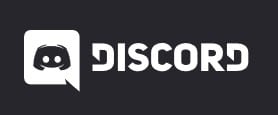 First on our list is Discord! Discord is one of the most popular apps that are used for gaming, talking, and chatting. If you are searching for an online game of DnD, you can find servers or rooms dedicated to this game, and by using its chat options, you can play the game. This provider offers an app that you can use on your phone or computer, and even though it is not only for chatting, we still consider that it should be on our list!

If you are searching for the website that offers only chat options and at the same time is free and anonymous. Than, E-chat is the best alternative for Chatstep! There is a large number of rooms where you can chat in private with your best friends or with your lover. It is reliable and straightforward, so you don't have to worry that someone will see your messages!

Are you interested in using some of the most private and well-protected chat rooms? Well, in that case, the best alternative for Chatstep is Bit Chat! This provider offers complete anonymity, and at the same time, all of the messages in chat are encrypted so no one can trespass them! It works as a P2P connection, which only makes it hard to decrypt by other users. That being said, all of your secret conversations are safe with Bit Chat!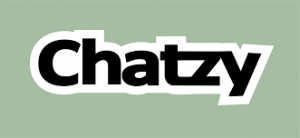 The user's favorite pick when it comes to chat rooms is none other than Chatzy! The great thing about Chatzy is the fact that it is free and without any ads. You can use it as much as you want without annoying ads running everywhere around! It is simple to use, and it can work on the most web browsers and what is even better, it is simple and easy to use! It comes with many options like virtual rooms, my rooms, public rooms, etc.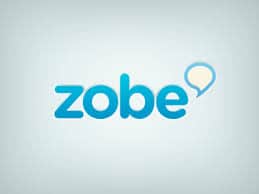 If you are more interested in finding some new people to chat with than Zobe is the perfect solution for you! This platform does not only offer simple and useful tools and rooms that you can use. It also provides a wide range of users that you can chat with, meet, and discuss everything. There is no login or registration; the only thing you have to do is to enter some nickname under which you will remain completely anonymous!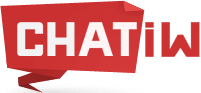 Are you single? Chat IW is one of the chat platforms that is focused on meeting people and finding out more about them. On the home page, you have to enter your gender, nickname, age, country, and state. When you fill in the simple information about yourself, you will be put into a group of users near you, and then comes the good part. The meeting, chatting and enjoying every last bit of communication with new people that you just met. Chat IW has a modern look with many cool features that you cannot find anywhere else on the internet. This website is 100% free and reliable and can easily be the best alternative for Chatstep in 2019!

Are you tired of just chatting without seeing a person you are chatting with? Well, ShockRooms offer camera options, which can be great if you want to see the person you are talking with! The feature of using a camera is more and more popular in modern internet uses, so why not try it? There are many things you can do here, and the limit is just your imagination. This website is also free and easy to use, so you will not have any problems running it on your device!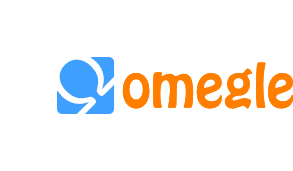 The community using Omegle is vast, and there are many options in Omegle that you may like! It offers complete anonymity, and it lets you decide what kind of chat you would like to use. You can choose between normal chat or video call with the chat option. Omegle is free for all users, and it is perfect for video chatting, video conversation, or just chatting!

Chatpig is only for 18+ users! The fact that it is only for 18+ users is why we consider it to be an excellent alternative for Chatstep. On the Chatstep, you could easily get blocked for inappropriate content, but Chatpig is made even for that. The interface is pretty goofy and straightforward, and it has options like the gender filter, cam option, etc. It provides you with free limitless access to chat rooms with other users, and all of you are anonymous!
10. Chatmasher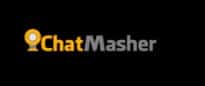 The categories that Chatmasher provides you with will help you find your best match for chatting in no time! There are categories like adult, gay, singles, random, etc. This website is different from any other chatting choice because its interface is just fantastic! We can say for sure that no matter which type of chat room you access, you will have a lot of fun and you will meet many great people!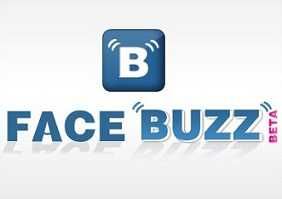 If you are searching for some fun while chatting, than Facebuzz is the perfect alternative for Chatstep! This provider offers mostly sexual content for its users, so you must be under 18 to be able to use it! Best thing about this website is that it offers sexual content, so you don't have to run other sites to find the thing you are looking for! The category tabs will help you find what you are looking for, and it is safe to use. There is also the option of broadcasting yourself, so you can have fun with yourself or with your partner while someone is watching! You can chat with people using cameras and tip them to see them doing something you would like to see!

TinyChat's primary focus is on rooms! Instead of searching for a group interested in the same thing, this provider is here to help you! It will group all of those people under a category that some users made. Now you can easily find your perfect chat room and enjoy your free chatting and video chatting as much as you want. Safety is, of course, guaranteed!
Our final stop is Chat Random! Chat Random has a lot of camera filters that you can use and have fun. The option of gender is also great; you can connect as a male, female, or a couple, and depending on your choice, you will be put into a category with different types of users so that you can have the best experience. If you are not used to the camera, you can always stick around with your keyboard and enjoy the regular chat with someone!
Conclusion:
As you can see, there are many alternatives to our beloved Chatstep! Today, the internet is changing, and many users are not satisfied with just a chat option, so if you are looking for something new to try out, you will find it here! Still, if you like the things to stay as they were, there are more than a few alternatives you will find here! Our suggestion to you is to check them all up and then decide what the best alternative for you is! All of the providers offer their services for free, and all of them are doing their best to let you stay anonymous out there! Good luck, and enjoy your free chatting!