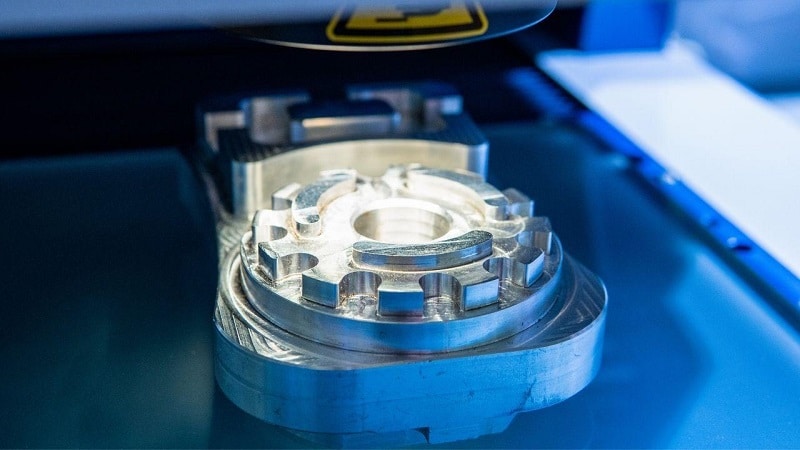 CNC machining is a manufacturing procedure in which a premade computer program controls the machine and factory equipment movement.
This procedure is used to manage a scope of complex machines like grinders, mills, and routers where 3D cutting tasks are finished in a single set of inductions in a speedy and precise manner.
CNC machining operates in contrast to the limits of manual control and thereby replaces them consequently. What was once done by live operators who needed to indicate and conduct the machines' controlling has now been replaced with CNC system infused machinery.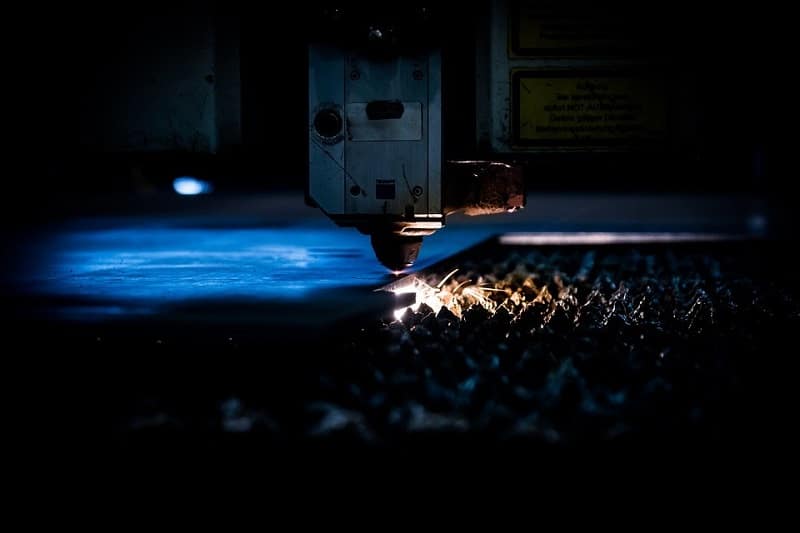 Nowadays, almost every industry requires tailored CNC machining. As a result of that, the term custom CNC machining appeared, and it implies creating CNC parts of machinery that do not occur anywhere else. Simply put, custom CNC machining is CNC machining, but in its diverse forms, including CNC milling, CNC turning, EDM, etc.
Custom CNC machining is needed when designers create an unusual production piece that consists of components that can not be purchased from a regular CNC vendor or at least not for a reasonable cost. Those components can be a simple thing such as equipment or buttons in a non-standard proportion, material, or they can also be entirely new creations.
For this reason, we will discuss some of the crucial things you need to know about custom CNC machining, why it is required, what types of custom CNC machining exist, and where it is mostly applied.
---
Why Do You Need Custom CNC Machining?
Contrary to manual manufacturing methods, CNC machinery as a piece of manufacturing equipment can operate continuously without dropping quality. In addition to that, flexibility, security, and the lack of need to have a break from working are all precious attributes of CNC manufacturing that producers worldwide consider when designing their products.
However, when you need "unorthodox" CNC parts to complete your manufacturing project, not all CNC shops and companies can help you with that task. To get your custom CNC parts done, you'll need to find a distinguished CNC shop with an in-house engineering team that can help you build and produce your custom pieces. Here's what custom CNC machining can provide for your business:
Great Precision And Top Quality Components
Custom CNC machining enables the manufacturing process to demand applications. Therefore, even with tiny diameters and unique characteristics on a part, the excellent precision capability of the CNC method guarantees you to get exactly what you need, at the highest possible quality.
Well-Timed Production
CNC machining includes removing pieces of raw materials till you reach the desired form. The production machine is controlled by a computer that ensures the speed is retained at a fixed limit. Considering that the device is adapted to follow specific methods, it is challenging to experience an error that might cause repeating the procedure.
Additionally, the company that provides custom CNC machinery consists of serious CNC technicians with immense experience in manufacturing diverse parts, which always translates to a rapid turnaround.
Reasonable Cost
When a specific product comes with a unique design, it is tough to find CNC shops that will take the task to produce it. Even if you do find them, it is usually high-priced. For this reason, you need custom CNC machining, and by choosing this method, you avoid the chance of having more unnecessary costs than you should and you still obtain the best quality products.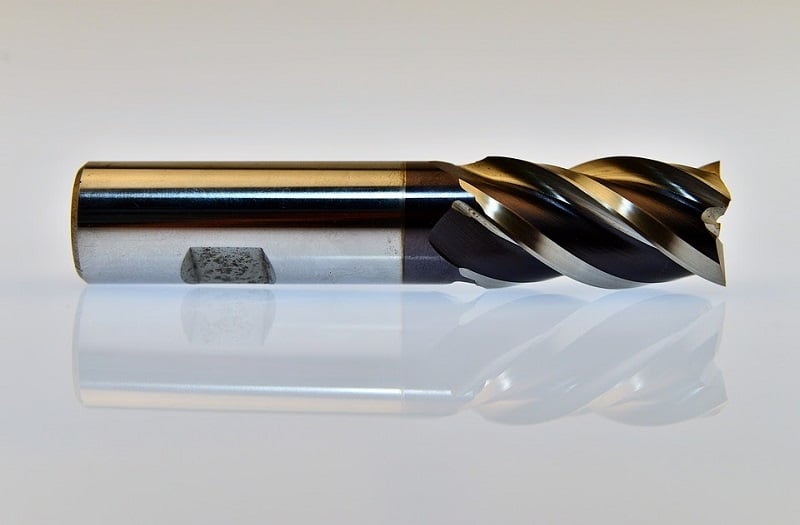 ---
Notable Custom CNC Machining Types
Manual Laps
This type of method includes turning through which the created piece rotates while a cutting instrument is curving it. For that reason, this type of custom CNC machining is often used for manufacturing round custom components.
5-Axis CNC Centers
As we mentioned above, the CNC machines are very capable of manufacturing authentic pieces. However, when a company wants to stay competitive, it invests in top-notch equipment and technology to manufacture extremely high precision items. And if you need custom CNC parts, chances are, these parts will come with rather intricate and complex designs.
So, CNC machining centers are needed if a client is looking for progressive, consistent, and competent pieces. For this reason, the 5-axis CNC machine moves in five separate directions to produce precise high-end pieces.
Plastic CNC Machining
Although 3D printing is the usual method for plastic pieces, it might not be utilized if you need non-printable pieces. Prototype plastic machining includes designing precise concepts and manufacturing final parts from raw plastic materials while considering the pre-heat condition and tool routes.
This CNC machining type is perfect for producing small pieces that can not be made using any other production method. For instance, an optical element with a small radius of 0,05 mm can only be made with prototype plastic machining.
---
Industry Applications
Almost every industry needs tailor-made or custom CNC machining. So, if a company needs precise CNC parts that are sometimes difficult to produce through standard methods, custom CNC machining enters the stage. So here are some examples of industries that demand custom CNC machining:
Defense and Aerospace – items manufactured for this industry involve flight security items or some different equipment pieces for a particular aircraft.
Agriculture– Things that are custom made for this industry involve items like farm vehicles or diverse farming gear.
Construction– In this industry, there is often a need for heavy equipment that is not existing anywhere else, more specifically, if your construction project has an unusual design.
Automotive– Items manufactured with custom machining for this kind of companies include mostly metal parts, such as parts for motorbikes, parts for cars or any variety of accessories needed for a specific car or motorbike.
Electronics– Consists of the production of components such as semiconductor pieces, surrounding cases, transistors, circuit chips.
Firearms– Manufacturing of any parts or components that must be produced with close attention to detail and high precision needed for different projectile devices.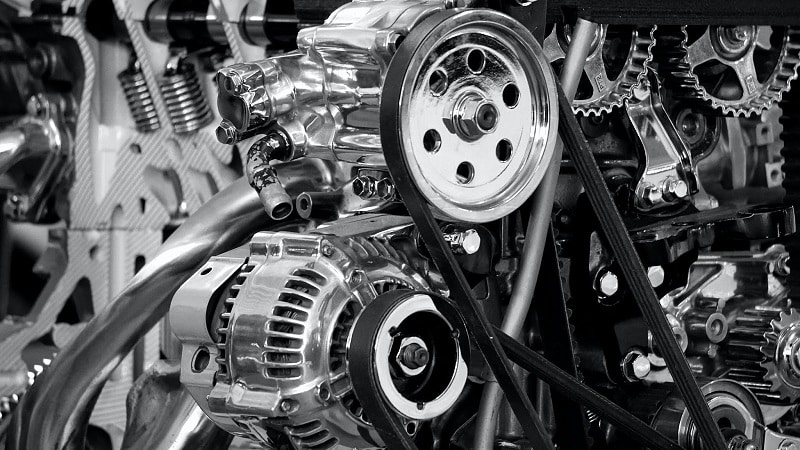 ---
Final Words
As technology and inventions multiply each day, the custom CNC machining develops along, and there are new things to be learned every so often.
However, it is already recognizable for reaching better tolerances than other methods like 3D printing, and the machined components are more vigorous and much more precise than their molded equivalents. So, if you need unique and high-quality parts and components, then custom CNC machining is the right way to go.
If there were things that you didn't know about custom CNC machining earlier, we hope this article gave you a clearer picture of what it is and how it can help you grow your business and production.