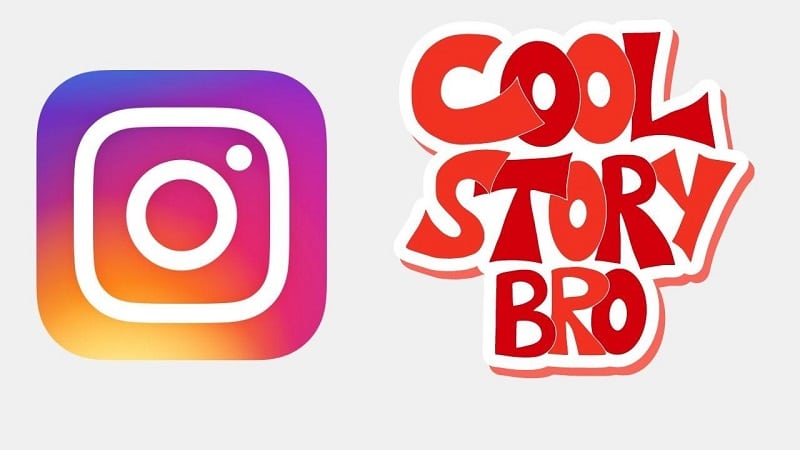 Instagram isn't just a fun place to post pictures of your Sunday brunch.
Now, Instagram is seen as a lucrative marketing platform for businesses to promote their brand! But to get people interested, you have to create a page that's worth following.
So how do you do that? Well, there are many ways! For starters, creating cute Instagram story ideas can promote your page in more ways than you would think. So keep reading to learn more!
---
Cute Instagram Story Ideas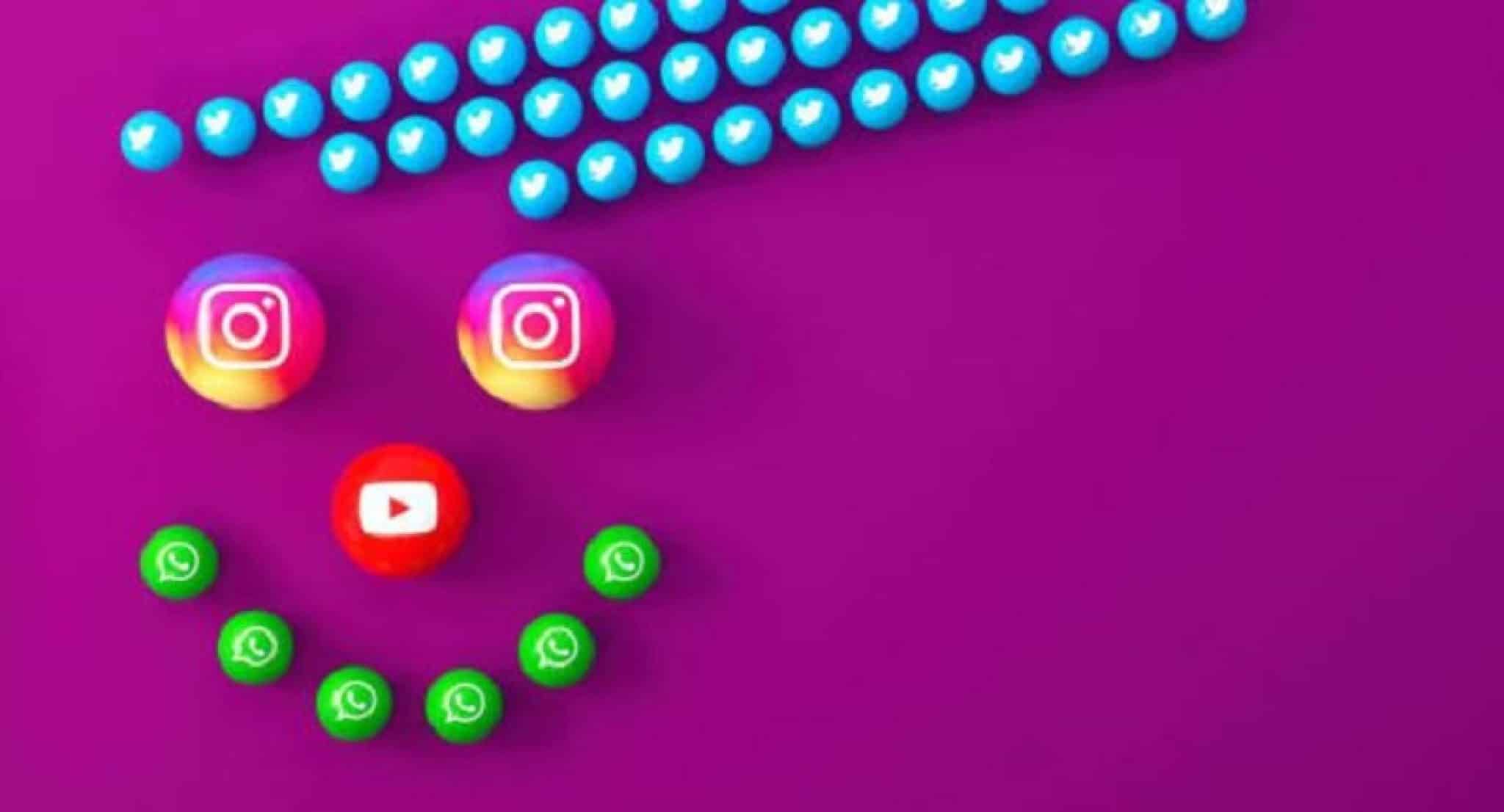 Millions can view an Instagram story! However, you want to make a lasting impression and not just a quick swipe to the next story.
The best ways to make your stories pop are using fun filters, interactive questionnaires, and using Instagram stickers!
There is a limit to these pops, and using too many, can make your story look muddy and unclear! A good rule of thumb is to use 2 or 3 extra pops!
For example, let's say you took a cute picture of your new puppy. You could use a nice soft filter to make the picture more refined and add a fun interactive questionnaire for pet names!
By adding the questionnaire, your followers are more likely to interact with your story. Those who are not following you are also more likely to see your story and maybe even follow you!
---
How to Add Music to Instagram Story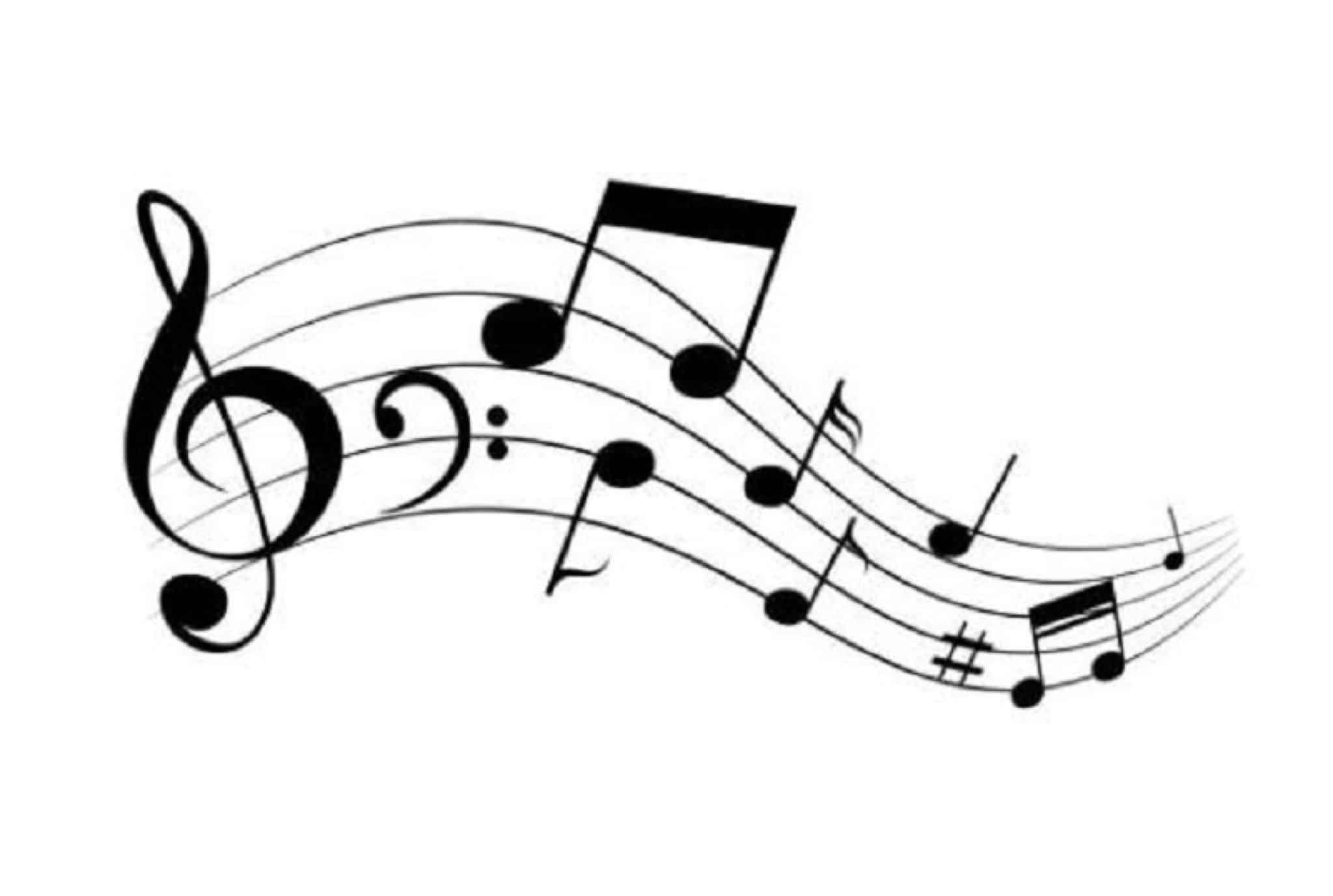 Instagram story ideas can be hard to come up with. However, adding a song to a story can boost your engagement! Adding music to your story is very easy.
First, open up your Instagram app, then open up the story icon on your profile; once you've selected the desired picture or video, click on the squared smiley face on the top right. Click the music icon and search for the song that you would like to display.
Once you've selected the song, you can scroll through and pick a specific part of the song to be in the story. You can also choose between showing the song lyrics on-screen or just showing the song cover instead!
If you're trying to promote something, it's best to use the song cover instead of the words. Lyrics can be a little distracting and will most likely cover your posts! However, if you're doing something more casual, like walking on the beach, the song lyrics could add a layered aesthetic!
---
Instagram Story Backgrounds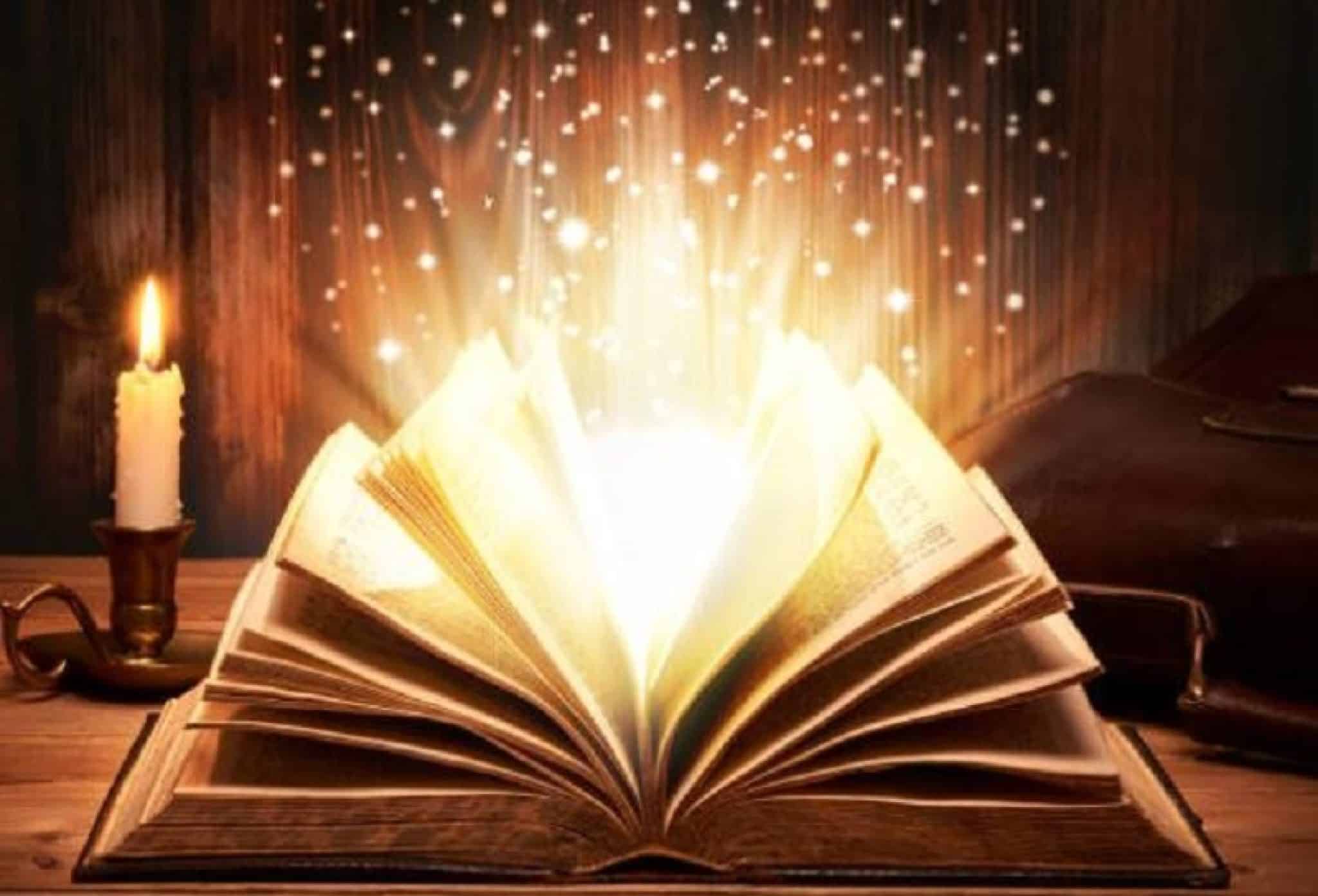 If you're promoting on an Instagram story background can make the post seem less direct and more casual. Try using nudes, pinks, and yellows as your background.
You can easily find free backgrounds on free websites or Google Images. Try staying away from backgrounds with too many overlays and patterns. These kinds of backgrounds could distract from the information that you provided!
Try using a solid colored background, or maybe an ombre effect instead! If you're looking for story covers, try and use fun pops of color and words!
Instagram story covers should match with the stories that are assigned to it. For example, if the cover is a picture of the beach, all of your highlighted stories should be beach vacations and swimming!
---
Growing Your Instagram Today
Instagram is heavily populated these days. However, knowing cute Instagram story ideas can bring traffic to your page! So always make it your mission to stand out.
If you liked this article, come back to our website to learn more about social media platforms!