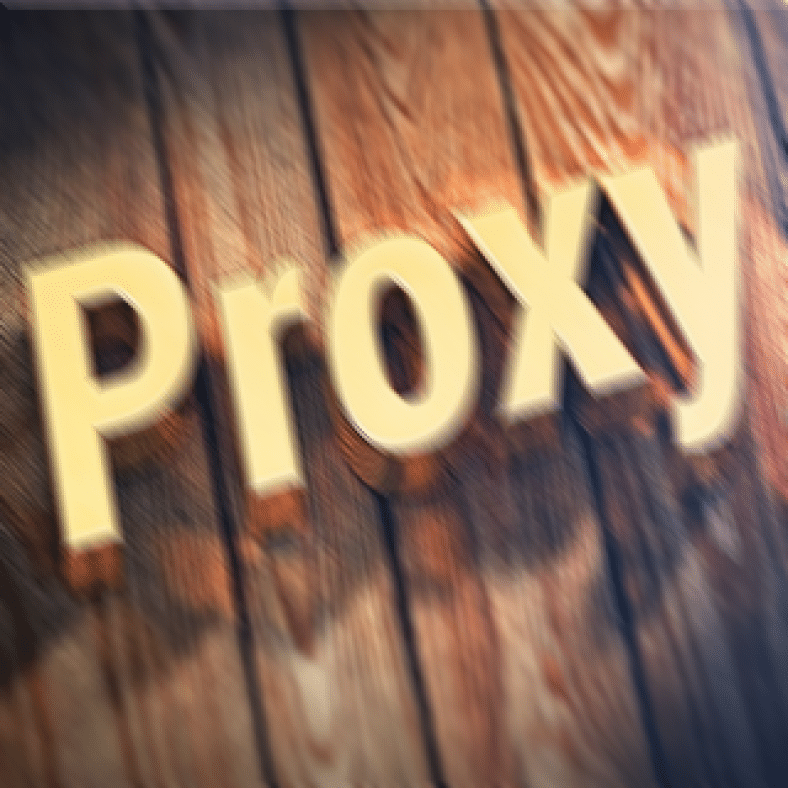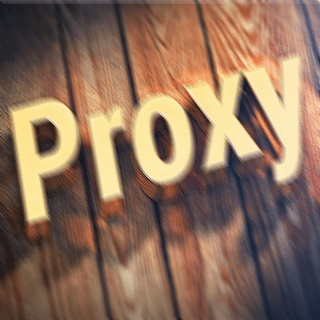 Getting your favourite brand of sneakers like Yeezy and Jordan requires a lot of preparation. As sneakerheads use automated methods to cop their sneaker, human speed does not stand a chance against automated methods using bots.  Once you are ready for the launch of the right sneaker bots and with anonymous proxies, you are going to walk away with your fresh sneaker on your foot. The time between the time the sneakers go live on sites and the time you check out should be very, very brief to cop sneakers such as Yeezy and Jordan.
Important Requirements to Cop Sneakers
The two most important requirements for copping sneakers are Bot and Proxy,
 Shopify Bot
Bots help to automate the process of buying your sneaker online. The Shopify bot does the entire work of going to the sneaker sites, finding the right shoes and puts it into your shopping cart online and completes the process by checking out for you. Choose Shopify bots that provide frequent updates. Choose bots that have excellent customer review about the support feature. Bots should be able to support multiple sites. You will require numerous accounts to cop many shoes. You need to create a lot of accounts. Some have account editors that help you to make changes in your accounts. To help your bot to move through the sneaker sites at a fast speed, you can choose bots with multithreaded technology. They will contribute to bot many sneakers. Bots should be able to retry even if it fails the first time, There are some of sneaker bot for Shopify Sites and One of the best Bot for Shopify Sites is the AIOBOT which support ChampSports, Footlocker, YeezyStore, Kith, SneakersNStuff and more.
EasyCop is a great sneaker bot for shopify sites alone! Recommend you use it since ANB does not work on all Shopify sites. The 20 slot bot is more than enough.  Note: EasyCop isn't really supported shopify sites anymore. Stay away!
Dedicated Proxies
Sneaker bots require the support of proxies to function well. Only if the bots work well with the proxies, can you proceed with copping your sneakers. Once you have your bot ready, you can buy a dedicated proxy. The bot will be masked by your proxy. If the proxy does not mask your bot, it will get banned and that will be the end of purchasing sneakers. The proxies should be fast to get you many sneakers. Choose proxies that are near the location of the launch. You can also buy proxies in bundles. Buying 25 proxies will be best when you purchase sneakers as this will retain anonymity and cop sneakers.
I Do not suggest you use the Residential IP proxies for Shopify Sites, For most of the Shopify Sites like YeezySupply, Kith, Exclucity, Minishop Madrid and more which do not have the strict security system, so the most important is the speed of the proxies!
RANK
PROXY PROVIDER
PRICE (MONTHLY)
FEATURES
LINK
1

20 Sneakers proxies

Cost $65

Guaranteed To Work on
Dedicated Shopify Proxies
Also, Adidas/ Barneys

2

50 Shoe Proxies

Cost $150

Proxies for Shoe sites
Proxies for Adidas sale
Supreme and Finishline

3

€89.00 – 1 proxy (UK)

€119.00 – 1 proxy (New York)

5G & 4G mobile private proxies
Perfect fit for sneaker bot
Made for automation

4

50 Dedicated proxies

Cost $99.97

Support Socks5 Proxies
Proxies for Supreme
YPP- private IP/proxy
Proxies used by most internet users. Sneakerheads require bots to cop sneakers, and bots need dedicated proxies to work. If you are using AIO Bot to cop sneakers, you will have to unblock foot sites using proxies. Dedicated Proxies are dedicated IPs that a client uses at a time. It hides the IP address of the user that has been assigned to him by the ISP. Dedicated proxies help you to scale up your cop of sneakers.
Why Dedicated Proxies?
When you are going to buy your proxy, you can buy either dedicated or semi-dedicated or rotating proxies. With semi-dedicated proxies, you will have to share your IP address with at least two people. This will not be fine for copping sneakers. Rotating proxies are not necessary too. Buying dedicated proxies will be the best choice when purchasing sneakers.
Dedicated proxies help to scale up the number of sneakers copped. Your chances of winning more products are high.
Dedicated proxies are hosted on fast servers that have connections provided at high speed. They help to bypass filters such as firewalls.
Dedicated proxies provide a choice from choosing from a wider geographic location.
Dedicated proxies provide high anonymity and provide more security on all sensitive information about the user.
Tips to Keep in Mind when Copping on Shopify sites

You will have to familiarise yourself with precise details regarding the checkout process and the store layout, to make your purchase, especially if you are new to this system. Every millisecond is essential to be successful in getting your sneaker.
Know the size of your shoes according to the website details.
Make yourself familiar with the locations of the buttons to be used.
The checkout process requires details such as your billing address, the payment methods accepted, etc.
When buying multiple pairs, you can use your friend's address or use a different card or use upper case and lower case. You can use different names and phone number. Use virtual cards for your bots which give 10 different accounts, or 10 different profiles, where each will have a different virtual card.
Other Useful tools for the Shopify Platform
Retailers make use of Shopify for their checkout processing as it is reliable and processes fast. Retailers like Kith, Exclucity, Minishop Madrid and many more, make use of the Shopify platform. You can also make the checkout steps on any random item as there is random release time that retailers like Kith and Exclucity, make before the release. If you have the Autofill ready and your account logged into just before the drop, you can enjoy a sudden surprise of sneakers copped as you will be directed to payment immediately.
Autofill helps to checkout with minimum mouse clicks. This chrome extension works for each retailer and is implemented very easily. It is faster to have a separate profile for each website used. As you go through the checkout process, look through the confirmation boxes as there are chances of them not getting filled.
Page Monitor allows you to check up on page changes and gives alerts when on your browser changes too. Sites like Kith and Exclucity drop with random timings. You will get your notification even before the release is posted on social media. You can also set your check interval time, low, so that you will get your alert fast enough. Along with Autofill, you can get an early alert and be off with your sneakers, even before others are alerted about it. The combination of Autofill and Page Monitor works well as a pair.
Internet Connections should be fast and speedy. This is the most repeated and important instruction. It helps to get your page gets refreshed fast. It can be said that having LAN connections is best for high speed.
Instruction Link will have to be provided with your Shoe size, Primary keywords with collection page and a single shoe. When multiple keywords are used, they should be separated by a comma and space. While using the Secondary keyword, multiple keywords cannot be used. You will have to enter a single keyword when you select one shoe from the collection page. In the Shipping Information, you will have to provide your first name, last name, address, city, state and zip code. The state can be selected from the list. In the Payment Information, you will have to mention your card type.
Copping Sneakers is an enjoyable experience when you cop your favorite Sneakers.