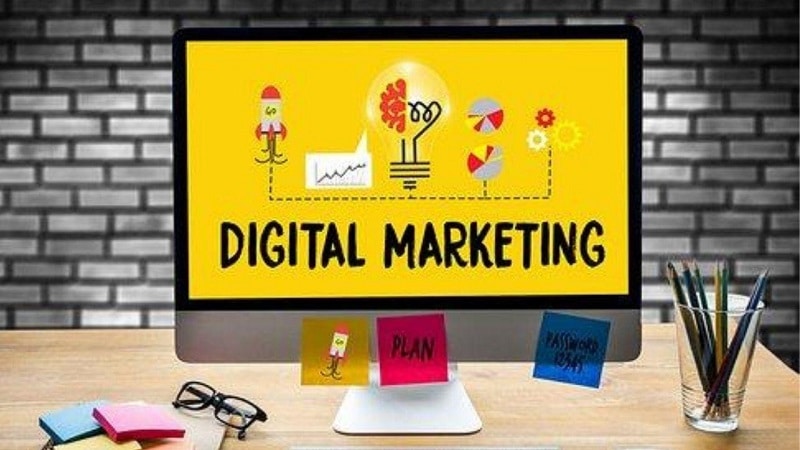 Digital marketing is one of the best methods businesses use to increase their sales. The better you are at it, the faster your business grows over time. You will never find a successful business that does not utilise it.
Usually, you can train your employees or even hire ones that can do the job, but that will take a lot of time and money.
Instead of hiring or training someone internally, you have the option to hire companies like the Online Marketing Gurus digital marketing agency.
---
They are one of the many agencies you can turn to if you need a professional and experienced digital marketer. You can also find several benefits that other businesses have already experienced, which are:
1. Acquire Professional Skills Right Away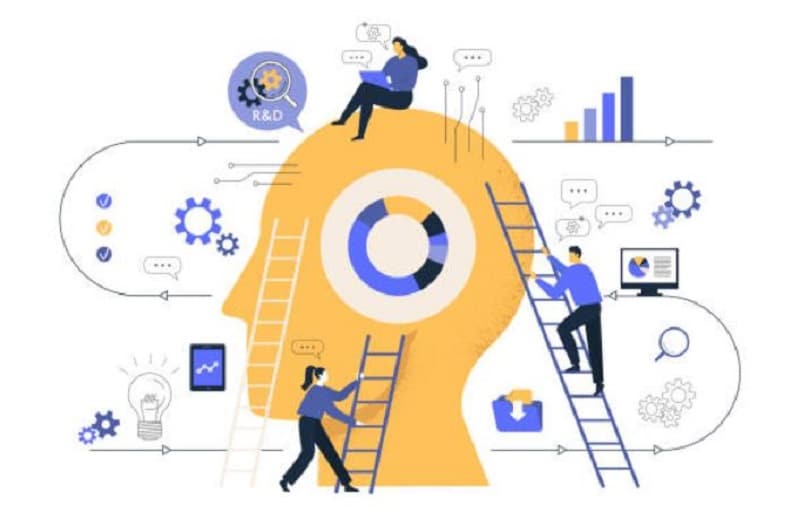 Building a digital marketing agency from scratch will consume more time and your company's budget. There is a possibility that the right people you are looking for are too expensive or hard to find. What makes it worse is that you only need their services intermittently, and hiring them full time will deplete your company's budget faster.
But when you hire an external agency, they are solely focused on building an excellent digital marketing team for you with people equipped with the right skills. They can also determine the objectives and share them with your campaign team to achieve goals. There is nothing better than hiring a team that knows what to do to help your business.
---
2. Gain More Qualified Leads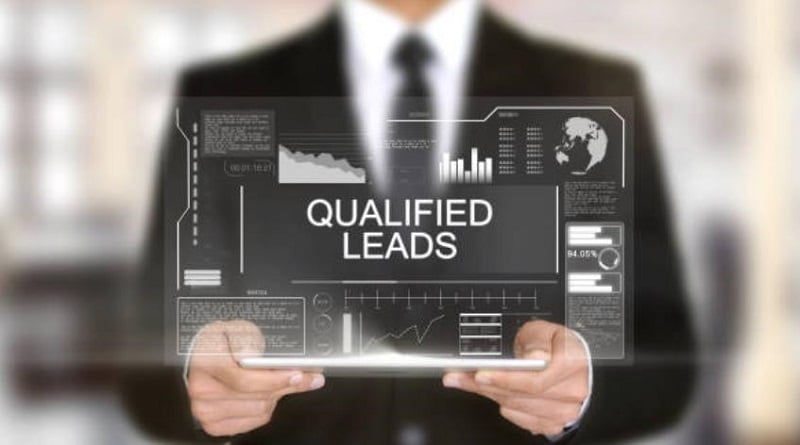 If your website is still new, it can be challenging to climb the ranks of other competitors because they are already established and have a good following of users doing business with them.
One effective method of finding your target audience is building your brand through social media marketing, quality SEO, creating highly visible paid ads, and the like.
All of those can be done with a digital marketing agency. Gone are the days when people would use cold-calling to attract an audience. Instead, they would focus on creating quality content and solutions to drive more website traffic.
The more qualified leads you may acquire, the more chances that you will gain profit and make the business successful.
---
3. Obtain a New Perspective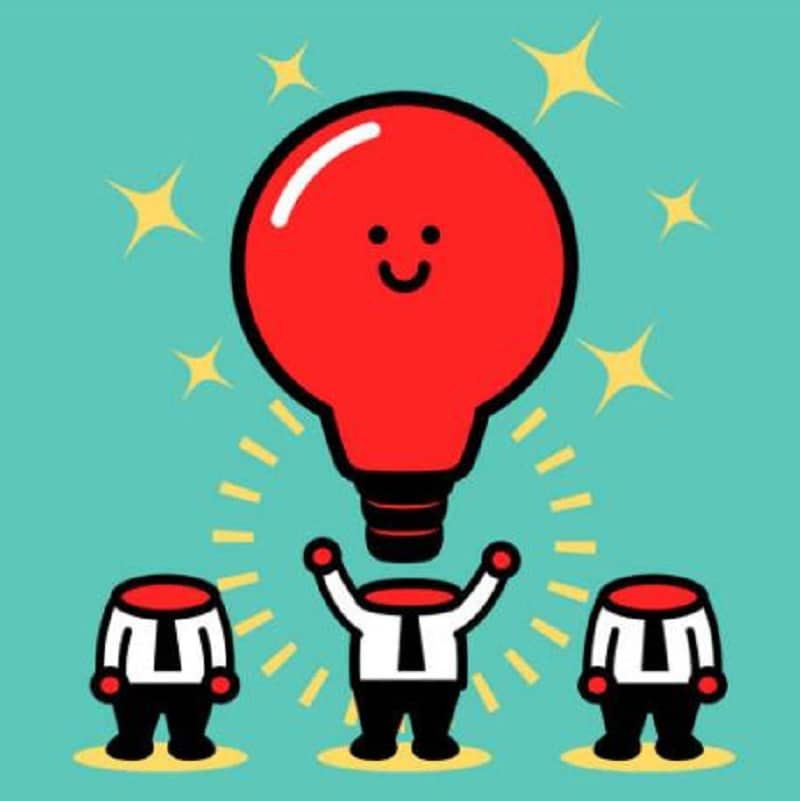 What is great about hiring an agency is that they give you ideas on expanding to promote your business even better. Usually, digital marketing agencies that have been operating for years have dealt with many industries, marketing professionals and business types. They have helped them improve and develop specific techniques that they provide to clients.
They have also encountered many issues and resolved them using successful techniques, with which any company would want to grow their business. If your business uses methods that are not delivering the desired results, you should not think twice about hiring a digital marketing agency.
---
4. Never Miss a Deadline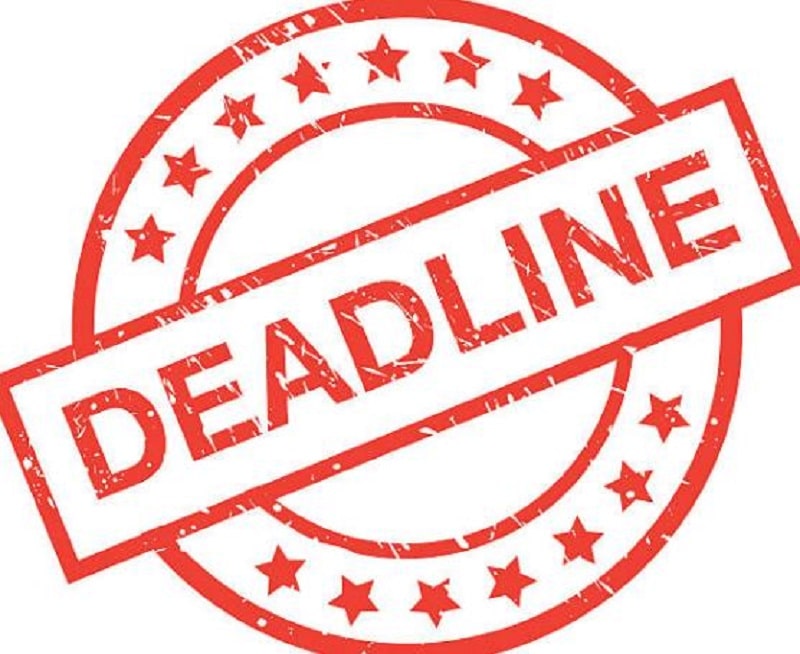 There are times when you miss a deadline, which can be costly and may compromise your marketing strategy. That problem will never happen when you have an agency alongside your business as they will have a streamlined process, complete objectives and campaigns on time. They can effectively set up initial campaigns that your business can execute smoothly.
Do not miss the opportunity of boosting your business's profits and brand authority, and for that, hire companies like Online Marketing Gurus digital marketing agency. Achieving success will not be difficult anymore once you hire them.