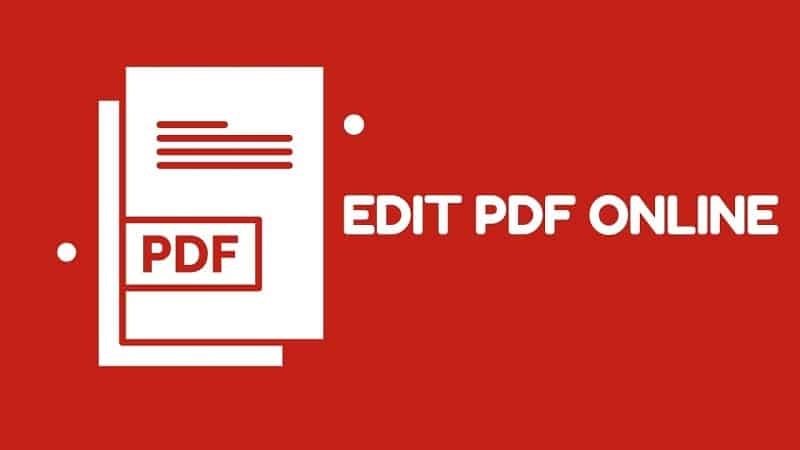 PDF is a universally acceptable business format because of its feature to maintain the same formatting regardless of the operating system or device type. Businesses often need pdf editing tools to create or revise pdf files.
Not only does the pdf format used for business, but also works great for school projects and other important work.
The great thing about PDF documents is that their content doesn't change regardless of what program you employ to open them or what device you're viewing them on. This makes PDF documents ideal for important information that would be hospitable to misinterpretation if the document's style or formatting was changed.
Pdf editor is a tool with which you can manipulate pdf files. It provides you with features like editing, formatting, converting, merging, etc. The best pdf editors will help the business with editing texts, images and graphics. Get started with the online PDF editor
There are several free pdf editors available in the market. But these pdf editors come with their limitations that need to be looked at before choosing one. Easing out the burden of choosing one, here is a list of the top 5 free pdf editing tools.
---
1. CocoDoc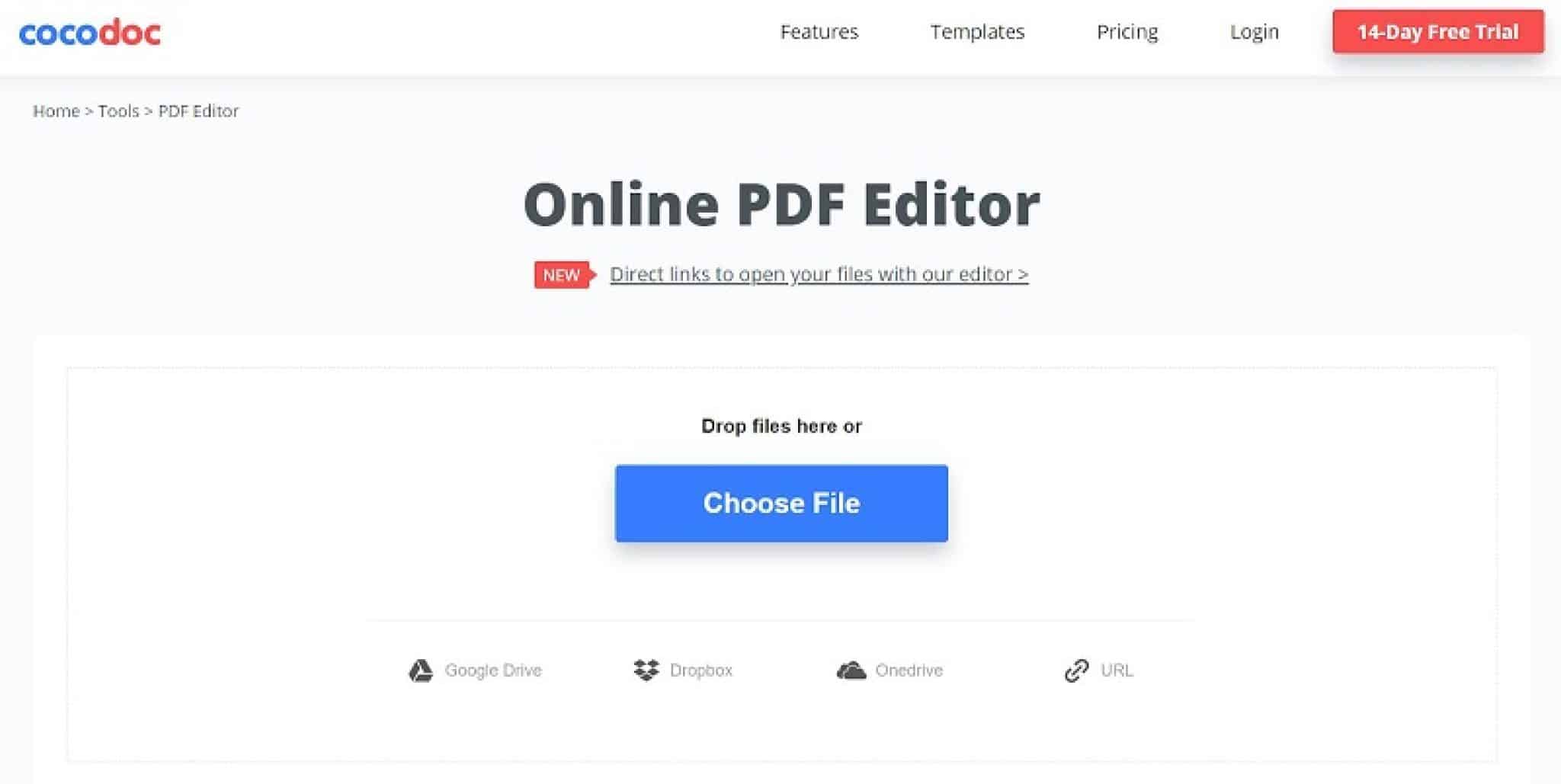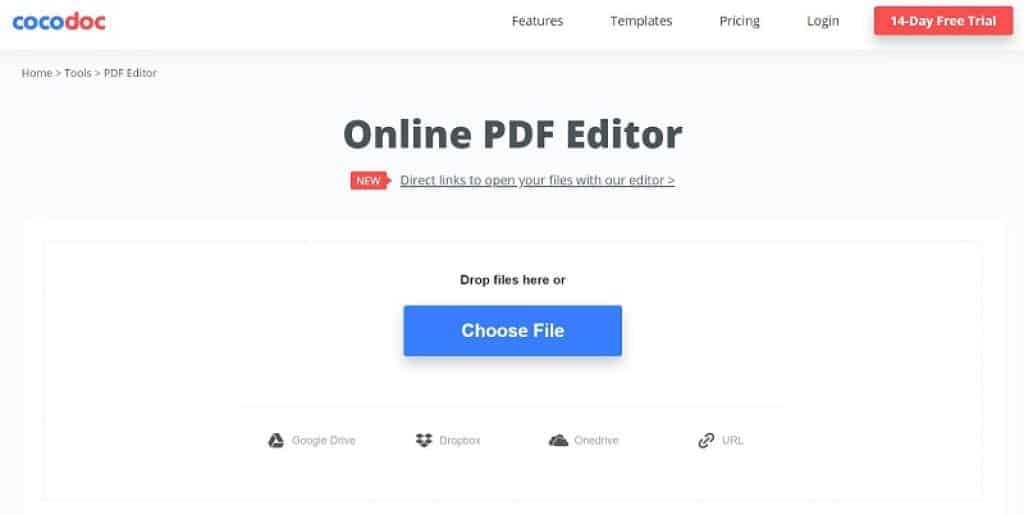 CocoDoc is the best online pdf editor with its interactive interface that makes it easy to use. It allows the user to utilize different tools and features available. It is one of the top free tools, available online, to edit pdf files.
The app has been a proven solution of PDF editing with efficiency and effectiveness. It has a secure gateway that ensures the security of your valuable documents and maintains privacy.
With the help of CocoDoc, you can be creative with your pdf files. You can perform various functions upon the pdf file. Some of them are as follows:
You can add text.
You can even erase elements of the file that you are not finding useful.
You can also highlight the important points and data.
You can add annotations
You can even use a freehand tool to edit the document.
Not only does the tool let you edit but also provides you with more exciting features to play around with your pdf files. The additional features are as follows:
Download, send and share the pdf file
The PDF converter that allows you to convert the pdf into word, excel, PowerPoint and image
Sign pdf with eSign
Merge and paginate pdf
Erase, edit or highlight the text
CocoDoc is a diverse and widely available pdf editor. It comes with pre-built templates that make it even more user-friendly.
---
2. PDF Candy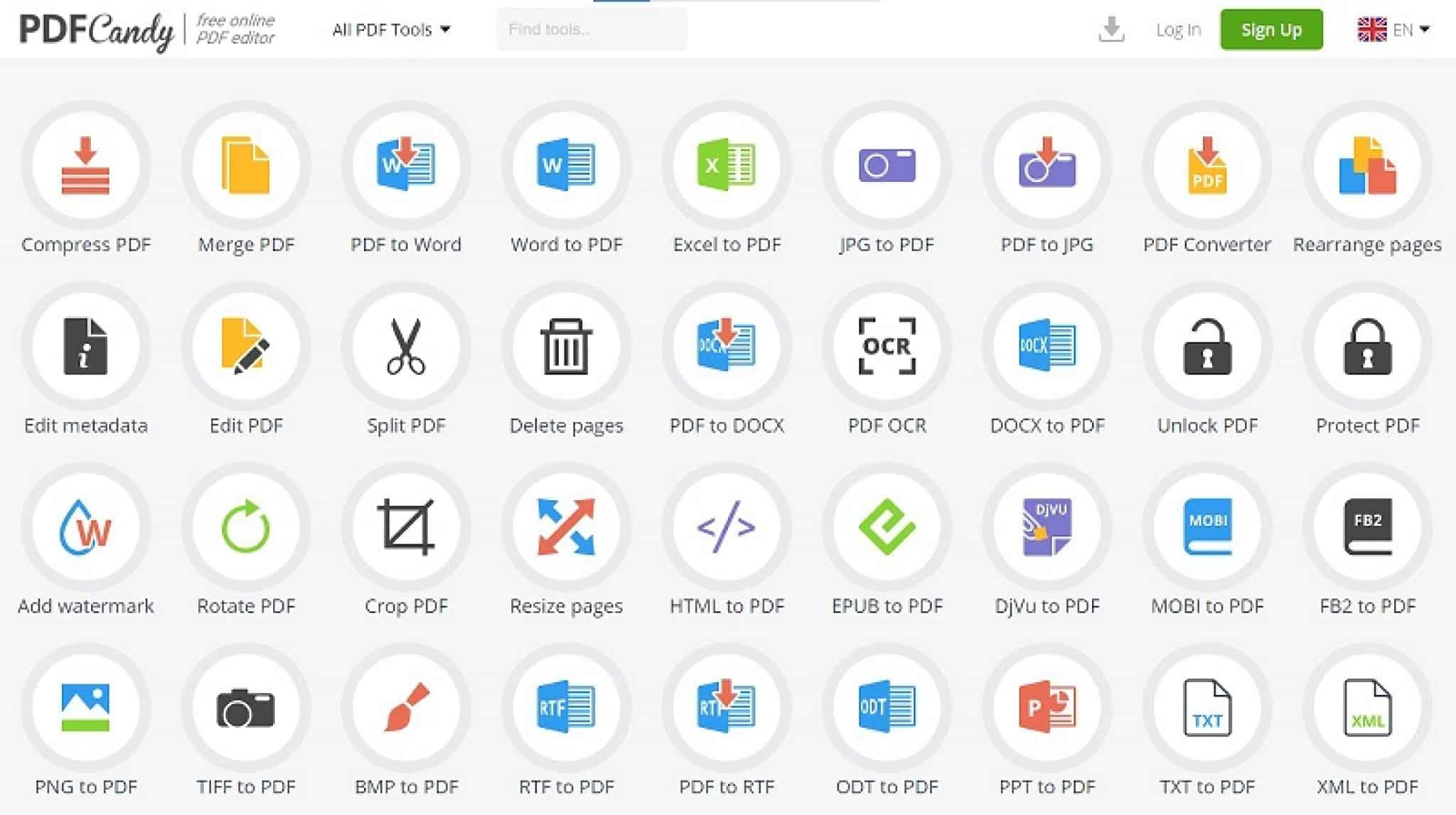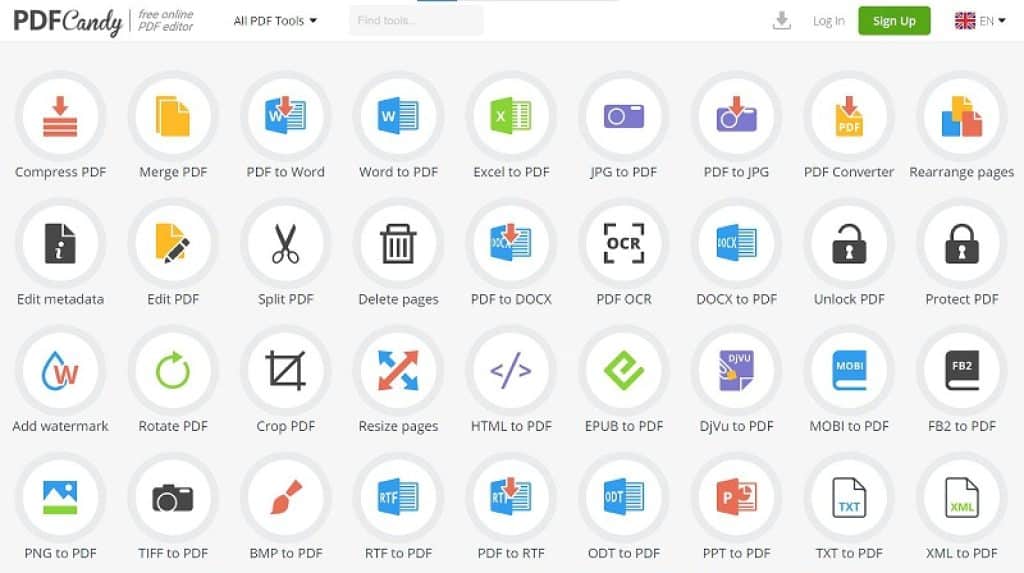 PDF Candy is another one of the top free pdf editors available online. It is one of the most compelling pdf editors as it offers an OCR option uncommon in many other pdf editors.
Pdf Candy has a formidable set of tools for you to use. It has around 44 tools ready to use. Along with providing this huge variety of tools, it also ensures the ease of using these tools. You just need to select your suitable tool, upload the document and edit as and how you want.
In this editor. you'll find tools for rearranging pages within a document, adding watermarks, protecting PDF files with passcodes, editing metadata within a PDF file, splitting or adding pages to documents, and extracting images.
It helps you manage pdf files, convert your document to pdf and even convert your pdf file into any other file format. Any word, excel, jpg, HTML, epub, etc. any file format you name can be converted to and from pdf format.
---
3. Smallpdf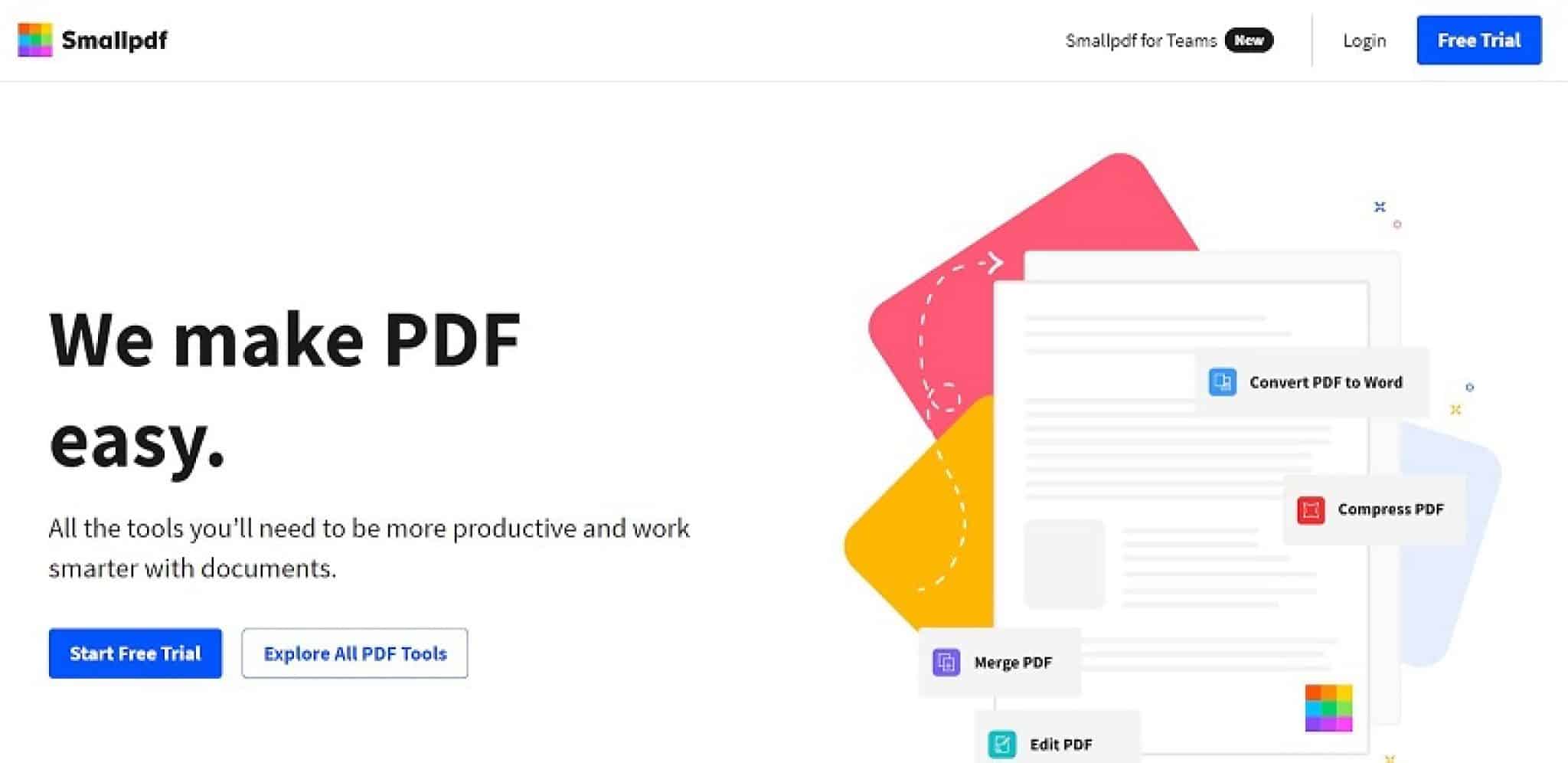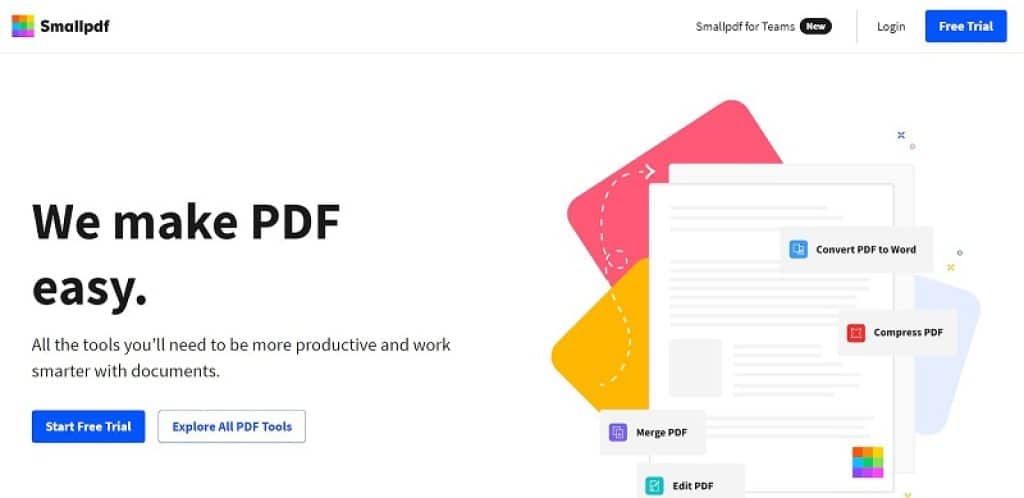 Smallpdf is an online platform that provides various features and functions for you to alter your pdf files. It has a super-basic interface that makes it handy to use.
You can edit your pdf file and convert it into word, jpeg, excel and PowerPoint format. The reverse function is also available, that is, you can convert all these file formats to pdf format.
There is no file size limitation in Smallpdf, hence you are free to use the tool without worrying about the file size.
While editing pdf in Smallpdf, you can insert page numbers and add text and images to your pdf document. It also allows you to protect your pdf with password encryption.
---
4. FormSwift 
Another useful pdf editor in the list is FormSwift. It is more than just a pdf editor. It offers an outsized library of legal and other business forms you'll fill in online and download as a PDF file or Word document.
All these forms are available to be filled online and downloaded after filling in the required information. This is an additional and useful function the tool offers, over and above pdf editing.
It provides you with an easy to use as the tool has a simple interface that can be used by anybody and everybody.
You can add images and text, highlight, redact and erase the existing data and also sign the document, through the FormSwift pdf editing tool.
---
5. pdfFiller 
pdfFiller is another useful pdf editor with a good user-friendly interface. It provides you with an interactive platform to ensure ease of using the tool.
pdfFiller provides you with powerful, feature-rich tools to transform static pdf files into interactive documents and templates. You can easily import, convert, fill out, edit, and export documents using any device, be it a desktop or a mobile device.
Other than providing a pdf editing solution, pdfFiller provides an end-to-end document management solution to the users.
Using pdfFiller, you can edit the existing content of your pdf document, highlight, blackout, erase and type text anywhere on the pdf file. It allows you to securely share the edited pdf file on the go.
---
Conclusion 
Pdf files are thought to be difficult to edit but there are many pdf editing tools available online to make your task easy. These tools mentioned above are the top 5 online free pdf editors and CocoDoc is the best online pdf editor among all.
It offers various functionalities free of cost. You must try CocoDoc and use all its features as per your requirement.