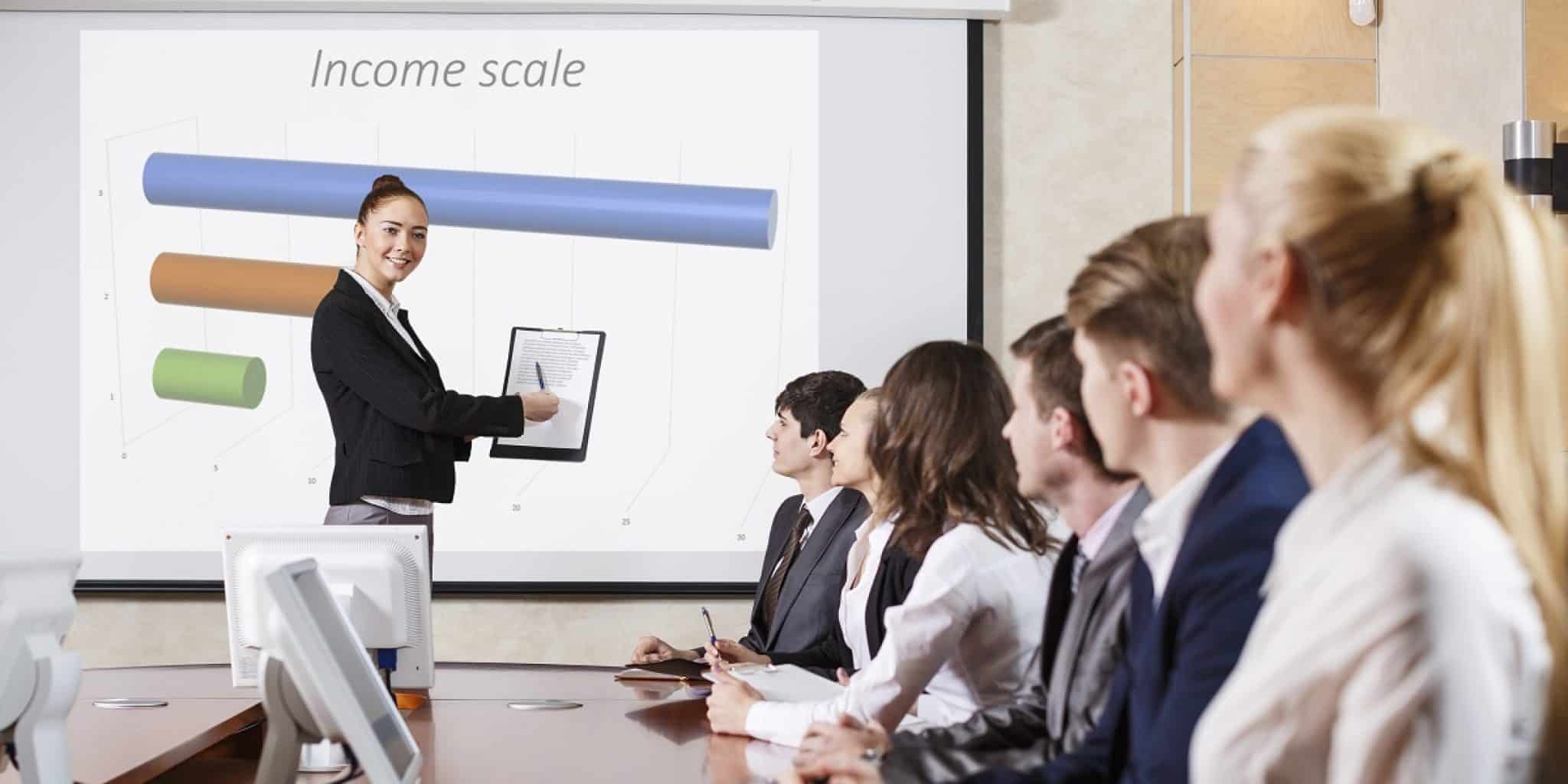 There are many companies that spend so much money on employee training. Trainers, equipment, and course designing, all require considerable investment, making employee training an expensive process.
When organizations invest in their employee training, the least they expect is to see some results. However, to get the desired results, you need to constantly revisit your training strategies and track the progress of your employees.
Online learning has become a new norm due to the pandemic. But tracking progress became easy, thanks to the technology tools. Web-based tools like learning management systems offer an excellent platform for organizations to manage, deliver, and track employee training. With tools like TalentLMS, you can track the progress of your employee training. You can train and monitor, all in one place, without the hassle of paper reports and excel sheets.
Now, let's look at why you should track the progress of employee training and how it can help:
---
1. Helps to Deliver Better Programs: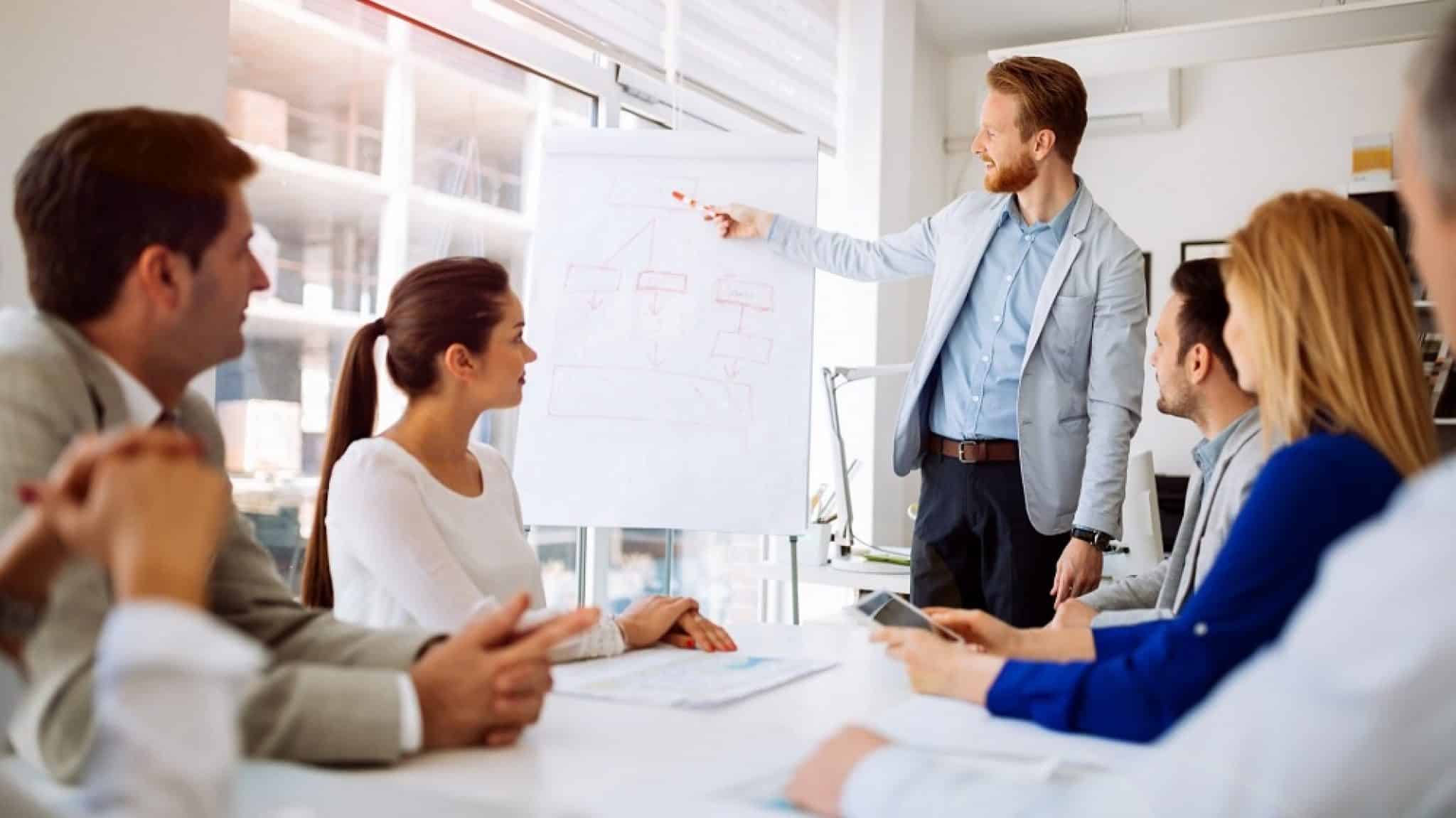 By tracking the progress of your employee training, you'll be able to find out where employees get stuck with their training, which materials are not so effective, and which training modules fail to engage them.
Once you get this information, it helps you revisit your training strategies and re-design your courses. This can change the overall learning experience for your learners. If employees are constantly performing badly at certain stages or levels of the program, then it is a sign that you need to modify and upgrade your program.
For instance, if you notice that most of the learners are finding the learning materials boring, you can update them with fresh and relevant content.
---
2. Improves Productivity: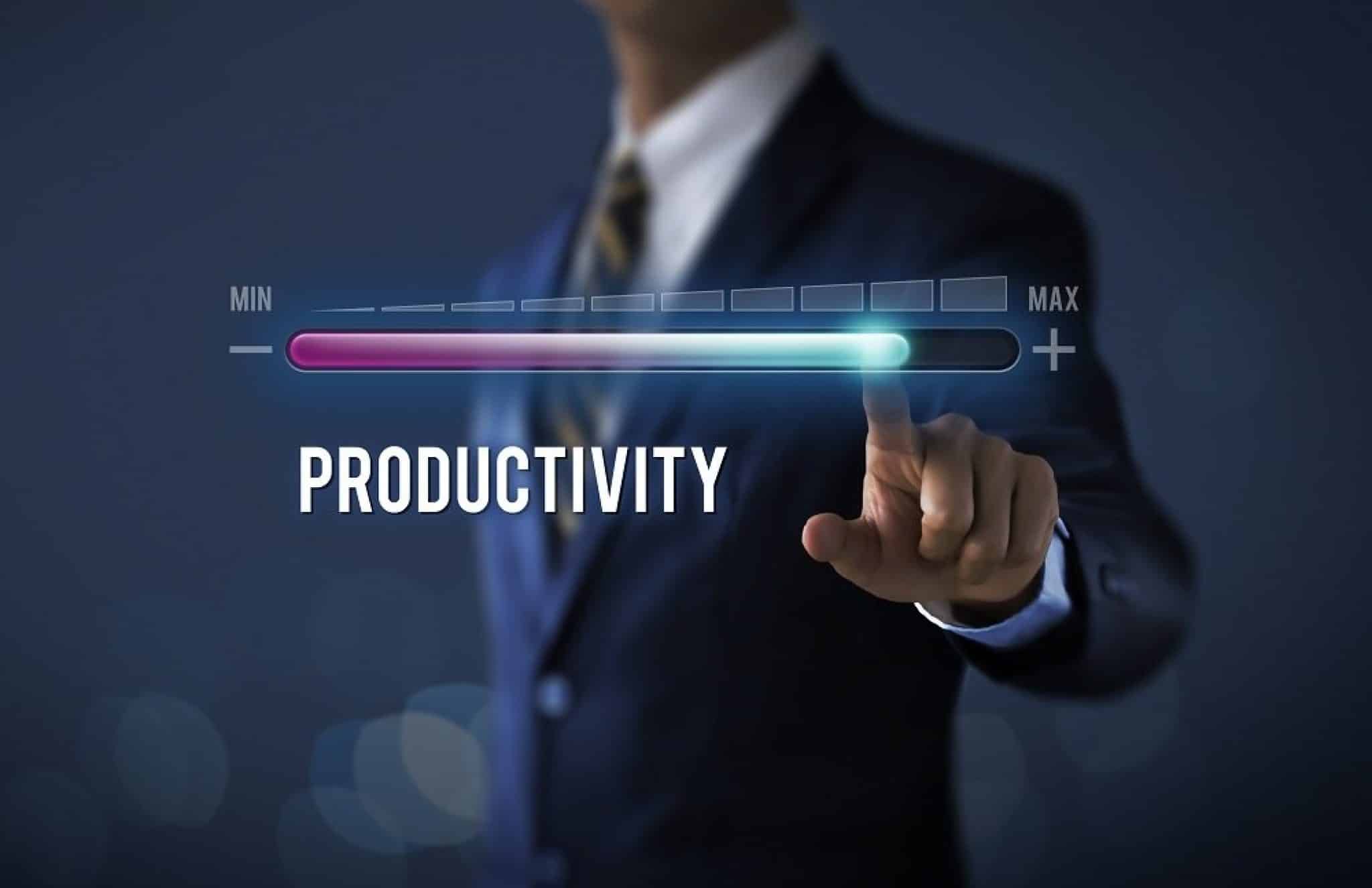 When you track the progress, your employees will be aware of their performances. Nobody wants them to be pointed out for performing badly, so they take their training seriously and put voluntary efforts to perform better. This will help them focus better, along with boosting their productivity. This is one of the basic and direct benefits of tracking the progress.
---
3. Provides Feedback: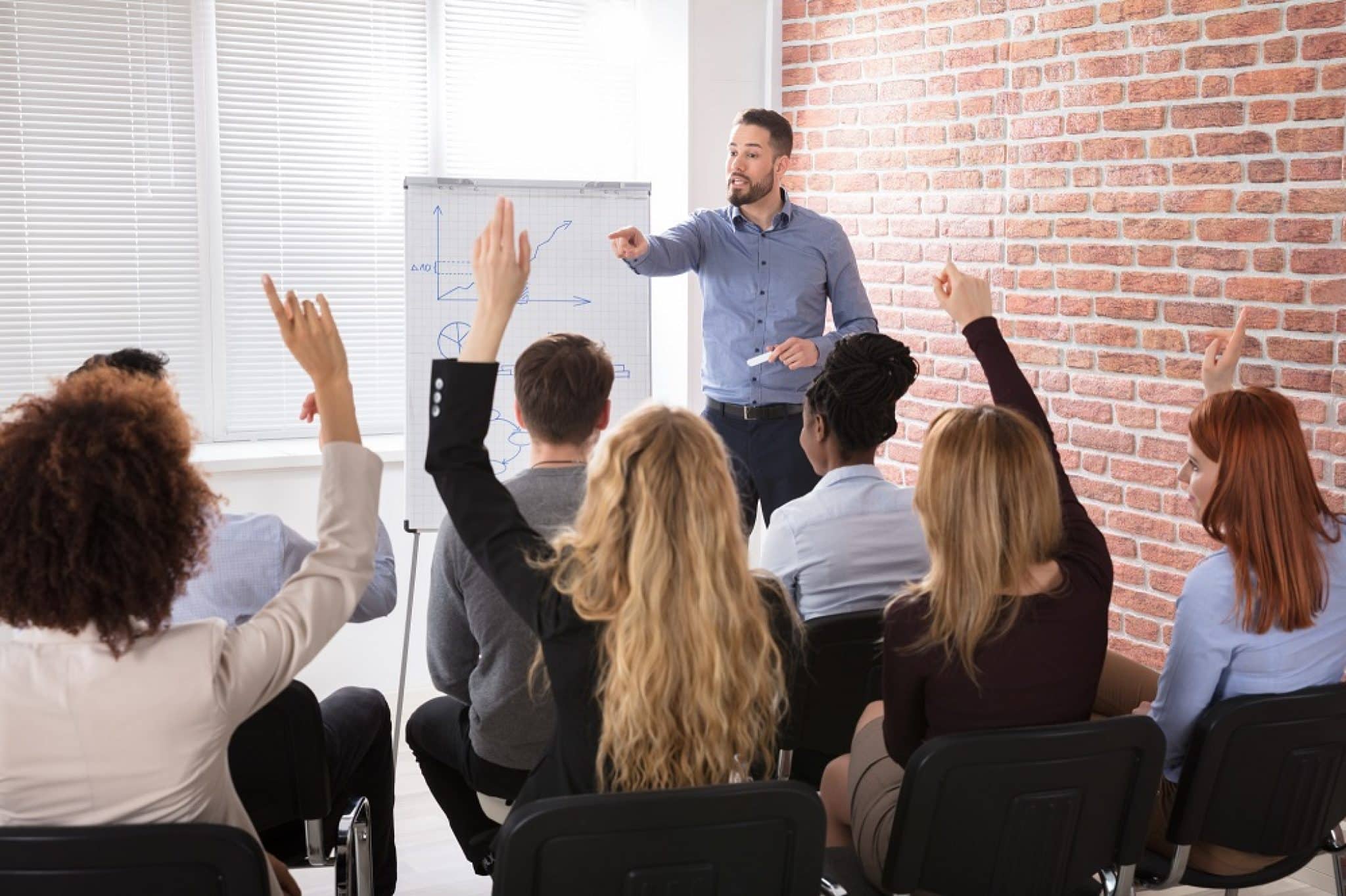 Tracking the employee training program gives you an overview of the training program. All the tracking and reporting tools allow you to collect valuable insights like hours spent on training and certifications completed by employees etc. These training metrics give you a broader perspective of the entire program. It will also help you analyze how employees engage with the content as well as the program as a whole.
---
4. Provides Valuable Data for Promotions: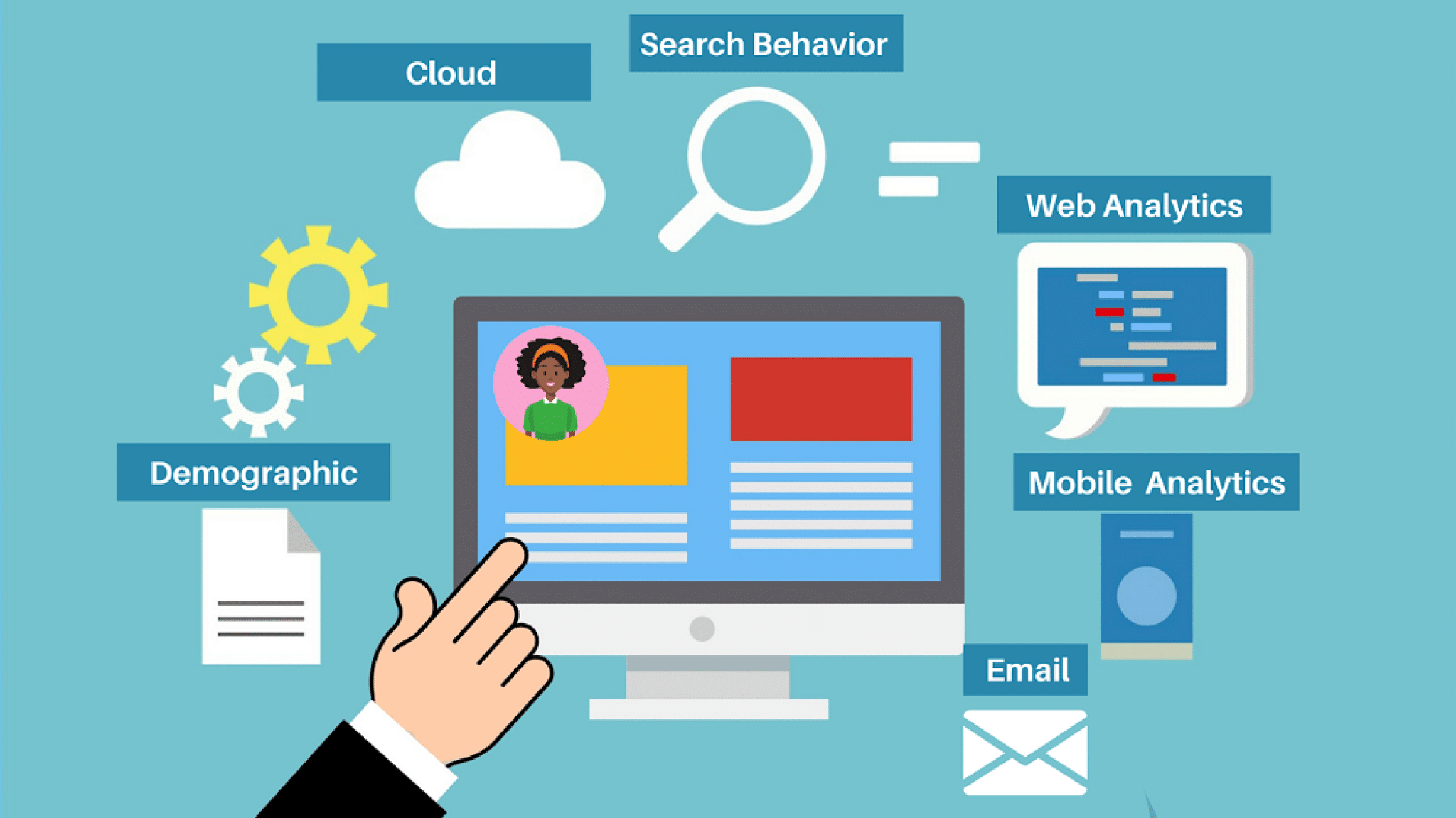 Keeping track of the training program helps you find the strengths and weaknesses of your employees. This can help the managers to make a key decision on the promotions and appraisals of the employees. It ensures that you give certain responsibilities to certain people based on their skills and strengths.
---
5. Keeps your Employees on Their Toes: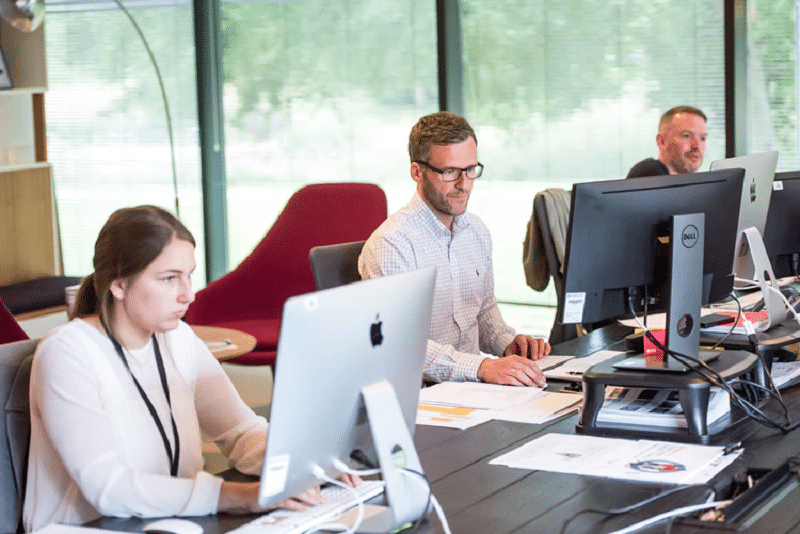 Of course, this is not a school to monitor everyone's progress and guide them if they are not performing well. However, when your employees know that their superior managers are tracking their progress and checking on their performances, they are likely to perform better. As managers decide the promotions and bonuses, the employees will try to perform well and form a good impression in the minds of their managers.
---
Conclusion:
Tracking the progress of employee training not only helps the organization, but also the employees. So, it's a win-win situation for both parties concerned. Hope this blog helps you know the key benefits of monitoring the employee training progress and how it can help you.